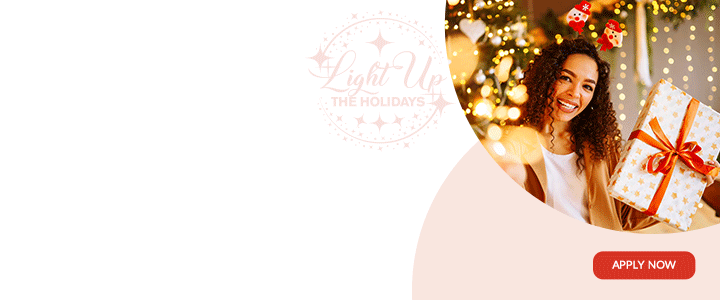 A Greenbay woman was reportedly shot in her head after refusing to having sex with masked intruder.

Reports indicated Pauline Thomas in critical condition at the hospital following the incident, which occurred at her home around 1:45 am Friday.
The woman reportedly told police she was awoken by the masked man who demanded sex from her.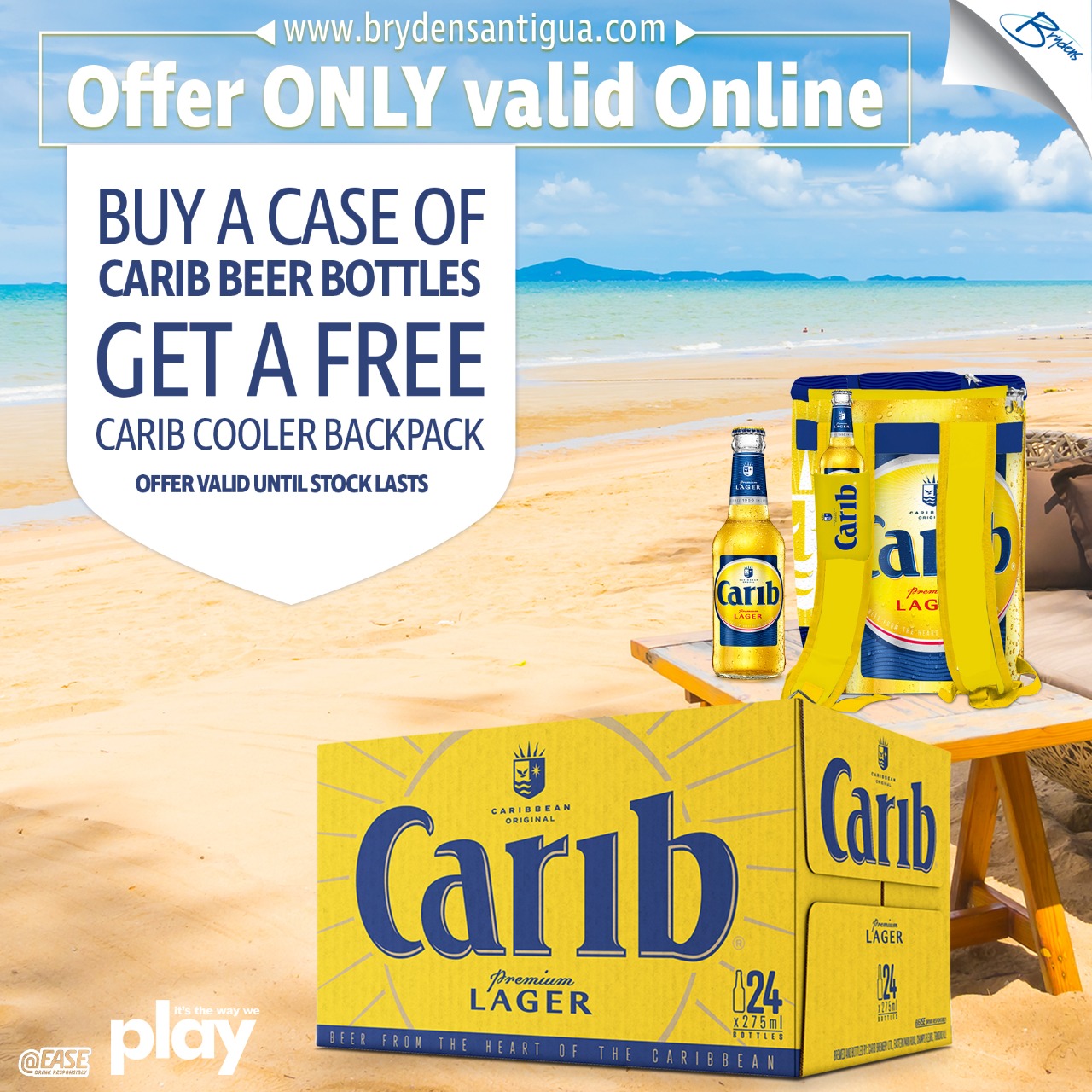 After she refused, the man reportedly discharged a fireman and the woman was shot in her head.

The man reportedly entered the woman's house through a window that was closed but not locked.
Police are investigating the incident and the members of the public is asked to call CID at 462-3913 or 462-3914 if they have any information related to this incident.

CLICK HERE TO JOIN OUR WHATSAPP GROUP