Tracy told Antigua Newsroom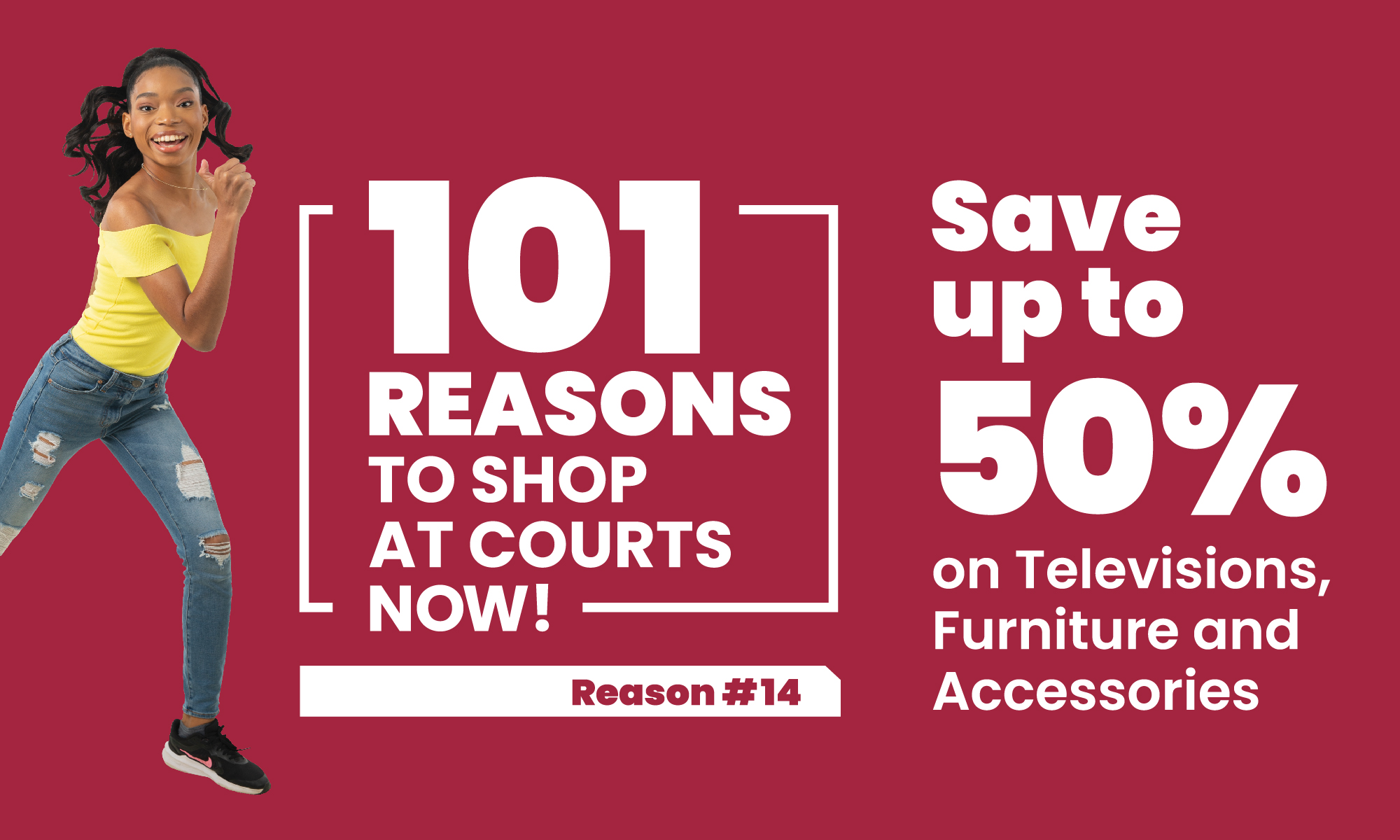 All my life I always travel with LIAT airline and never have a problem with my luggage.

But due to the airline not working I have no choice but to use a next airline, InterCaribbean Airline.

On my arrival to Antigua on checking on my baggage. I discover my baggage was damaged, so I talked to someone at the airline about it.

They asked about my information, and I give it to them, full out a form. After that they said that they will contact me in the next two working days.
Today I give them a called and what them have to say is my fault my baggage was damage due to overweight and that they would not take responsibility for it. woooow.

Their job was to handle people luggage with care like it's then owned. The things I just seem how they handle people luggage, just throwing person baggages 🧳 just so, like it not them own. I am so vexed, I spent all that money on that suitcase and overweight money.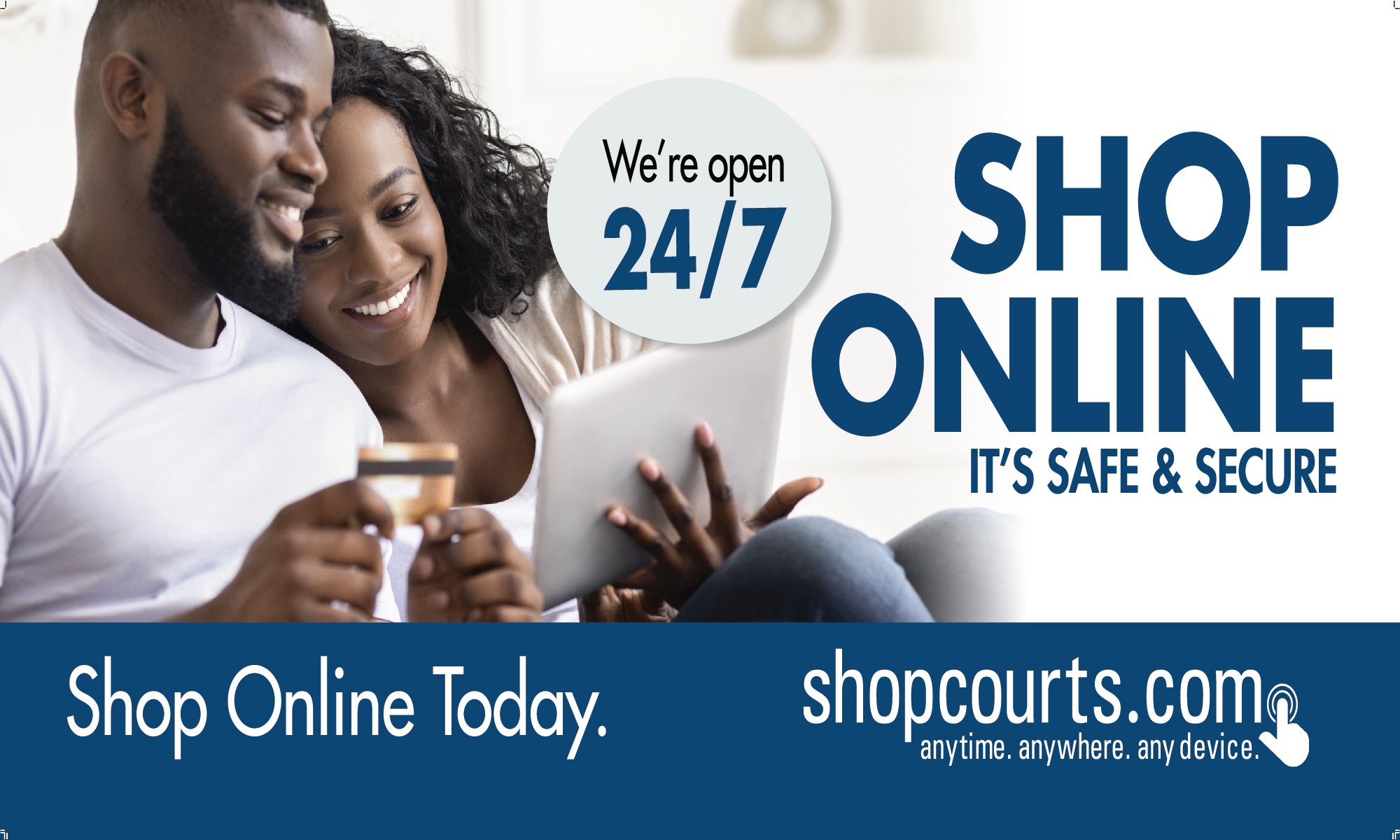 Now I must spend extra money on a next suitcase.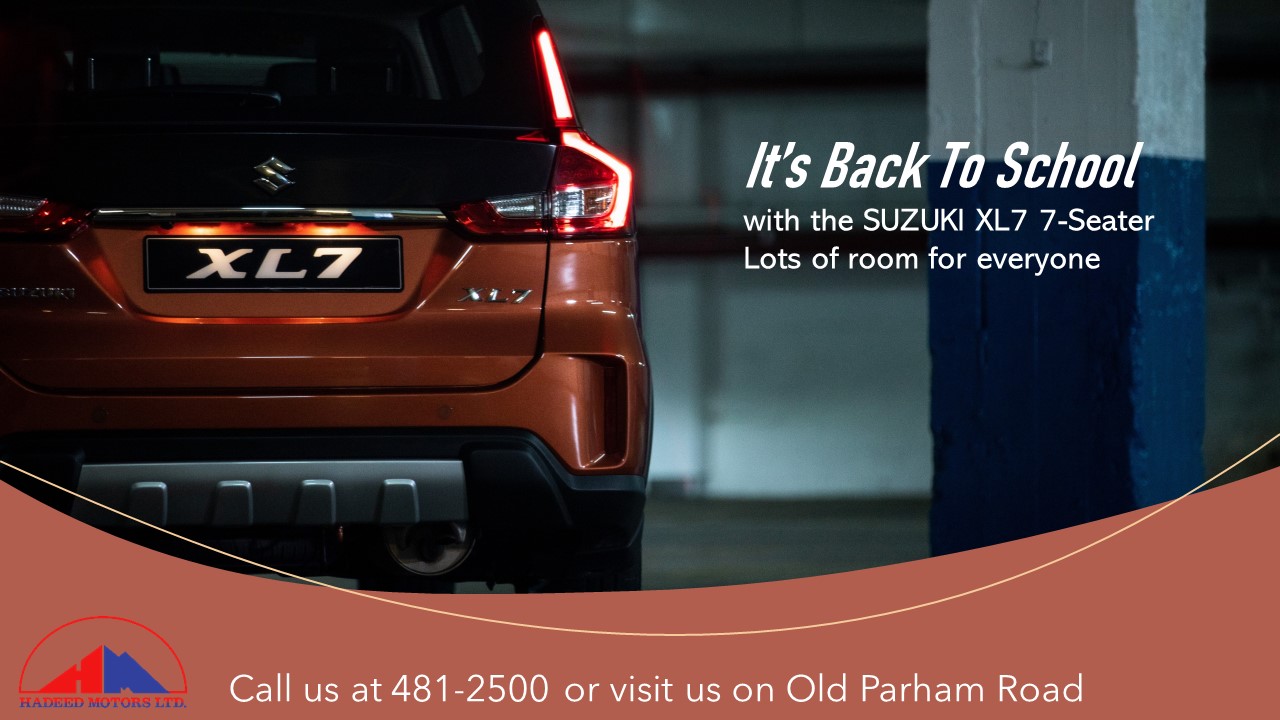 CLICK HERE TO JOIN OUR WHATSAPP GROUP