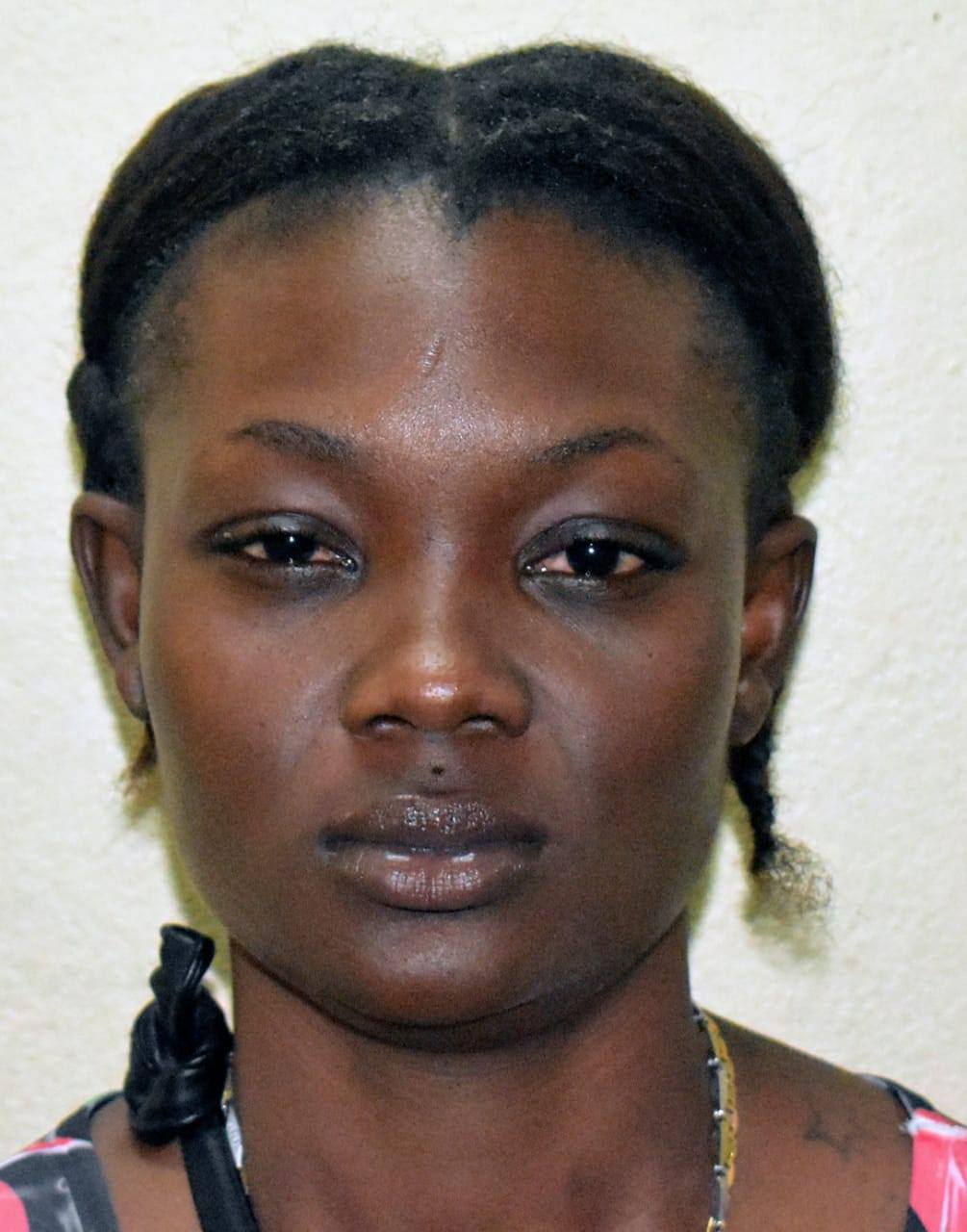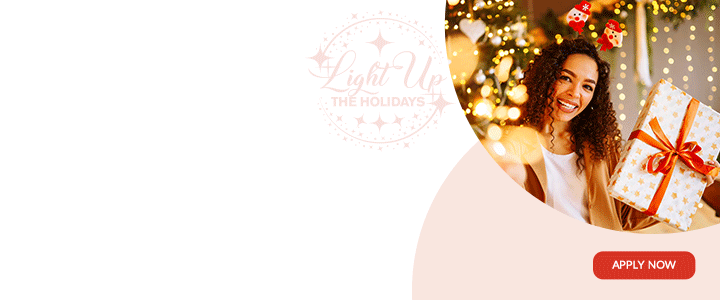 A hairdresser was remanded to prison today after pleading guilty to unlawful possession of a high-powered rifle.

Twenty-nine-old Saida Joseph of Bendals reportedly told a Magistrate she was holding the weapon for someone but did not know what it was.
Police found the .22 magnum rifle in her bedroom during a search last Saturday.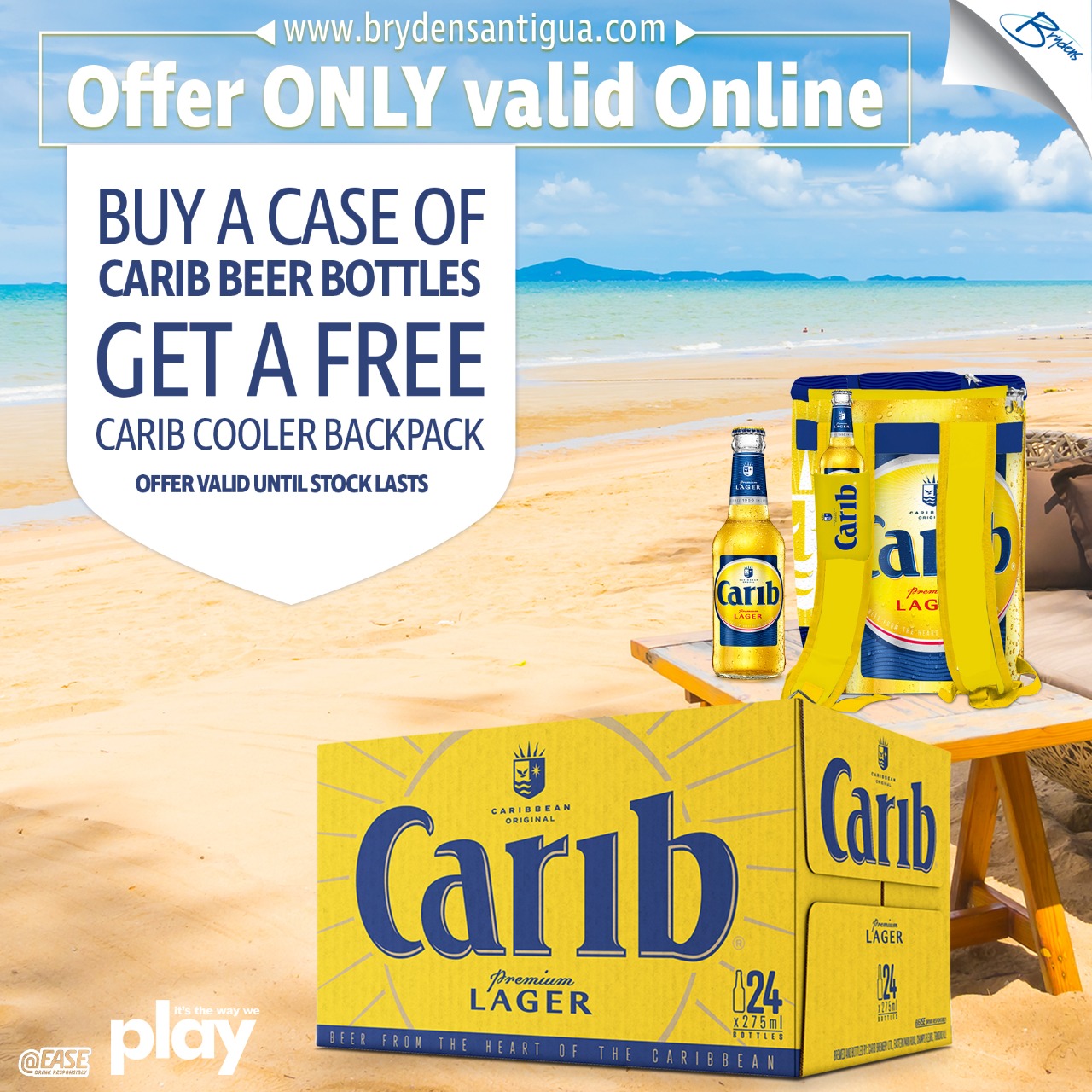 The weapon, which is fitted with a telescope lens, was reportedly wrapped in a sheet and tucked away in a closet.

Joseph was initially charged alongside her brother and father but the charges against the men were dropped after she took responsibility for the offence.
Joseph will remain on remand at Her Majesty's Prison pending her sentencing next week.


CLICK HERE TO JOIN OUR WHATSAPP GROUP