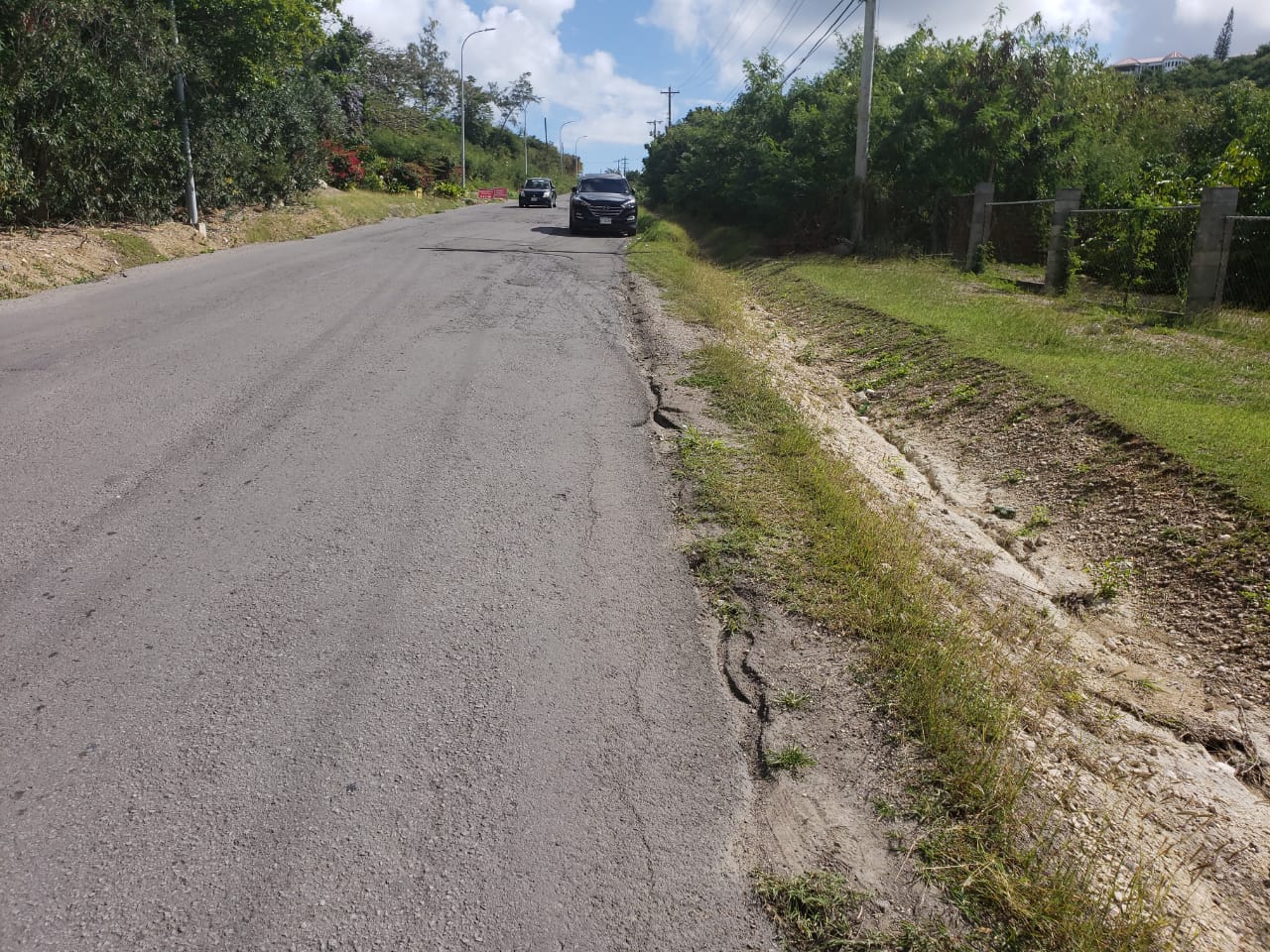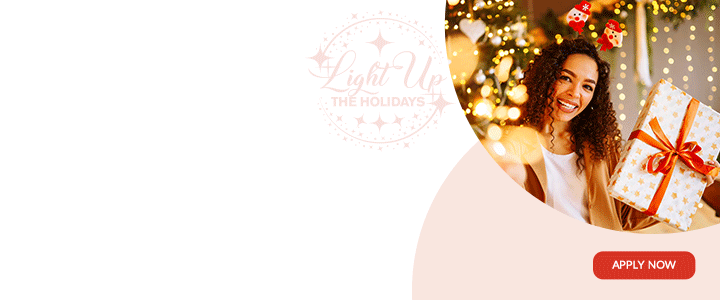 A woman has been hospitalised after an apparent hit and run at about 5 a.m.

She extent of her injuries are not yet known.
The woman was on her regular morning walk with her friend along Friars Hill Road when she was reportedly struck by an SUV.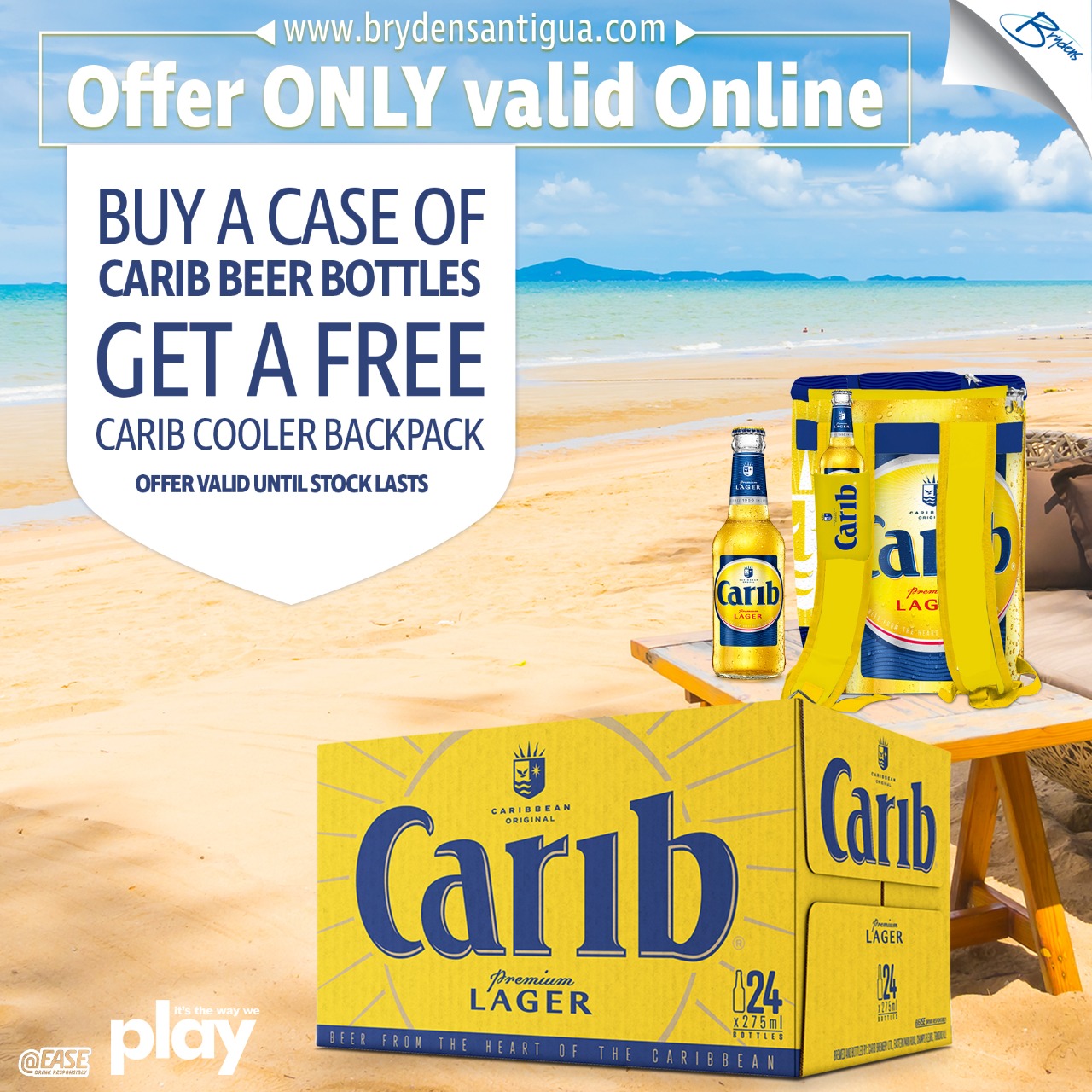 The driver of the white SUV did the not stop.

A woman who was coming down the hill tried to stop the driver but the person fled away.
It is believed that the driver fell asleep and according to reports the driver was on the wrong side of the road.

Police are investigating.

CLICK HERE TO JOIN OUR WHATSAPP GROUP