A woman was injured in a crash on Friars Hill Road shortly after midday Saturday.

The motorist was traveling from South to North when she lost control of the vehicle which careened off the road and ended up in a ditch.
Police say she sustained injuries and is receiving treatment.

Investigations continue into the incident.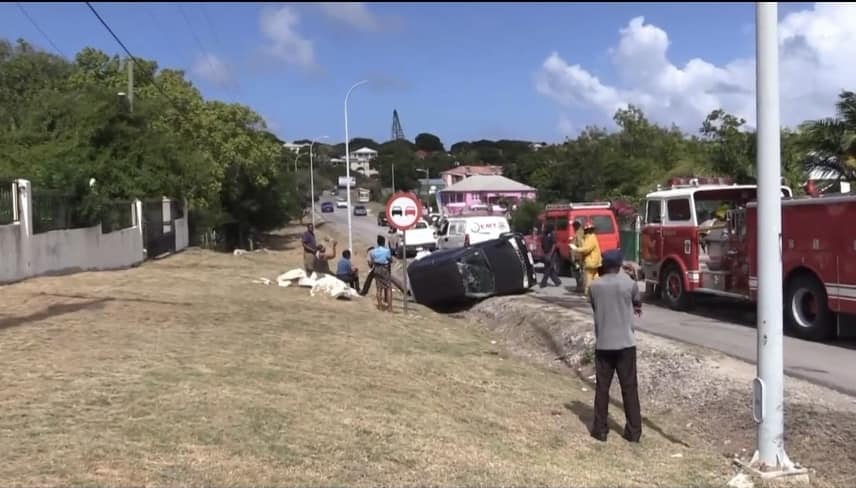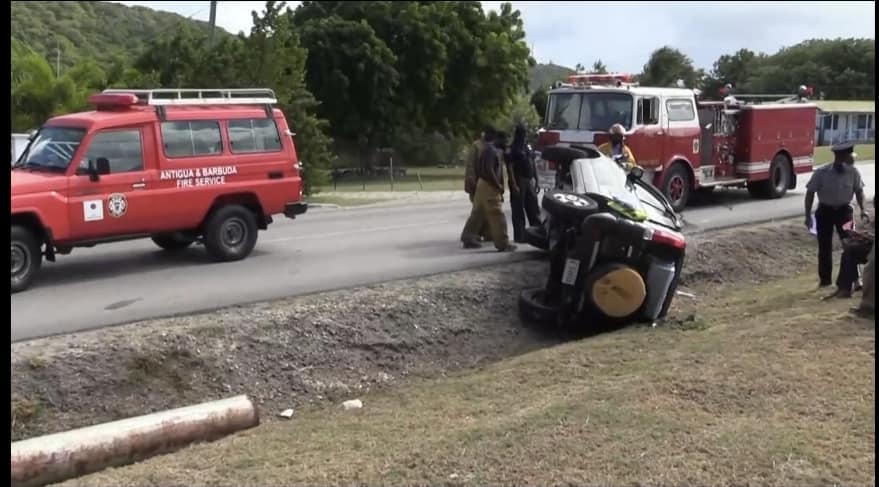 Support Antigua Newsroom from as little as $5 – it only takes a minute. If you can, please consider supporting us with a regular amount each month. Thank you.