Elon Ketwaroo was acquitted of murder in the High Court after defence counsels successfully argued there was no case to answer.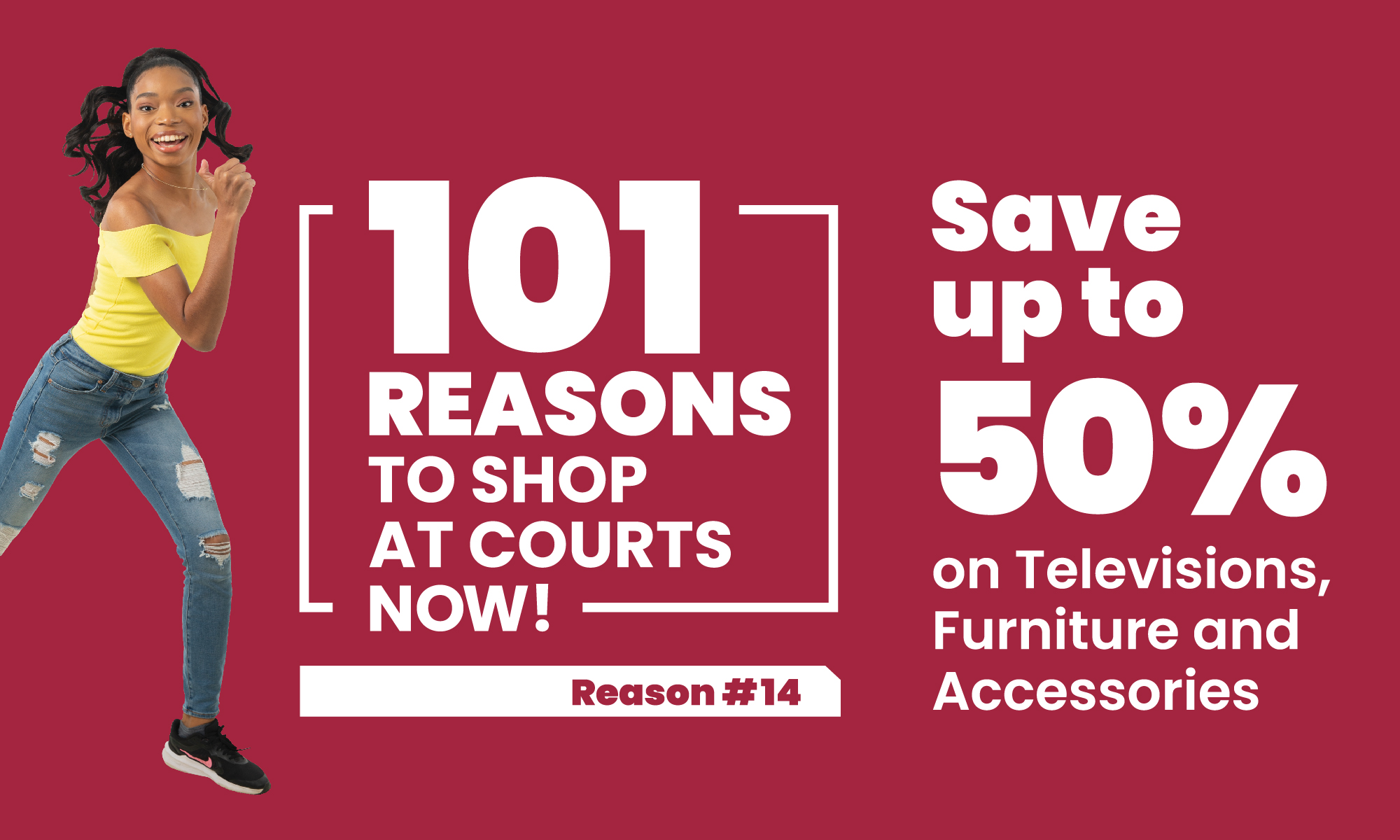 Ketwaroo, 37, was on trial for the murder of 72-year-old Carmona 'Calypso Farmer' Samuel, who was found dead at his home in September of 2017.

At the closing on the prosecution's case, the defence argued Ketwaroo should be cleared of the murder charge as the prosecution failed to make out a prima facie case.

The argued no jury properly directed could convict Ketwaroo since there was no evidence to prove she stabbed Samuel and caused his death.

They pointed to witness testimony that the deceased had previously made comments about killing himself and said no evidence had been offered to prove the fatal injury to his chest was not self-inflicted.
The defence also noted Ketwaroo had been seriously injured during the incident and suggested Samuel had intended to kill the defendant then take his own life.

After considering the arguments, the court upheld the no case submission and directed the jury to acquit the defendant.

CLICK HERE TO JOIN OUR WHATSAPP GROUP