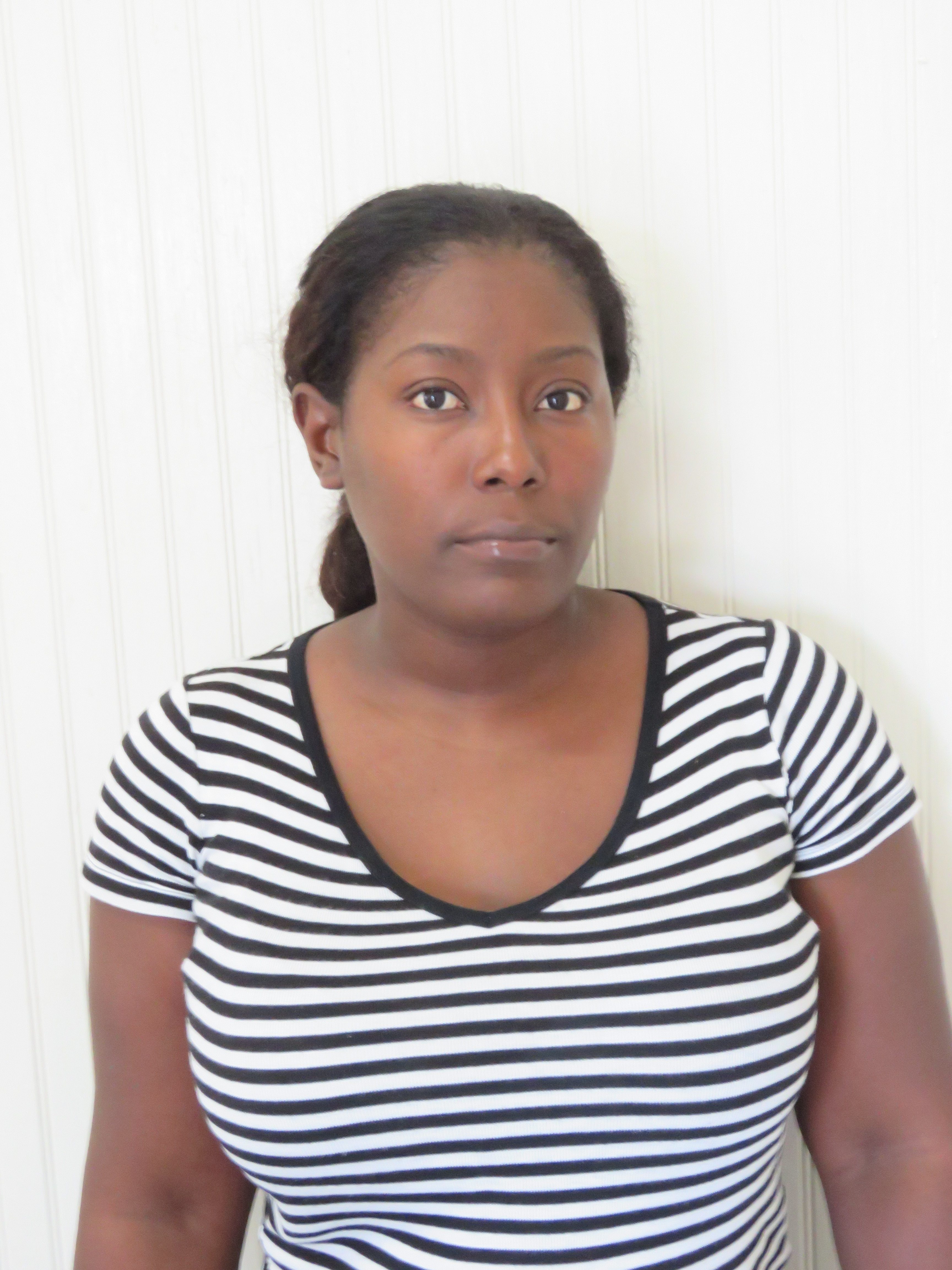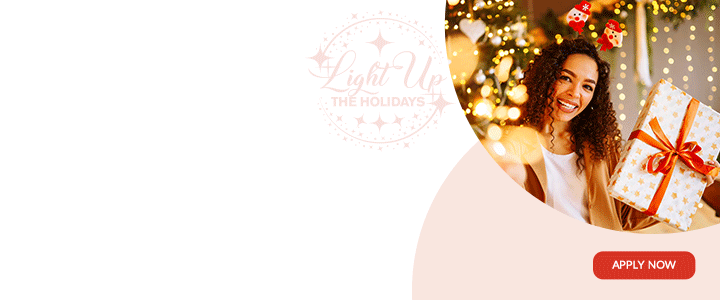 On Monday, 14th January 2019, the Office of National Drug and Money Laundering Control Policy (ONDCP) with assistance from other Law Enforcement partners conducted an operation in the Cedar Grove area which led to the discovery of a barrel containing Compressed Cannabis.

The Cannabis was concealed inside several boxes of detergent that were hidden among food items. Additionally, portions of Cannabis were also discovered in other areas in the apartment and the environs immediately outside of the apartment where the search warrant was executed.
The combined weight of the Cannabis recovered totaled 14.69lbs which carries an estimated wholesale value of Fifty-Eight Thousand, Seven Hundred and Sixty EC Dollars (ECD$58, 760.00).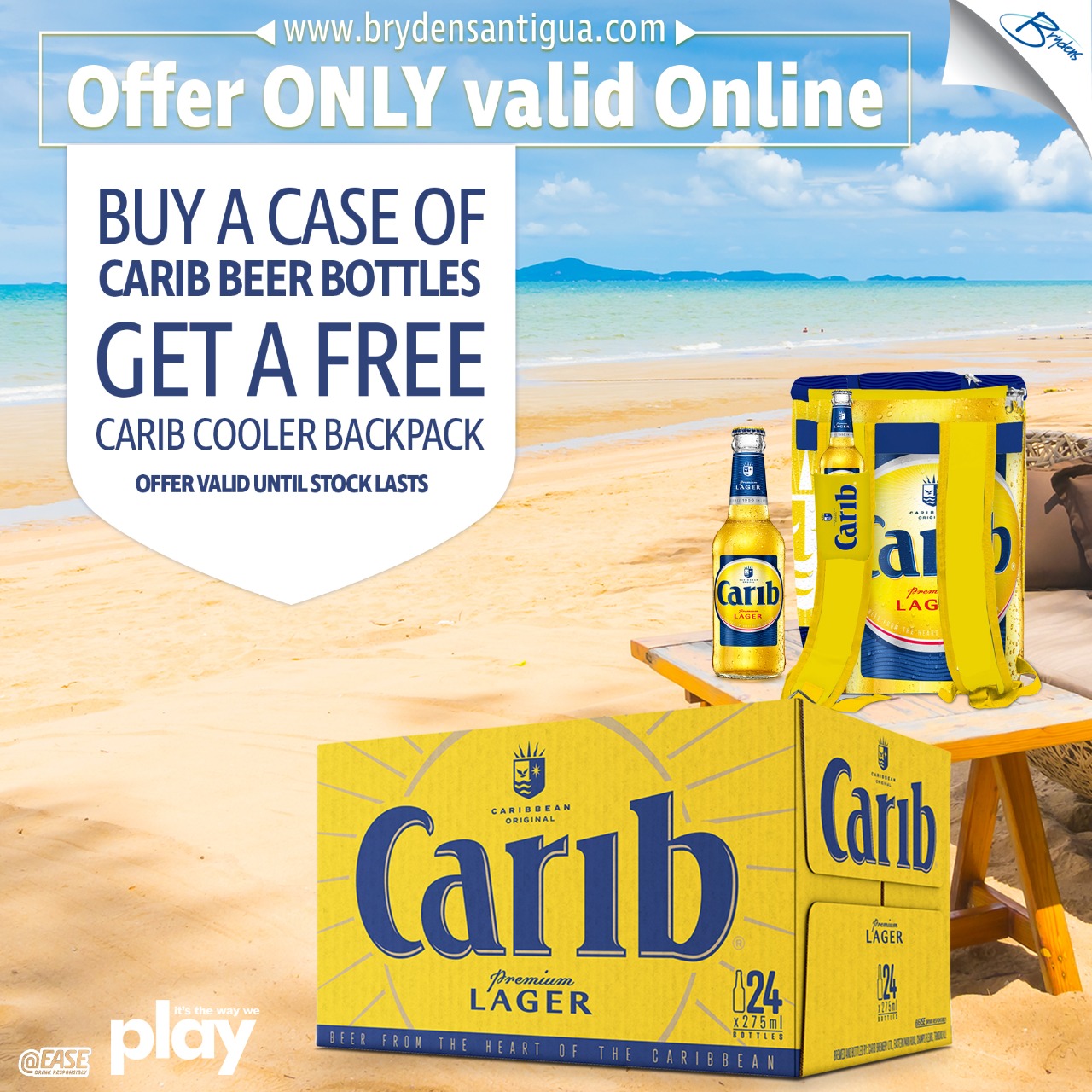 Two female occupants were detained in connection with the seizure. One of the females, Chanel Jeniene ABBOTT has been charged with Possession of Cannabis and Possession with Intent to Transfer, and is expected to be arraigned in the Magistrate's Court to answer to the charges.

CLICK HERE TO JOIN OUR WHATSAPP GROUP