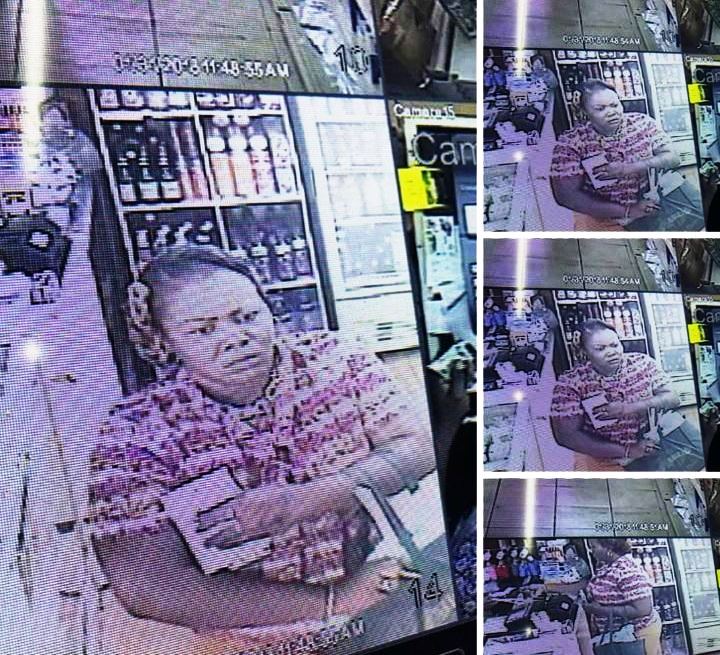 Police arrested and charged 39yr-old Marsha Monett Hogan of All Saints on Tuesday, with larceny of one Samsung J2 Prime mobile phone.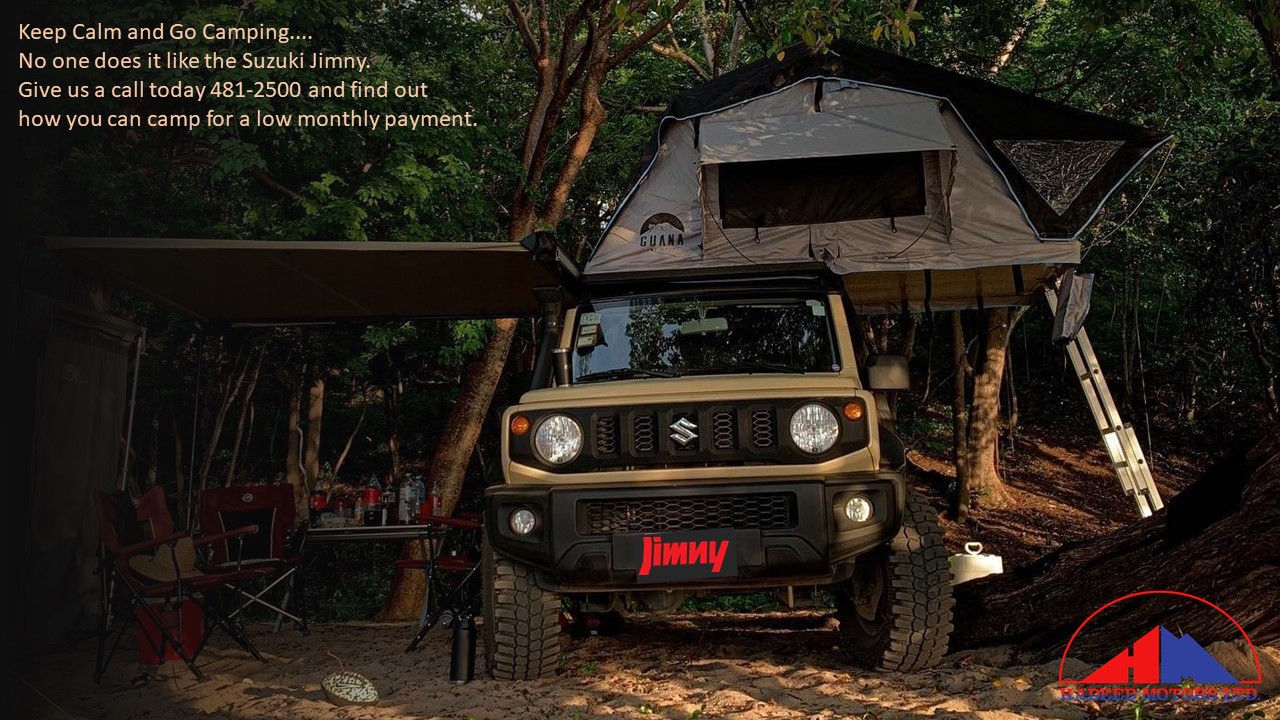 The accused allegedly stole the phone from a shelf inside China Town Resource Store, located on Market Street, on 31st January.

The mobile device, which is valued $1080, is the property of an employee, who apparently placed it on the shelf while she was packing items.

The incident made its rounds via social media, after she was caught on CCTV, allegedly putting the phone in her bag. A report was made to the police and she was taken into custody and charged.

CLICK HERE TO JOIN OUR WHATSAPP GROUP