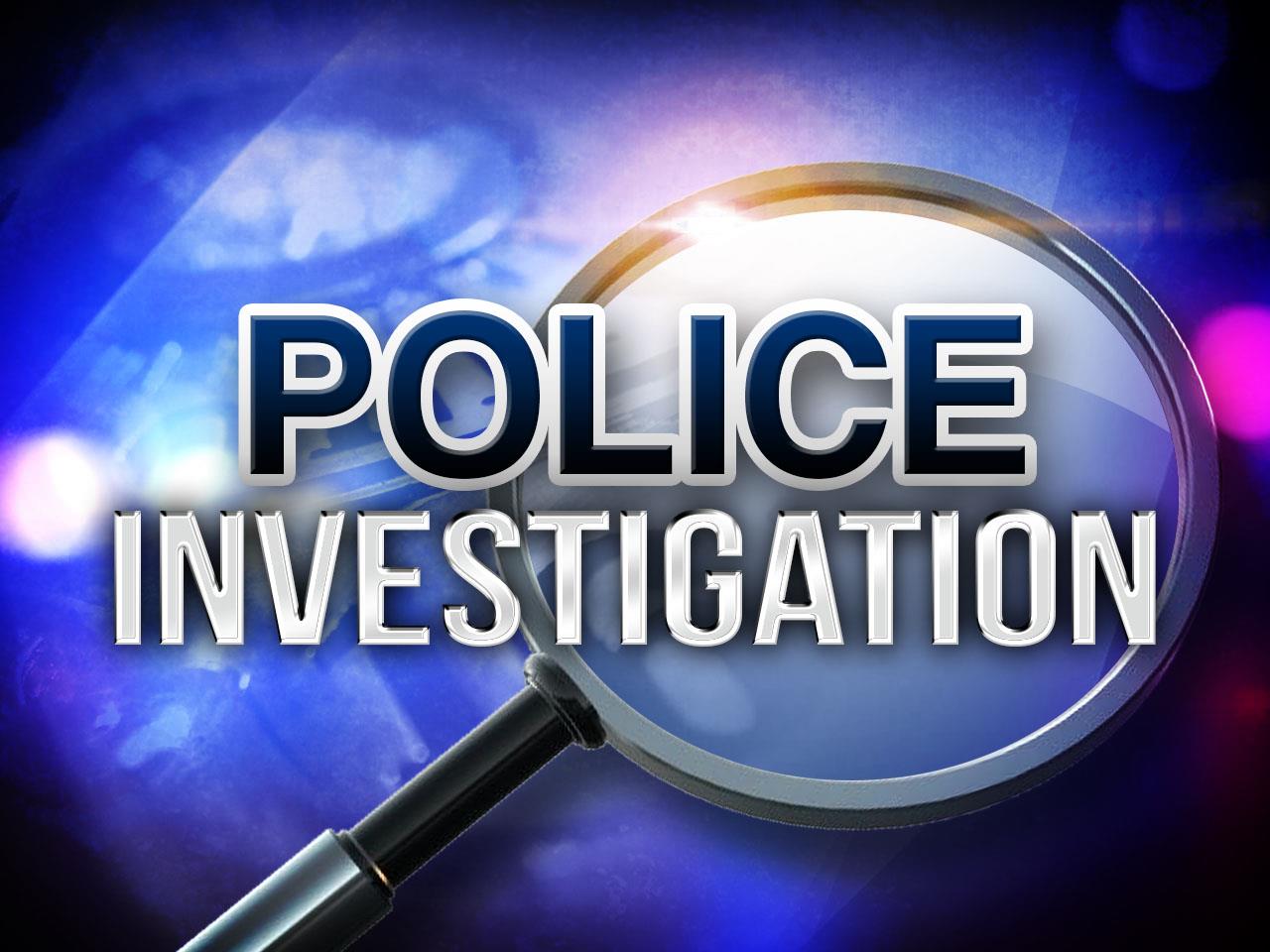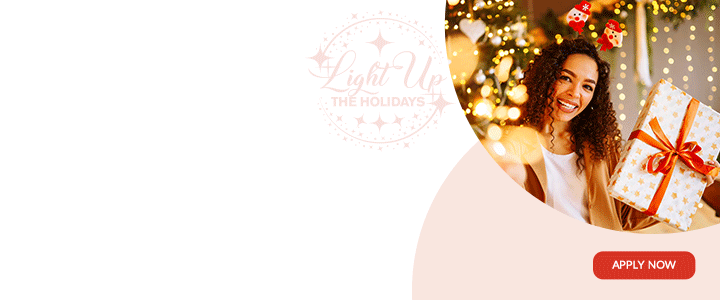 A 25-year-old woman attempted to kill herself in Pigott Village Sunday night with an overdose of pills and cutting her wrist.

The information came from the woman's roommate who told police when she arrived at the home, she knocked on the bedroom but the woman refused to answer.
The roommate then called the mother of the woman as well as the police. The lock was picked and the woman was seen lying on her back with several small cuts across her hand which were inflicted with a razor.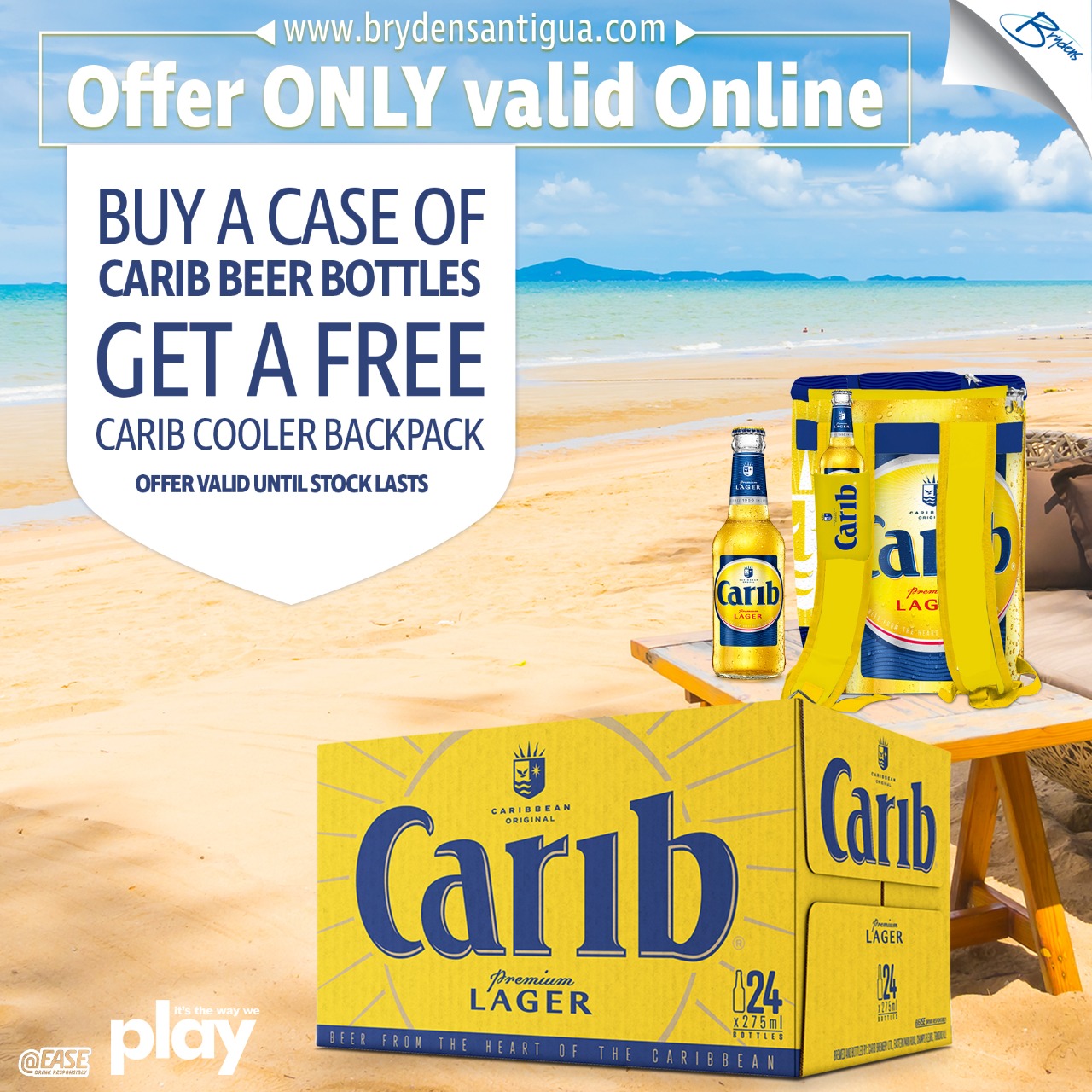 The woman said she attempted to kill herself by ingesting Ibuprofen, cetamol and antibiotics.
She told police she was angered because her ex-boyfriend frequently has their five year old daughter around his new girlfriend.

She was taken to hospital for treatment but have since been discharged.
Police are still investigating the matter.

CLICK HERE TO JOIN OUR WHATSAPP GROUP