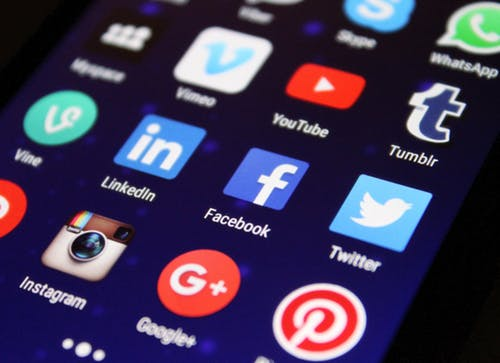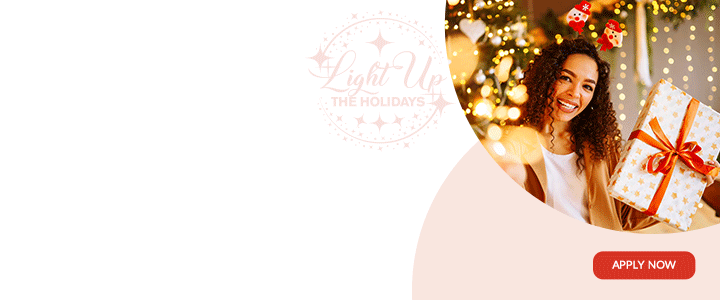 A woman has assaulted a toy shop worker who allegedly laughed at a post about the woman's daughter on Facebook.

The matter was brought before the court where the mother pleaded guilty to the charge of assault yesterday and was later discharged by Chief Magistrate Joanne Walsh in St John's Magistrates' Court.
According to the mother, she had went to the store at around 12.30 pm on August 31 to buy a lunch bag for her daughter, not knowing that the complainant worked there.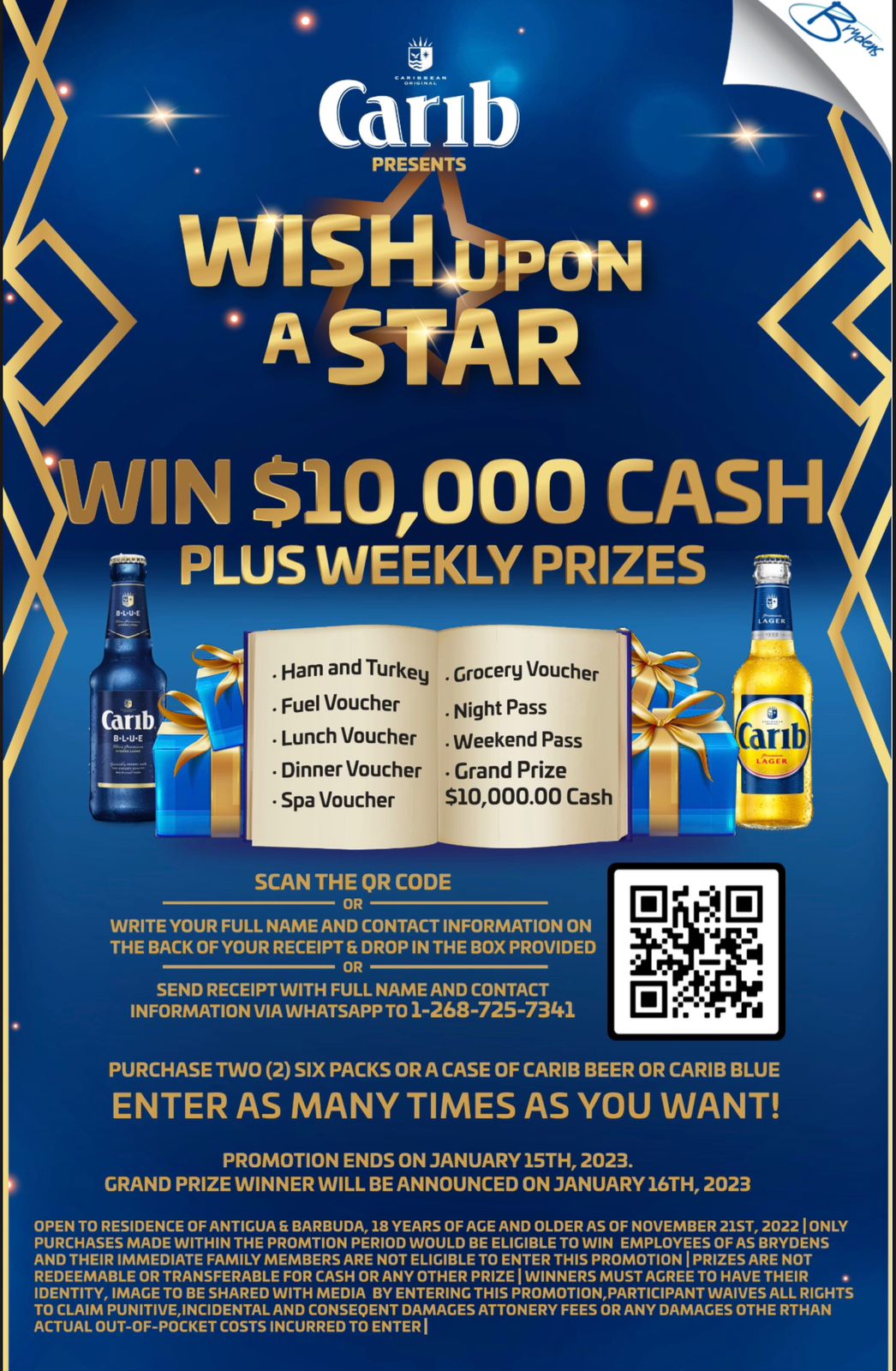 She claimed that someone close to the complainant posted false allegations on Facebook about her daughter and that the complainant had laughed and commented on the 'Troll Antigua' Facebook post.

The defendant called the worker derogatory names and then said "you laughing at me on a Facebook post".
The complainant denied the claims made by the mother, the DAILY OBSERVER reported.

CLICK HERE TO JOIN OUR WHATSAPP GROUP