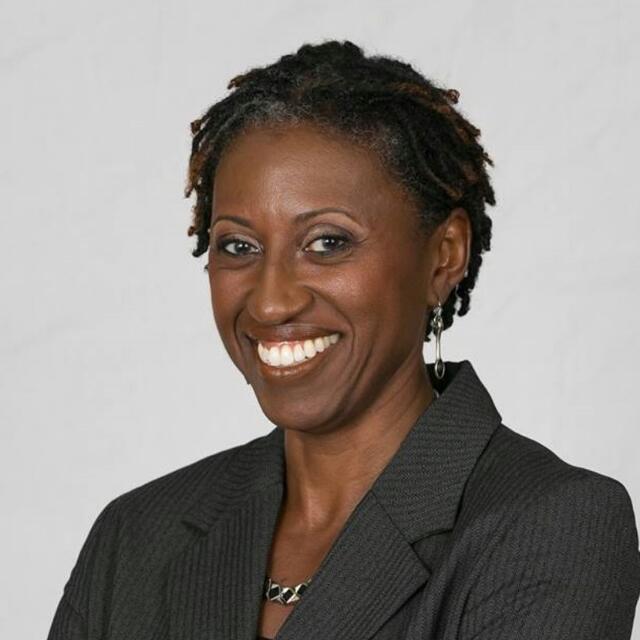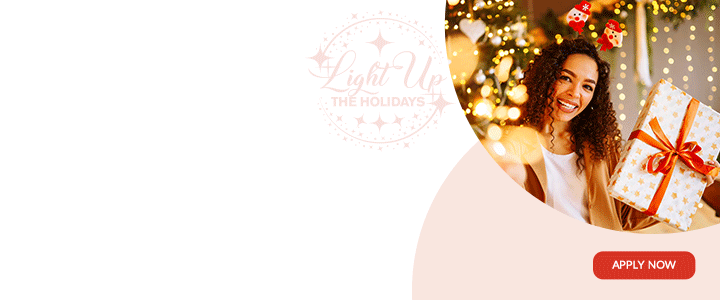 Minister of Tourism Charles 'Max' Fernandez, has announced the appointment of Mrs. Lorraine Headley-Raeburn as Chairperson of the Antigua and Barbuda Tourism Authority (ABTA) Board of Directors.

Headley-Raeburn will also serve as a consultant to the Tourism Authority. As Non-Executive Chairperson of the ABTA, Mrs. Headley-Raeburn will be responsible for overseeing the development of policies and strategies designed to strengthen Antigua and Barbuda's reputation as a world-class tourism and travel destination and achieve continued growth in tourism arrivals.
Fernandez described Headley-Raeburn as "the perfect person to have at the helm to maximise all opportunities to ensure our aggressive tourism goals are met; her advice and leadership will be invaluable."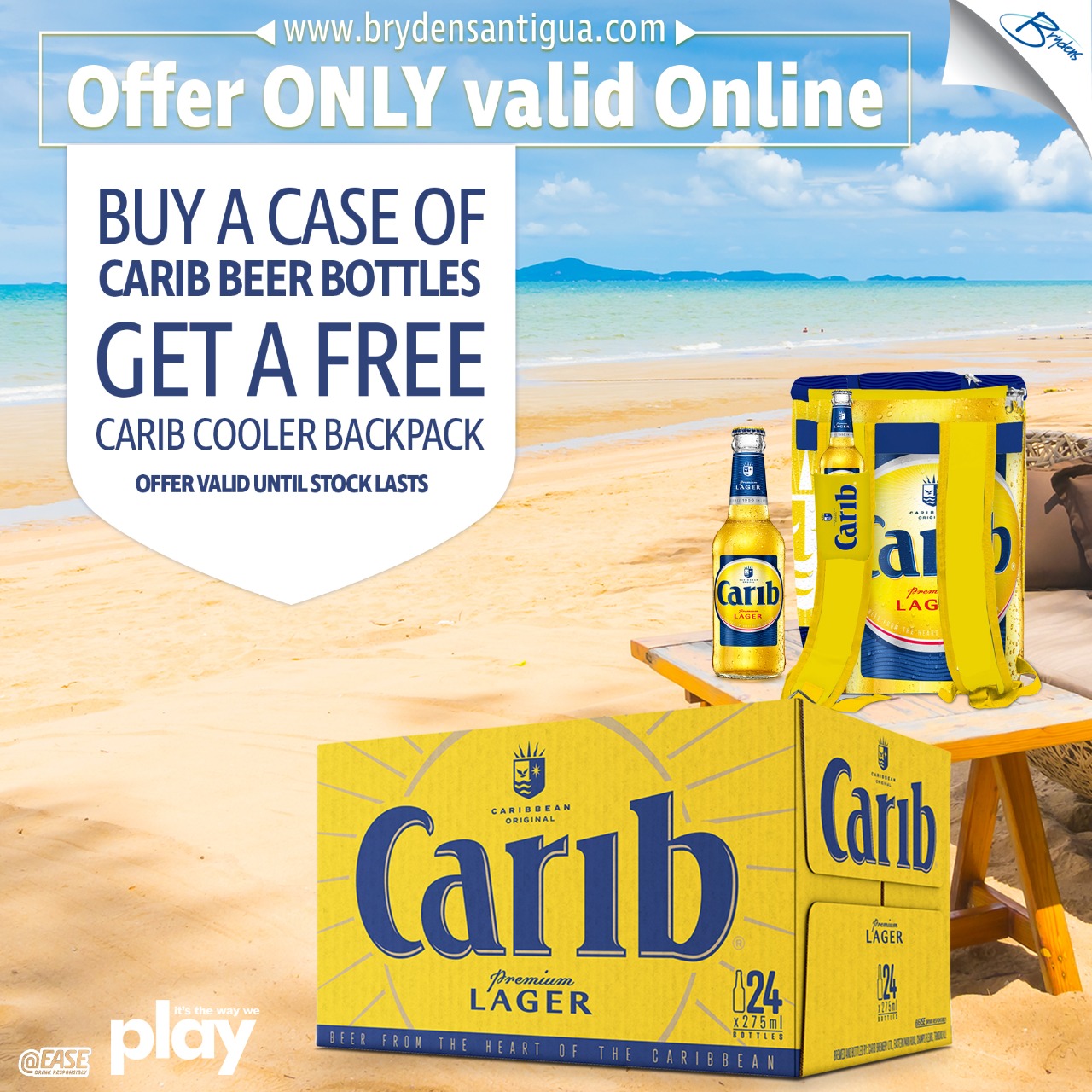 Mrs. Headley-Raeburn thanked Minister Fernandez for his support and said that she is honored to become involved in helping Antigua and Barbuda achieve marked growth in tourism arrivals to the destination.

Headley-Raeburn said, "I am pleased with the commitment and passion for success and growth from Minister Fernandez, the CEO, Colin C. James and the members of the Ministry of Tourism and Tourism Authority. I am excited to begin working on these aggressive tourism goals that will positively impact not only the country and its stakeholders in the tourism industry, but also the lives of residents."
Headley-Raeburn has over 25 years of experience in tourism across the region, from the Organisation of Eastern Caribbean States (OECS) to the Canadian International Development Agency (CIDA) to the Ministry of Tourism. Highlights from her illustrious career include managing a large tourism development programme that was a joint public/private sector initiative on behalf of the Antigua Hotels and Tourist Association and the Ministry of Tourism.

Headley-Raeburn held the position of Director General of Tourism for Antigua and Barbuda for two years. She played a pivotal role in re-branding the destination, enhancing a series of local tourism promotion activities including Tourism Week and the Trading Places initiative, and increasing the international tourism profile of the country through a concerted programmme of global public relations and advertising campaigns. She also managed the tourism component of the requirements for the hosting of the Cricket World Cup in 2007, and contributed to the establishment of the Antigua and Barbuda Tourism Authority. She has been an independent consultant for the past ten years and a founding Director of a beachfront boutique hotel on the South West coast of Antigua.

Mrs. Headley-Raeburn has also been a Director of the Antigua Commercial Bank since 2012, serving as Chairman since October 2016. She is a member of the Institute of Chartered Secretaries & Administrators (ICSA) and having completed the Directors Education and Accreditation Programme (DEAP), she holds the designation of Acc. Dir. Mrs. Headley-Raeburn has a degree from Cambridge University and an MBA from the University of West Indies.

CLICK HERE TO JOIN OUR WHATSAPP GROUP