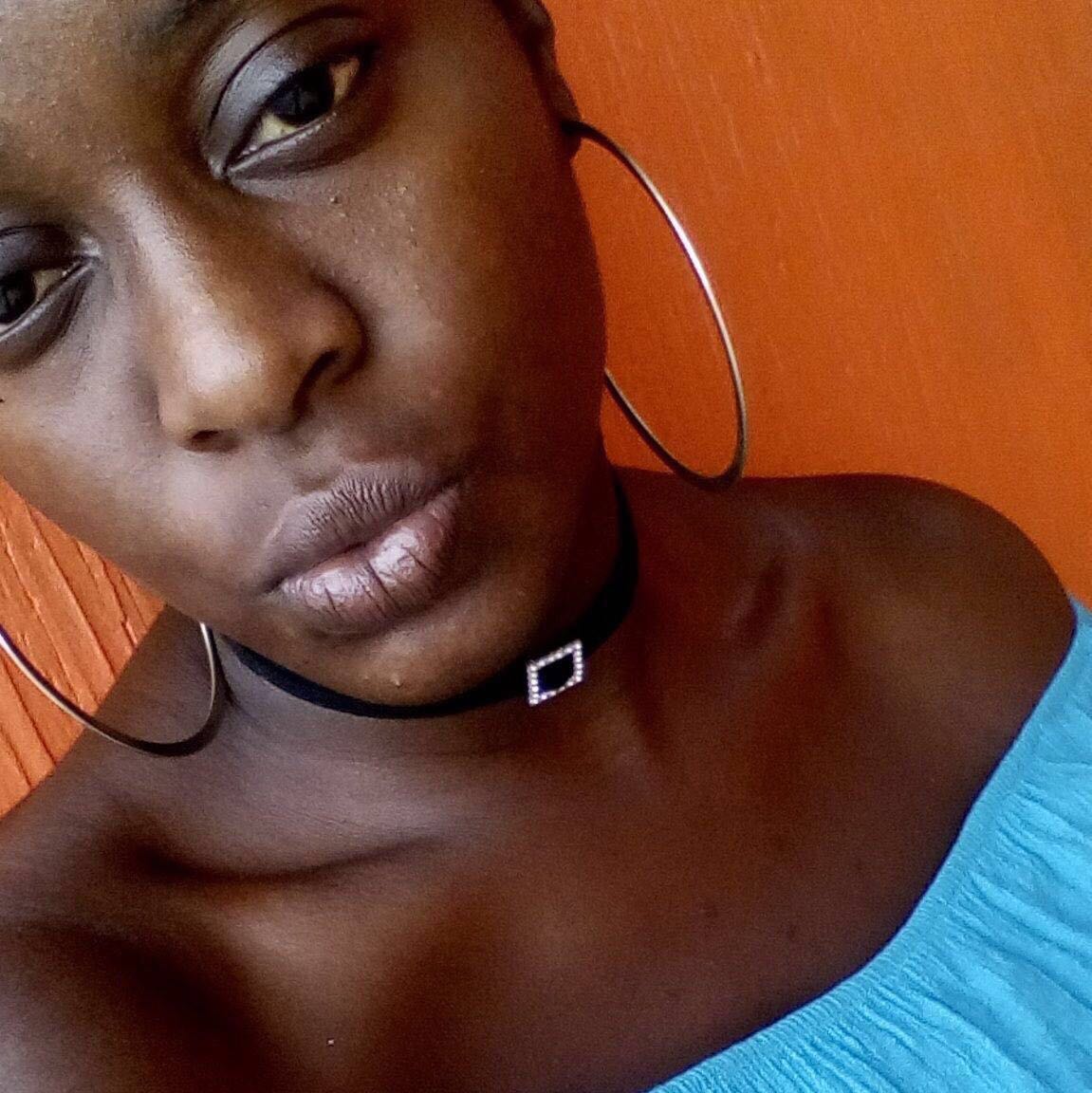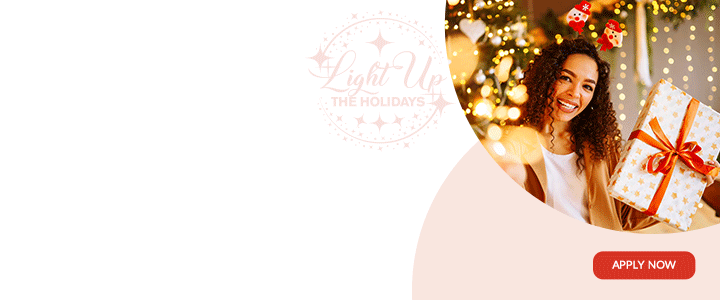 One of the men who survived a deadly shooting incident two years ago took the stand at the ongoing murder trial in the High Court today.

Shalom Bailey, Dorian Marshall and Jason Millet are on trial for allegedly killing 20-year-old Xavier Thomas in a drive-by shooting in Cedar Grove in August of 2017.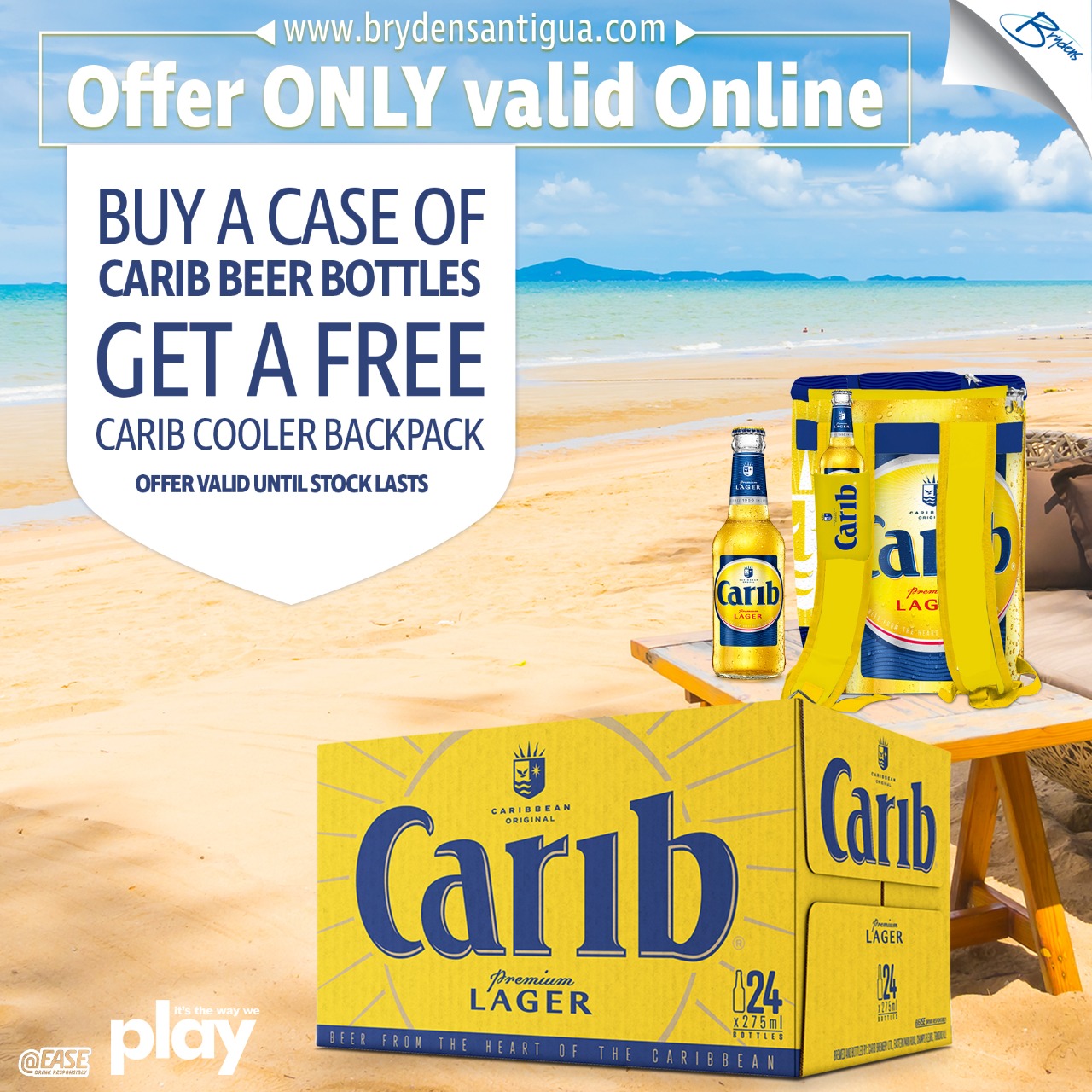 Lorne "TI" Nicholas told the court he was shot in his right knee and hip area during the incident.
Nicholas said he was sitting outside a shop when the defendants, whom he had known for years, pulled up in a gray Toyota Allion motor car, driven by Millet.

He said Marshall and Bailey each pointed a gun at him through the car windows and opened fire.
The man said, though wounded, he managed to get into the shop and take cover from the bullets.

Nicholas said after the car drove off, he asked a man to take him to the hospital where he was treated for his wounds.

CLICK HERE TO JOIN OUR WHATSAPP GROUP