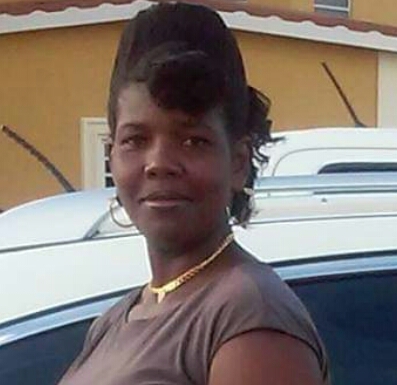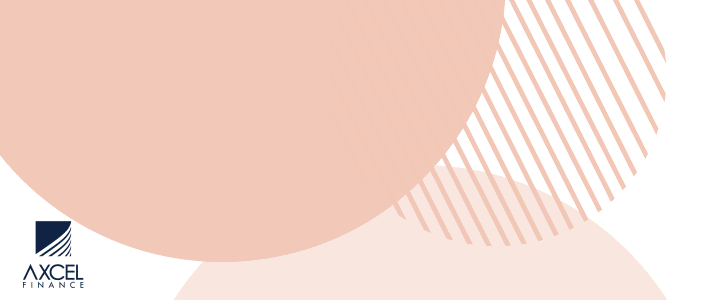 The High Court heard testimonies from witnesses yesterday and according to a witness, 'Calypso farmer' Carmona Samuel had been quick-tempered and suicidal prior to his death, a court has heard.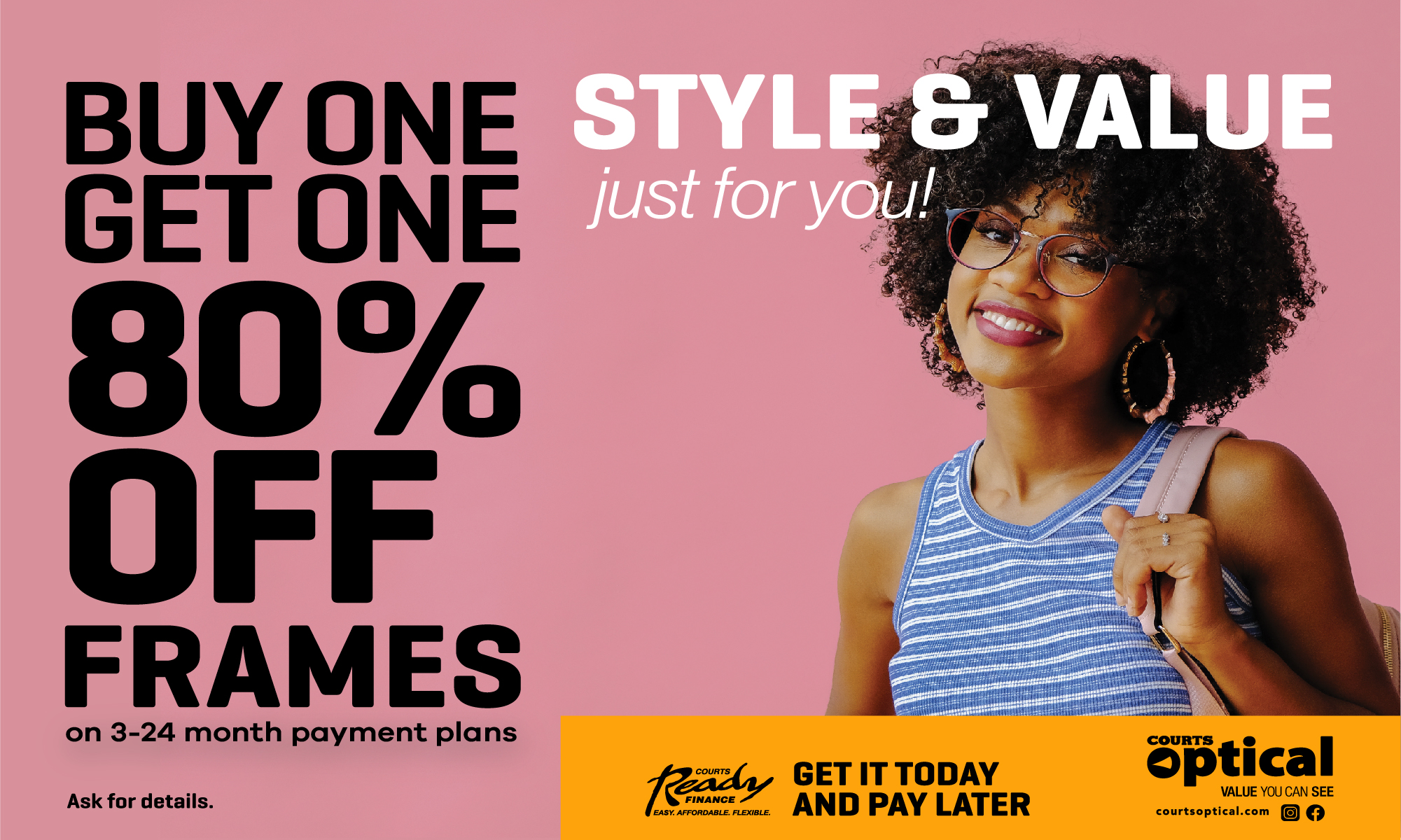 Elon Ketwaroo, 37-year-old, is on trial for the murder of Samuel, her 72-year-old ex-partner.

Yesterday, a witness testified to seeing Ketwaroo running scared out of a side road on the day in question.

However, another witness, who is said to have known the deceased for around 40 years, stated that he was quick to anger and had previously made comments about killing himself.

She shared that Samuel told her he could not live without Ketwaroo, who he broke up with some time prior.
Elon Ketwaroo was charged with the capital offense days after Samuel was found dead at his home in September of 2017.

Police alleged the woman stabbed the 72-year-old in his chest during a domestic dispute.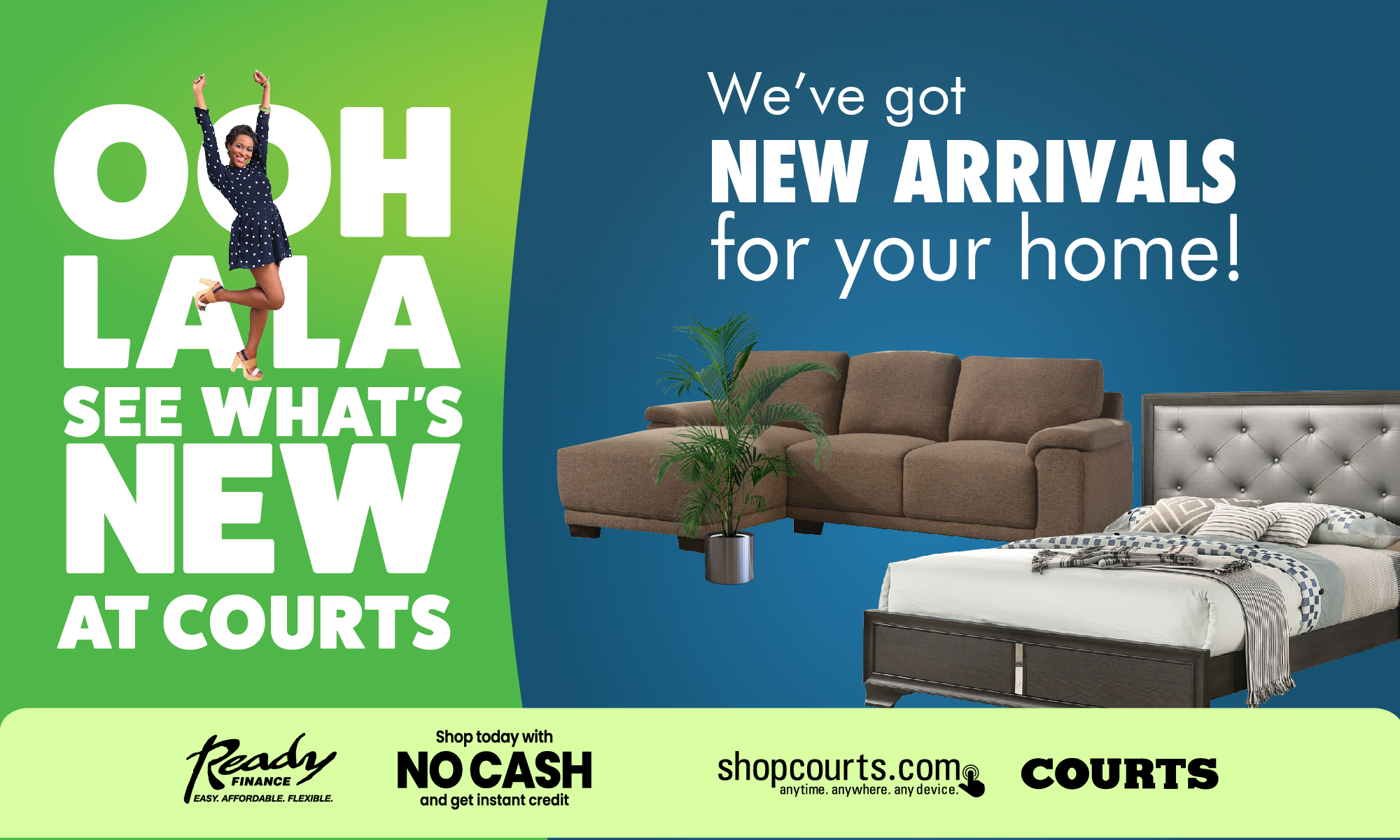 However, it was reported that during the domestic dispute, they were both stabbed.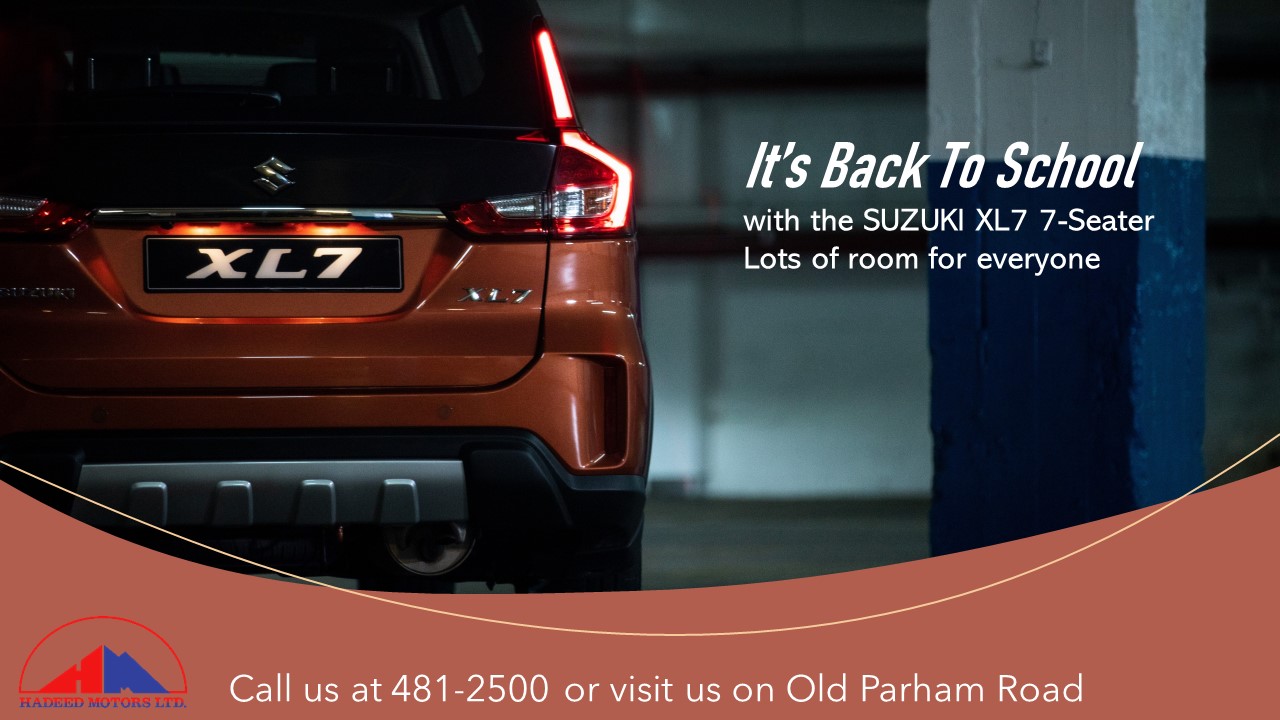 CLICK HERE TO JOIN OUR WHATSAPP GROUP