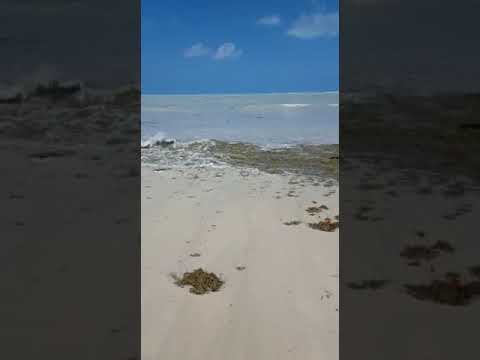 The West Indies Oil Company (WIOC) announced moments ago that its supply of LPG is being affected by the current sea conditions.

"The captains of our fuel tankers have refused to berth at our Sea Island Jetty for safety reasons," the company said in a statement.

Both the household and commercial supply of the commodity have been impacted.

WIOC says it will continue to monitor the improvements in the weather and will commence distribution once the captain agrees to berth.

"We, therefore, ask the general public to conserve on their use of LPG until the situation returns to normal," the statement said.
The supply of other petroleum products is not affected. WIOC says it is expanding its LPG storage capacity.

CLICK HERE TO JOIN OUR WHATSAPP GROUP