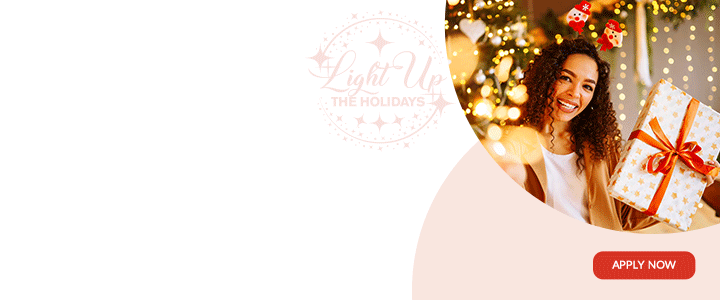 (PRESS RELEASE)

WIOC was notified of a leak approximately 11:00 AM today Sunday April 28, 2019, of its jet fuel line to the airport.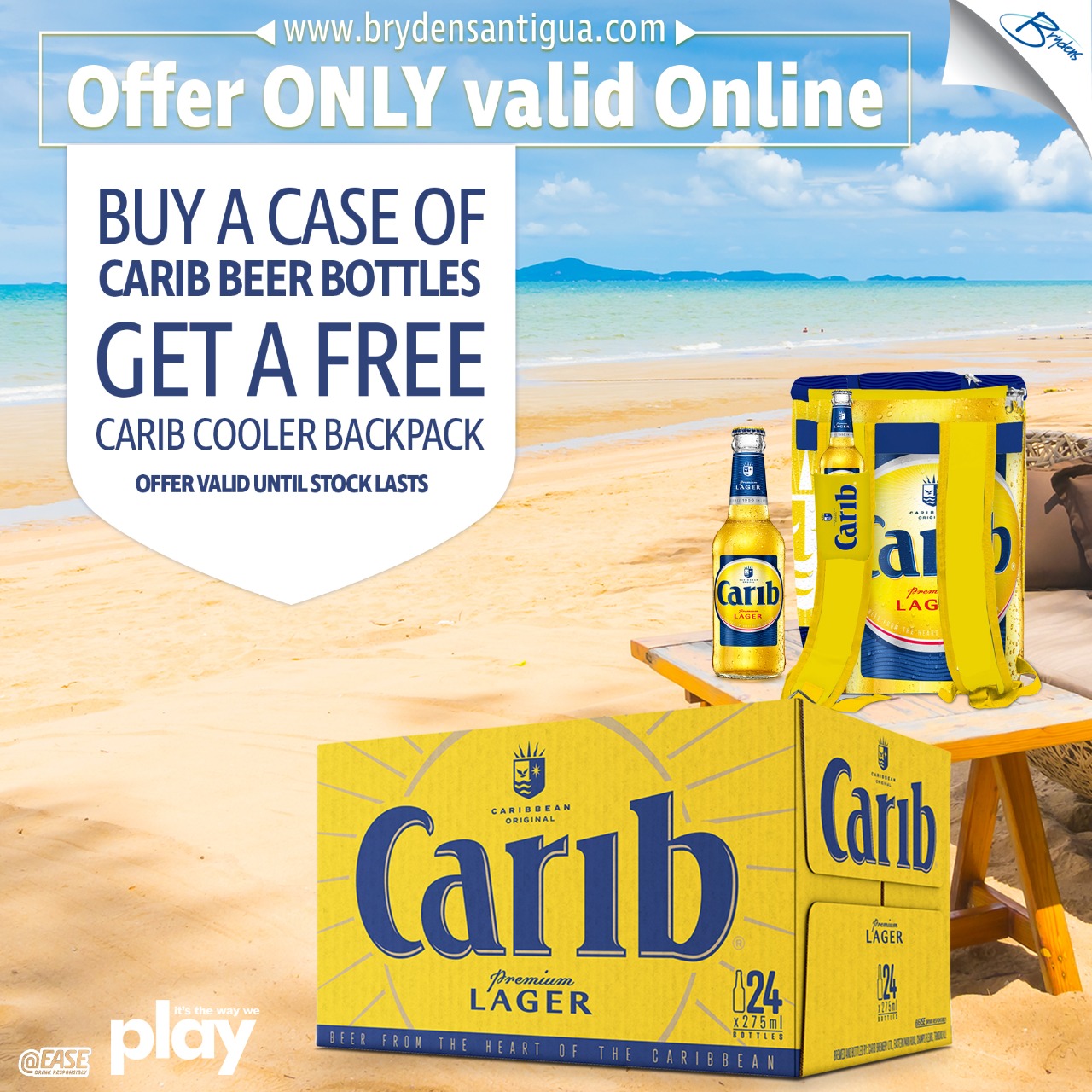 The source of the leak was identified in vicinity of Wenty's Apartments and Toy Toy Restaurant in upper Fort Road.
Fortunately, the leak has been contained in the public drain therefore no product leaked onto private properties.

WIOC maintenance and terminal staff has taken the necessary emergency procedures to mitigate the leak and facilitate repair of the ruptured line. The fuel line leading to the location of the leak has been blocked. The remaining product in the line is being drained via vacuum trucks and the leak site excavated.
The drains around the leak site will be thoroughly flushed to remove any remnants of product.

Initial estimate of remaining duration of clean up exercise is up to 6:00 PM.

Motorists and residents should avoid the area due to the flammable nature of leaking product and strong jet fuel smell.

The Antigua and Barbuda Police Force are assisting with managing traffic around the leak site and the Fire Department and Environmental Division have been notified.

WIOC regrets the inconvenience and disruption caused by this incident. We are working expeditiously to remediate the leak and restore vehicular access around the leak site.

CLICK HERE TO JOIN OUR WHATSAPP GROUP