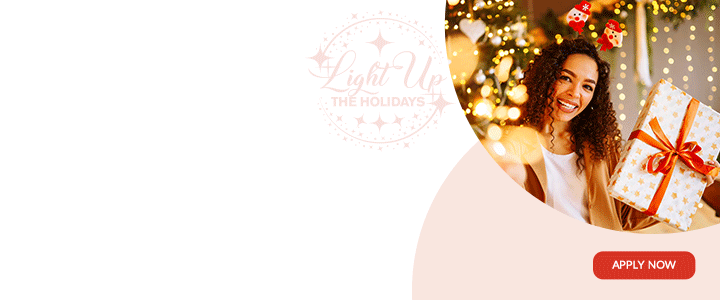 The West Indies Oil Company Limited (WIOC), in a press release, explained the release of fuel oil from their facility was of a consequence of heavy rainfall.

WIOC expressed regrets as the unfortunate release of fuel oil from it premises along the Marble Hill Road had ended up in the drains leading to the Yorks community.
The release occurred as a result of heavy rainfall on the evening of Tuesday, September 24, 2019.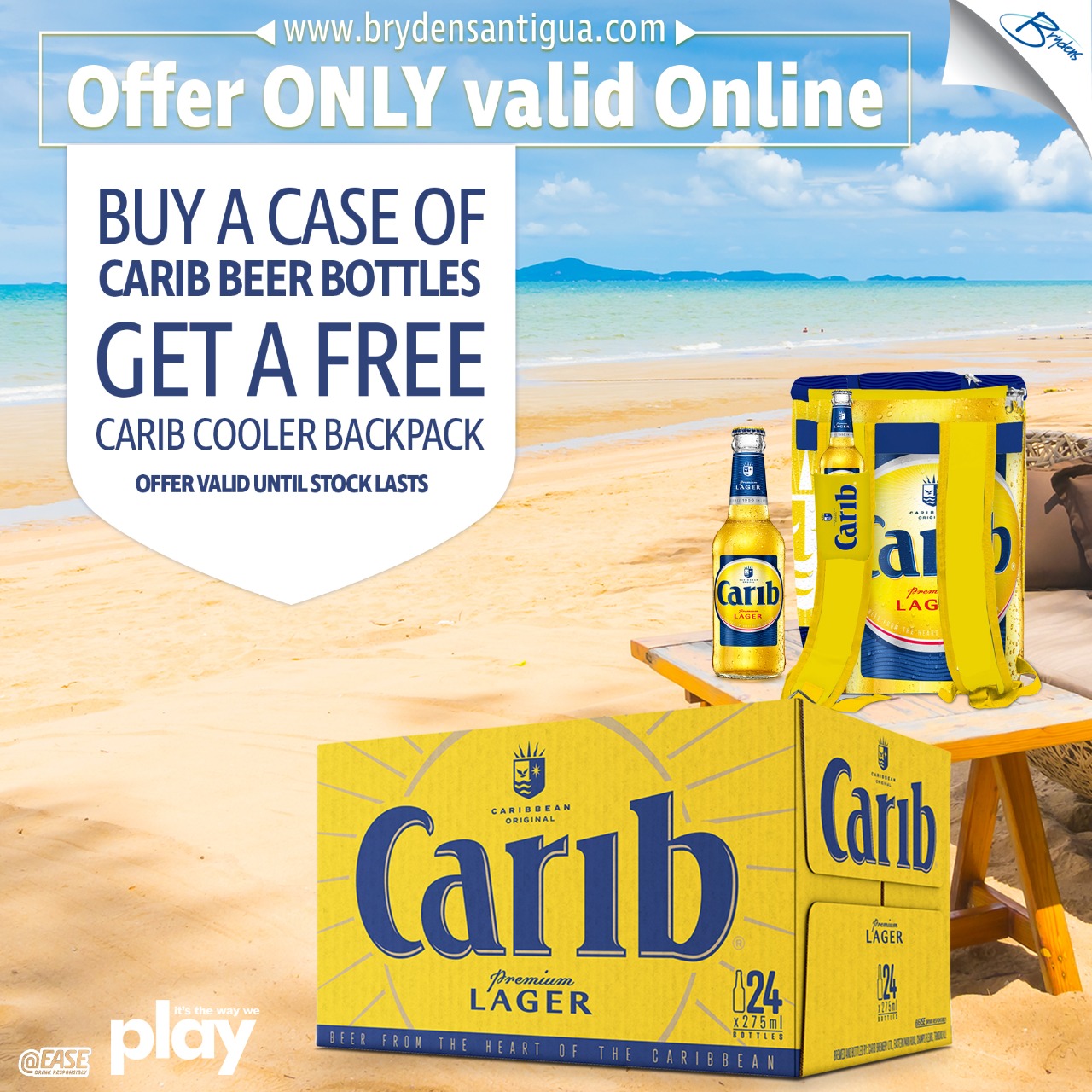 According WIOC, the rains were so intense that it caused a breach of in their
containment system such that they were unable to stop the flow from leaving the facility.

The outflow of fuel oil has stopped.
WIOC says they are  working closely with the Department of Environment (DoE) on the cleanup activities and ensuring that there is no further impact to the affected areas.

They expressed regret for any discomfort to the people of the adjacent communities and assured the public that they are giving this matter  top priority.

CLICK HERE TO JOIN OUR WHATSAPP GROUP