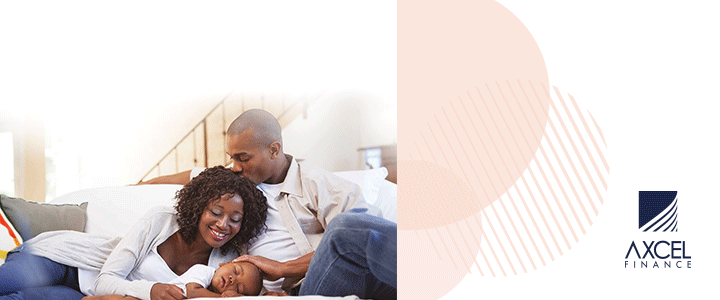 BETTER, TOGETHER

Not that long ago I presented myself to you, and reminded you of my story. I told you about my childhood of being adopted at the age of six years, my mother making the decision no single mother should have too, but wanting a better life for her son. I told you of my struggles at an early age with a speech impediment and how through pain staking care of my adopted family, worked with me to overcome it. I spoke of my involvement in the S.D.A church and how throughout my life its teachings have kept me centered and grounded. These valuable experience have prepared me for all that life have and will throw my way.
From my earliest days in the service of my community, Constituency and Country, to the steps of the Parliament of Antigua and Barbuda. Ive stood with Prime Ministers, Presidents and yes Kings, but there is no better feeling than standing with you. Yes, we've come a long way and yet we've got more to go. I still believe in the promise of this our two Island Nation. A promise that we can be what ever we want. There is no mountain to high, no valley to deep. A promise that our freedom of expression and participation will never be compromised. I, after our first meeting still believe in that promise. Still believe that this Nations best days are still ahead of us.

It is because of that abiding hope and Promise that I once again present myself for service in the cause of National Development and Reconciliation, in the Constituency of All Saints East and St Luke, on behalf of the Antigua and Barbuda Labour Party (ABLP).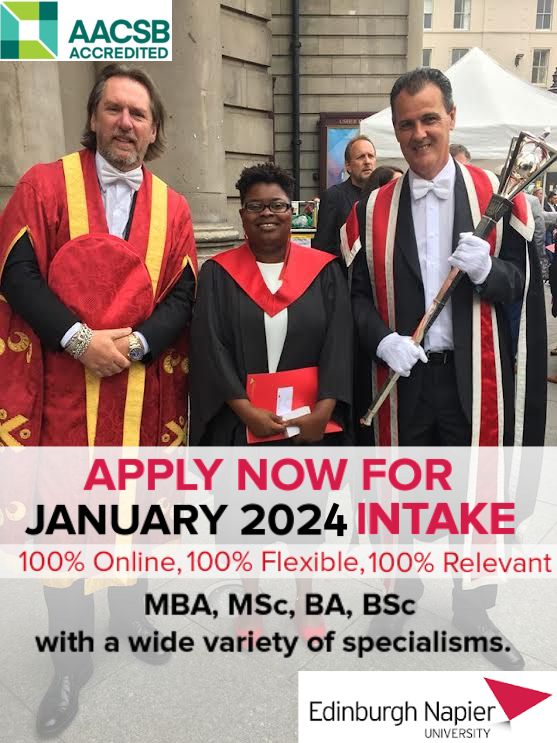 This is our time, this is our moment to layout a clear plan of action for the immediate development of the All Saints East and St Luke Constituency. Ths is our moment to harness our Constituency Resources in the best interests of all of our Constituents. This is our moment to develop a Environmental, Economic, social and cultural plan, one that will serve and provide stronger livelihoods for our people. A plan which uses as its foundation the coorpetative methods of each one help one. Where the next generation will build on the actions we take today. A plan that opens opportunities and present our Constituency as a modle for Rural Community-Led Development. A plan that puts investors both locally and internationally on notice, that while our Constituency is open for business and investments, the "Peoples Development Plan" must be the Red line by which our beaches, lands, coral reefs and human resources are to be used.
I still believe that through hardwork and sacrifice the Constituents of All Saints East and St Luke can pursue their individual hopes, dreams and aspersions, while at the same time come together as one family, one community, one people, in the hope, that the next generation can and will move ahead. It is that strong belief in and of this promise, that once again I present myself for National Service. This is a defining moment, this is the "Urgency of Now", when we as a people, everyday people, students, farmers, Janitors, nurses, teachers, hotel workers, fisher folks and doctors stand together in defiance and protection of that promise.

Our challenges are great. They are many and they are real, but hear me when I tell you this, we will meet them, together, they will be met. We are a fearless people, but we are also a brave, compassionate and a generous people and we are BETTER TOGETHER.

Let's get to work.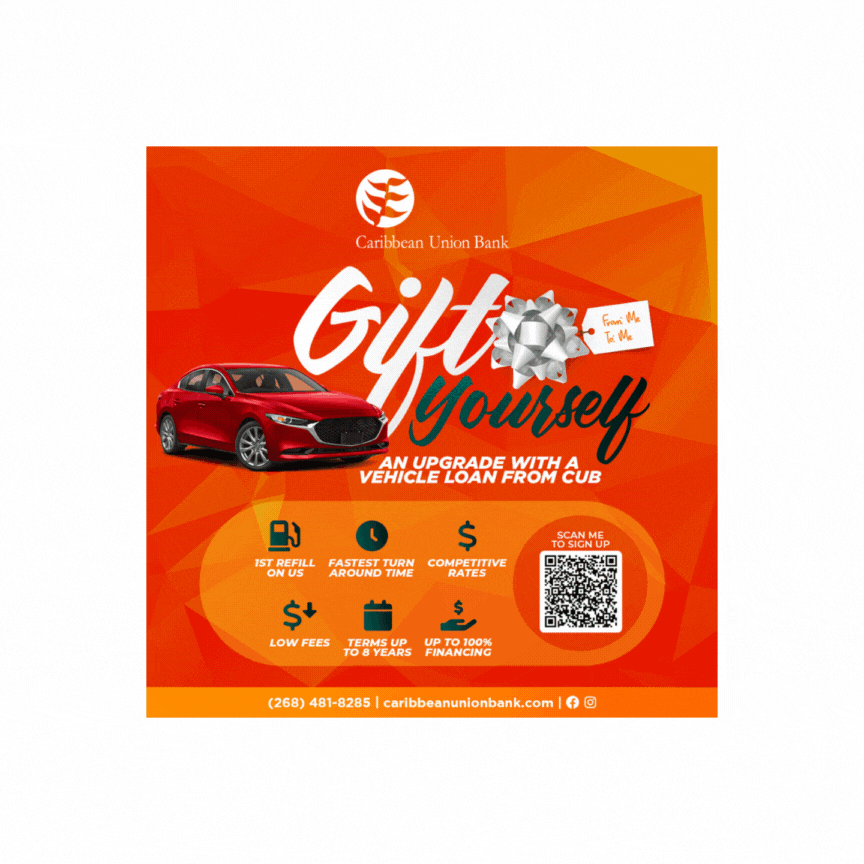 Winston Vincent Dickenson Williams Jr.
Prospective Candidate
All Saints East and St Luke
Antigua and Barbuda Labour Party.

Advertise with the mоѕt vіѕіtеd nеwѕ ѕіtе іn Antigua!
We offer fully customizable and flexible digital marketing packages.
Contact us at [email protected]