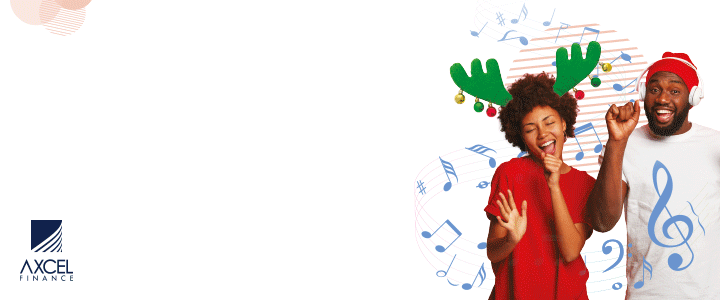 Doing what you love and getting paid for it is a great feeling and this can be said of the three Winners of the Digicel/Ministry of Agriculture Backyard Gardeners` Competition who all received their prizes on Thursday during a Presentation Ceremony at the Ministry of Agriculture Headquarters .

The Inaugural competition was launched in October as backyard gardeners and householders sought to further strengthen food security for their respective families amid the COVID-19 Pandemic.
During this morning's presentation, Minister of Agriculture, Hon. Samantha Marshall praised DIGICEL for this timely initiative in recognizing the importance of agricultural production in Antigua and Barbuda and that she looks forward to their support in future events.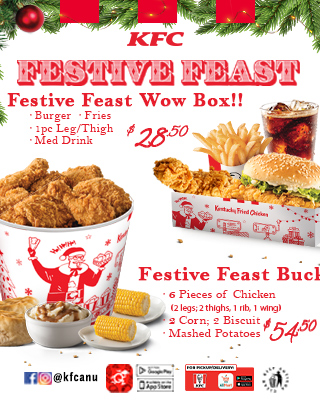 Minister Marshall said that turning what she described as a very daunting situation into something great is quite commendable and she further appealed to backyard gardeners to keep the fire burning.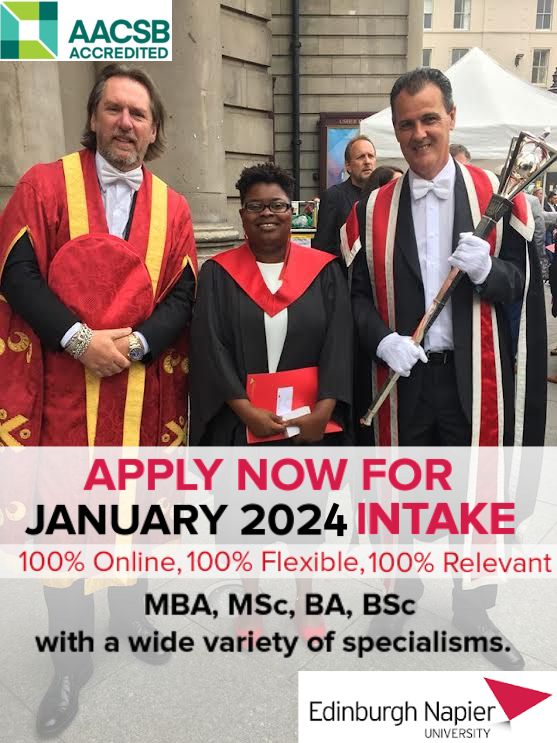 "I want to encourage you to keep going with your backyard gardens; it is an opportunity for us to look and see what others are doing and how we can make ourselves better; that's always the aim- to make yourselves better; to do better so we are very happy for DIGICEL coming on board and working along with us."
Shari Dickenson-Matthew, DIGICEL's Senior Marketing Executive said that the company is indeed happy to be involved in such an initiative and that the company encourages such activities on a wider scale to assist with the sustainability of food supplies for the nation.

"We don't want it to stop here; we want you to encourage especially young persons to see the need to grow their own food, it's for a healthier you in 2021; it's for a healthier generation to come and we see your efforts and we will forever partner with the Ministry of Agriculture in these sort of events."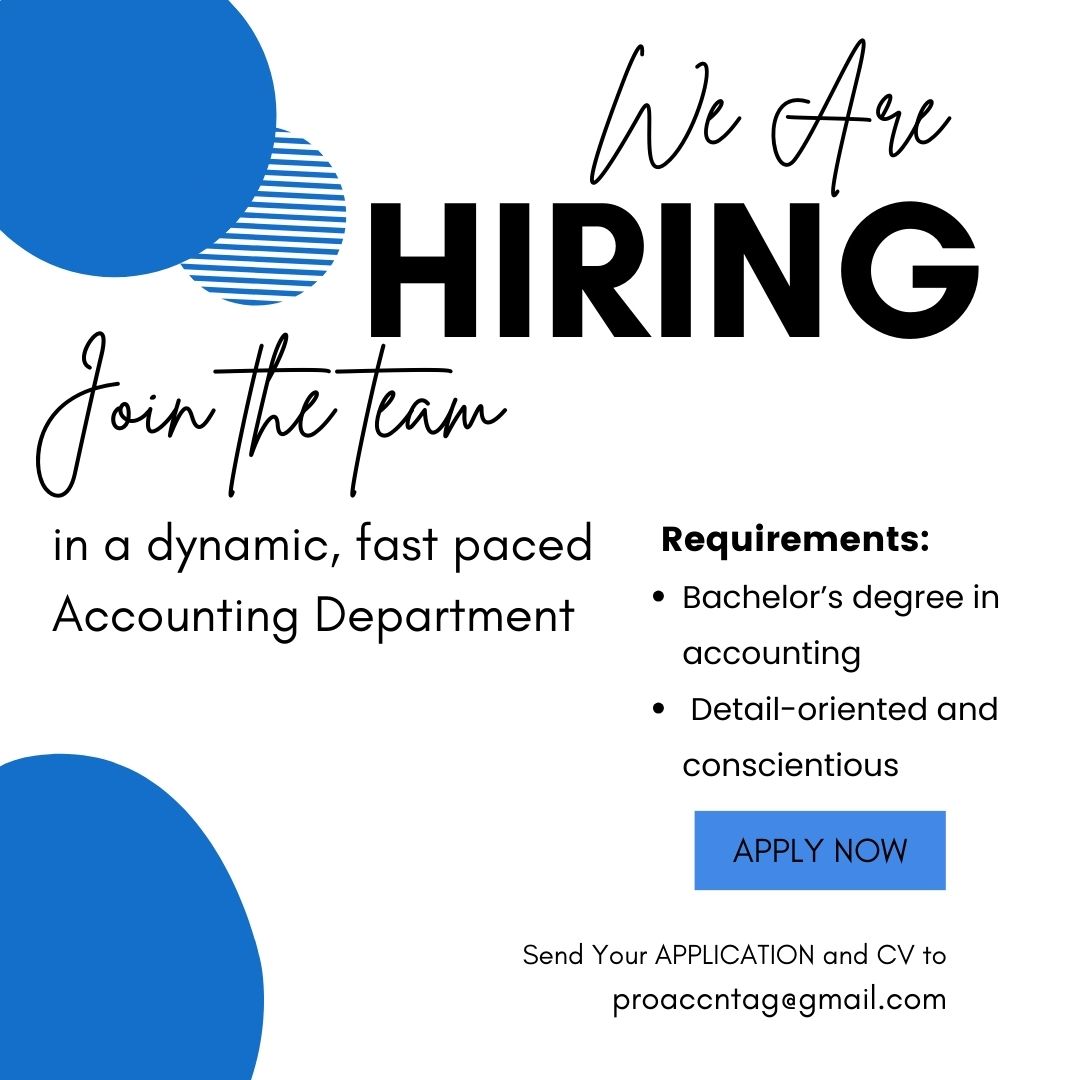 Birchfield Osbourne won the first prize of three thousand ($3,000), a couple- Kason and Taffy Tapper won the second prize of two thousand dollars ($2,000) while the third prize of one thousand ( $1,000) dollar went to another couple- Karen and Kevin James who tied with J. Valerie Hodge.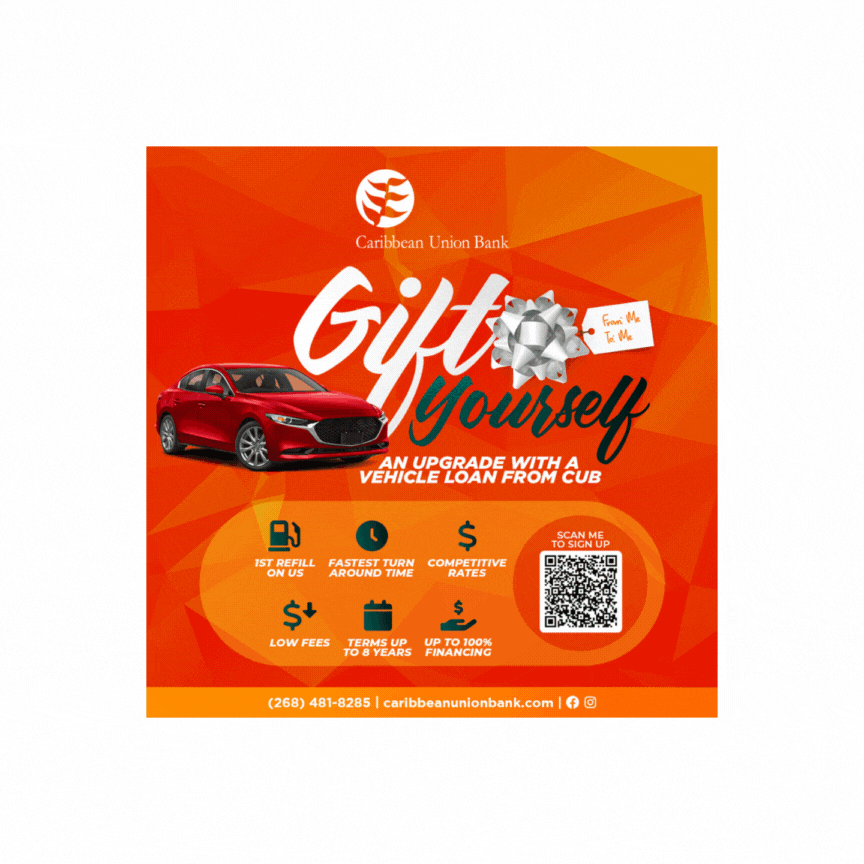 The winners shared their inspiring stories on how they got into backyard gardening and the multiple benefits of the activity.

Hodge who enjoys farming said that she started with seasonings and engages in the use of a planting technique called trellising that keeps the plants off the ground.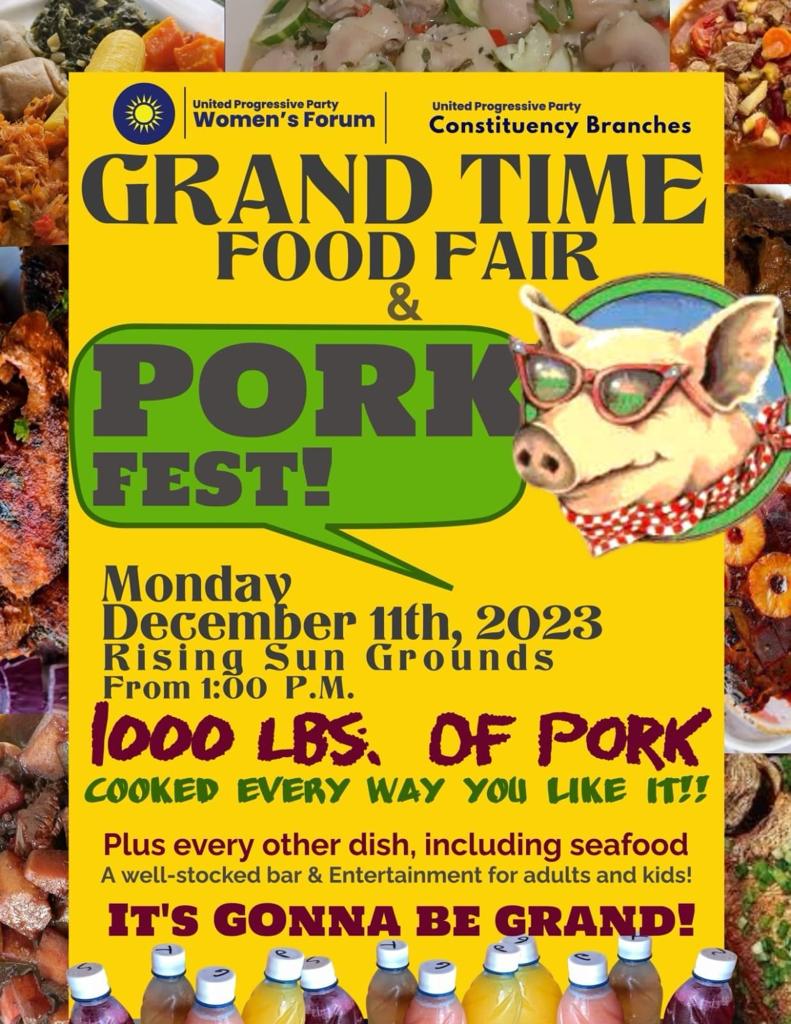 Osbourne who started farming many moons ago, cherishes the idea of "eating what you grow".
"I like the idea of being able to go outside and pick something from the garden whatever it is and use it so it has been in me for all these years."

Karen and Kevin James who signed up just in the nick of time are happy they have made it in the top three.
As an Agricultural Science Teacher, Mrs. James said that she uses her visits to the schools in Zone Two to help manage the gardens and she also teaches sustainable growth in agriculture, including the use of the Hydroponics system.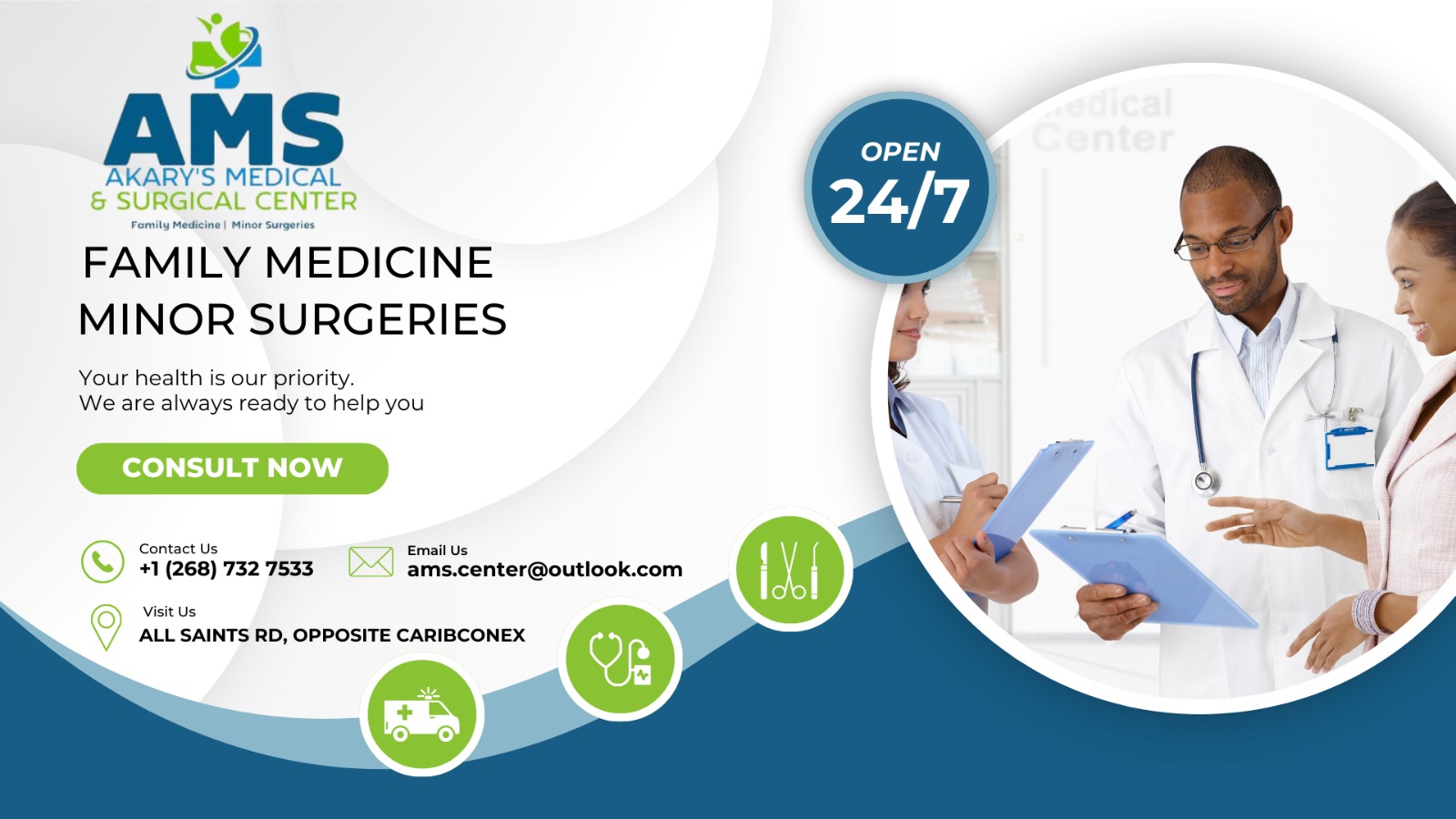 The Tappers` said that farming is something that they were always very passionate about.
"It has always been a part of us." Mr. Tapper continued,  "it is something that I enjoyed doing growing up, seeing my Aunts and m y Uncles you know just going into the backyard and picking something and eating it and  of course and selling it, it was something very much inspiring  for me."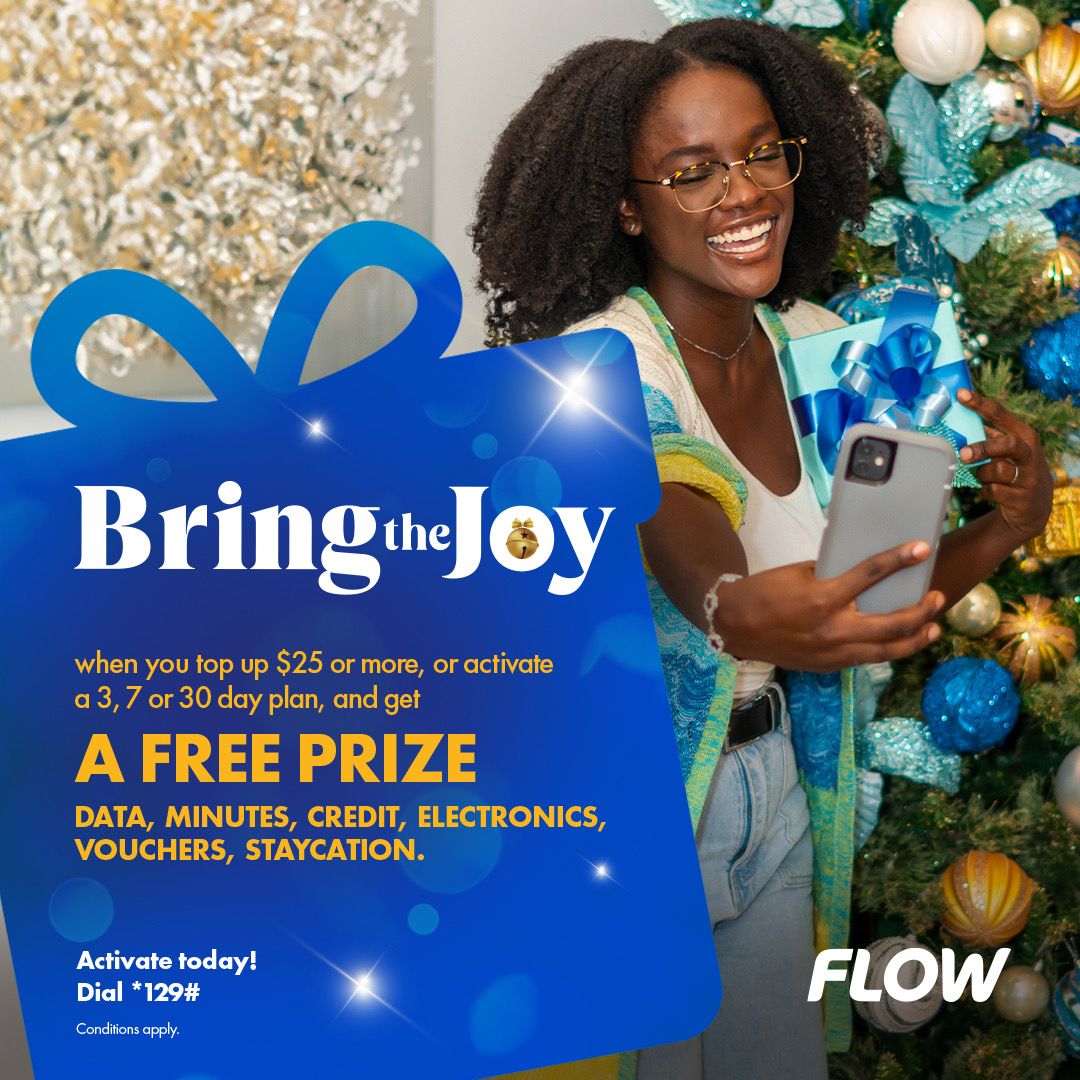 Mrs. Tapper added,  "We see what happened with COVID and we decided OK,  let us see how we can help others: we got inspired people always pass where we live and give us a big thumbs up' and we are "the green thumb couple", we are known as that.' And we decided ok let's enter and see."
A total of 25 persons registered for the backyard garden competition and 10 finalists were chosen. The other finalists who did not place each received vouchers for the Central Marketing Corporation (CMC).
Advertise with the mоѕt vіѕіtеd nеwѕ ѕіtе іn Antigua!
We offer fully customizable and flexible digital marketing packages.
Contact us at [email protected]