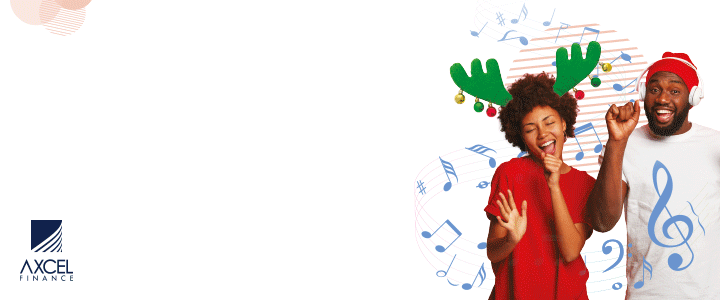 This past the weekend at the Württembergischer Yacht Club (WYC) in Friedrichshafen Germany, fifteen J70 class teams from around the Lake Constance area, Switzerland and Austria competed in the 4th Antigua Barbuda Trophy Challenge sponsored by Antigua & Barbuda Tourism Authority.

 After six races in conditions very different to Antigua & Barbuda, one of three competing Württemberg Yacht Club (WYC) teams battled to victory. Brothers Dennis and Kevin Mehlig, Yannick Hafner and Christian Severens were winners on Jai.  This is the third time a team from WYC emerged victorious, even though this year's edition of the Antigua and Barbuda Challenge will go down in the books as being held during the most challenging conditions. The wind ranging from 12 – 25 knots, heavy rain showers combined with low temperatures made for tough J70 racing. The prevailing sentiment at the end of the day was "wet, cold and exhausted". 
Leading throughout each of the races, the Jai team definitely appreciated the Grand prize which gives them the opportunity to fly to Antigua and race at Antigua Sailing Week 2023 in bareboat comfort on a Dream Yacht Charter while basking in Antiguan sunshine and navigating in Caribbean tradewinds.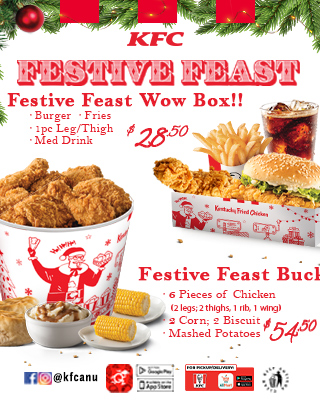 To complete the prize, regatta entry, dockage at Nelson's Dockyard and private dedicated Wi-fi from Axxess Marine are all included during the 2023 event which is scheduled for April 29 – May 5.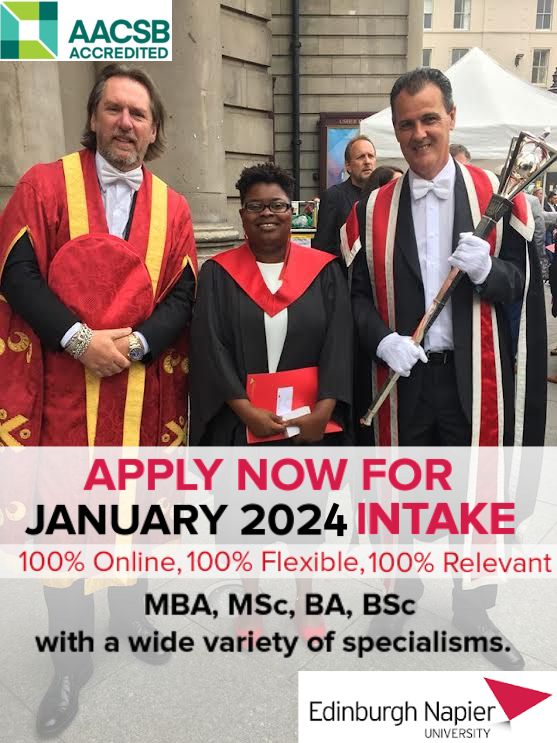 May be an image of 6 people, people standing and text that says 'INTEF Bo CONGRATULATIONS ROAD TO 2023 TROPHY'
Events and Marketing Manager Rana Jamila-Lewis and Sean Matthew from the UK Antigua and Barbuda Tourism Authority Office presenting the grand prize to team Kai

Second place went to the Swiss team Julian Flessati (RC Bodensee), Jonathan Rutishauser, Stefan Ammann and Stefan Zurfluh.  Third in this ranking were the all women's crew from German Touring Yacht Club – Tutzing (DTYC) with Anna Seidl, Moni Linder, Laura Fischer and Ann-Christin Goliass. Their prizes consisted of KH+P Yacht Charter discounts to book into ASW 2023 should they wish to join their friends.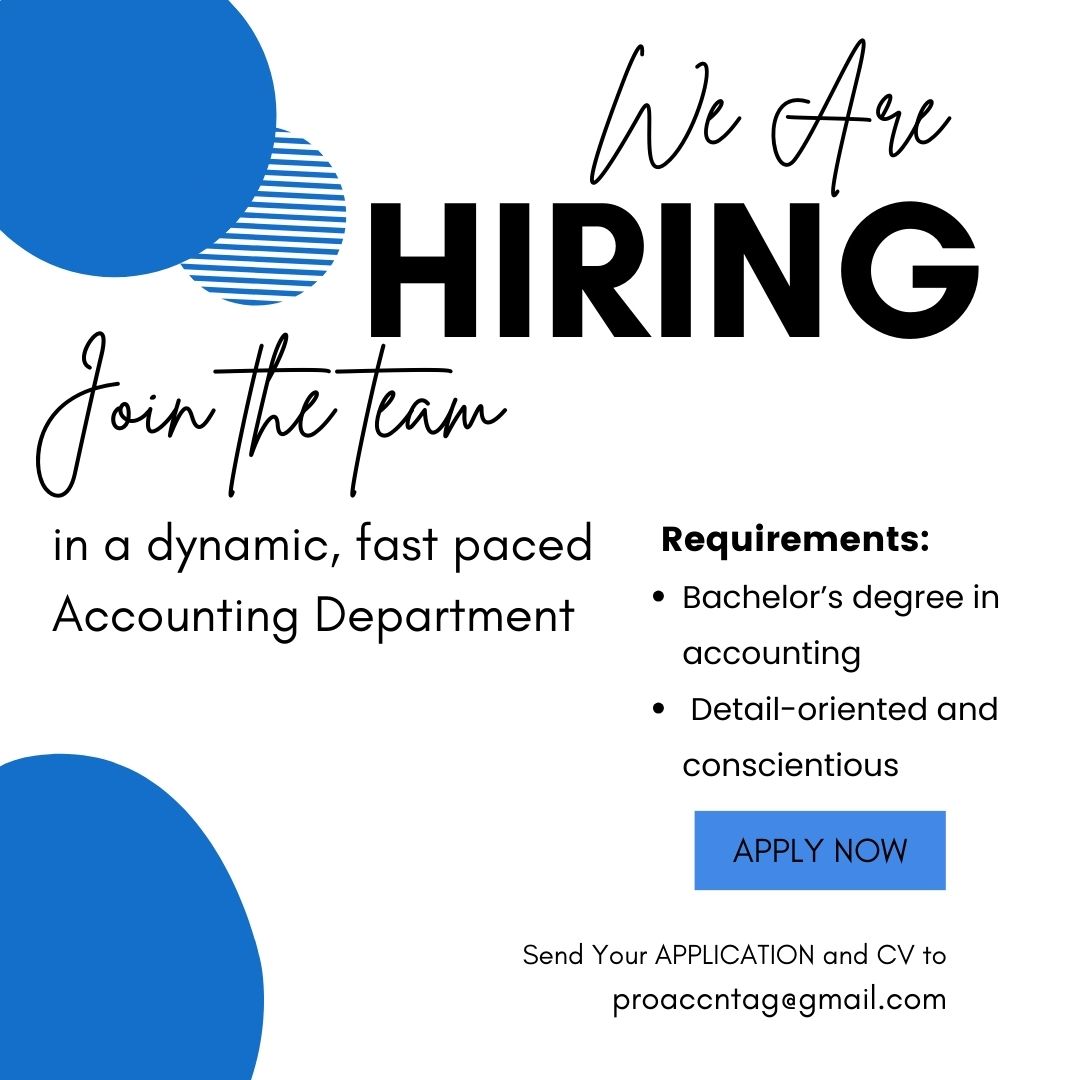 Anna Seidel Left and Dennis Mehlig right receive their awards for outstanding male and female skippers courtesy Locman Italy.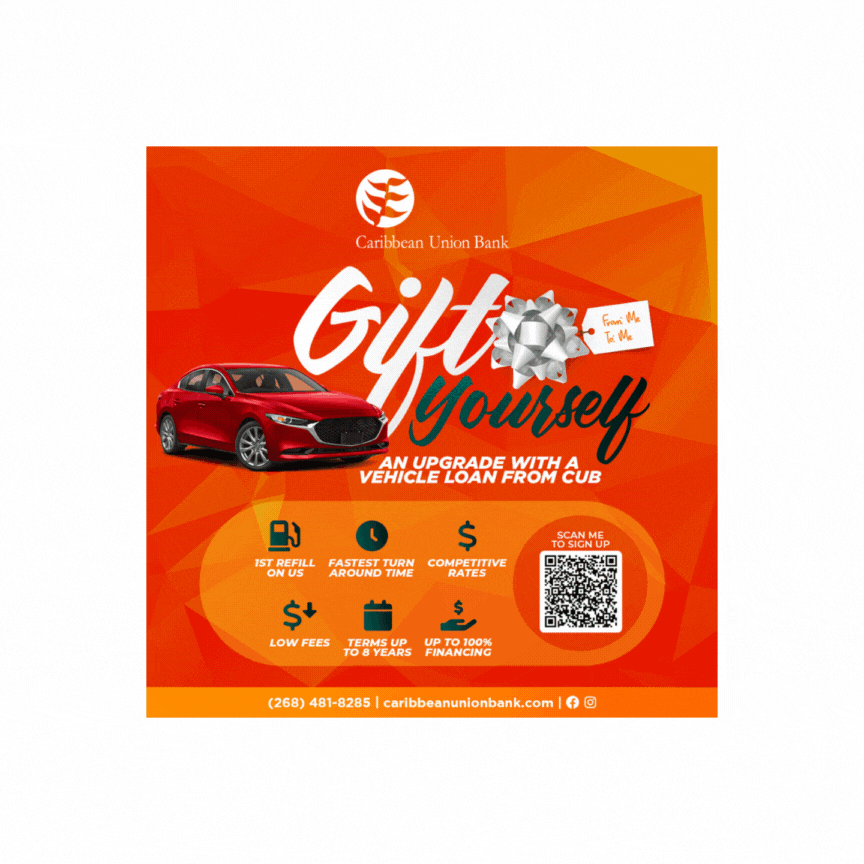 Awards for outstanding male and female skipper skippers were given to Dennis Mehlig and Anna Seidel respectively. For that distinction each were presented with a Locman Italy luxury timepiece.

Mona Küppers, President of the German Sailing Association, also in attendance for the award ceremony at the Württemberg Yacht Club, said to the participants "I think it's great that you are leaving well-trodden paths,"  she commented on the award and the "Antigua and Barbuda Challenge," which is embedded in a ranking regatta of a on design class. "Every boat that is on the water helps make the world a little more beautiful and colorful."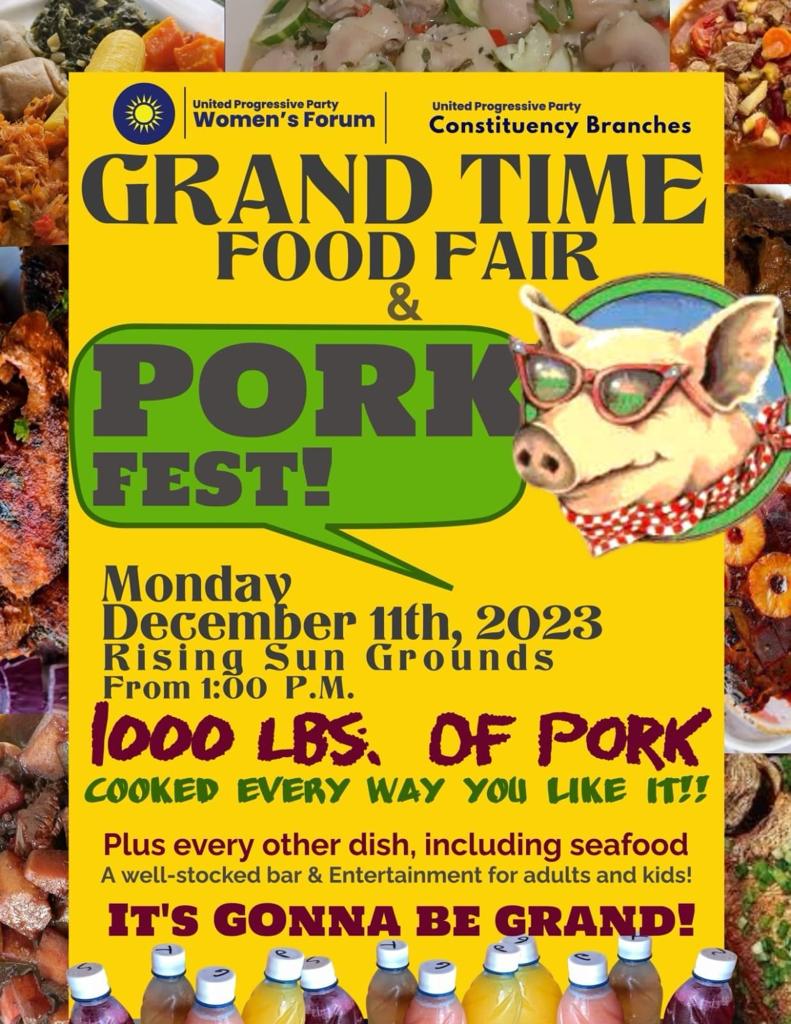 Antigua Sailing Weeks Events and Marketing Manager attended the event and commented, "The previous winners who attended ASW 2022 did a magnificent job of chronicling their  experiences and it appears to have built a genuine excitement about ASW 2023. The buzz is definitely spreading throughout their network of elite athletes that ASW is an opportunity to get away for some serious fun in the sun."
Alongside the Antigua and Barbuda Challenge, Interboot Boat Show was taking place. Rana Lewis joined KH + P Yacht Charter on their stand along with Antigua and Barbuda Tourism Authority representative Sean Matthew. Over the long weekend there were multiple presentations made about Antigua and Barbuda by Sean Matthew and KH+P YachtCharter principal Hartmut Holtman giving visitors to the show an opportunity to learn more about the destination and Antigua Sailing Week.

 Rana Jamila-Lewis, ASW Events and Marketing Manager, at Interboot in Friederichshafen, Germany.
Today sees the Road to 2023 promotion move to the Royal Southern Yacht Club in Hamble, Uk where more than 55 boats are registered for the chance to win the third in the promotional prizes to race at Antigua Sailing Week.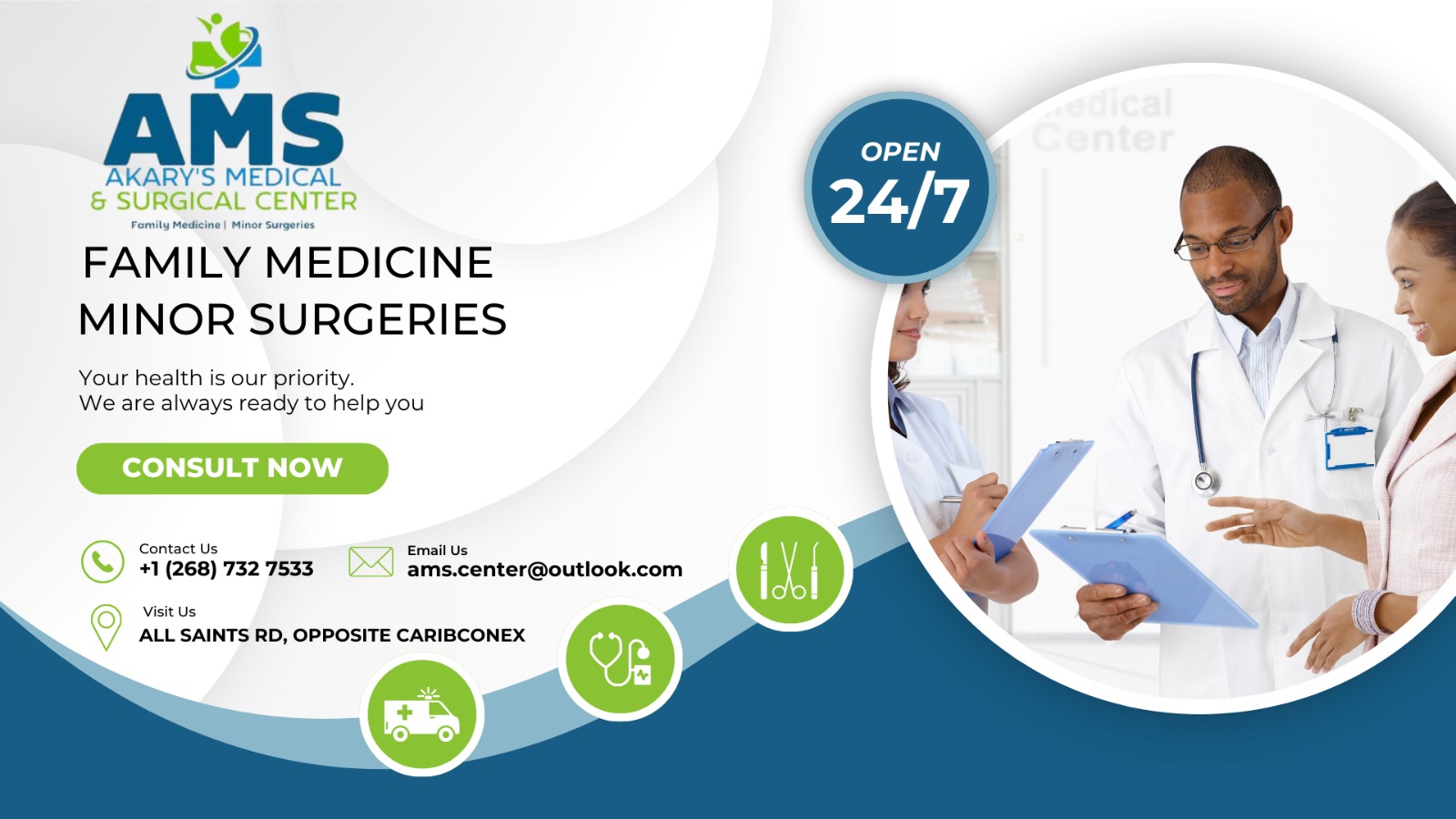 President of Antigua Sailing Week, Alison Sly-Adams says, 'It is with thanks to the Antigua and Barbuda Tourism Authority, along with our event sponsors Dream Yacht Charters, Nelsons Dockyard Marina, Falmouth Harbour Marina, Axxess Marine and Locman Italy that we are able to offer this phenomenal prize. We appreciate their support not just during Antigua Sailing Week, but the confidence to take the promotion on the road and continue to promote Antigua and Barbuda as the Yachting Capital of the Caribbean." 
ANTIGUA SAILING WEEK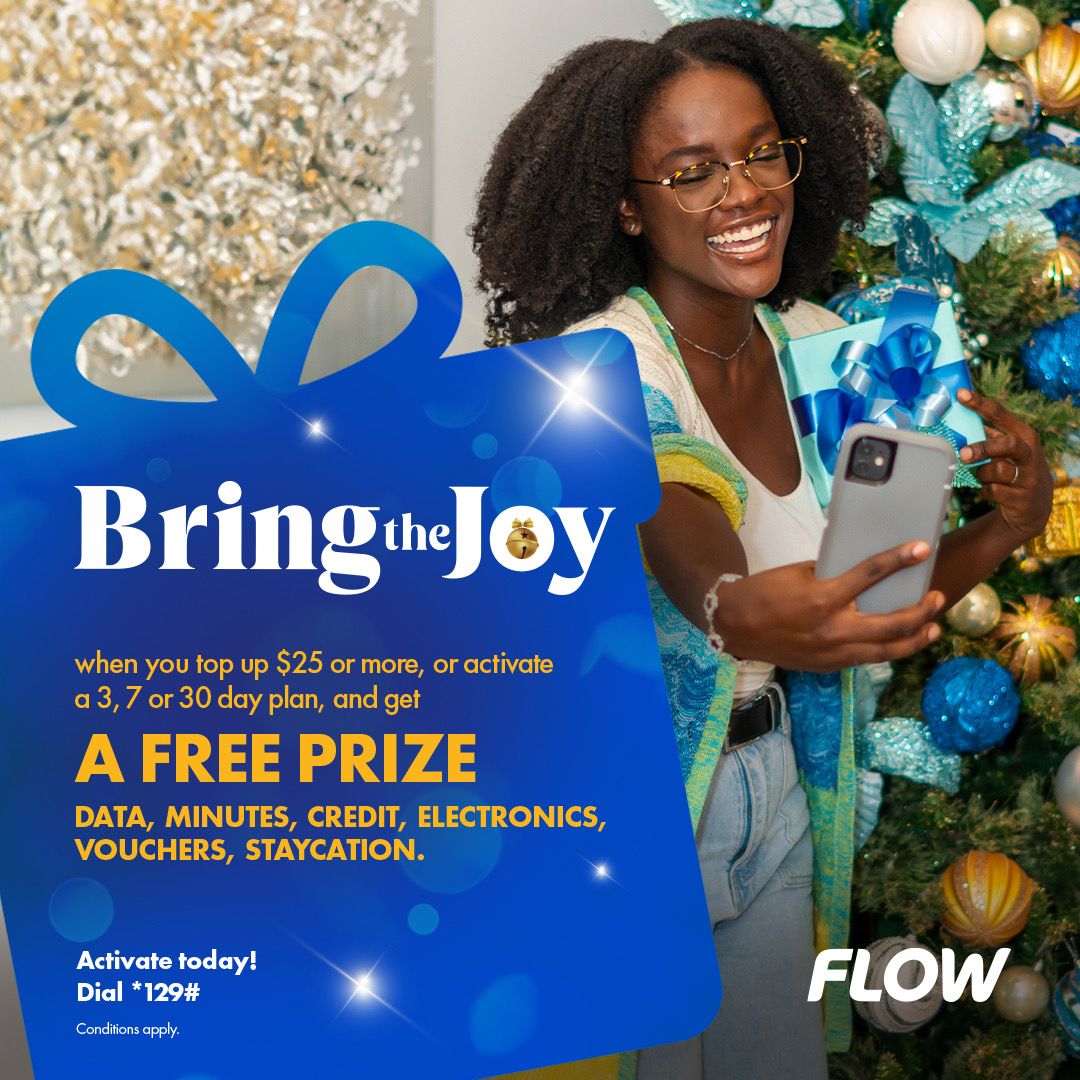 Antigua Sailing Week, considered one of the Caribbean's most prestigious regattas, is held annually at the end of April and the 54th edition will commence with the Round Antigua Race on Saturday, April 29, 2022. Following that will be five days of competitive racing off the rugged south coast of Antigua, wrapping up on Friday, May 5, 2023.
For full details on Antigua Sailing Week and the Round Antigua Race including news, photos, videos and results, visit the official website:http://www.sailingweek.com.
Advertise with the mоѕt vіѕіtеd nеwѕ ѕіtе іn Antigua!
We offer fully customizable and flexible digital marketing packages.
Contact us at [email protected]