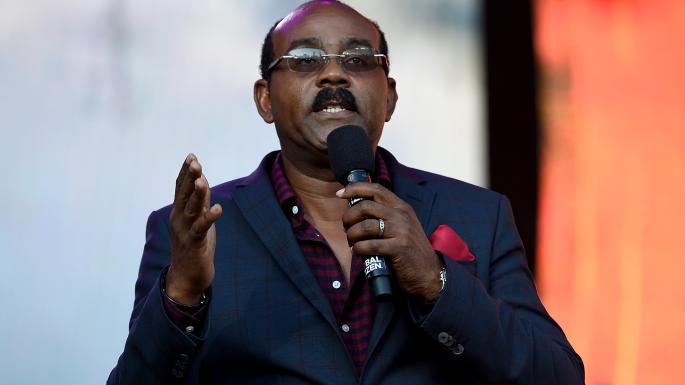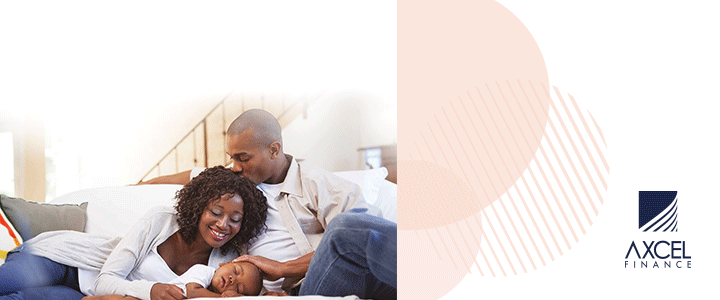 A Caribbean leader has hinted that the maltreatment of Windrush-era immigrants was fuelled by underlying racist attitudes among Home Office officials.

Gaston Browne, prime minister of Antigua and Barbuda, said that the way people had been denied services and threatened with deportation reflected a "deeper cultural problem".
Although he refrained from calling them racist, he said some officials could benefit from "a period of introspection". Mr Browne said that he had not let what he called "a very regrettable situation" undermine his faith in Britain.

The Windrush affair has revealed that immigrants who came in the first arrivals from the Caribbean have been prevented from having medical and other services because they were unable to prove their residency status. Some feared they would be thrown out of Britain .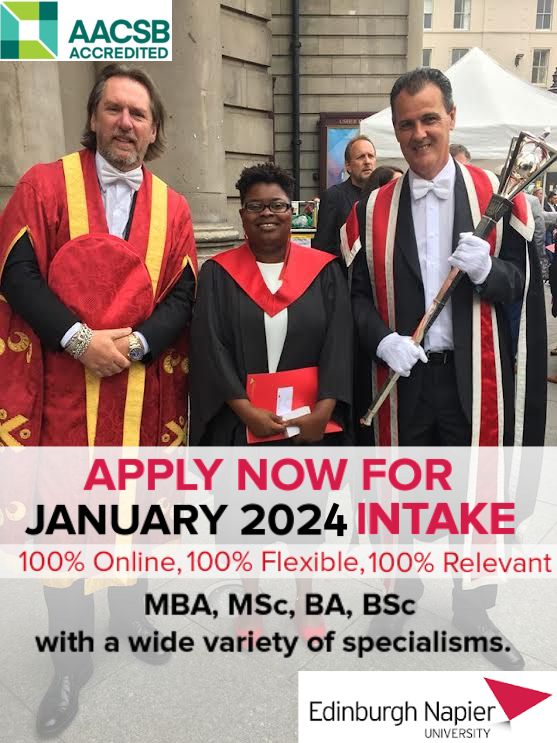 As the fallout from the scandal continued, a claim by Theresa May's former chief of staff that she had opposed sending vans on to London streets telling illegal immigrants to "go home" appeared to be contradicted by official accounts.
Nick Timothy, who worked for the prime minister when she was home secretary before joining her in Downing Street, said she had "blocked" the vans which urged illegal immigrants to "go home or face arrest" but officials revived the idea when she was on holiday.
The vehicles, which were driven around parts of the capital with high migrant populations in July and August 2013, were a feature of the government's strategy of creating a "hostile environment" for illegal immigrants, and were widely criticised.
Downing Street refused to back Mr Timothy's account and instead endorsed a Home Office statement issued three years later that Mrs May had been informed of the scheme.
Writing in The Daily Telegraph, Mr Timothy insisted it was unfair to blame the prime minister for the vans. "As home secretary, Theresa May was criticised for the notorious 'go home or face arrest' vans that were deployed in 2013," he wrote. "In fact, she blocked the proposal, but it was revived and approved in a communications plan while she was on holiday. She killed off the scheme later that year but by then the damage had been done."
In 2016 the Home Office gave a different version of events, stating that the pilot was authorised by the former immigration minister Mark Harper but Mrs May was "informed of the intention to pilot this campaign". Last night Downing Street said that remained the government's position.
The Home Office is looking into 232 cases of Windrush generation migrants after calls to a helpline set up on Monday. The first four people to come to the team dealing with cases have been given permanent status.
The Home Office said that many of the cases were people with questions or concerns that may not need action but others involved people who needed help in gathering evidence to confirm their status in the UK.
In an exclusive interview with The Times, Mr Browne called on Britain to take a greater leadership role in the Commonwealth, which he said had "disintegrated" to an extent and lost its vigour. He said that Commonwealth citizens had helped "build Britain over the years", but at a "low level" of the government there would have been bureaucrats who had been insensitive to the contribution of immigrants. "I hope it is not a widespread cultural practice within the UK," he added.
"If it is, then perhaps these individuals should go through a period of introspection to understand that Britain is a multicultural society, that it was built on immigrant labour and that at the end of the day everyone who contributes must have a space in this society, must have a space to live and a space to grow, not to be exploited, not for their contributions to be denigrated, not to have them detained and deported."
(thetimes.co.uk)
Advertise with the mоѕt vіѕіtеd nеwѕ ѕіtе іn Antigua!
We offer fully customizable and flexible digital marketing packages.
Contact us at [email protected]