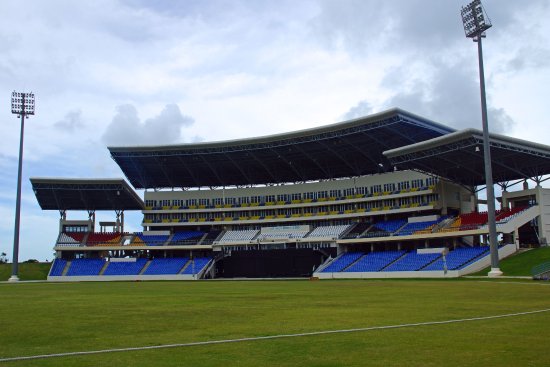 Antigua and Jamaica will host the two Tests between Windies and Bangladesh, Cricket West Indies announced on Tuesday (May 15). Bangladesh will be playing a Test in Antigua for the first time while the game in Jamaica will be their first Test there in 14 years.

Bangladesh, who start their tour with a two-day warm-up game, will play the first Test in Antigua from July 4. The second and final Test will be played in Jamaica from July 12, followed by a three-match ODI series. The first two ODIs will be played in Antigua, while the third game will be held in St. Kitts.
St. Kitts will host the first T20I, before action shifts to Lauderhill in Florida for the next two fixtures.
July 4 to 8 – First Test, Antigua
July 12 to 16 – Second Test, Jamaica
July 22 – First ODI, Guyana
July 25 – Second ODI, Guyana
July 28 – Third ODI, St. Kitts
July 31 – First T20I, St. Kitts
August 4 – Second T20I, Florida
August 5 – Third T20I, Florida
CLICK HERE TO JOIN OUR WHATSAPP GROUP