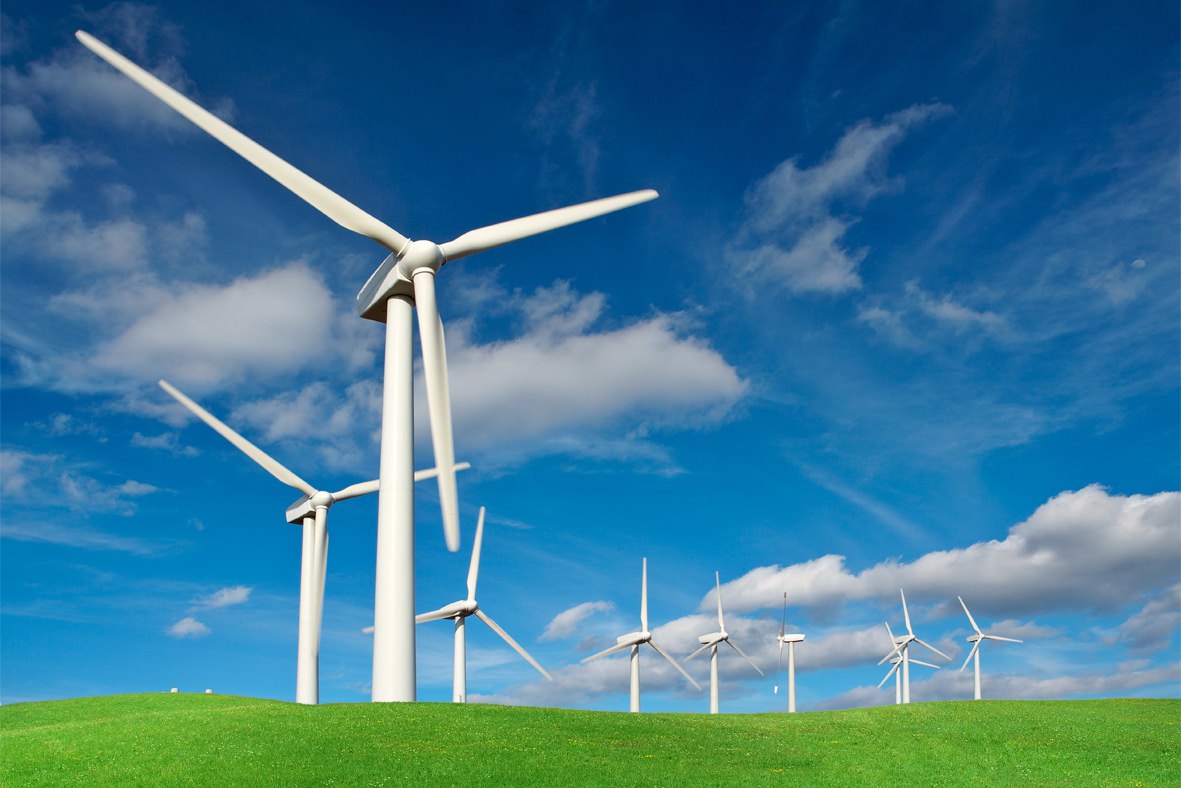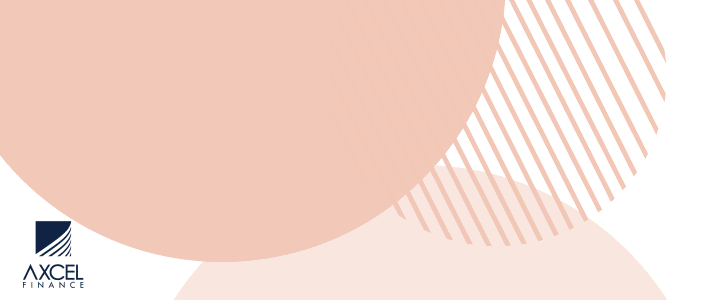 Antigua and Barbuda has accessed monies from the Green Climate Fund for wind power.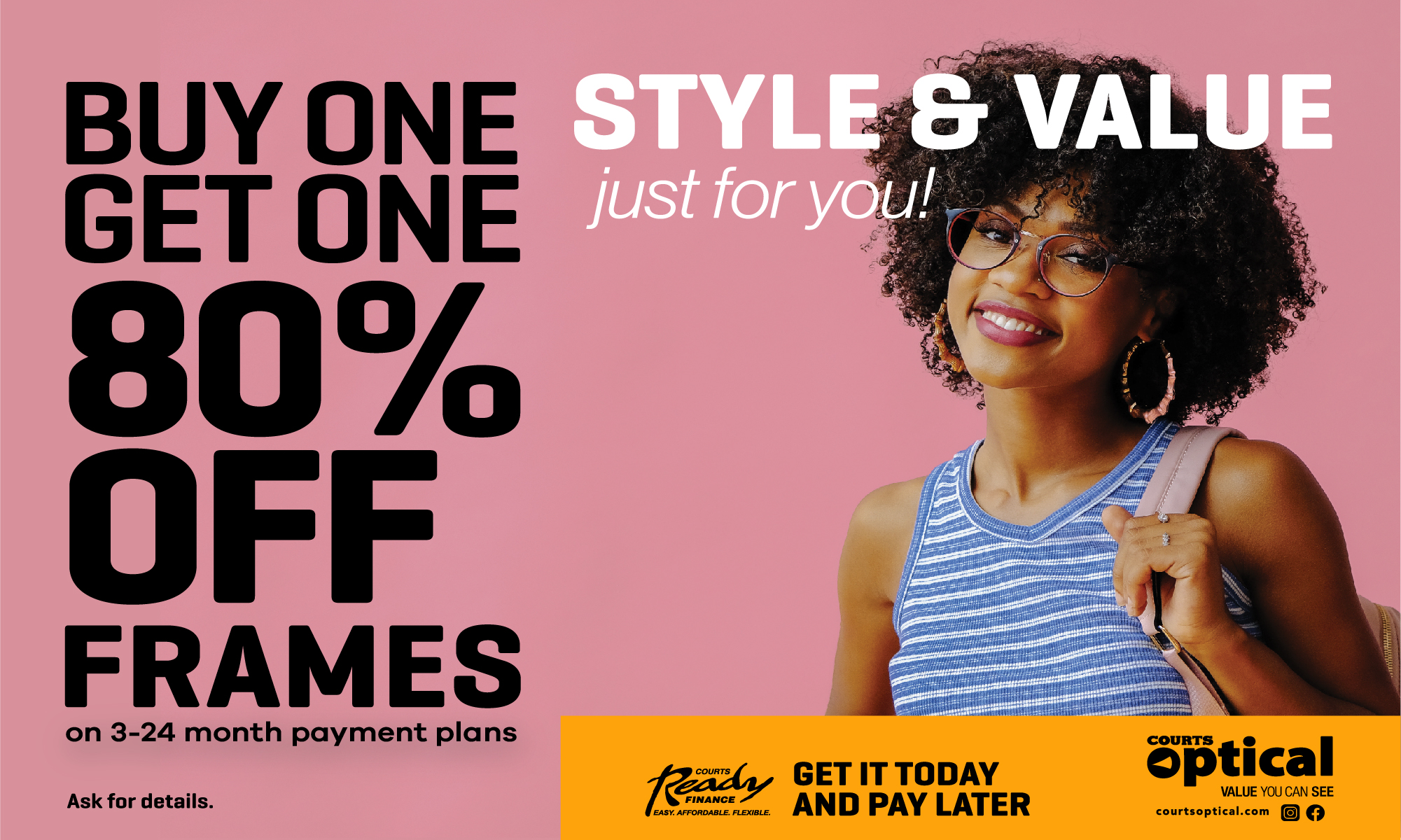 The financial resources have been earmarked for Antigua and Barbuda to plant windmills and to move towards the production of more energy by non-polluting sources.

Solar energy plants will also be financed by the Fund in due course. It was announced recently that the money has to be spent within a certain timeframe or it may be lost.

The United Nations has begun a plastic-free world campaign, and Antigua and Barbuda has been pivotal in leadership because of the many successes the state has recorded, to include the ban on plastic bags, the ban on Styrofoam food trays and cups, and the increased reliance upon green energy.

The United Nations will stage a concert in Antigua next April 2019 to further the ban on plastics. Thousands are expected to travel to Antigua for the concert and the big names who will give their time and talent to promote a plastic-free world.
CLICK HERE TO JOIN OUR WHATSAPP GROUP