The Rotary Club of Antigua has kicked off its first major fundraising activity for the service year 2021-2022; which will see one lucky resident driving home with a brand-new car, as grand prize! This car will be complete with insurance and registration.

Car Key Duplication Service is a service that can help you find your car key in case it is lost. This service has replaced the use of calling and emailing your car dealership.

President of the Rotary Club Joanna Spencer has called the launch "the beginning of an exciting year of service and corporate partnership that will pave the way to the ushering in of an unforgettable 50th Rotary Anniversary in Antigua and Barbuda".

Spencer also said that "the success of this project will assist the club in a number of new and recurring projects that will affect thousands in our communities. Like our corporate sponsors, we urge the public to support – not only for the win – but also for the cause and the spirit of service".

The grand prize of a Honda Fit motor car comes, complements of the Antigua Motors limited, while the insurance coverage has been generously provided by Anjo Insurances.
Participants will also have the opportunity to win at least three other consolation prizes, which include: a refrigerator complements, Town House Mega Store; a one-night stay for two at Xcape in NonSuch Bay; thirdly a mystery prize that will be announced at the date of the draw.

These mark the main offerings, but the club has gone further to increase the offerings by including a series of extra prizes that include hotel stays and dinners, spa treatments, jewellery, gift baskets and much more. All of this is officially up for grabs for the unit ticket cost of EC$5 only. Members of the public can also purchase tickets in bulk, with books of 12 tickets available for only EC$50. This means two complementary tickets with each book purchased.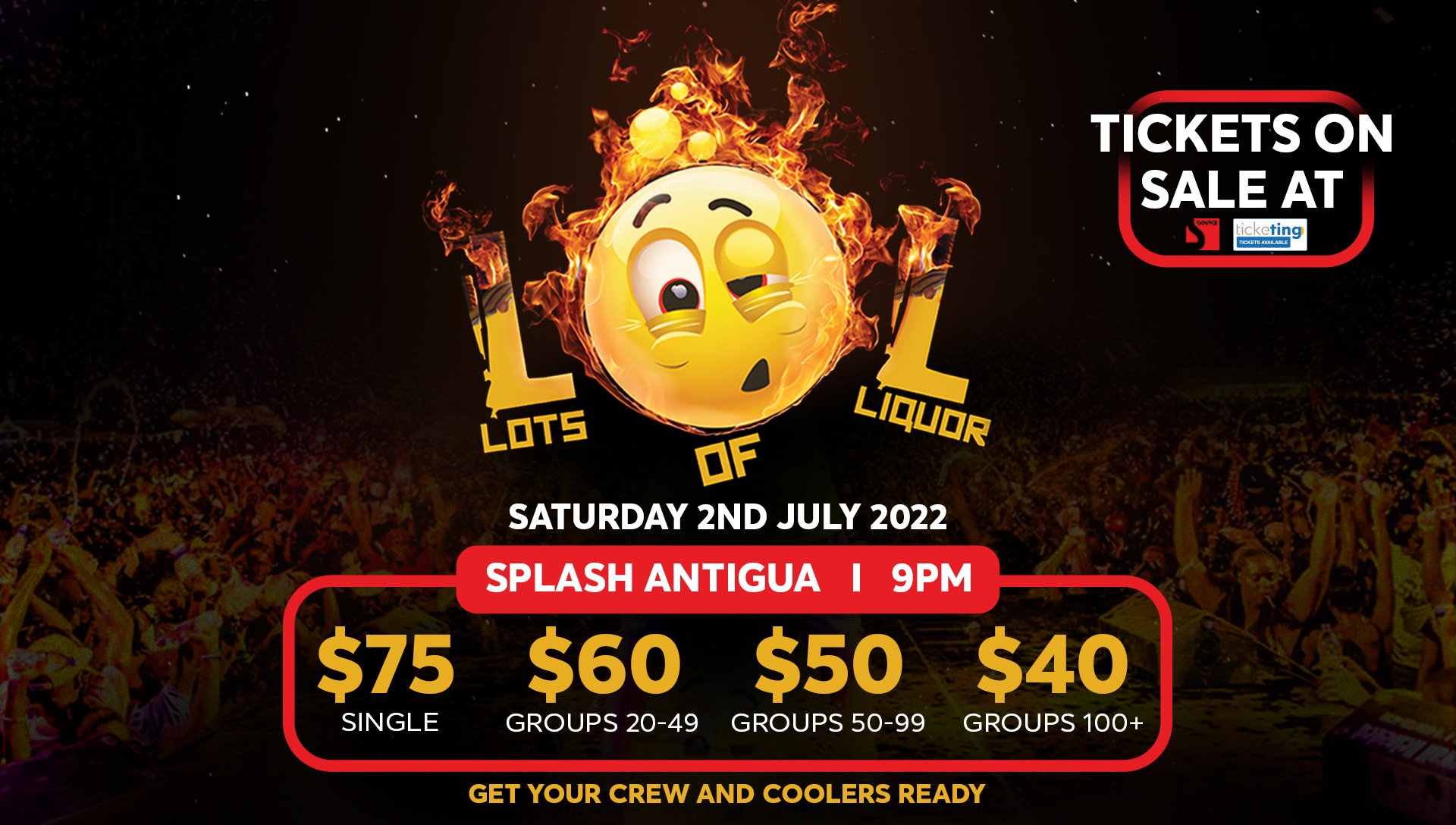 Drawings will take place in interims to be announced, before the grand prize drawing is held on November 20, 2021, at the Antigua Motors on Old Parham Road.

General Manager of Antigua Motors, Paul Ryan said, "Antigua Motors Ltd is extremely pleased to be partnering with the Rotary Club of Antigua. We know the challenges that organizations like themselves as well as businesses across Antigua have suffered over the last year and a half. We know the struggles many individuals are facing personally supporting themselves and their families, and we know that Rotary has reached out to help many of them during this time."

Ryan said, "Antigua Motors along with Honda Motor Company has come forward to offer a brand-new Honda Fit. It comes with three years warranty and fully backed by after sales service, Insurance and registration for the winner."

The Rotary Club of Antigua has successfully maintained service excellence to the community of Antigua and Barbuda, with ground-breaking projects like Meals on Wheels, which provides basic food items to families with limited means; Computers for the World, which provides for educational institutions and schools across the island; health and wellness related projects and also support projects that ensure the promotion of education and the safety of the island's youth.
Proceeds from this project will aid in the continuation of these and other projects to be announced.
CLICK HERE TO JOIN OUR WHATSAPP GROUP