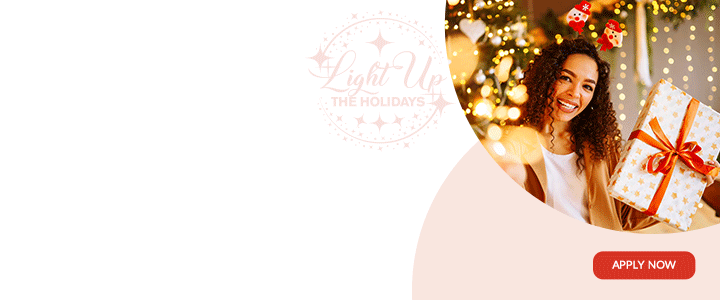 Arthur Williams has made a pledge to the protect the interest of Jamaicans living here in Antigua & Barbuda.

"It is a matter of some regret that for some time now we have not had a honorary consultant and I will like to give you the assurance that before the year is out we expect to be in a position to make a recommendation to you for the appointment of a honorary consultant." he said.
He explains why this appointment is important, " So many Jamaicans have made Antigua their home and for that reason in my role as high commissioner, I would have to pay special attention to the diaspora living here in this country".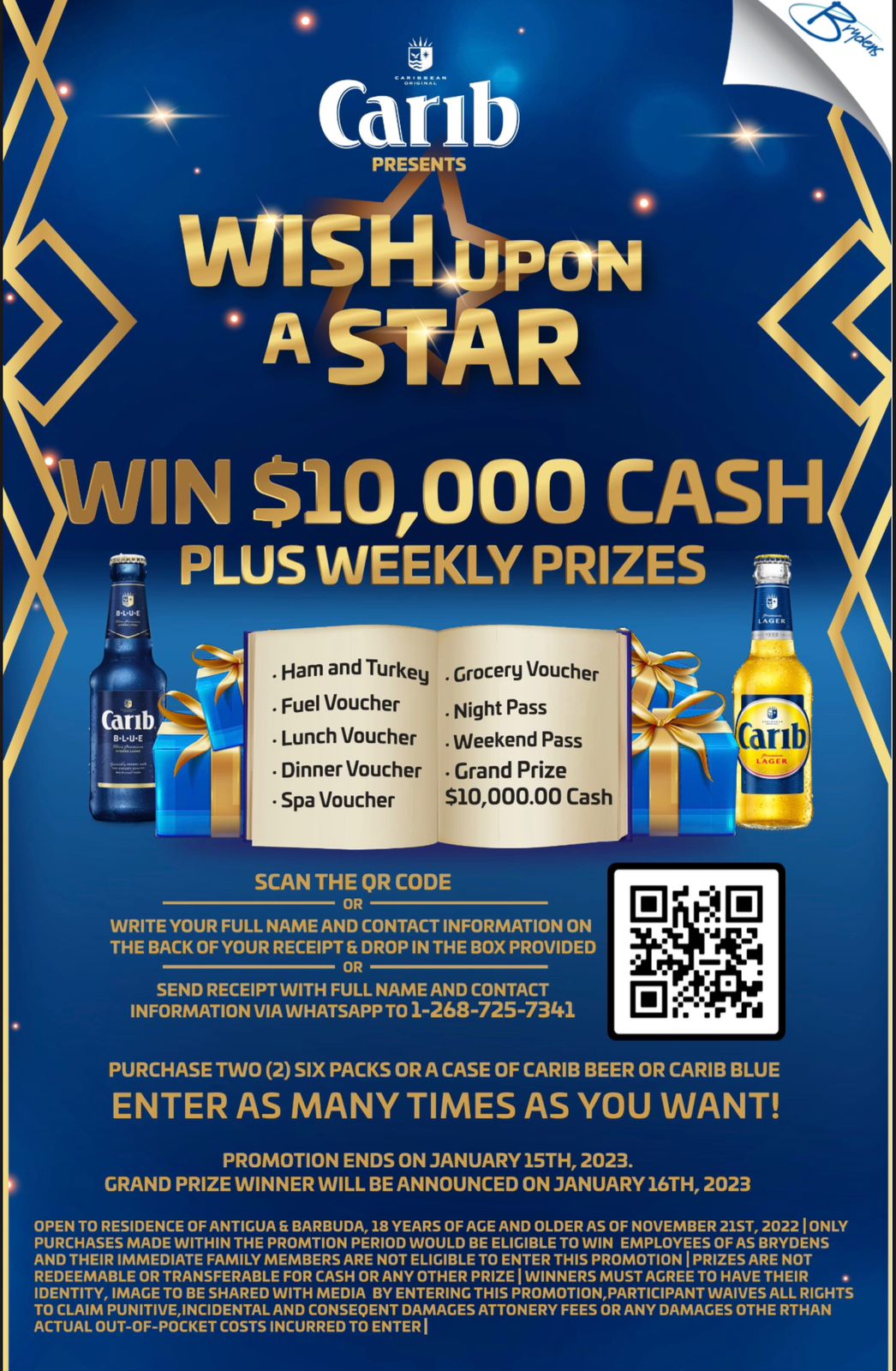 CLICK HERE TO JOIN OUR WHATSAPP GROUP