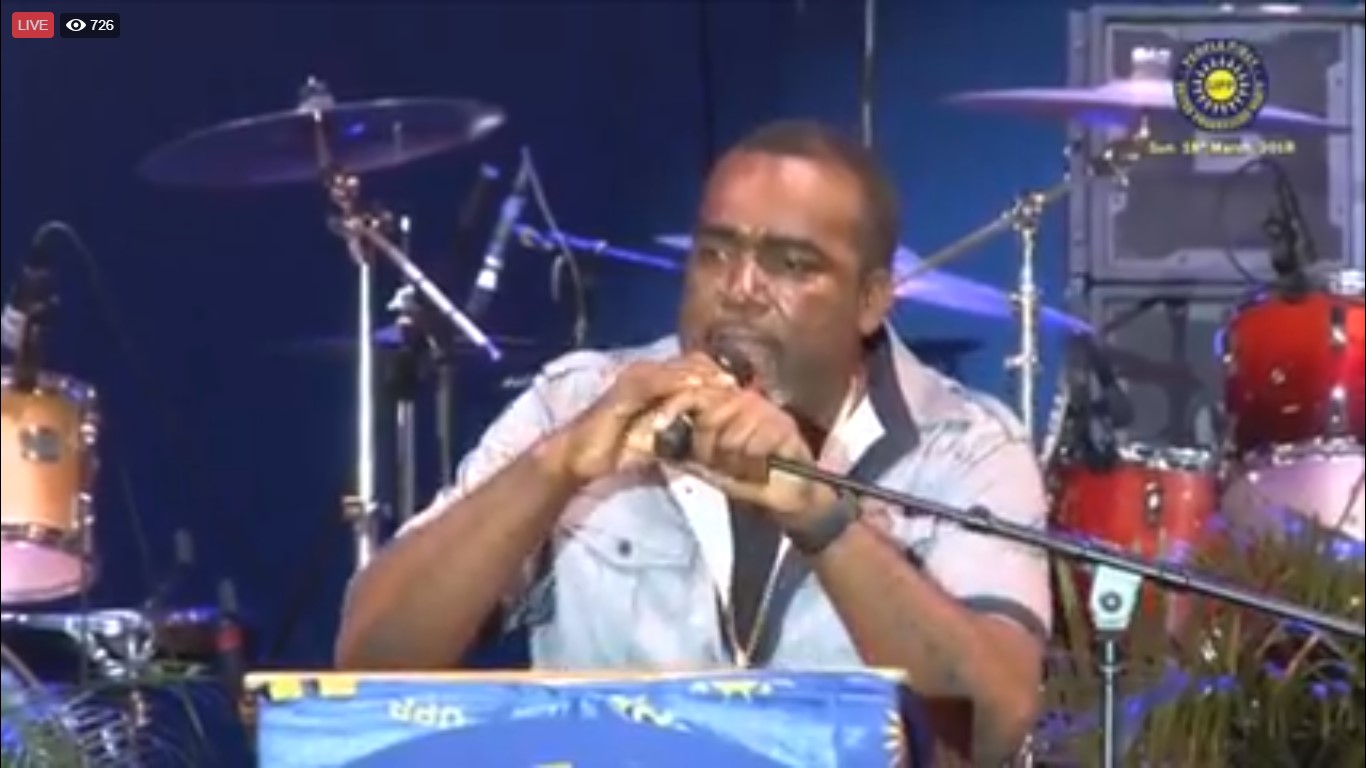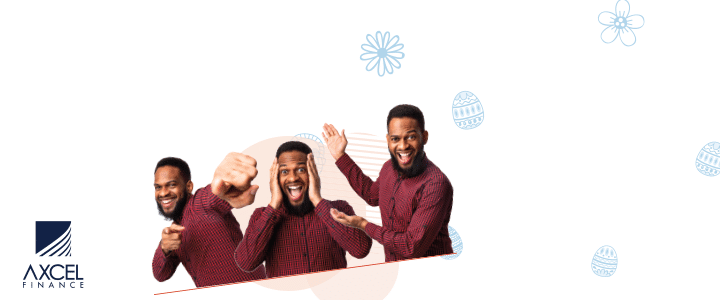 Last week's announcement that popular media personality Algernon 'Serpent' Watts had entered the political arena, sent shockwaves throughout Antigua and Barbuda and further afield.

Watts won the Primary to represent the United Progressive Party (UPP) in the St. George constituency.
But at least two political commentators say that while Watts is definitely a big catch for the UPP, the party still has a battle ahead if it hopes to win the next election to take the country's leadership from the Antigua and Barbuda Labour Party.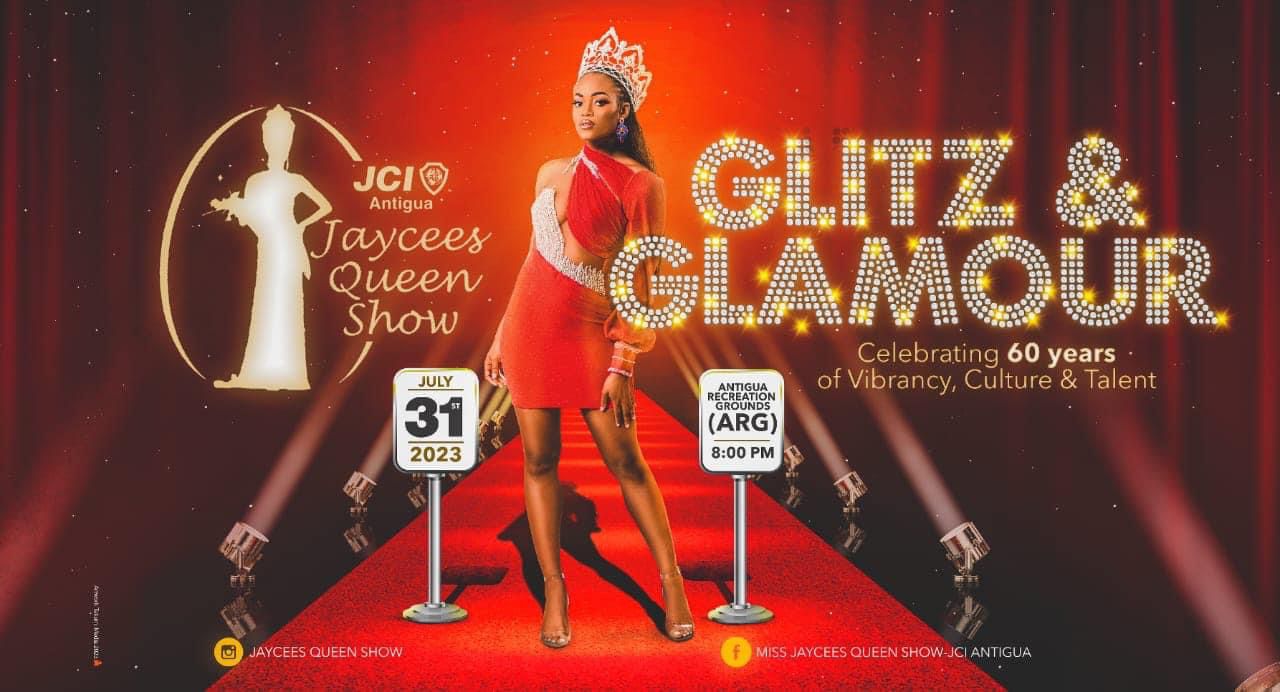 "At two levels I think this is very good for the UPP. At the level of new energy and identifiable name," said Dr. David Hinds, Professor of African and Caribbean studies at Arizona State University.

"These are not days of ideological differences, that's gone. In a sense it's really about celebrity politics that has come to the Caribbean and probably will be here to stay; and in that sense this is a good catch for the UPP.
"The second observation — one that perhaps was unintended — is the way in which The Movement has served as a recruitment tool for the UPP. So this can only augur well for the UPP at that level."

Political Scientist Peter Wickham agrees.

He said that for quite some time, political pundits have been talking about what the UPP needs.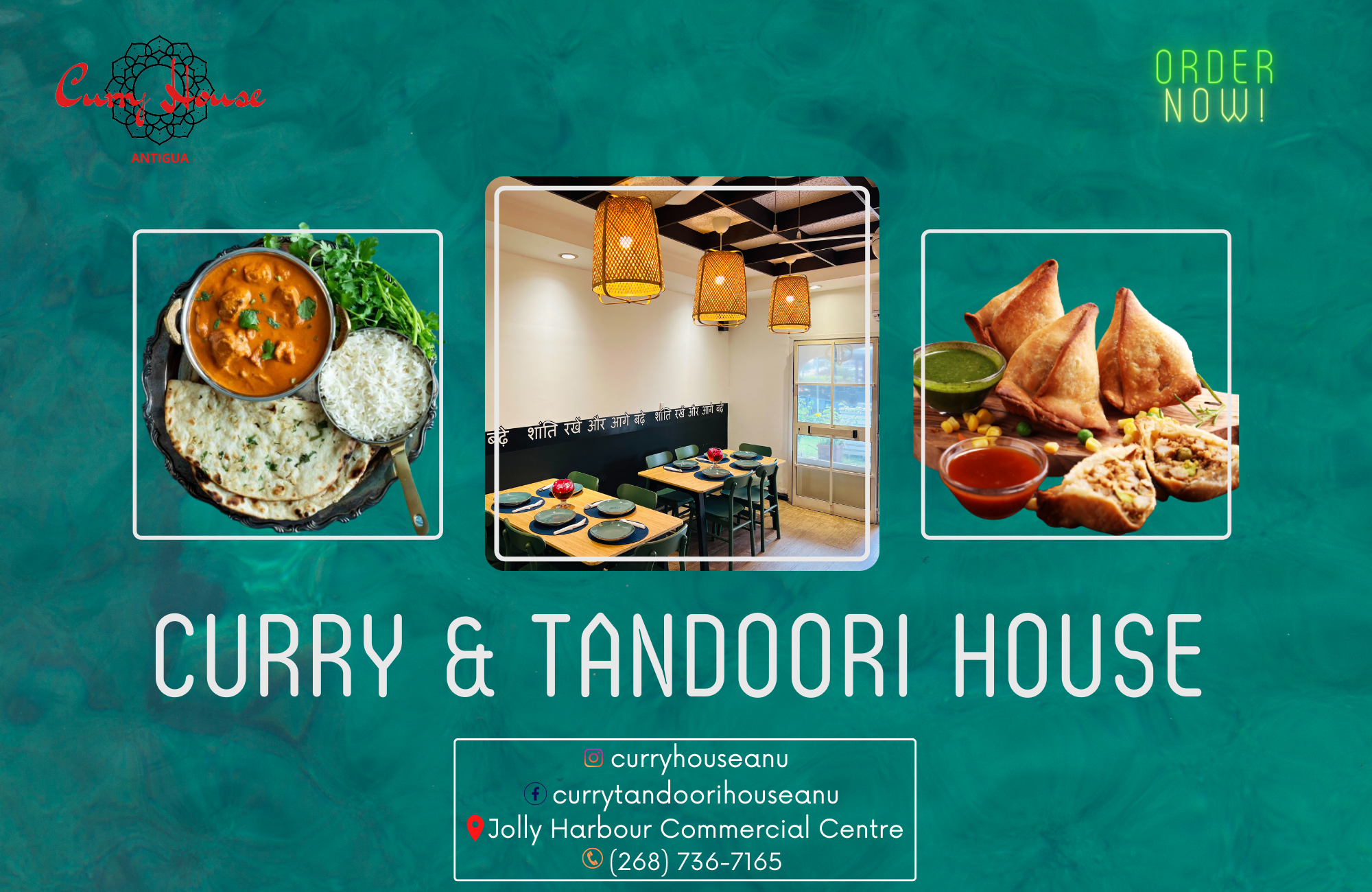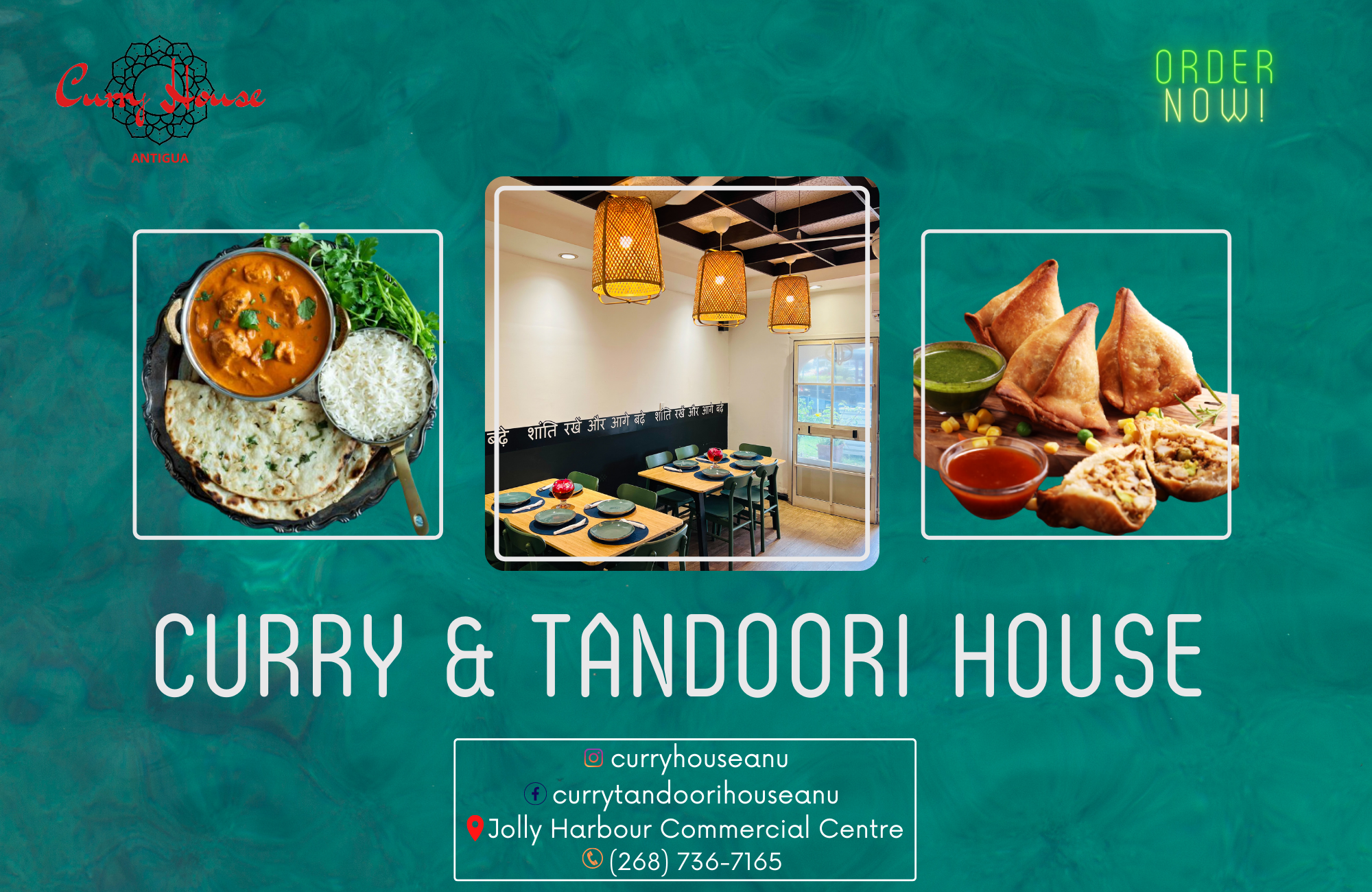 And while he wouldn't go as far as to say that this is what will tip the scales in favour of the opposition party, he said adding Watts to the ticket is the type of energy that the UPP had been looking for.

"The UPP has been struggling in terms of identifiable names and the fact that The Movement has converted now to the UPP, or it appears so to have, the fact that the UPP has attracted a big ticket name like Watts that is well known across Antigua and Barbuda, I think it's the kind of energy that the party is looking for," Wickham said.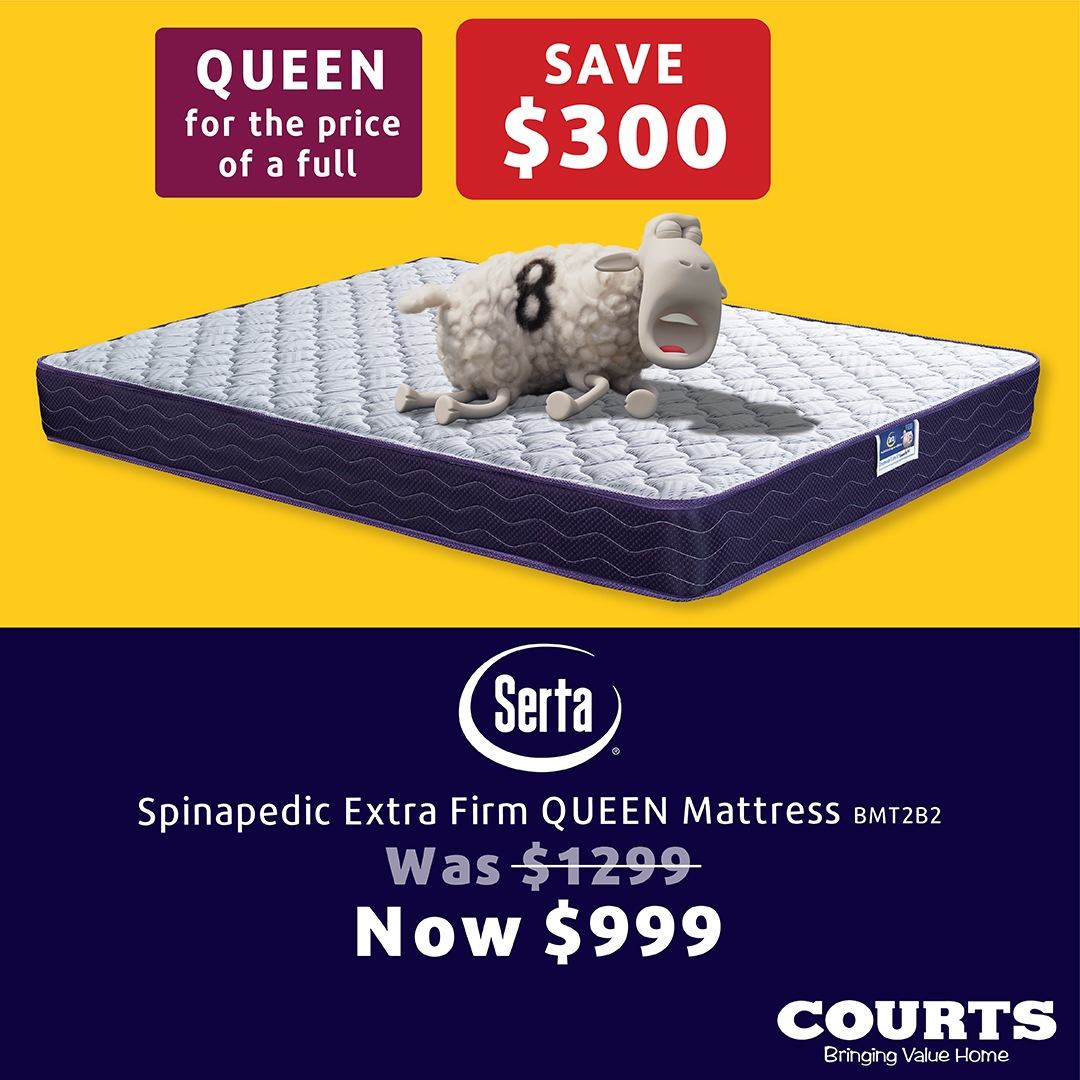 "The UPP has scored big in terms of landing [Watts] and it's a significant achievement on their part. They need this type of identifiable name that's coming forward and I certainly think that among the candidates that I hear them mentioning, these are the first too that really excite me and give me feeling, certainly if I were a UPP supporter, that things are beginning to happen."
The second candidate of which Wickham spoke is Dr. Cleon Athill, who it is reported will vie for the candidacy in the St. Paul constituency.

An uphill battle
But Wickham said the UPP is not home free and a fiery Talk Show Host does not necessarily translate to a winning political candidate.
He said a comparison could be made with Lennon Linton in Dominica, who struggled to gain prominence after making the move from Talk Show Host to leader of a political party.

"It's still going to be an uphill battle. I understand that being in an adversarial environment like [radio], people are often of the opinion that you have all the answers and that you have all the ideas," Wickham said.
"It's easy to be a critic but when you have to subject yourself to the discipline of a political party, when you have to seek to convince people that you are not just a noise maker and a rabble rouser but you're someone who can be taken seriously in terms of running a political organization — I think that the Serpent in the Snake Pit will have some challenges where that's concerned because you're stepping from being a protagonist to one who is actually supposed to be providing policy options and dealing with some fundamentally big issues like LIAT."

Serpent must separate himself from editorial decisions
Meanwhile, Communications Specialist Mickel Brann said the position in which Watts now finds himself is not unique or new.
"What we do see is that we have five media houses now at the disposal of the political parties  — the Prime Minister [Gaston Browne] with Pointe FM and Pointe Express; we have Serpent with Observer Radio, the Daily Observer and Hitz FM at his disposal; Sean Bird, another UPP candidate has ZDK at his disposal; and the professionalism and improved programming notwithstanding, [ABS] historically is the preserve of the party in power," Brann said.
She recommends that Observer Media should do exactly what it did in 2004, when one of its founders stated that his objective was to remove the then administration from office.
"The Board of Observer needs to sit and think about the direction going forward. What happens during the campaign? What happens after the campaign if there is a winning candidate who is part of a winning party? Or what happens if you have a winning candidate who is part of a losing party, or losing candidate and losing party? All of those will have implications for the company," Brann said.
"Immediately, a clear and concise statement from Serpent indicating he is an owner and programme host, but he will be removed from programming and newsroom decisions, and be seen to be removed from these programming decisions, should happen. And then he should let his word be his bond.
"The Daily Observer itself needs an editorial statement and they need to recommit to fair and balanced news process and they need to be seen to be doing that regardless of where the owner sits and what their editorial i.e. their opinion is," Brann added.
Advertise with the mоѕt vіѕіtеd nеwѕ ѕіtе іn Antigua!
We offer fully customizable and flexible digital marketing packages.
Contact us at [email protected]