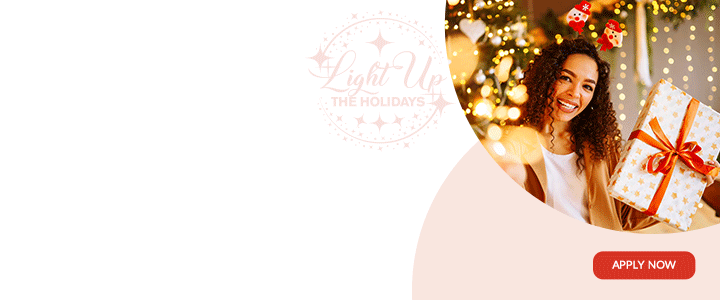 (Caribbean News Service) A deeply disturbed Prime Minister Roosevelt Skerrit on Friday said he is "really, really pissed off" with certain elements in the country who are seeking to undermine the future of the Dominican people.

At his daily media briefing the Prime Minister called on those who are using social media and other methods to spread false information to stop it.
"This talk about food supplies and partisanship with food supplies and politicians are the ones dealing with the delivery of food supplies – this is total nonsense," a visibly upset Skerrit said at the briefing which was carried live on social media.

"As the Prime Minister of this country, I sleep on the floor. As the Prime Minister of this country I bathe this morning from a bucket of water. I don't need corned beef, I don't need sardines, so where the hell am I going to put corned beef or stock up sardines at my home or anywhere else."

Skerrit explained that while supplies are coming in, there are limitations in terms of places to store the supplies in communities because every single home got damaged in the country.
He further outlined that the distribution of supplies is being managed by the international aid agencies in the country.

"People who are seeking to undermine the government's effort of bringing relief and bring aid and bringing restoration of services to our country need to stop it," he said.


"We can't be going out there on social media, on the radio and elsewhere and making these unfounded, baseless, malicious allegations. It's not going to hurt me and this thing must stop. Because it's really pissing me off that there are people out there talking a bunch of nonsense about food supplies … which all of these attempts are geared to undermine our efforts. This damn country has been destroyed. It's been devastated. Schools are destroyed and people are out there talking a bunch of nonsense about food supplies and political interference."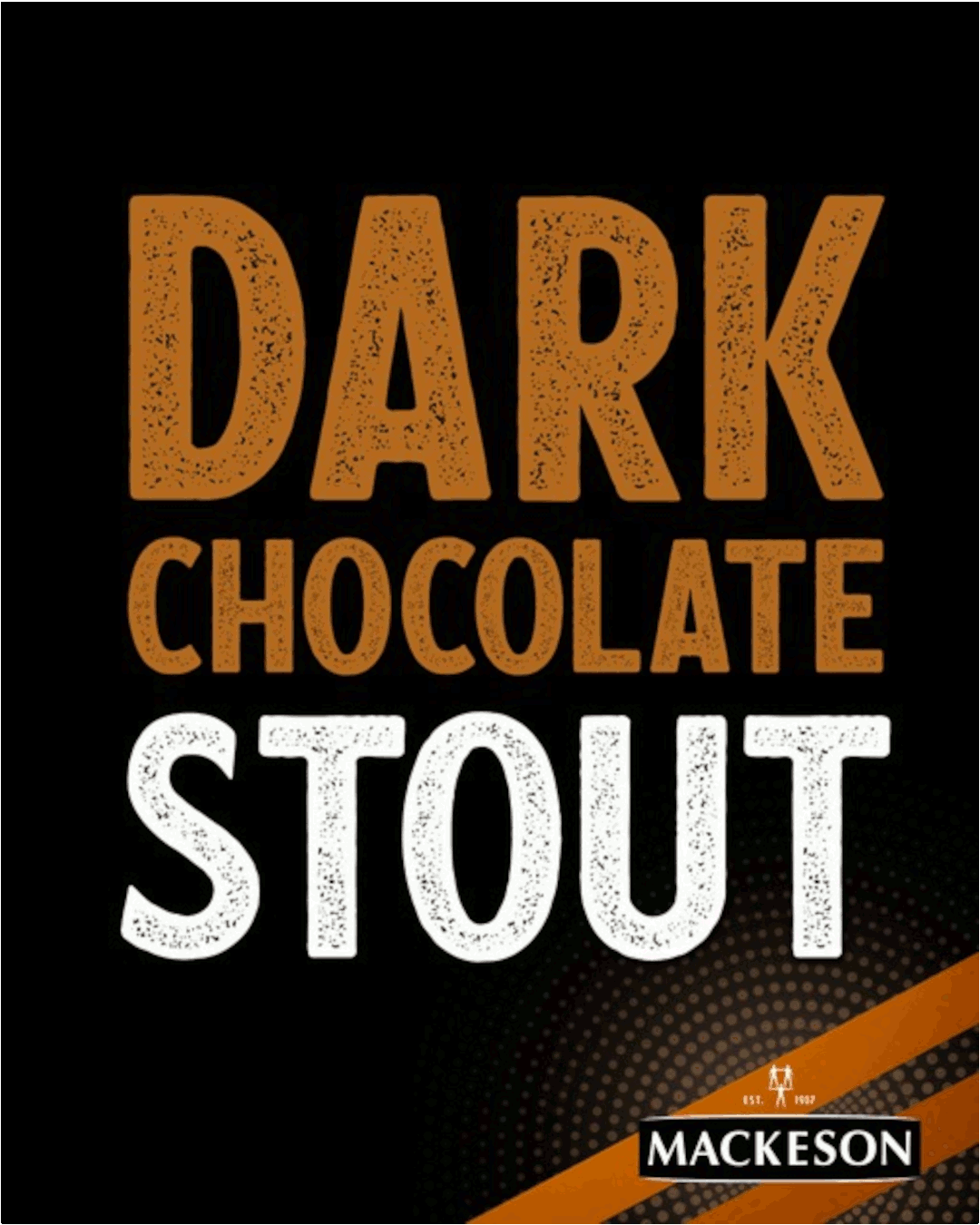 The Prime Minister said his mandate is to ensure that this country has adequate supplies to get to every single home and every single individual in Dominica.

"This is really, really pissing me off and I am very upset about what some people are doing in this country. We have to stop it. There are people 'bussing' their asses out there seeking to bring a better way of life for our people," he said, adding that "the only people who will be affected by this are the most vulnerable in our country, the people whose homes have been destroyed, who do not know where they will be sleeping tonight, the people who do not know whether when Monday comes if they will have a job, who do not know how they are going to pay their mortgages.

"I am telling you I am really pissed off and I have not gotten pissed off since the hurricane but this nonsense must stop. What the hell, we have to stop it. Do we want to wake up one morning and have no government in place to run this country?"
Skerrit said he will address the nation tonight to give a full update on the relief efforts thus far.

Advertise with the mоѕt vіѕіtеd nеwѕ ѕіtе іn Antigua!
We offer fully customizable and flexible digital marketing packages. Your content is delivered instantly to thousands of users in Antigua and abroad!
Contact us at [email protected]