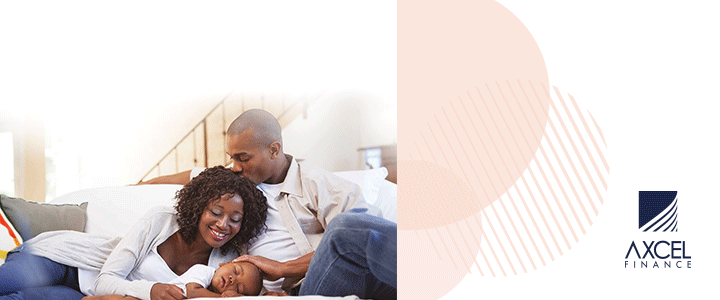 Our Emancipation is celebrated on the sacred day, August 1, 1834, when enslaved Africans throughout the British Empire were finally liberated from the bondage of slavery.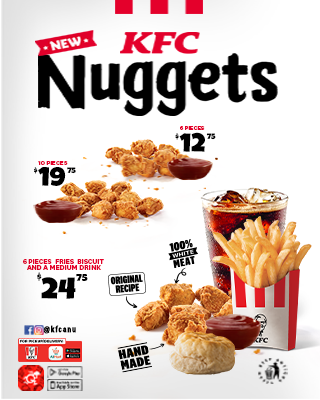 Not only did this key moment change their social status, but also their economic status. As ex-slaves, they now had to fend for themselves and their families.
But emancipation was a big disappointment for many slaves in the Caribbean, as freedom did not improve their income nor lead to financial independence as they had hoped.

In the absence of a plan and financial tools, freed slaves were not prepared to participate in the market economy.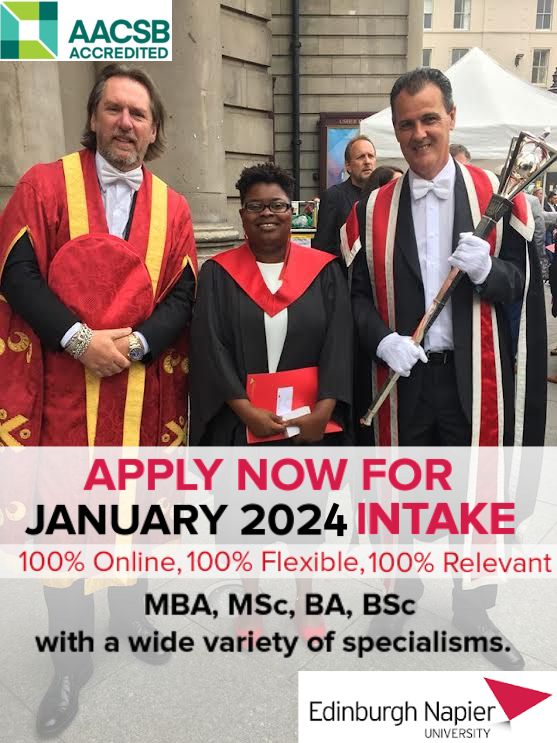 As they struggled to get on sound financial footing, they grew crops to supplement their diets or to barter, while others crafted brooms or baskets. Still others performed tasks for their former masters, to earn precious cash or credit to survive.
On Emancipation Day, we tend focus on the social impact of slavery and the racism and discrimination that our ancestors endured.

But what is also important is the economic impact of slavery and how it has shaped our money attitudes, values, and culture.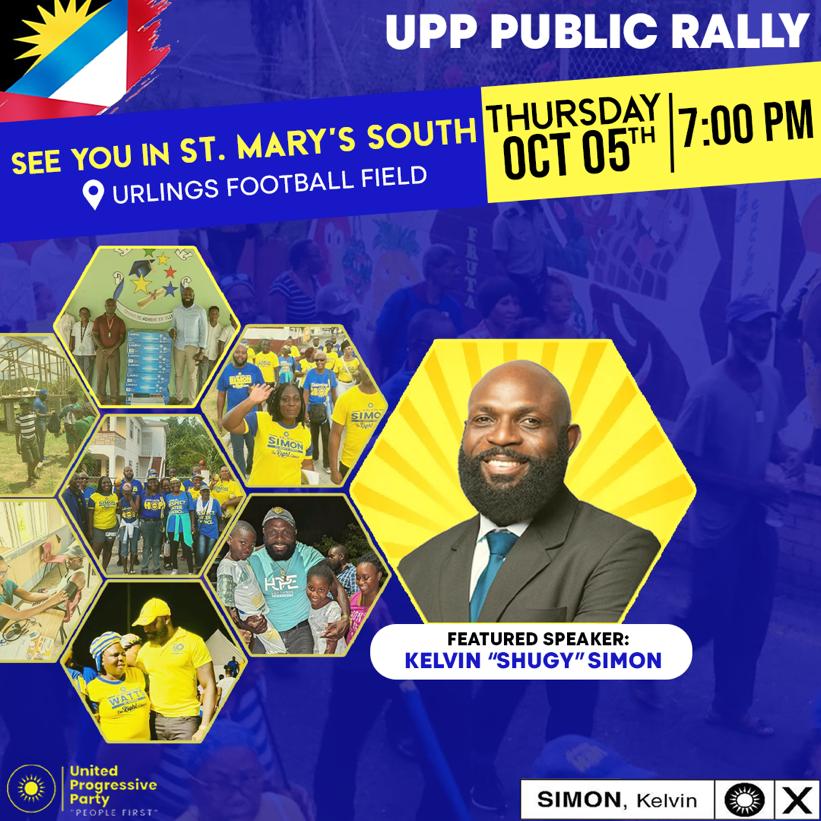 "The way that we handle cash, savings, and investments in our society, is rooted in many African customs, and our history has shaped our financial actions, decisions and goals.

We must consider that slavery was a financial system that was put in place to capitalize on free labor. Our ancestors were exploited for economic empowerment and forced to work for free.

Emancipation should inspire us to educate ourselves so that we can be better equipped to increase our individual and collective wealth to achieve financial freedom," said Megan Samuel- Fields, CEO of SamuelFields Consulting (SFCG).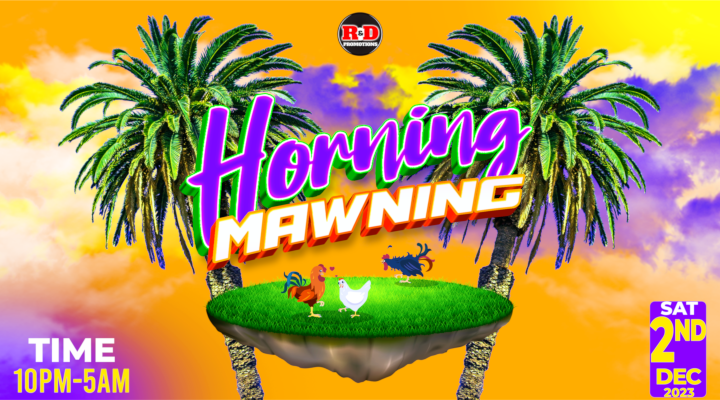 As a Community eLearning Partner that specializes in financial wellness, SFCG believes that everyone should have access to financial literacy which can lead to financial freedom.
This is can be leveraged to change the economic trajectory for all citizens and residents, and the SFCG team recommends 8 Steps towards financial freedom: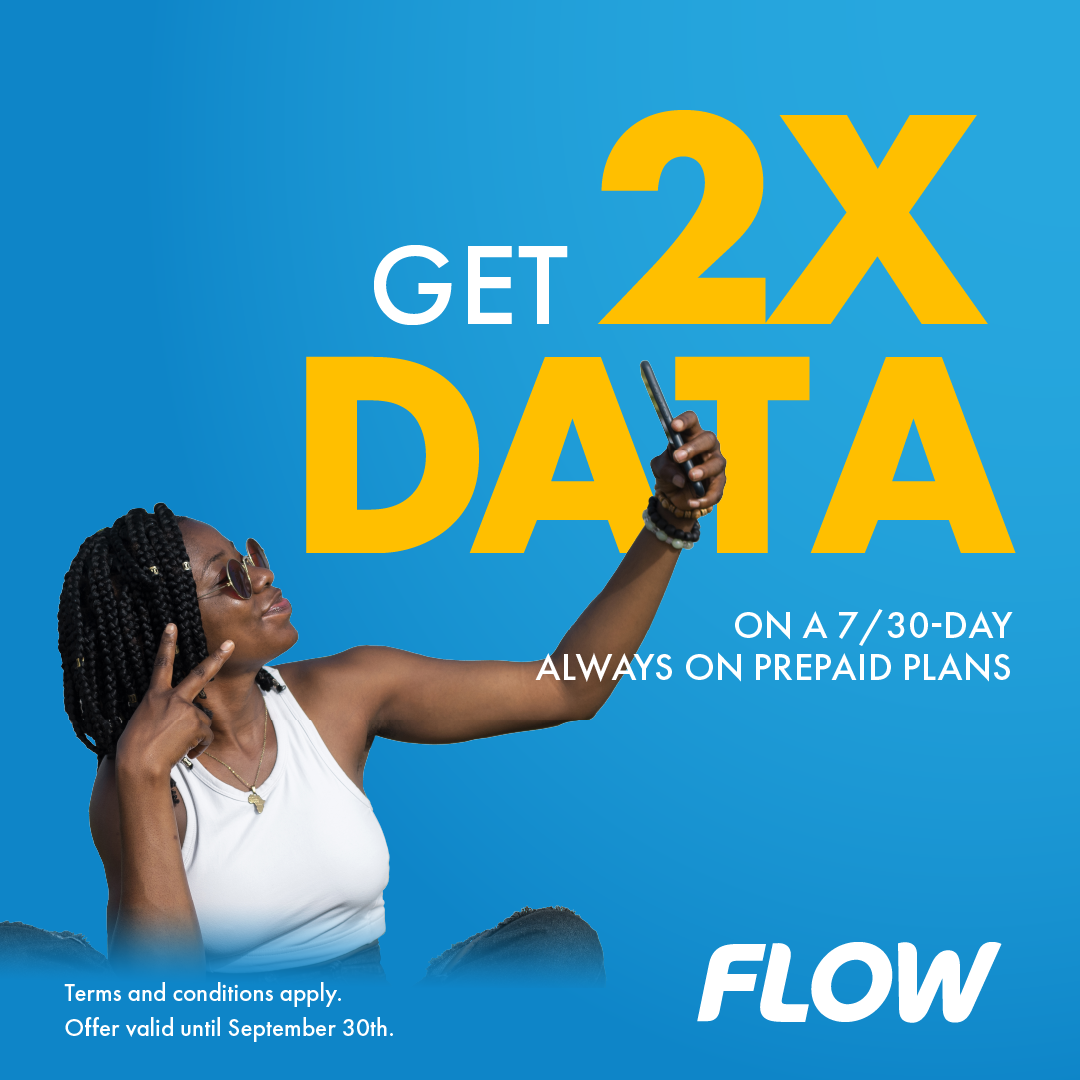 Track your expenses;

Cut unnecessary expenses;

Educate yourself;

Build income streams;

Save money;

Invest your money wisely;

Reinvest;

Live a life with passive income.
As part of the Emancipation celebrations, SFCG wants to normalize open conversations about money, wealth building and financial freedom.
The team is committed to making learning about finance and generational wealth a cool thing, especially among the youth.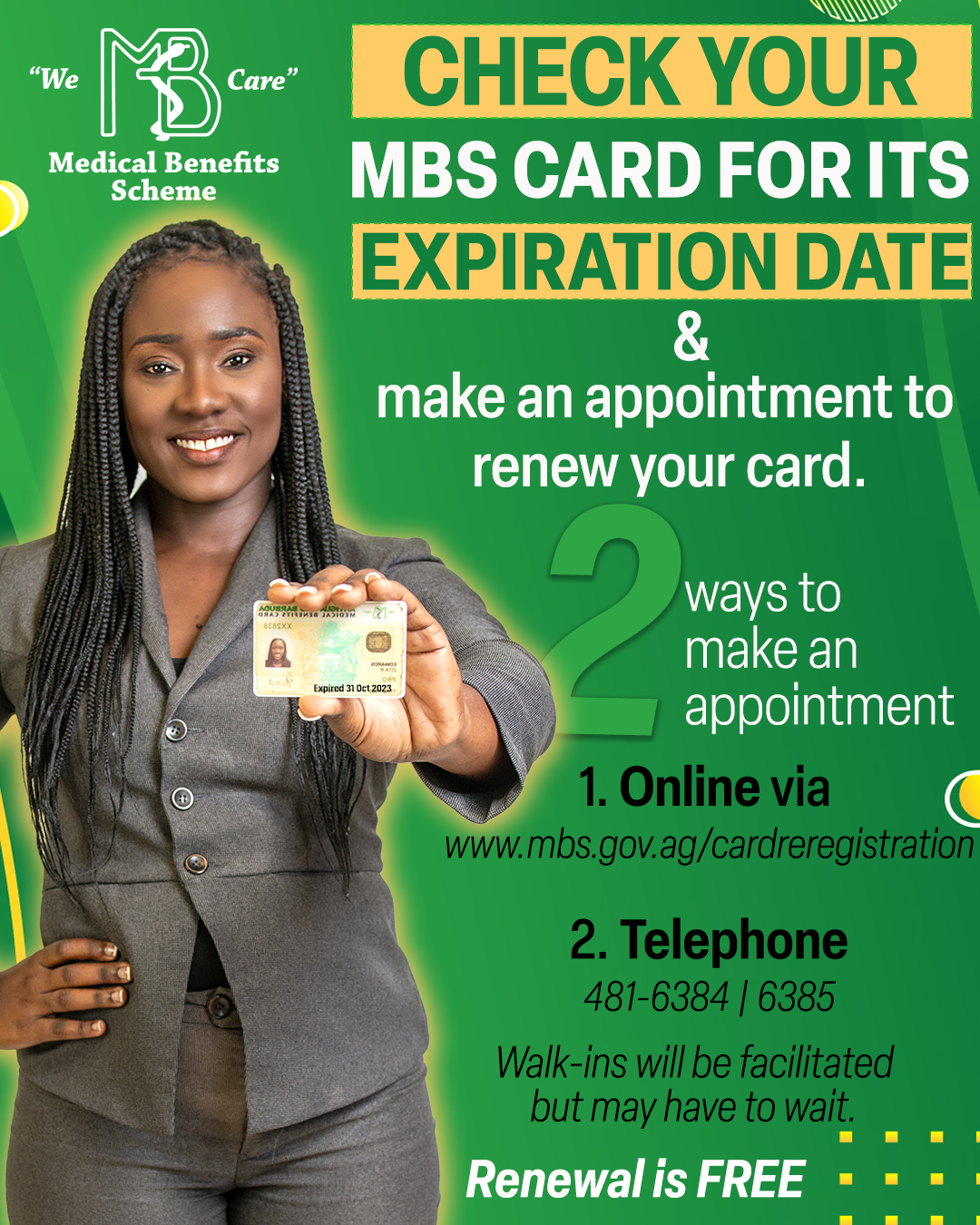 "Our ancestors neither had the tools nor the opportunities that we have today to increase generational wealth, but they certainly had the determination and a strong sense of community. 
We believe that through financial conversations, we can learn from the customs brought from Africa and the survival skills acquired along the way.

Through financial education, collective pooling of our resources and intentional economic decisions, there are many opportunities for our young people to own property and build sustainable businesses that will contribute to generational wealth," Samuel-Fields said.
SFCG will host the YOLO Summit 2023 with Pockets Change, a US based group of financial educators.
The Conference will focus on Youth, Opportunities, Lessons and Outcomes in finance and will be held on Sept 23 & 24, 2023 at Julee's on Cross Street.
It will feature dynamic speakers and influencers who will utilize music and culture as creative learning tools to facilitate engaging financial conversations among the youth between the ages of 15 – 35. 
One of the highlights of the YOLO Summit will be the Money Jam. Caribbean Hip Hop MC and finance educator, Dyalekt, will help the youth focus on attaining financial freedom by "finding their financial rhythm," through creativity and self-expression.
Participants will tell their "money story" by combining spoken word, music, dance, art, culture and financial education to create original songs and performances based on financial lessons.
TO LEARN MORE & PRE-REGISTER for the YOLO SUMMIT visit: samuelfieldsconsulting.com
or email: [email protected]
CLICK HERE TO JOIN OUR WHATSAPP GROUP
CLICK HERE TO JOIN OUR WHATSAPP GROUP
CLICK HERE TO JOIN OUR WHATSAPP GROUP
CLICK HERE TO JOIN OUR WHATSAPP GROUP
CLICK HERE TO JOIN OUR WHATSAPP GROUP
CLICK HERE TO JOIN OUR WHATSAPP GROUP
Advertise with the mоѕt vіѕіtеd nеwѕ ѕіtе іn Antigua!
We offer fully customizable and flexible digital marketing packages.
Contact us at [email protected]