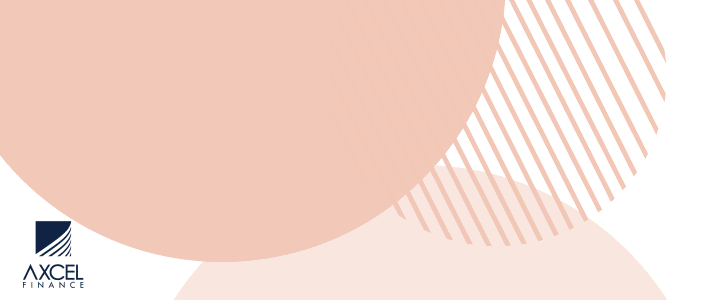 Created in 2004 by Mark Zuckerberg when he was a student at Harvard, Facebook is one of the biggest social media platforms to date. At first, Facebook was only accessible to Harvard students. Soon, it grew to house students from other universities and high schools as well, and in 2006, the social media platform began accepting anyone over the age of thirteen. Over the years, Facebook has provided a means to stay connected with the people you know and become a hub for businesses to promote their products and services.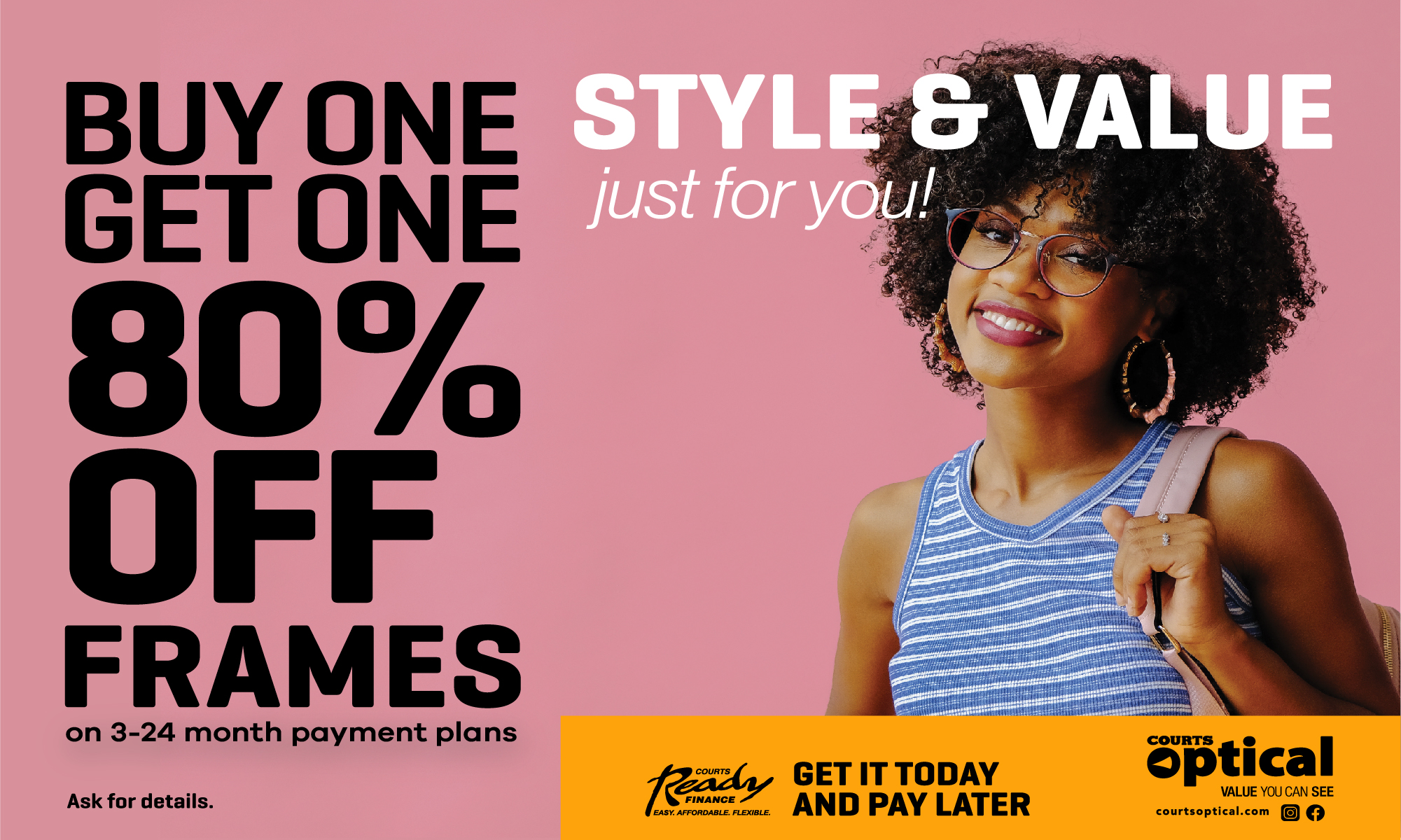 Facebook's advertising service, now known as Meta Ads, is a game changer for any business that wants to reach its customers with targeted messages. With Meta, you can set up advertisements in different media formats and choose an audience based on demographics like age or gender.


Facebook advertising can be a great way to reach new customers and drive traffic to your site, but it's essential to follow best practices to ensure you're getting the most out of your campaigns. To get the most out of your Facebook ads, read this article: Best Strategies to follow while running Facebook Ad Campaigns.
In this article, we'll list a few reasons why Meta ads are the new way to reach social media users.

It provides instantaneous results
Meta Ads are perfect for companies searching for immediate results since it uses a Pay Per Click model, a type of advertisement in which you pay a charge each time your ads get clicked.
Best of all, Facebook Ads offer instantaneous results, meaning that businesses can immediately see the effects of their campaigns. It instantly reaches hundreds to millions of individuals and displays your brand to consumers searching for the targeted keywords.

And because Facebook(Meta) Ads are updated in real-time, you can quickly adjust your campaign to maximize your results.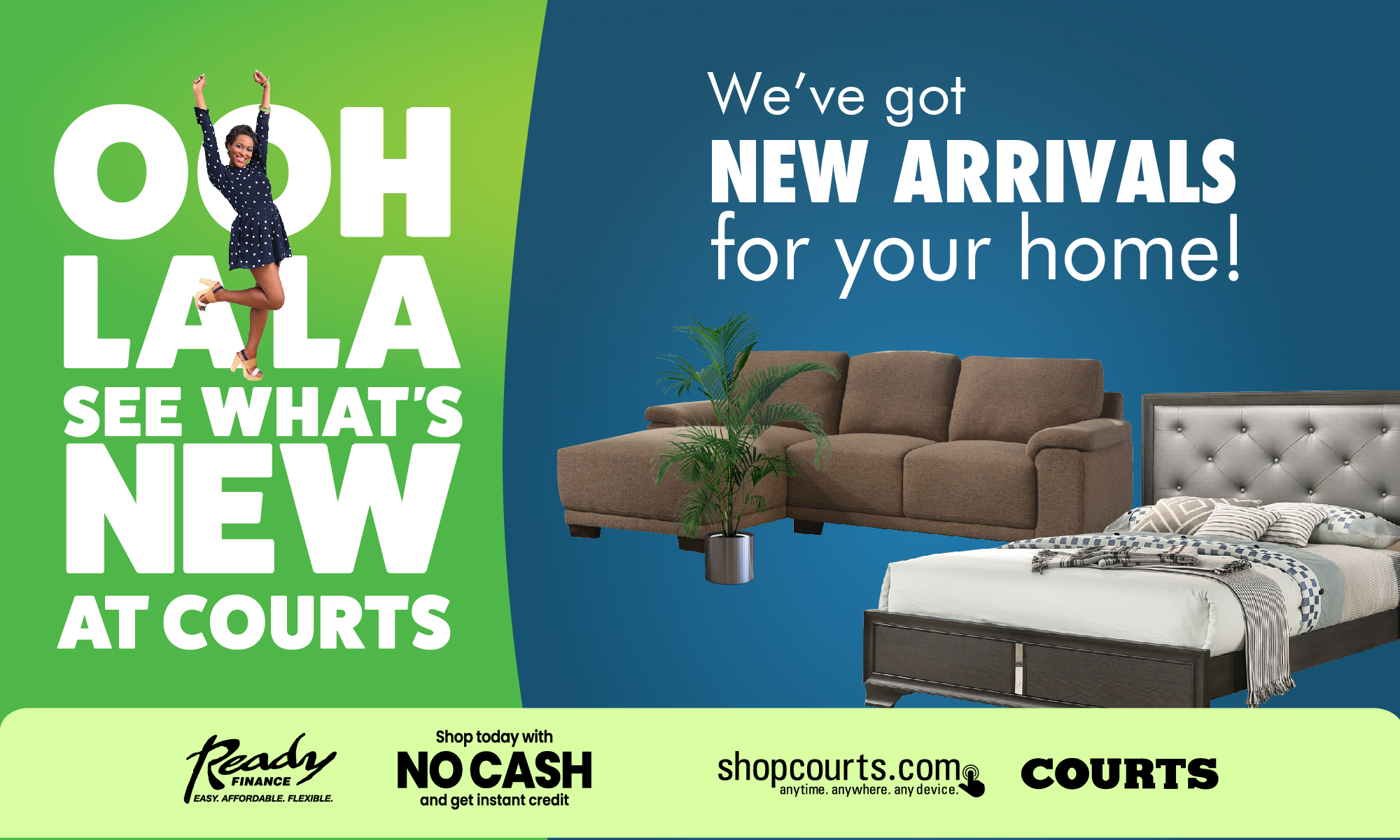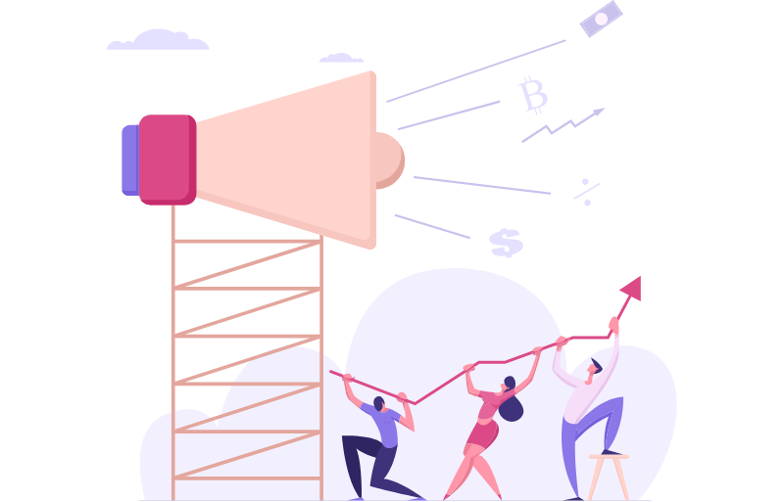 You can target specific customers
When you advertise to everyone, it can be difficult for marketers and businesses to target particular consumers. Facebook Ads provides microtargeting choices to focus your campaigns on specific groups or individuals based on your preference. In addition, it allows businesses to target customers based on their interests, demographics, and location.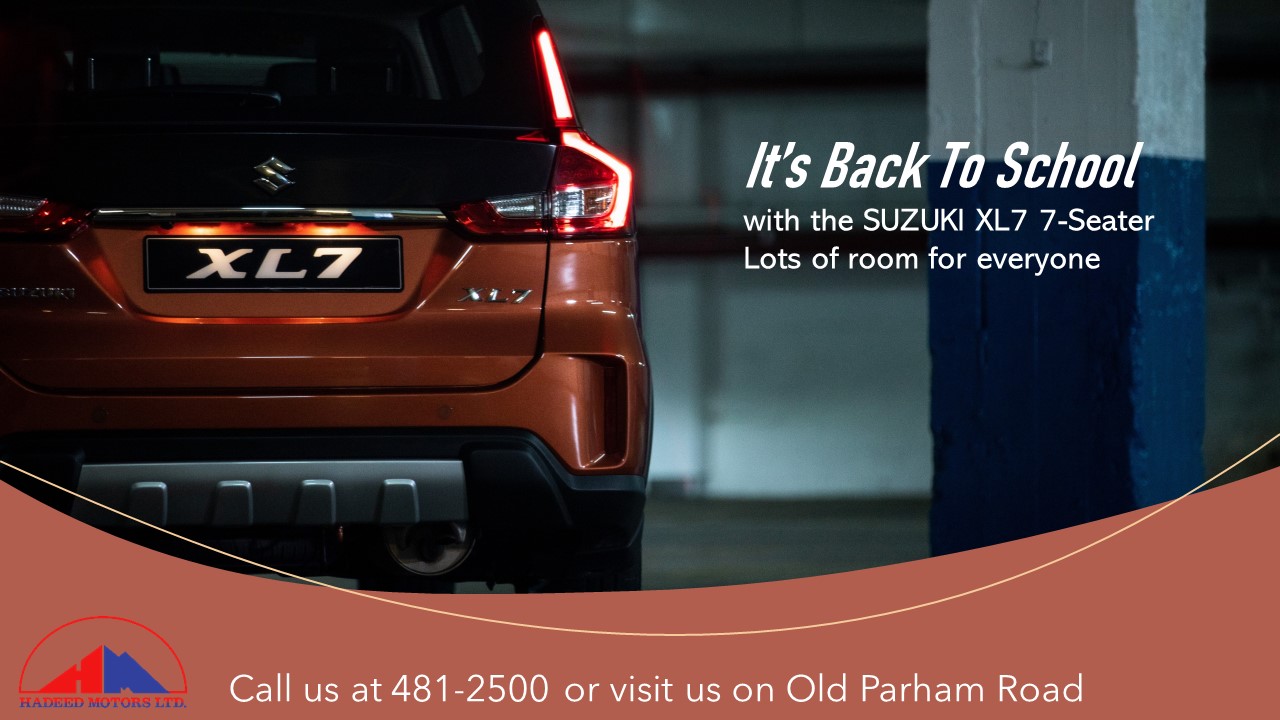 For example, you can choose between people who identify as male/female or located within particular countries or younger than 25 years old or older than 50. There's no limit when deciding how specific your target audience can become with this platform.

There are different types of ads
Meta Ads allows you to create customized ad campaigns for your brand and target audience. Music, video, images, and captions are crucial for ad campaigns — your branding and aesthetic influence the media. Meta Ads allows you to select the advertisements you want to use to enhance your social media and connect with your target market.

You need data in your hands
Facebook Ads provide impressive results, but it's always worth striving for more. One of the benefits of Facebook Ads is that you can track the performance of your ads in real-time. This allows you to adjust your ad strategy quickly based on what works and doesn't.
For example, Facebook ad managers offer basic conversion stats, revenue, interactions, and other information. Facebook Ads also allow you to A/B test your ads to optimize your campaigns for maximum results.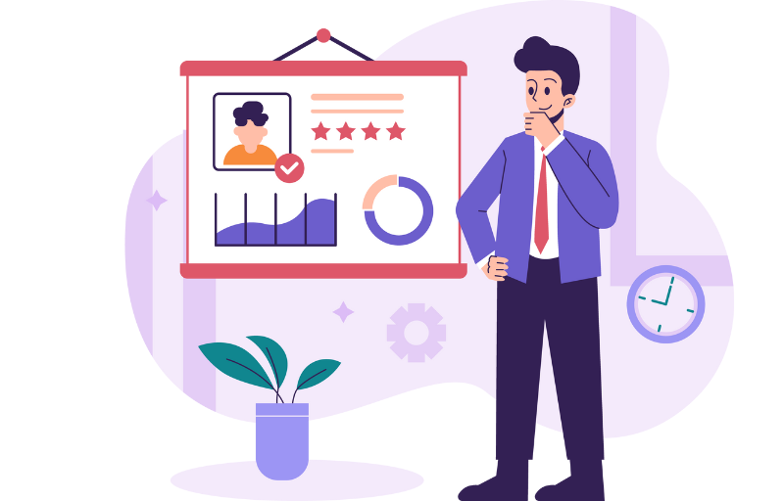 It is affordable
Facebook Ads has the perfect solution if you want your company's name out there. You can create advertisements and campaigns for a small or large enterprise to get people talking. You don't even need a big budget, advertisements can be placed for as low as $1 each day, but of course, this varies on what kind of advertising you will show.
If you want to expand your customer base, reach a new market, or increase brand awareness, Facebook's Meta Ads service is the perfect tool. With its user-friendly interface and powerful targeting options, Meta makes it easy to create targeted advertising campaigns that speak directly to your target audience.
CLICK HERE TO JOIN OUR WHATSAPP GROUP