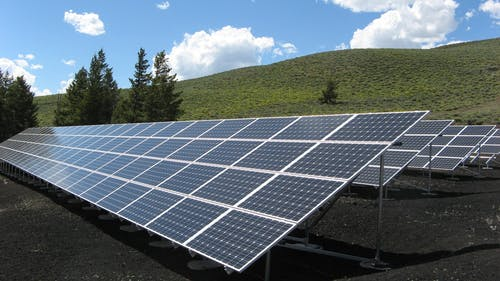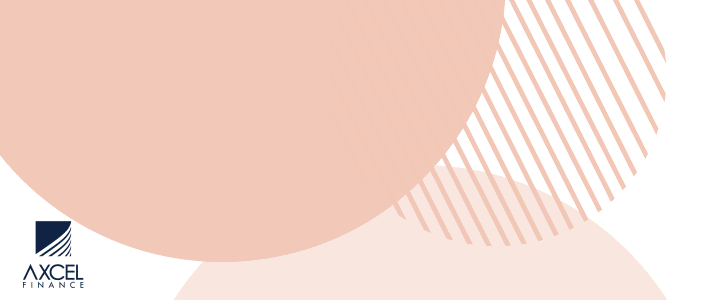 Running a business in the 21st century has many unique challenges, and energy consumption, and eco-friendliness is one of the most urgent concerns that business owners and society at large face today. While making your business greener may seem like a huge undertaking, your business actually stands to benefit greatly from a green energy overhaul!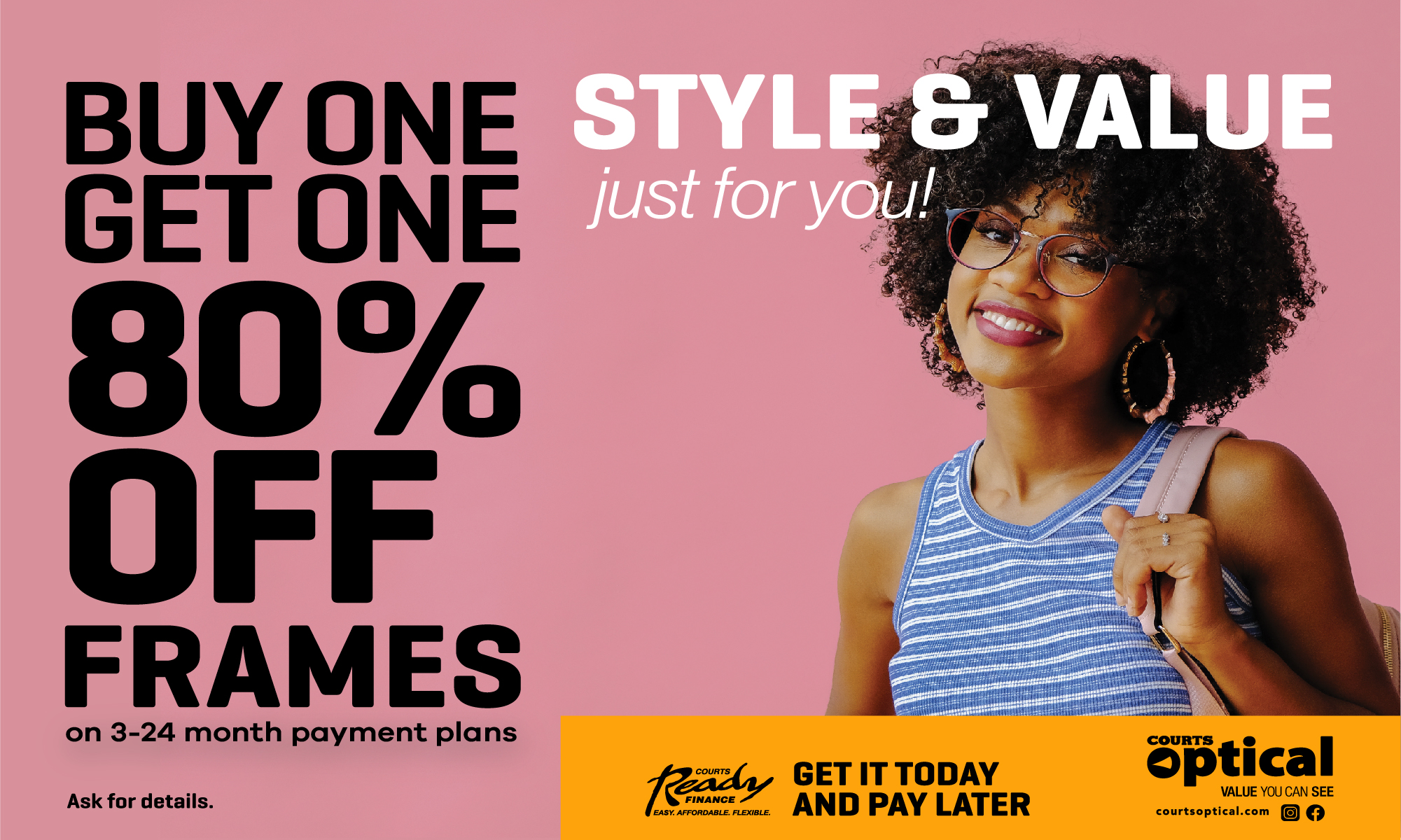 Here are some of the biggest ways that adopting green practices can benefit your business.


Save on Utilities
Most obviously, adopting green practices and utilizing sources of green energy will help your business save money on heat, cooling, and electricity in the long run. The costs of fossil fuels and traditional energy sources are set to steadily increase as time passes, and utilities are set to take up a larger share of a business' expenditures if it fails to seek alternatives. While installing solar panels or adopting another green energy source may come with upfront costs, these modifications will pay for themselves over the years, allowing you to shift your assets towards more productive purposes.
Attract a Wider Range of Talent
The most talented professionals have many options when it comes to finding an employer, and many of these talented professionals are dedicated to green energy and eco-friendliness. For some, a nice paycheck isn't worth the money if it means that they're contributing to the degradation of our planet. When looking at two equal job offers, eco-friendliness can tip the scales in favor of one business over another. Your employees are the lifeblood of your company, so you want to do whatever it takes to attract and retain the most talented workers.

Potential Tax Credits
Many jurisdictions have regulatory incentives for businesses to adopt green energy. If you check your municipal, state, and national regulatory agencies, you may be surprised by how much you can save. Furthermore, some government departments may even reimburse or partially fund green energy modifications, decreasing the potential upfront costs and making the switch that much more appealing!
Decrease Carbon Footprint
We all have to live on this planet, and greenhouse gases make it much less pleasant. By adopting green business practices and decreasing your business' carbon emissions, your business is doing its part for society and making the world a better, more sustainable place. Furthermore, decreasing your carbon emissions can help your business avoid sin taxes and cap and trade programs that will cost your business money.

Ingratiate Your Business to the Public
Good public relations are absolutely vital for a successful business. Consumers want to know that their money is going towards a business that cares about the environment. If customers feel that a business does not take the right steps to care for our planet, then they'll start looking to do business with your competitors instead. Retaining consumers is the most important thing for your business to remain viable, so you should carefully compare your options to determine the optimal green energy solution. If you don't have consumers, then you don't have a business. By educating yourself on how to improve your business' sustainability, you are ensuring that your business remains in the public's good graces. More and more consumers value green energy and a business's eco-friendliness every year, so it's absolutely vital to adopt green energy to attract future customers.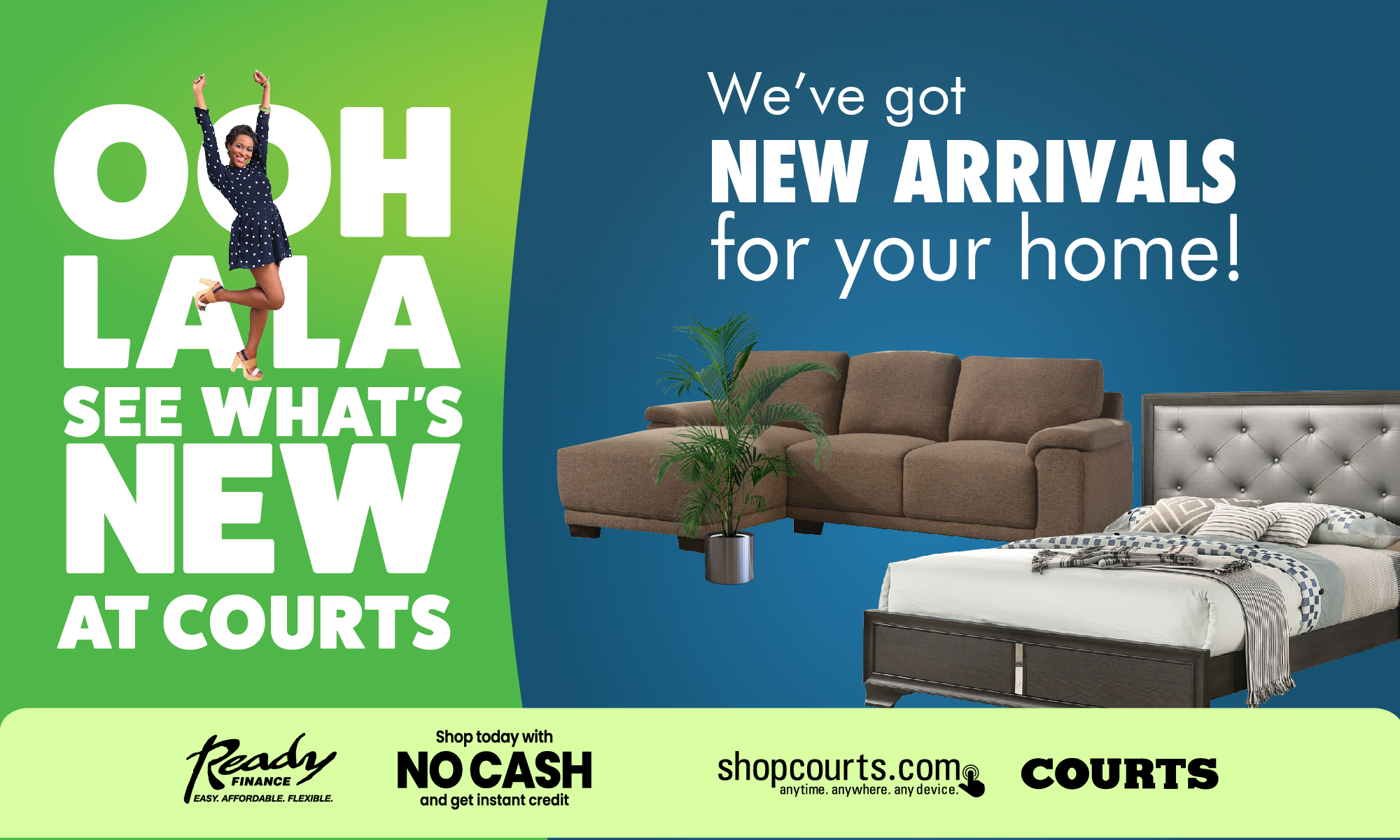 Stay Ahead of Regulations
Your business has to comply with government regulations at every level. Year by year, more and more jurisdictions adopt stricter energy standards. If you wait until you're legally mandated to implement green energy solutions, then you'll likely be caught by surprise and have to cough up extra money when you're not prepared for such expenditures. While tax credits and incentives may be implemented alongside new regulations, you can't actually count on the extent of these things or whether they will be applicable to your business. Furthermore, as everyone is rushing to comply, the prices for green energy products and services will increase with demand. If you end up in a position where you cannot afford compliance, your business is at risk of facing hefty fines and possibly being shut down.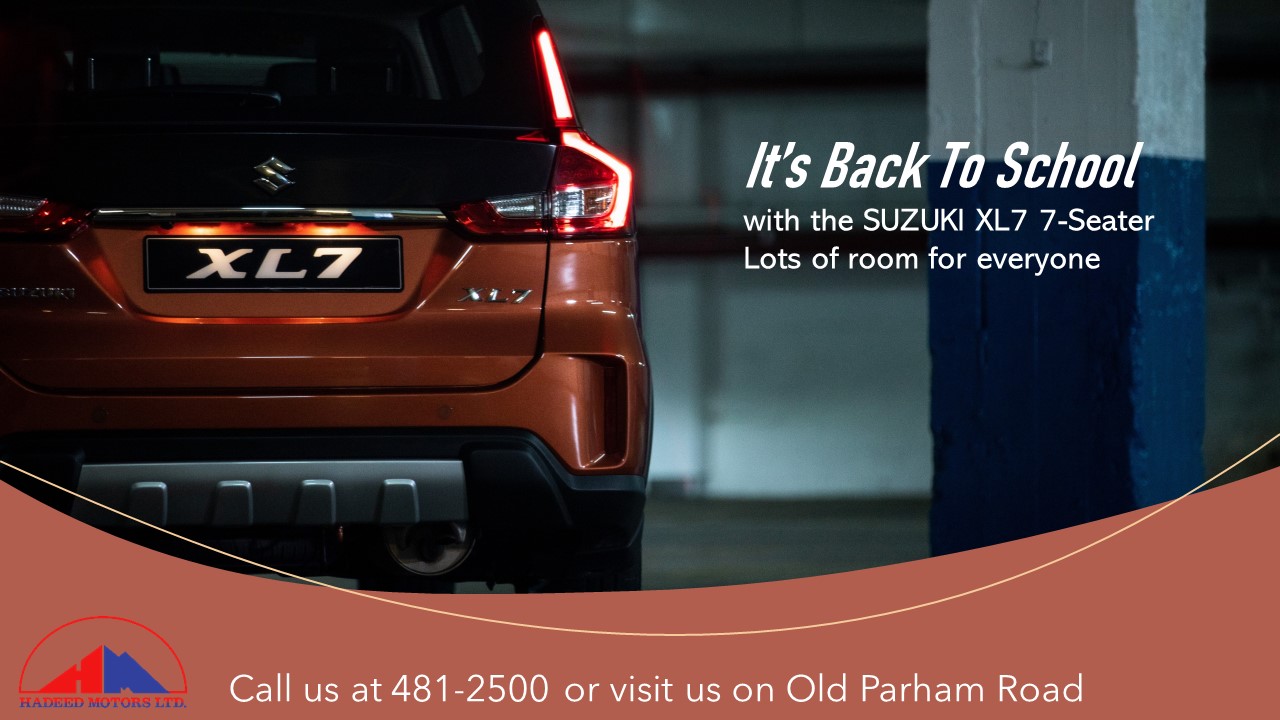 Localized Energy Dependence
If you install solar panels, your business will be much less reliant on the power grid. This is a good thing, as many things can go wrong with a power grid. If there is a blackout or power is lost for some indeterminate amount of time, your operations will cease, and certain stocks may be at risk of damage or spoilage. Without green energy, you will have to run generators. Generators are costly to maintain, and they often can only provide the bare minimum to keep fridges and emergency lights running.

Hopefully, these tips will help you move forward with your green energy aspirations. Sustainability is the future, and your business will benefit greatly from adopting eco-friendly measures as soon as possible. Saving our planet is a great thing, and it's that much better when you can save money doing it!

CLICK HERE TO JOIN OUR WHATSAPP GROUP