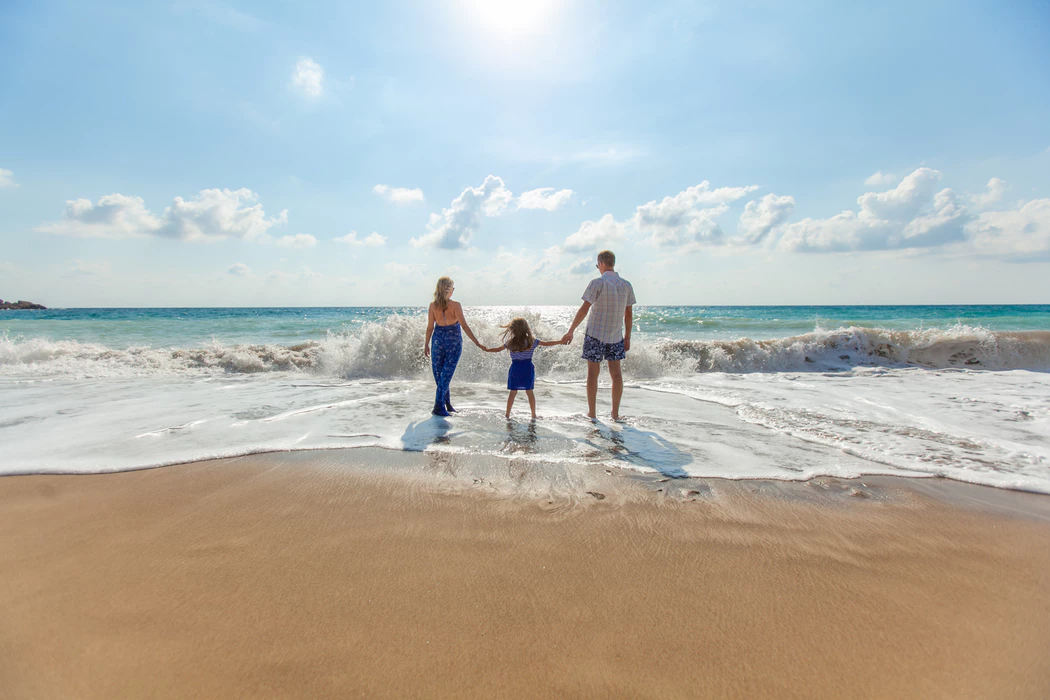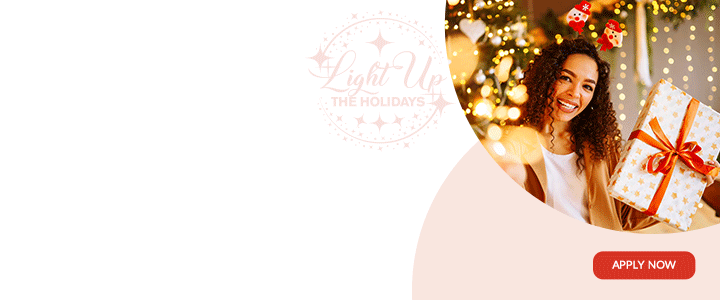 We've all heard about it in movies and on TV, and have probably spent hours on end daydreaming about it, but only the lucky ones have actually gotten to experience the beauty and lavish experience of a Caribbean cruise. Cruising the Caribbean has always been a favorite for American tourists and other people from around the globe, and for good reason. There is a long list of reasons why people book way in advance and excitingly anticipates their turn on this dream cruise.

This must-do cruise will always be popular for families and singles alike. Here, we'll share with you more information on what such a cruise holds for you.
Why take a cruise?
There are at least 28 island nations and more than 7,000 individual islands in the Caribbean. The entire region is referred to as the West Indies. These islands, and the West Indies islands, are practically tailored for cruises. Most importantly is that you get to see several islands all within the same trip. Almost every morning, you'll wake up to a new island, new people and a new landscape.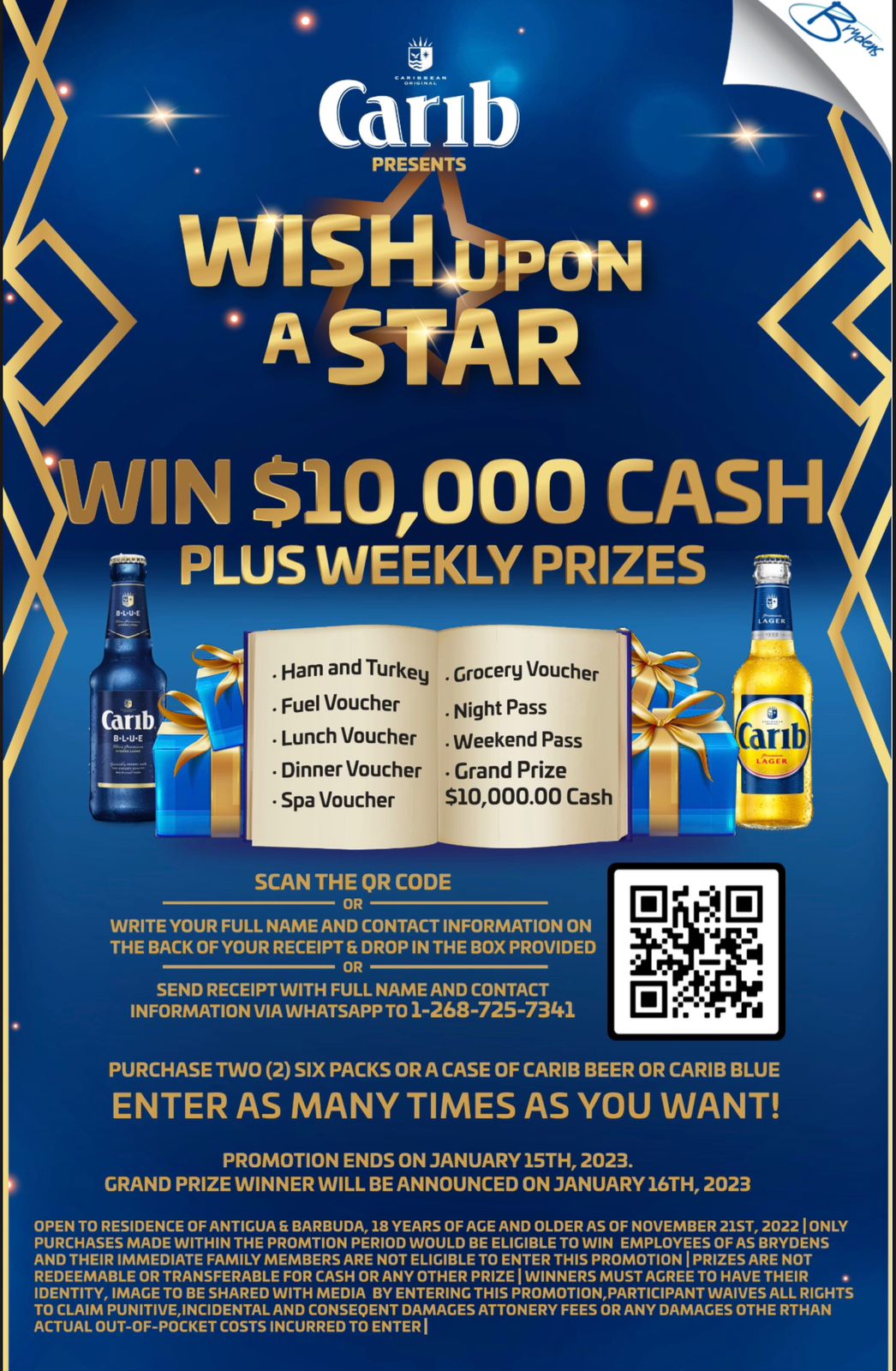 Cheaper than flying: If you try to visit the islands via flying, it will cost you more and will definitely be more of a hassle. You can't have a dream trip with tired, moody, whining and crying children. Not to mention some adults who are like that! The beauty of a cruise is that you'll be relaxed and comfortable. Your family can rest anytime they need to in clean and comfortable rooms. Flying will never offer you the luxuries of a cruise, neither in food nor in relaxation due to the nature of flying, where people and airlines just want to get to a destination quickly.

The West Indies: If you have a choice to travel, it's really a no-brainer to go to the Caribbean. Western Caribbean cruise destinations will take you in style to the most sensational spots of Antigua, Barbuda, Barbados, Dominica, Jamaica, Saint Lucia, and Trinidad and Tobago, just to mention some of the gorgeous islands of the West Indies. A reputable cruise will offer you every facility you need to make it a voyage to remember.
Diversity: With so many islands to choose from, there's no way to go wrong. Each island has its own uniqueness to satisfy even the most of discerning of travelers. Also note that your cruise may visit islands which have British, Hispanic, Gallic and Dutch cultures or influences, making the trip also educational for your children.

An array of activities: Whether it's snorkeling, hiking, beach fun, nightlife or going under gorgeous waterfalls, a cruise is ideally meant for families. It's impossible for young children to get restless for every day of your cruise is a new adventure for them and you.



Hospitality
A friendly people, you will always feel welcomed at the Caribbean. A cruise with a welcoming, helpful and pleasant staff is all you need to make this a trip of a lifetime. As they say, 'half the fun is getting there' so choose wisely when booking your dream cruise to the dreamiest islands on earth.

CLICK HERE TO JOIN OUR WHATSAPP GROUP