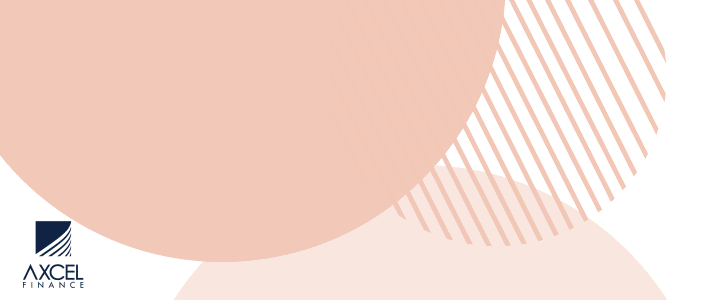 Dr Kluge said factors like the winter season, insufficient vaccine coverage and the regional dominance of the more transmissible Delta variant were behind the spread. He called for increased vaccine uptake and the implementation of basic public health measures and new medical treatments to help fight the rise.
"Covid-19 has become once again the number one cause of mortality in our region," he told the BBC, adding "we know what needs to be done" in order to fight the virus.

Dr Kluge said mandatory vaccination measures should be seen as a "last resort" but that it would be "very timely" to have a "legal and societal debate" about the issue.

CLICK HERE TO JOIN OUR WHATSAPP GROUP