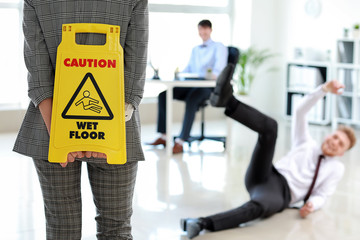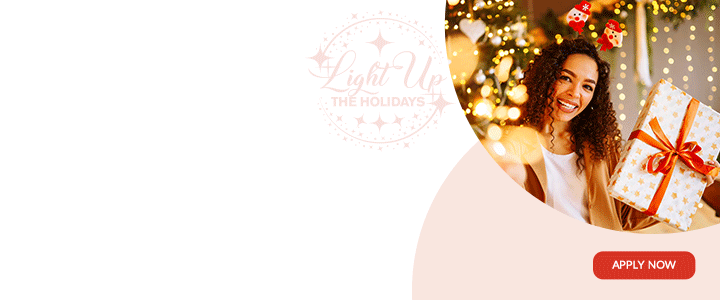 Slip and falls are among the most common accidents that occur in workplaces, schools, grocery stores, and homes. While it may sound a bit lightweight, some slipping and falling accidents can lead to severe injuries or lifelong disabilities, with the possibility of resulting in death. However, a majority of most slip and fall accidents are preventable, with most of them occurring as a result of negligence. With this in mind, slip and fall accidents fall under premises liability claims, a branch within personal injury law. Some common causes of slip and fall accidents include:

Uneven surfaces 

Slippery floors

Improper training in workplaces

Inappropriate footwear

Neglect in nursing homes
Now, if you slip and fall in your workplace or someone else's property, the manager or owner can be held liable if they had the power to prevent the accident but did nothing. This is considered negligence. A workers' compensation claim helps to protect workers who've been injured as a result of slip and fall accidents in workplaces. Now that we have that established, who can be sued for slip and fall accidents in the workplace?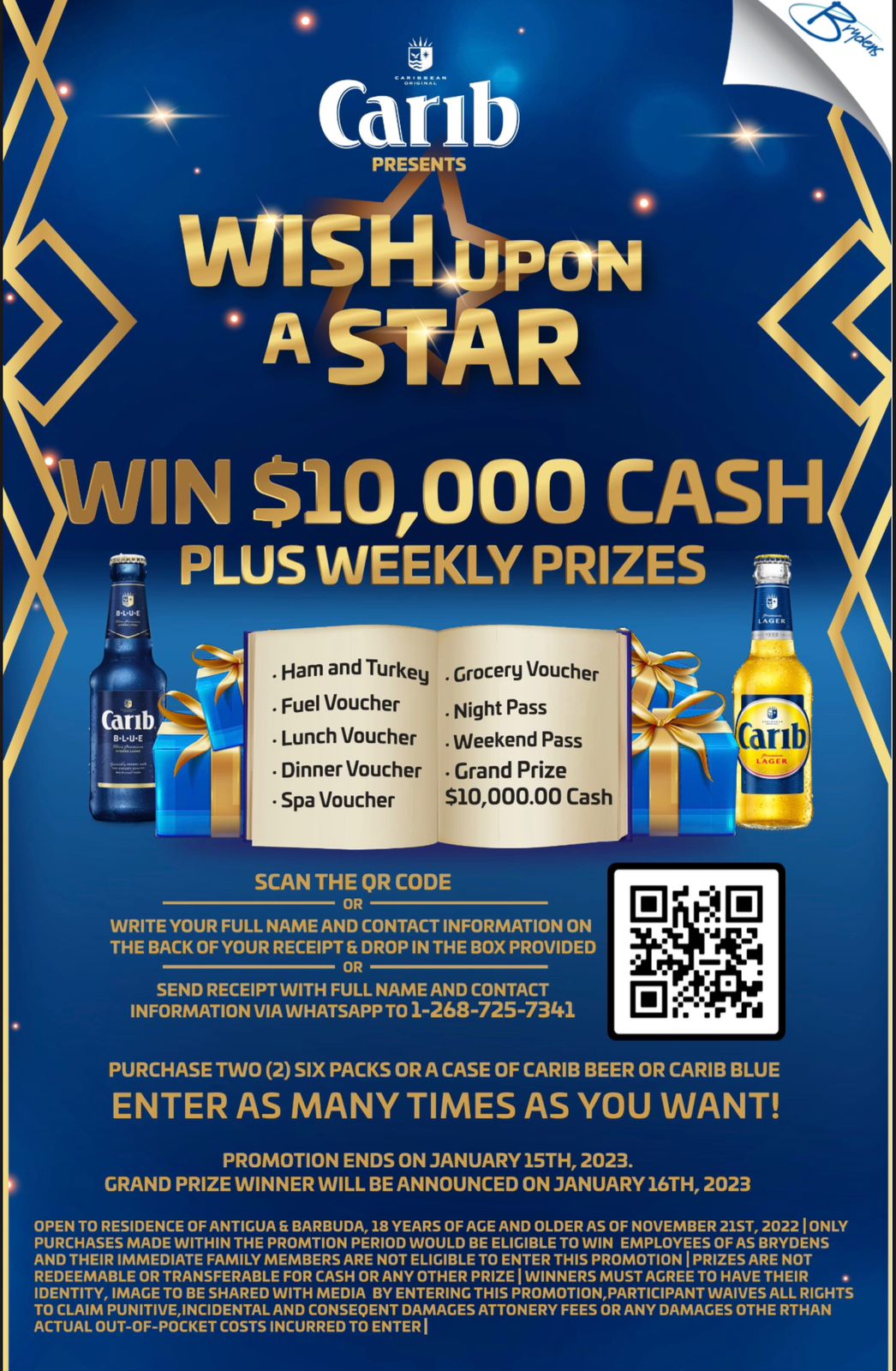 A. Determining Liability
Most definitely, the employer would be the main culprit for slip-and-fall accidents that occur in the workplace. But to determine liability, there must be sufficient evidence to prove negligence on the employer's part. Besides this, the victim must also have received treatment for their injuries and should produce medical bills and doctor's reports. 
Most importantly, when filing a workers' compensation claim, you'll want to work with an experienced attorney. This is especially because, in slip and fall claims, the defendant has the upper hand because they hold all the evidence, well, except for the plaintiff's medical records and perhaps witness statements. Unless you took photos of the scene or there's CCTV footage showing a slippery floor, you may not be able to prove your case. This brings us to the pointers below on how to establish liability. 

1. Secure The Evidence
Right after the trip and fall accident, it's very important to document the evidence while at the scene as the employer may come back later and quickly clear any traces of evidence. This is among the many challenges that can be presented in slip and fall injuries in workplaces. According to Ms. Gosia Becker and the team of seasoned attorneys slip and fall lawyers in New York from Kaplan, the success of your claim will depend on how compelling the evidence you have is in proving liability. This makes it important to also get in touch with a reliable injury attorney as soon as possible after the trip and fall. They'll help you gather all the evidence that you need or do so on your behalf as you recover in case you were too badly hurt from the accident. 
2. Proving Fault
Another reason why you need an attorney is that in slip and fall accidents, you must prove that indeed provide proof or facts suggesting that the other party was responsible for your accident, whether directly or indirectly to secure a befitting compensation. Your attorney must prove to the court that your employer, manager or supervisor was negligent and it's their negligence that led to your injury. 

Now, when it comes to determining fault after both the defendant and the plaintiff have presented their cases, it's left for the court to decide based on the evidence provided. Among other factors that are taken into consideration include:

The length of time the dangers existed and whether the owner or supervisors did anything to fix it.

Whether the victim could have contributed to the accident as a result of their own carelessness or negligence

Whether the owner's actions can prove that he tried to remedy the situation.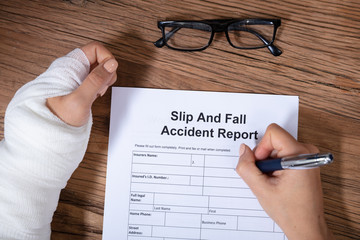 For the court to determine who's liable, there must be substantial proof that indeed the employer knew about the dangers but did nothing to fix it. In addition to this, the evidence must also show that the employer was responsible for creating the conditions that led to the accident. If all these factors can be proven, then it's most likely that the court rules in favor of the plaintiff. 

3. Dealing With Adjusters
Now, almost always, insurance adjusters will not be on the plaintiff's side. This is because the insurance companies are not and will never be after your best interest and in addition to this will to their utmost best to deny you your claim or as the name suggests, adjust it to their liking. It's therefore important to ensure that you're working with an experienced attorney who has the skills to compel the insurance company to make your claim their priority. 

4. Establishing Damages
This is the most important part and one that will determine the worth of your workers' comp claim. Your attorney needs to document the extent of the damages and your losses. While pain and suffering cannot be measured with monetary value, the courts will grant you the compensation that is equivalent to your pain and losses. Remember, because of your injuries, you may have lost your income, incurred medical expenses, and missed kid's football game. You may as well not have been attending to the needs of your spouse, and ultimately have lost your family as a result of the accident. These are among the things lawyers will present in court in trying to establish the damages. 

B. Determining Negligence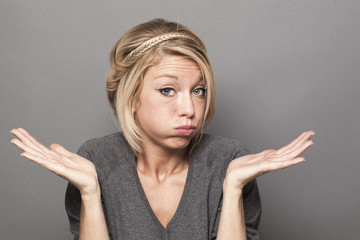 Negligence can be described as the disregard or failure to consider the safety and wellbeing of others. Most slip and fall cases in workplaces are as a result of negligence. Just like it is in determining fault, it's also important that the plaintiff's side prove that the employer was indeed responsible for the accident. In workplaces, the employer is responsible for the safety of the employees. This means that they must provide the employees with the following:
A safe working environment

Effective emergency plans

Adequate lighting

Safety gear for handling materials

Health supervision

Ways of minimizing hazards and risk factors

Reporting accidents and injuries to health providers in good time
The above are but a few things employers need to do to ensure the safety of employees in workplaces. In the event of a slip and fall accident, the employer is responsible for their injuries if they failed to provide safety measures, or if they knew of the dangers but did nothing to prevent it.

As you can see, without evidence, slip and fall cases will usually turn out to be a "she-said-he-said" situation. To avoid humiliation, it's important to ensure that you're working with an experienced attorney and that you have enough evidence to back your claims. The law is supposed to always protect your rights, whether you're the employee, the employer, or the witness is a trip-and-fall case. 
CLICK HERE TO JOIN OUR WHATSAPP GROUP