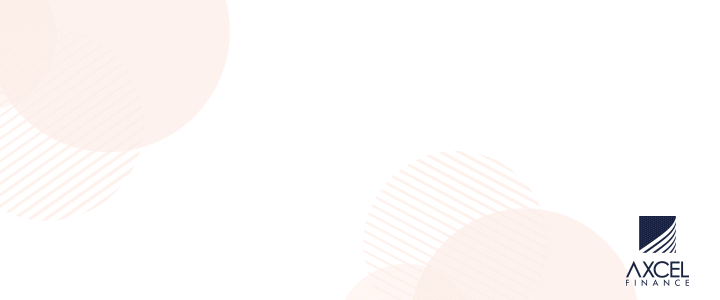 Sisters and Brothers, Comrades, Members and Friends: As we celebrate another Labour Day, we look around at the current state of affairs both here and abroad and ask ourselves, "What is it that we are truly celebrating?"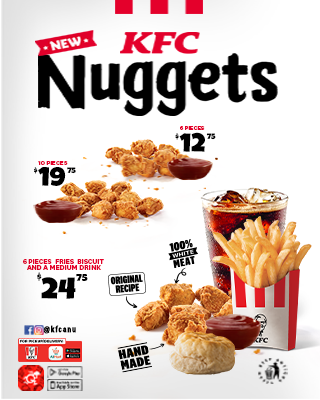 Year after year we claim that the plight of our forefathers allows us to be a better version of ourselves but to what avail?
The world over, rights and privileges that were paid for in blood have been trivialised and trampled upon by those mandated to be in authority and to what end? We the people have seemingly gone asleep, letting partisan politics divide us as a workforce and as a nation. I ask again, to what end?

To what end are we working towards; to what end are we fighting towards; to what end are we being silent towards; to what end? In a time where free will and freedom of expression are commonplace, it would appear that instead of progress, the world at large, and the country more specifically, has regressed since the humanitarian aspect of humanity has somehow gotten lost, lost in translation.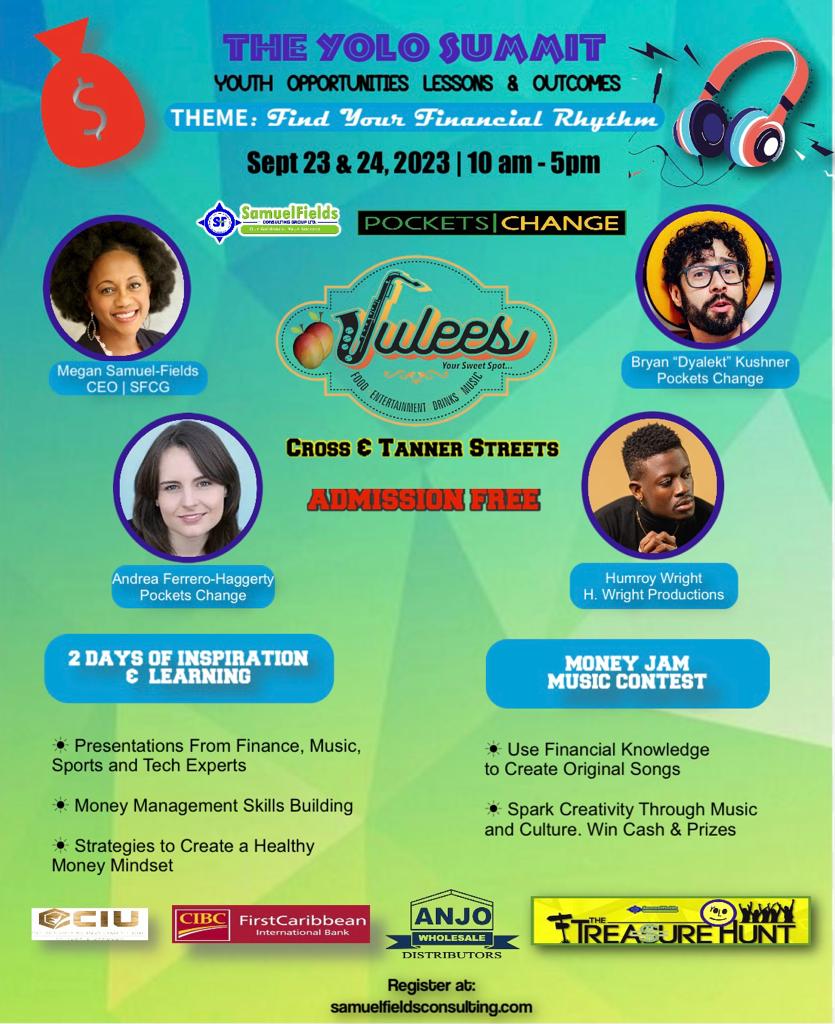 Rather than looking at what is best for the collective, the emphasis more and more is being placed on what is good for a few to the peril of the collective and I ask again, to what end? As workers, and more importantly as citizens, it is time for us to re-evaluate our roles in society and ask ourselves what is it we are working towards, what is it that we are living for?
We need to take a hard look at ourselves and ask more importantly, to what end? To what end are we sitting idly by as our brothers and sisters struggle for basic rights; to what end do we stay silent when issues arise around us because "its not my business to get involved"?

When will we realise and fulfil the national motto "each endeavouring, all achieving"? Notice it says ALL ACHIEVING while we each endeavour. It is not by accident as our forefathers had the vision that we each must work to a common purpose… achieving. What are we achieving today?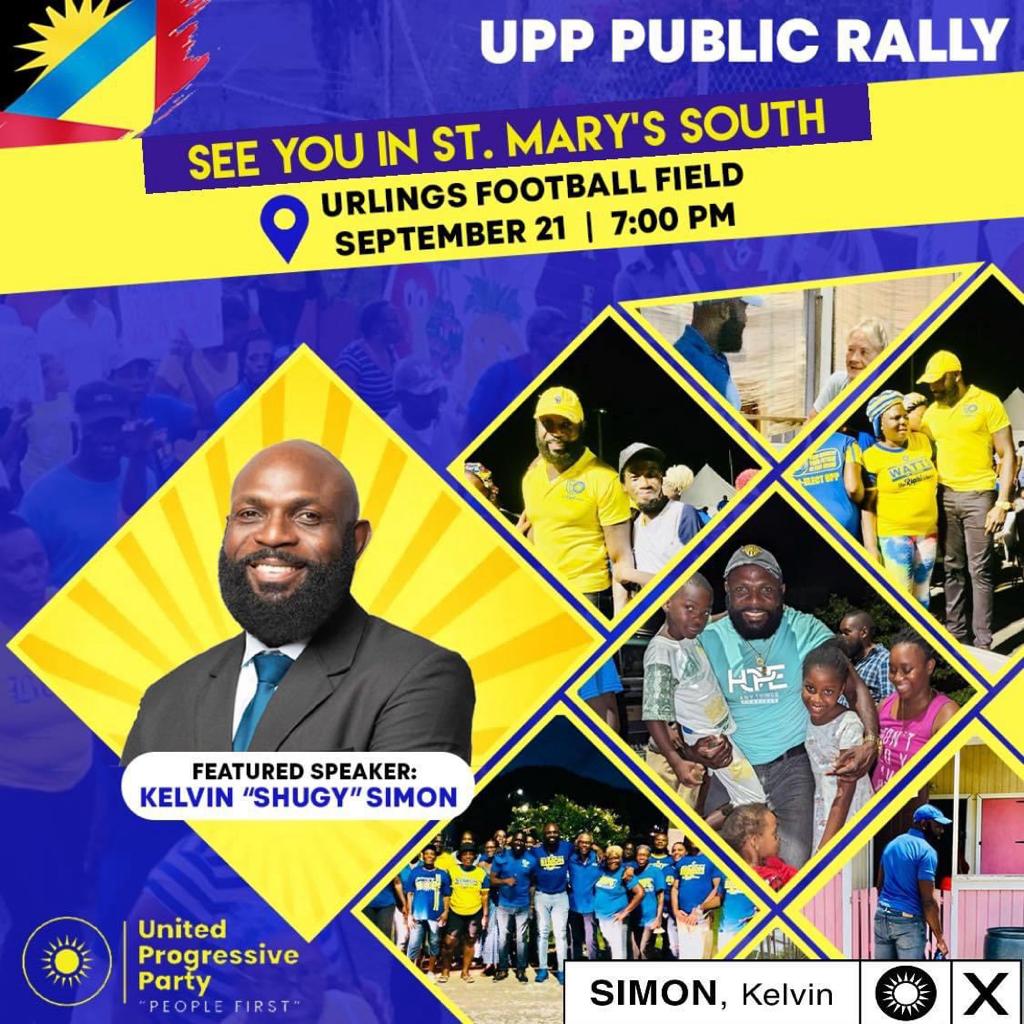 With the proliferation of double and triple standards and the propensity to repeat rather than seek the truth for oneself, I ask again, what are we achieving? With workers' rights being trampled upon daily and the constant and deliberate moving of the established goalpost, I ask again, what are we achieving?

With the lack of standards or the lacklustre implementation of precedence that are to the benefit of the working class, what are we achieving? In an era of equal work for equal pay and the proliferation of exploitation of the working class, I ask again, what are we achieving?

Notwithstanding the trials and tribulations, we must acknowledge those who get up daily to put their best foot forward, those shoulders on whom the nation rest, those who without their continued effort and dedication, the economy would be in shambles, those who, without their expertise and talents, we would be thrust right back into the dark ages.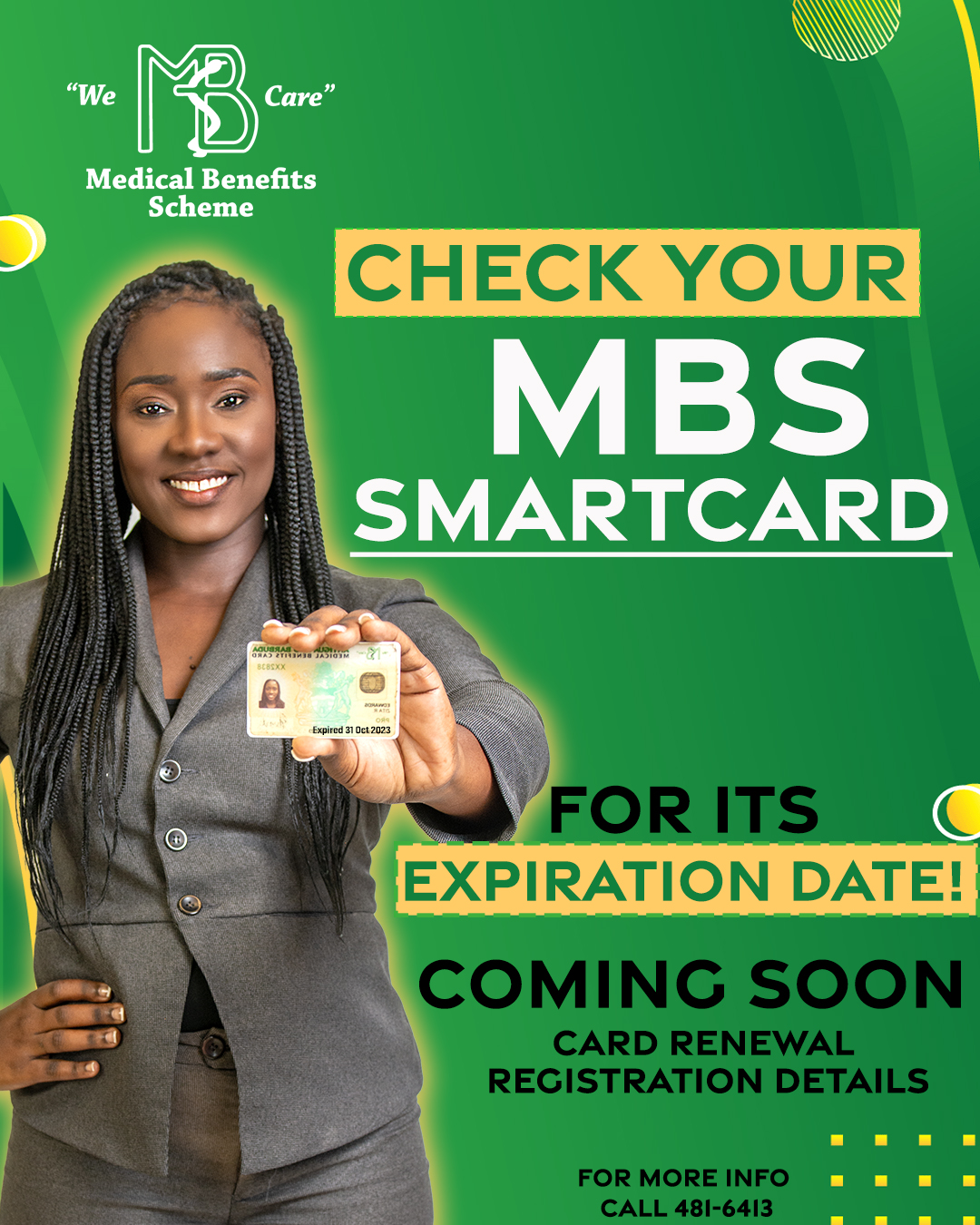 It is those people who we celebrate this Labour Day and stand in solidarity with them in knowing that although things are far from perfect, the effort has not gone unnoticed. Although it may feel like the work done is in vain, today is a day where we let you know that you are not forgotten and that you should be equitably compensated.
When it seems as if all is lost, we are here to say: where there is life, there is hope. This hope is personified through the caring for each other and being our brother's keeper.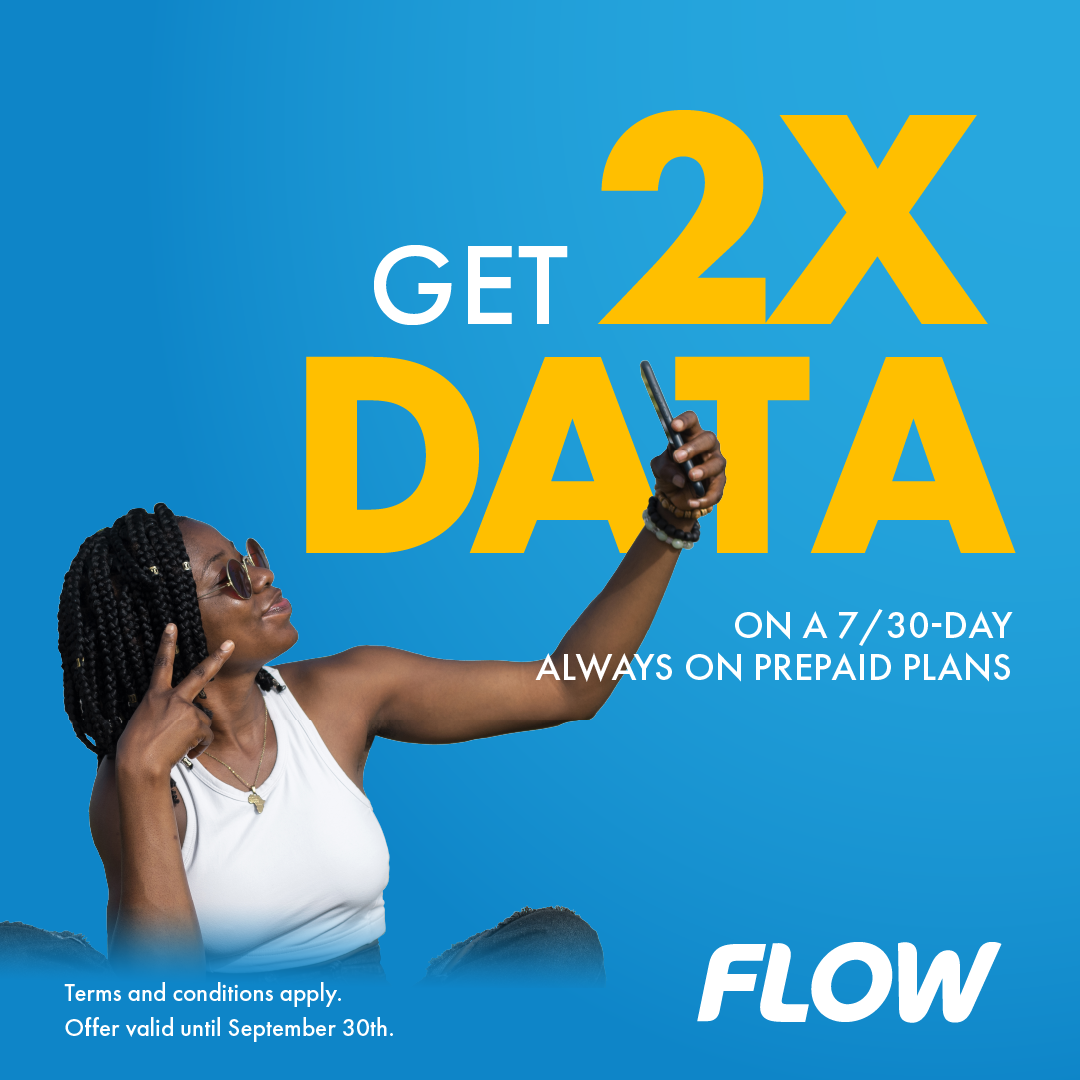 This hope is personified when we as a people stand with each other and say wrong is wrong, no matter the colour, creed or political affiliation. We know, however, that hope without action is like giving a man a basket to carry water.
Therefore, we are calling for action, action across the nation to show that workers' rights are human rights, making it known throughout that, without workers who are fairly compensated within a clearly established and equitable system, the country will collapse. We are making it clear that unless we as workers band together, we will continually suffer at the hands of those who seek to get much with little or nothing.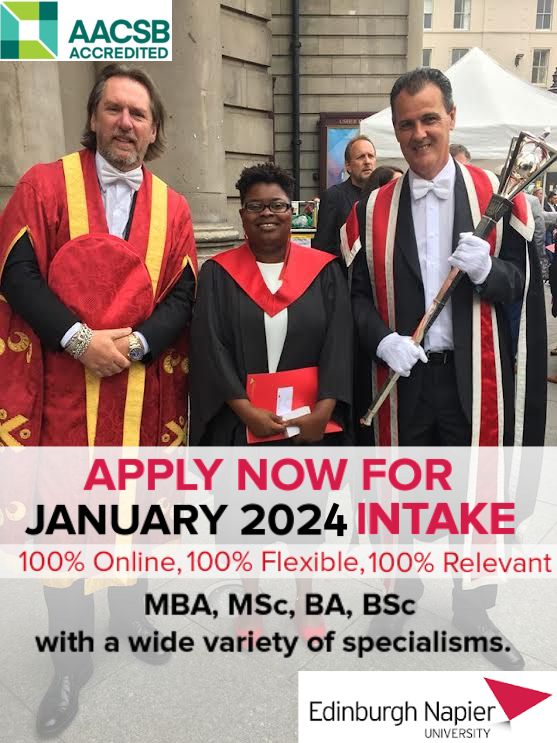 We must band together to ensure that we all prosper and are made better off, since sunlight today does not mean sunlight forever. We must listen and be respectful of each other so that all views are expressed and the best solution sought.
We must band together, brothers and sisters, for as a body has many parts, together they make one body to serve a higher purpose. That higher purpose is to build on what our forefathers have fought and suffered for and not let those rights be trivialised and trampled upon, especially in the name of progress.

Advertise with the mоѕt vіѕіtеd nеwѕ ѕіtе іn Antigua!
We offer fully customizable and flexible digital marketing packages.
Contact us at [email protected]