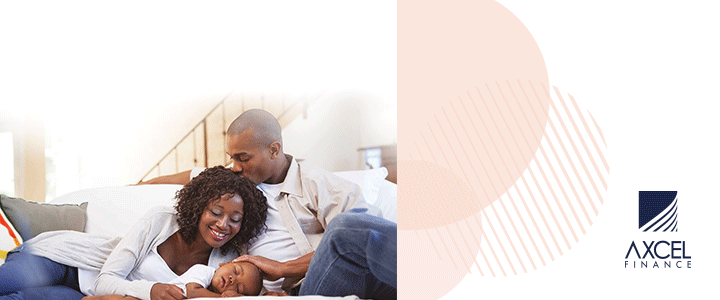 Unless, you were an early adopter of Instagram, chances are the username you'd like is taken. With billions of users, all of whom can create unlimited profiles, it may feel like everything you'd like is taken. So, what do we do about it? If you're wondering on how to claim an inactive Instagram username, then you're at the right place. Today – we'll discuss all about how you can secure the perfect username to match your personal or brand identity. Here is the deal, if you'd like a username that is taken but inactive, there is a workaround it. If the username you'd like has been inactive for at least 1.5 years, you're in luck. You can have it claimed. Let's see how!

Step 1
The first thing you'd have to do, is setup a profile on Instagram. Yes, you won't be able to get the username that you'd like of course, but, set one anyway with a minor modification. So, if you're looking to get @yourusername, go for @yourusername1 or @yourusername_

Get the profile setup, add a profile photo, fill up a good bio and get to making posts. Work until you have about 15 or more posts on your page. By now, you have a solid profile with a great bio, a proper display photo and a bunch of professionally looking posts.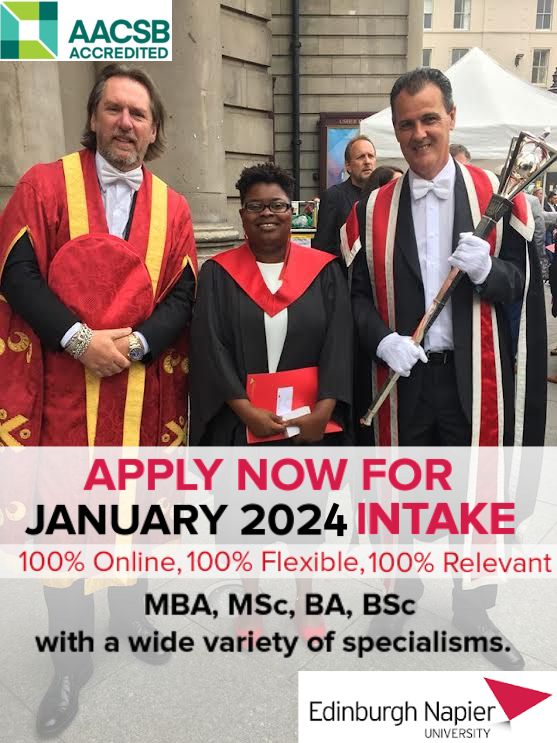 Step 2
The next you'd want to do is add some followers and engagement. Now, you can pay someone to do shoutouts for you, or you may as well buy some fake followers. Either way is fine. Ideally, you should have about 1000 followers, if not more.

For engagement, about a hundred likes and a few comments per post would be great. The aim here is to make the profile look appealing and active with lots of engagements. It's totally okay to purchase likes and comments for your posts. That really doesn't matter. The aim here is to setup a professional looking profile. You will soon find out why we are doing this.

Step 3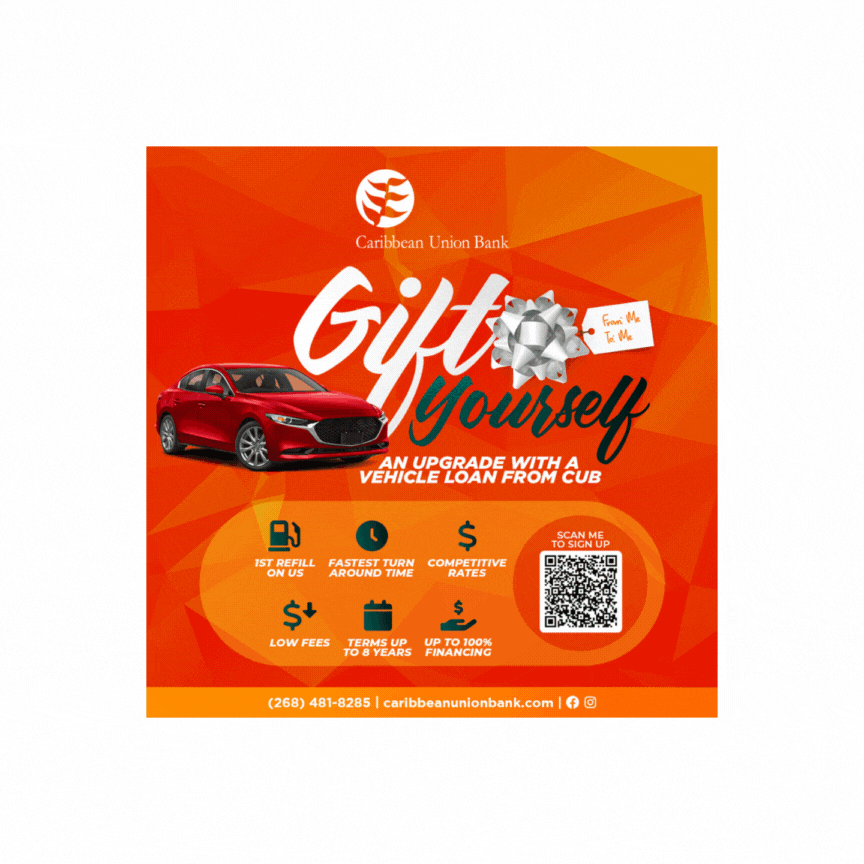 Here we are then. You have a thousand or more followers. You have several posts with a decent engagement. Next, you may look into adding story highlights to your profile to give it a further professional look. You may even add a website link in the bio.

For musicians, this could be story highlights of their music or links to their Spotify, Apple Music and Amazon Music profiles. For brands, this could be highlights of their services or products. And, well, you get the idea.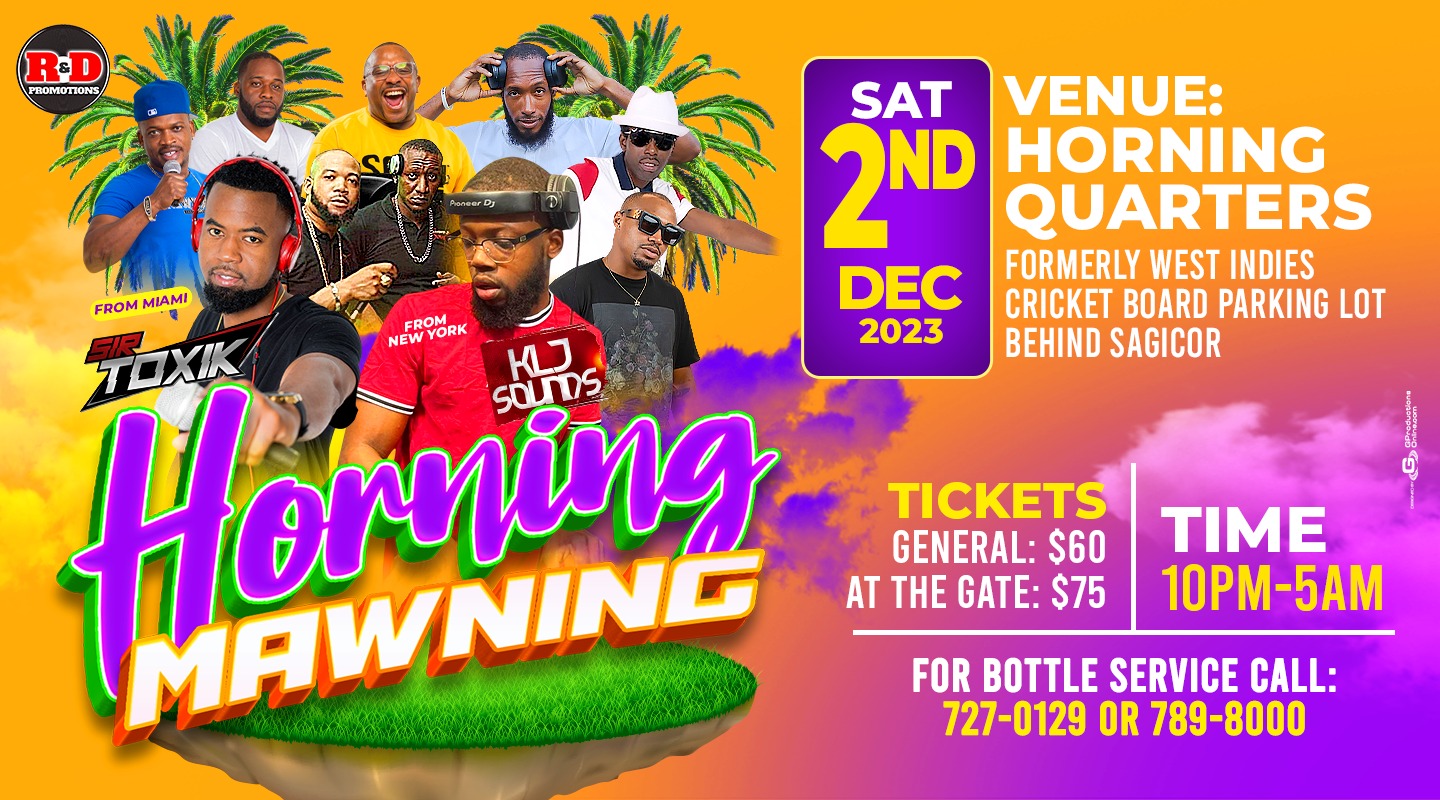 Again – the entire aim here is to setup a professional looking profile. So, if you can add a website that would be great. If you don't have one, you can easily create one using tools like Wix.com
If you can secure a domain name that matches exactly the username that you'd like, that would be the most ideal scenario. So, if you have the domain pinebox.com and you want the username @pinebox which is taken but inactive, then this would be an ideal situation.

Use tools like Wix or SquareSpace to build up a single-page website, add your social links in the footer and build up a quick yet professional looking website.
Step 4

And here comes the fun part. You now have a profile that looks professional, has tons of followers with engagements and a great deal of posts and highlights. The next thing you'd need to do is approach a social boutique agency.
The right agency that has the ability to claim inactive usernames. If you're wondering on how to claim an inactive Instagram username, well, this is the way. You'd need a boutique social media agency to submit an internal request with Instagram to assign you your desired username.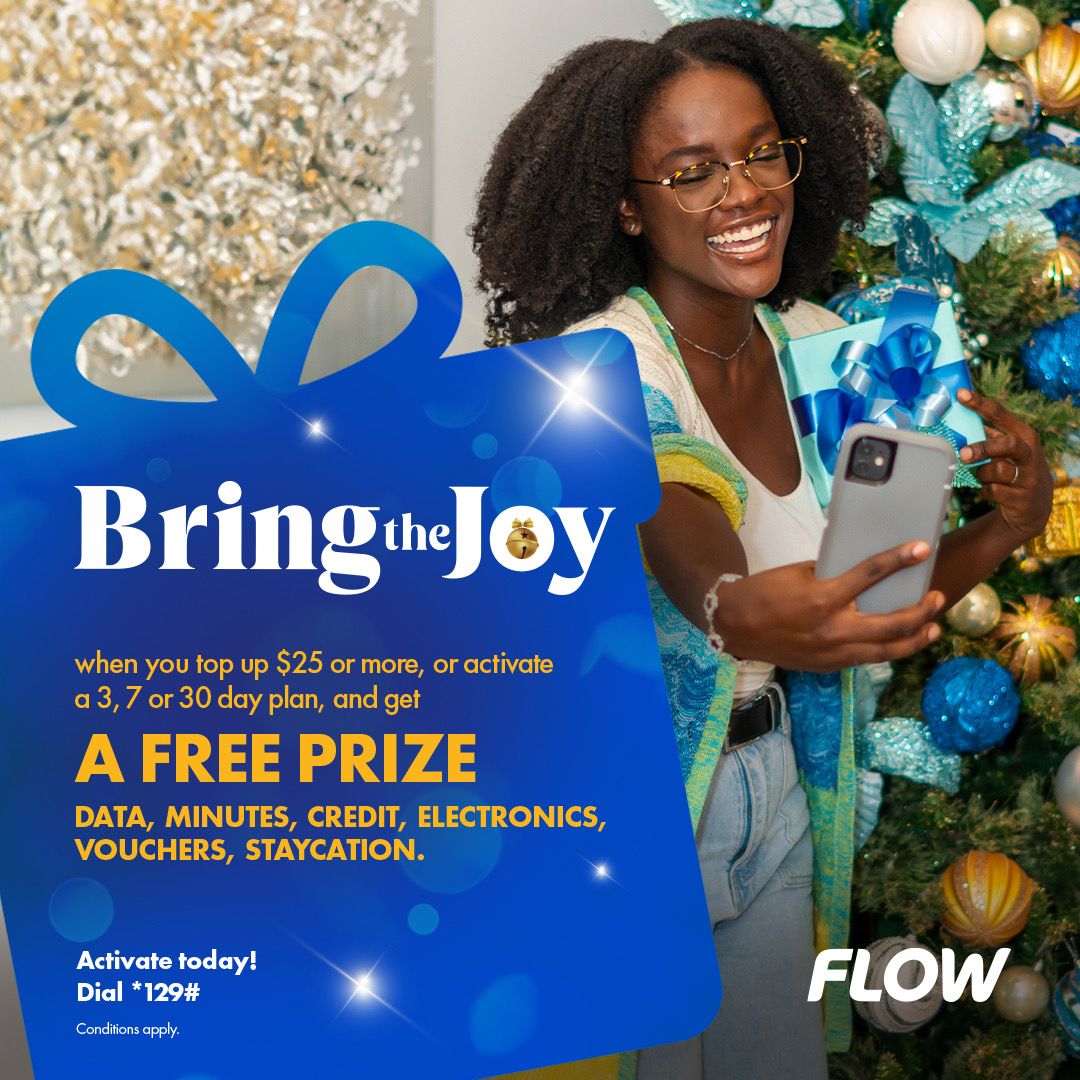 All you'll need to give them is your current username, @yourusername_ and your desired username @yourusername. No login necessary.
If an agency asks you for your login details, then something isn't right, and it would be best to take your business to another agency. The process of claiming usernames does not require login details at all. A legitimate agency will never request you for your login details, whether it's for username claims or for blue badge verification.
Step 5
The social agency would raise an internal request with their contact at Instagram. If this request is accepted, your current username will be edited to your desired username by the Instagram team. And viola, your username has been claimed! You now have the perfect username that matches your personal or brand identity. And the world feels great again!
Conclusion
Getting an inactive Instagram username is straightforward and simple. Yes, you may have come across articles that claim that this is not possible. But that couldn't be farther from the truth. Everyday hundreds of usernames are claimed on Instagram to help brands get the perfect social media identity. And this is more common than you'd think.
I mean, how many brands do you think would settle for a username that has a random suffix or prefix. How many users do you think want to have a username that ends with an underscore or worse with multiple special characters?
In a sea of billions of inactive and taken usernames, there had to be a way to get your desired username. And application via digital social media agencies is the way to go. There is literally no other way around it. No, you cannot 'report' the desired username. That's not going to work out, at all. Period!
Yes, there are tons of articles online that think they have figured out how to claim an Instagram username, but believe it or not, they have no clue what they're talking about. Filing for trademark, or mass reporting, or even impersonation – all these tactics do not help in anyway whatsoever. Even if you get super lucky and Instagram bans the target account, that doesn't automatically free-up the username for your use. All it does is have the desired username banned. That is all. And you are now stuck with a situation where the username you'd want is a banned or a disabled account, and you still cannot register it for your use.
Advertise with the mоѕt vіѕіtеd nеwѕ ѕіtе іn Antigua!
We offer fully customizable and flexible digital marketing packages.
Contact us at [email protected]