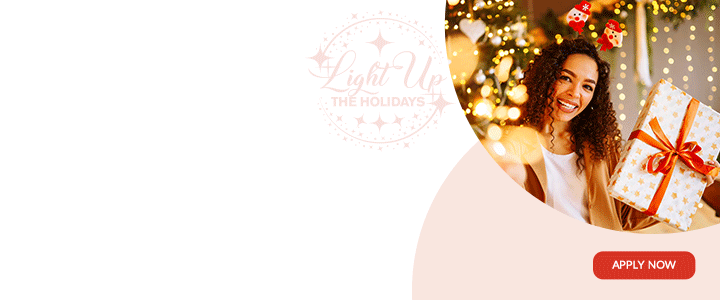 Why not exchange your winter boots for flip flops? The twin-island paradise of Antigua and Barbuda welcomes you with an abundance of sunshine, white and pink sandy beaches, and crystal-clear turquoise waters.  Join us for new adventures and exciting events as we jump into the new year.

NEW EXPERIENCES:
LAVISCOUNT ISLAND
From Antigua, take a short boat ride over to Laviscount Island, only location in this hemisphere where you can interact with a herd of Giant Aldabra Tortoises. Learn about the Aldabra tortoises, the planet's oldest living animal and get up close to the prehistoric animals. Other attractions on the Island include Lesser Antilles Iguanas, Parrots, walking trails, a large beach area and snorkeling. Laviscount Island offers stand-alone tours and combination tours with Stingray City. In 2022, they team up with fast-action boat tour provider 'Adventure Antigua' for an exhilarating eco-tour that includes the unique Laviscount Island and the impressive natural formation 'Hell's Gate'.

Find more information at: www.adventureantigua.com and www.instagram.com/laviscountislandantigua 

THE BIRD'S NEST 
An eco-adventure awaits you off the North Coast of Antigua, at the island's biggest marine park which holds several islets and the picturesque Great Bird Island.

Voyage through the protected marine coast with its bird covered islets and mangrove shores on the way to the Bird's Nest at the Great Bird Island. Hike the canopied trail and be on the look-out for the harmless, beautiful, and endangered racer snake that lives nowhere else in the world but on the islands of Antigua's Northern coast. Enjoy special access by climbing the grand stairs which stretches into the highlands.  Snorkel around the reef, with provided snorkeling equipment, among turtles, stingrays, and other ocean life, then enjoy an Antiguan BBQ lunch. Find more information at: http://birdislandantigua.com

E-BIKES TOURS

With cool tradewinds and lots of intriguing sights to be seen, visitors who want a relaxing, cycle experience without too much work, can hop on an e-bike tour, slow down and enjoy the scenes. There are six routes to choose from, allowing visitors the chance to take in the country's history, scenic views, and beaches. Head North for Jabberwock beach, South to meander down Fig Tree Drive, East for the twin-mills at Betty's Hope and the natural land formation, Devil's Bridge or West for the historic Fort Barrington. Visitors can also embark on a historic tour through St. John's City with a stop at Fort James or head to English Harbour for an exploration of Antigua's UNESCO World Heritage sites. Find more information at: www.ebikestour.com

ANTIGUA VINTAGE TEA HOUSE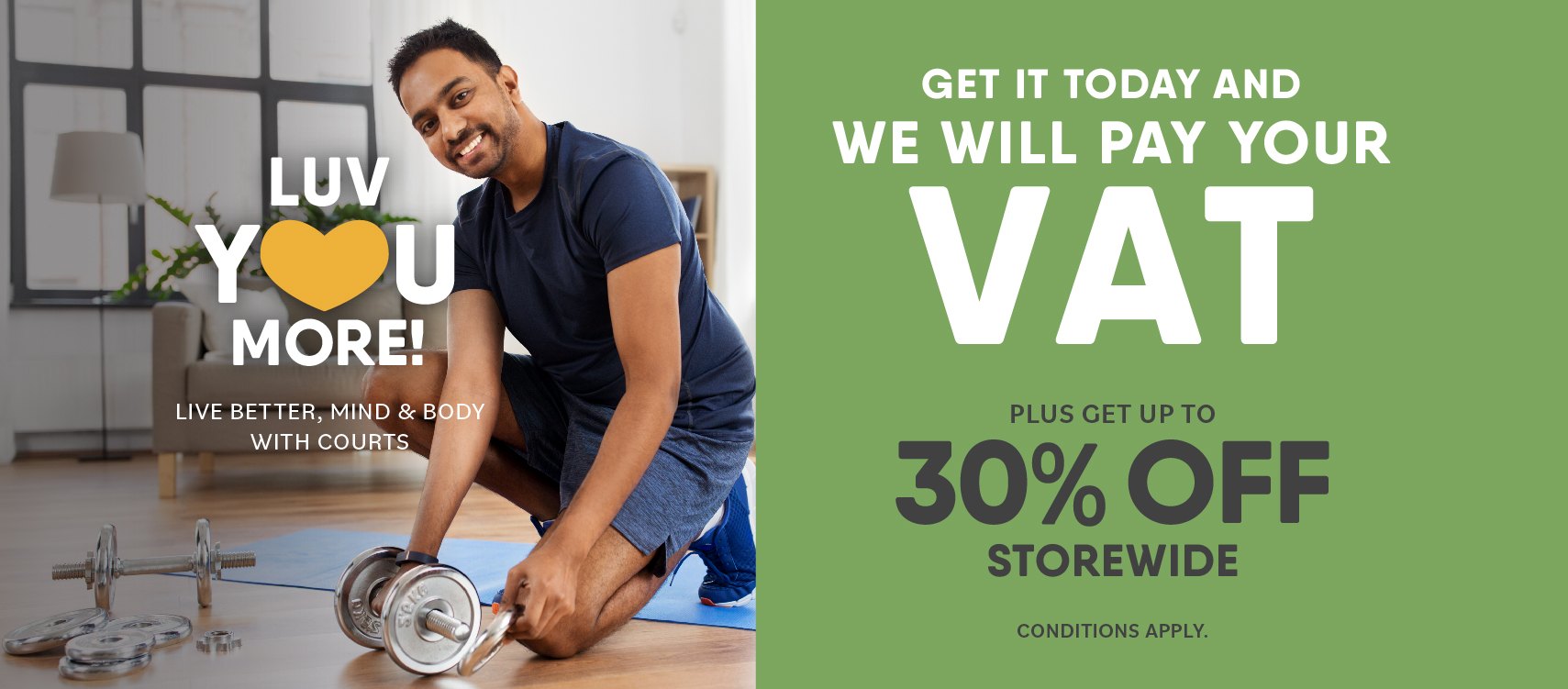 Journey along Fig Tree Drive and nestled within the hills at the Mount Tabor Retreat, visitors will find tucked behind a stunning sugar mill, Antigua Vintage Tea house. The intimate teahouse offers a laid-back experience, in the heart of the rainforest. Enjoy breath-taking views together with delicious food and drink. "Quintessentially English; Deliciously Caribbean; Blending the islands", sums up the tea house perfectly. Find more information at: www.facebook.com/AntiguaVintageTeaHouse 
ANTILLES STILLHOUSE 

Using super-natural botanicals, Antilles Stillhouse offers three unique gins produced entirely at their distillery and featuring plants from their backyard garden. Spicy, warm, fruity, and citrusy are the words used to describe the gins – the classic 'Big Wood Gin', the Sorrell infused 'Pink Gin' and the 'Fevergrass Spirit'. New for 2022 is their one-hour immersive experience which connects raw ingredients with a tour of the garden and highlights the craft and process of distilling small batches of the spirits. Each Antilles Stillhouse tour offers a chance to sample every spirit in their portfolio to include the beautifully fragrant Pastis. Find more information at: www.antillesdistilling.com 
QUIN FARARA'S RUM PUNCH EXPERIENCE 

Opened in 1924 and still operating from their original location, Quin Farara Liquor Store is an Antiguan staple. Now, visit the old 'rum shop' and you will see groups or individuals engaged in a fun, twenty-minute rum punch experience or a more in-depth one-hour-long Rum production master class and guided tasting. Book their new rum punch experience with a skilled mixologist who will, give you insight into the family-owned business, demystify the classic old fashioned rum punch, break it down to its elements and show you the simplest way to never forget how to make the classic cocktail. Find more information at: www.facebook.com/QuinFarara
ROKUNI

Rokuni, overlooking panoramic views at Nonsuch Bay Residences, is the newest restaurant to be opened by the Rocks Group of Companies. Known for producing stellar cuisine at their other two restaurants in Antigua, the award-winning Sheer Rocks at Cocobay Resort, and the sophisticated Catherine's Café at Pigeon Point Beach, with Rokuni, the company is all set to deliver tantalizing Asian-inspired cuisine. Find more information at: www.rokuni-antigua.com
WEATHERILLS HOTEL 
Antigua's fascinating history is on display at Weatherills Hotel, a historic 17th century colonial mansion that has been beautifully restored. Set within forty acres of picturesque gardens in the north of the island, the extraordinary property is home to a collection of seven boutique bedrooms. Enriched by an impressive, restored working windmill, guests will enjoy carefully crafted menus in an elegant restaurant and create memories in beautiful spaces for magical weddings, energetic meetings, and sophisticated events. The property owned by an Antiguan family will open in 2022. Find more information at: www.weatherillshotel.com
EVENTS TO LOOK OUT FOR IN EARLY 2022: 
TALISKER WHISKY ATLANTIC CHALLENGE 
ARRIVING JANUARY 2022 INTO ANTIGUA 
A challenge that will take participants more than 4.800 km. (2.600 nm.) west from San Sebastian in La Gomera, Canary Islands (28oN 18oW) to Nelson's Dockyard English Harbour, Antigua & Barbuda (17oN 61oW). The annual race begins in early December, with up to thirty teams participating from around the world. The race structure brings together an environment where teams from across the globe gather in the race village San Sebastian in La Gomera, Canary Islands. The atmosphere is electric as people help each other prepare for the challenge of the Atlantic Ocean. All with the same objective to take on the unique experience of crossing an ocean in a rowing boat. The party atmosphere creates strong friendships and competitiveness gives way to comradery that will continue throughout the event. For full details go to www.taliskerwhiskyatlanticchallenge.com
UNDER 19 MEN'S CRICKET WORLD CUP   
14 JANUARY – 5 FEBRUARY 2022 
The West Indies will host the 14th edition of the ICC Under 19 Men's Cricket World Cup for the first time ever, as the event, which showcases the future stars of the game will see sixteen teams travelling to the Caribbean to compete in 48 matches from 14 January to 5 February across four host countries.
Antigua and Barbuda will host the Super League from 26 January – 5 February 2022 at the Sir Vivian Richards Cricket Stadium and Coolidge Cricket Grounds. The "Super League" round will comprise of four quarterfinals, two semi-finals, the final and seven other games to decide teams for the positions from no.3 to no.8. The semi-finals will be played on 1 February across two venues: the Sir Vivian Richards Cricket Stadium and Coolidge Cricket Ground on 2 February. The Final on 5 February will also be held at the Sir Vivian Richards Cricket Stadium. For full details go to: www.icc-cricket.com/home-page 
WEST INDIES VS. ENGLAND TEST SERIES, ANTIGUA TEST MATCH 
8 -12 MARCH 2022 
The West Indies will welcome England back to the Caribbean for a three-match Test Series to compete for the newly created Richards-Botham Trophy. This new trophy honours two legends of cricket, Antigua and Barbuda's Sir Vivian Richards and Lord Ian Botham, whose friendship and on-field heroics became synonymous with some of their respective teams' greatest Test match moments. The much-anticipated Test series will start at the Sir Vivian Richards Cricket Ground in Antigua on March 8, 2022. CWI has also confirmed they will welcome fully vaccinated England fans throughout the tour. Find more information at: www.windiescricket.com/updates 
ANTIGUA & BARBUDA INTERNATIONAL KITE FESTIVAL
18 APRIL 2022
This festival will see the skies filled with colorful and traditional home-made kites, as the young and the young at heart participate in this Easter Monday tradition. Held at the peak of the windy season, hundreds of kite-flyers converge at the Devil's Bridge national park for this great family-friendly festival. Find more information at: www.facebook.com/CPKites
ANTIGUA SAILING WEEK 
30 APRIL – 6 May 2022 
Antigua Sailing Week, considered one of the Caribbean's most prestigious regattas, is held annually at the end of April. A vast variety of sailors from around the world are relishing a grand return to action at the Caribbean's oldest premier regatta. The 53rd edition will commence with the Peters & May Round Antigua Race on Saturday, April 30, 2022. Following that will be five days of competitive racing off the rugged south coast of Antigua, which will wrap up on Friday, May 6, 2022. Find more information at:  www.sailingweek.com.
Advertise with the mоѕt vіѕіtеd nеwѕ ѕіtе іn Antigua!
We offer fully customizable and flexible digital marketing packages. Your content is delivered instantly to thousands of users in Antigua and abroad!
Contact us at [email protected]