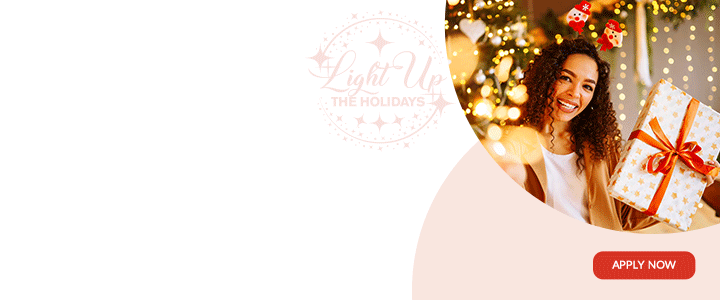 Online trading is the trading of securities and entities through online means. It differs to a certain extent from offline trading, yet the basics are the same. An investment account can be opened through an online brokerage company, which would let you buy and sell investments through their site. For some people, this is easier than buying and selling investments on your own accord, as it is more structured. Read on to find out what you should learn if you want to trade online.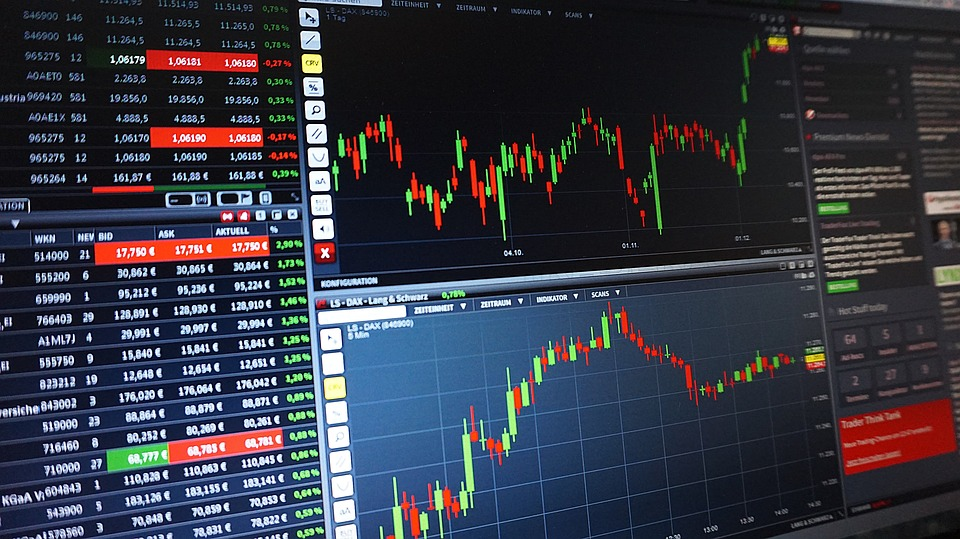 Do Your Research
The first thing you need to do is to do your research. Doing your research will help you learn everything there is to know about trading. Conducting research and learning more about the topic will also help you decide whether or not you are truly interested or not. If you find it to be too difficult or challenging and do not feel as though you are interested enough to go through the hassle, then opt out of the entire process altogether. Trading is not a hobby that you can do in your spare time. It is something you will have to take on as a job. When you learn more about trading, you will learn how to make large sums out of it and make it profitable.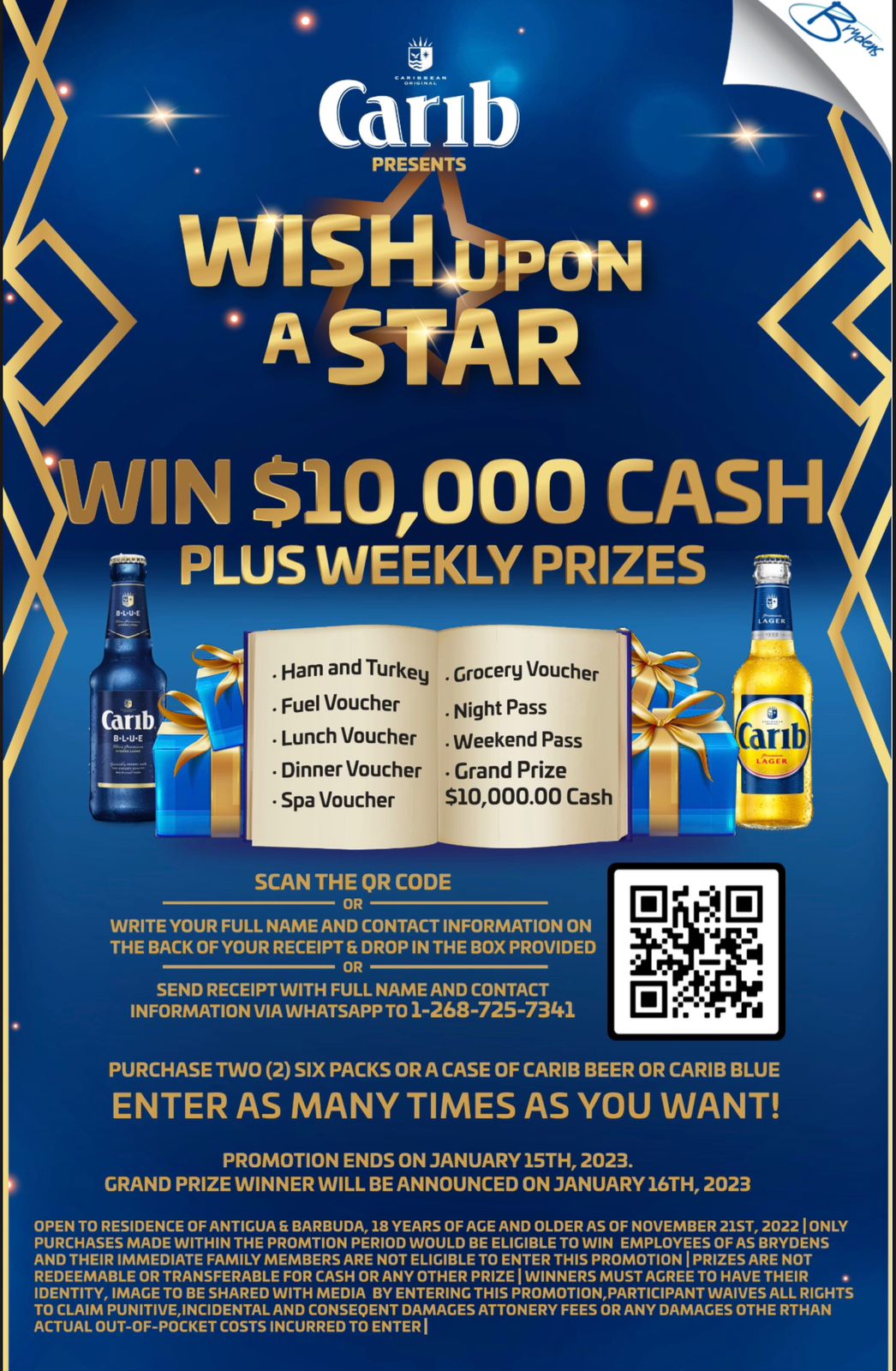 Open an Online Trading Account
This seems simple enough, but this is the second step you need to take. Opening a trading account will help get your foot in the door. That way, you can start seeing activities and acting upon them. You will be able to buy and sell investments through a broker of your choosing's website, and some brokers actually offer discounts on certain investments such as stocks, funds, and bonds. You will need to learn how to open an online trading account and visit broker websites so that you can unleash your investment potential. In order to open one, you may have to go online and see step by step how to do so and make sure you visit website sources that are credible and reliable to discover how. Certain websites will take you to broker sites too that are trusted and secure.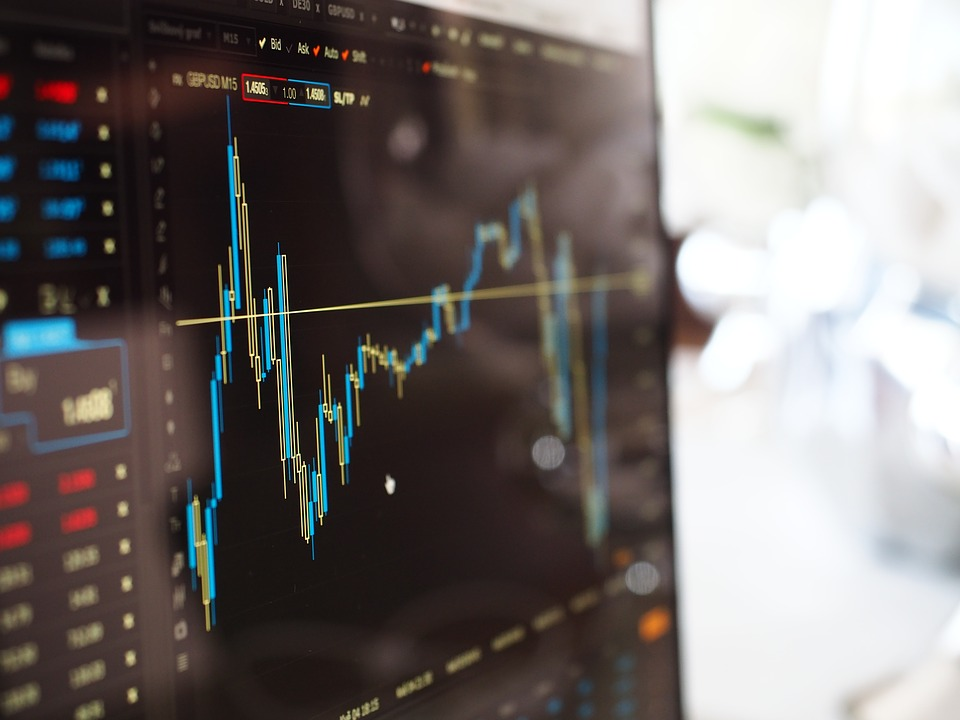 Analyze and Practice
You do not only have to study how to trade, but you will also need to analyze the work of others. You will need to analyze trading patterns and understand their timings. At first, you may have to time them and write them down, but eventually, you will pick up on them swiftly and remember them with no hitch. One lesson you will definitely learn is that practice makes perfect. When you practice, you will be able to spot opportunities, but it does not come without losses. You will have to lose money to earn it eventually, and with time, you will practice trading fluently.

Trading is not effortless, but at the same time, it can be extremely rewarding. There are points where, unfortunately, you will lose a large sum of money. With time though, you will learn more and more and will be able to think and invest strategically. Eventually, you will come to be a professional, but it will definitely take time and money to get there.
CLICK HERE TO JOIN OUR WHATSAPP GROUP