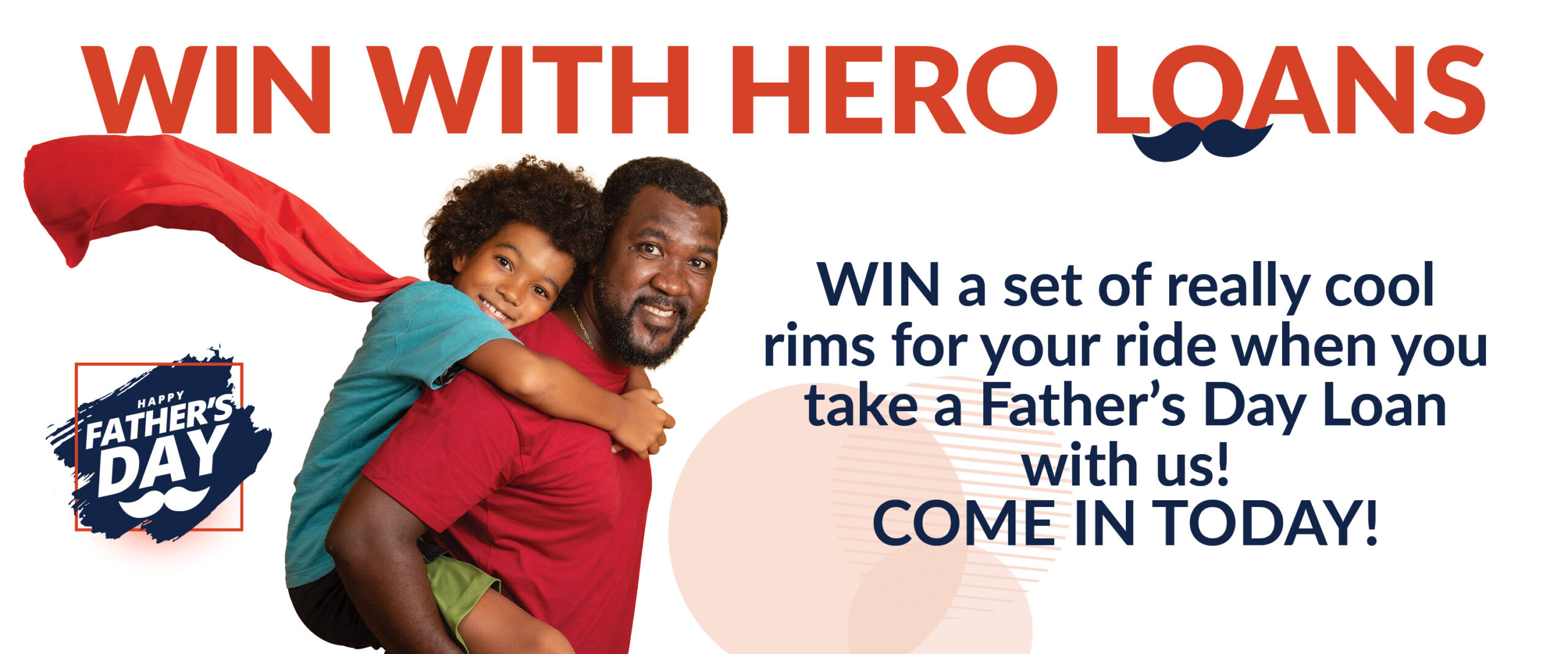 Poker is an excellent game to play with friends and it is a very social game that is enjoyed by people of all skill levels and ages. There are several reasons why people love to engage in the game at home.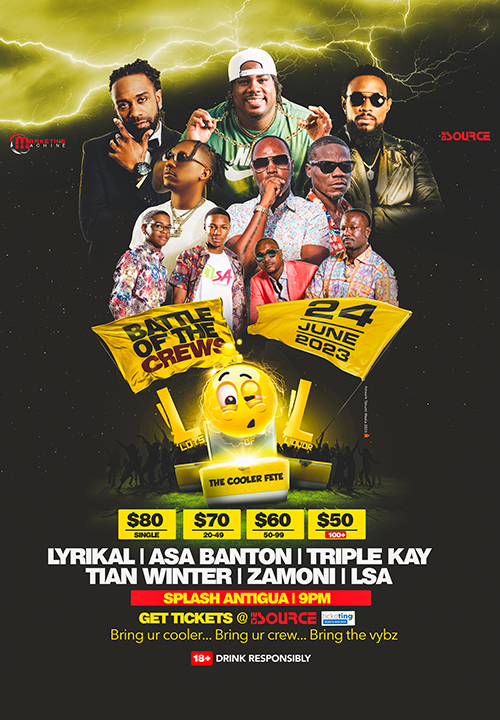 One of these reasons is that it gives a chance to catch up with family and friends while having a good time. Secondly, poker is a game of strategies and skills, and it can be very rewarding to win. Considering that the game can be played by people on all budgets, as you can play with little or as much money as you deem necessary. Check out online Poker Canada. It is also a game for pros and beginners as the basic rules are very easy to learn. With so many variations of poker games, there's a game for everyone. In this article, we'll discover the variations of poker games to play with friends.
Texas Hold'em:
Texas Hold'em is considerably the most popular variation of poker, but it is also quite simple to learn. In this type of variation, every player is given two hole cards face down, followed by five community cards that are dealt face-up in the centre of the table. The aim is to make the best likely five-card hand using a combo of your two cards and the cards from the community cards. This variation needs a lot of strategy and tricks, which makes it a fun game to play with family and friends.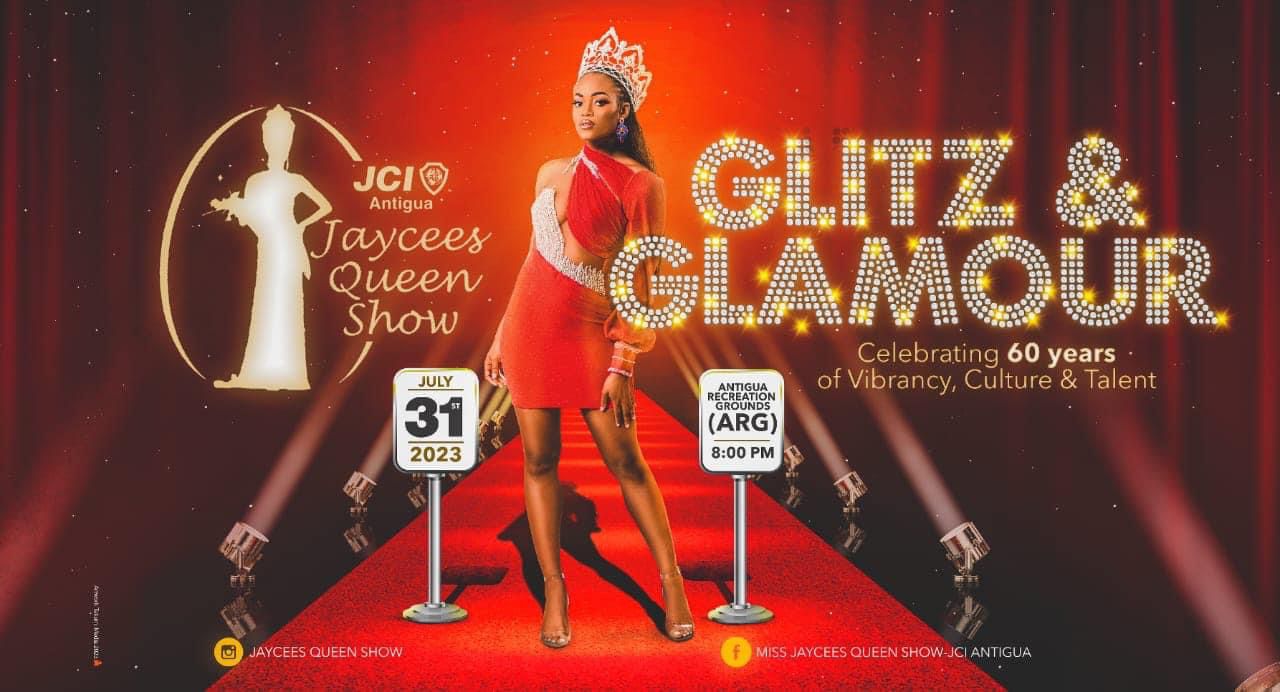 Omaha
Omaha is also one of the popular poker variations. One can say it's similar to Texas Hold'em. only that each player deals with four-hole cards instead of two. Players are required to use two of their hole cards and three of the community cards to get their best five-card poker hand. This particular variation may tend to have bigger pots and more activity because players have more choices when making their hands.

Seven-card Stud
Seven-card stud is an exemplary poker variation. During play, players need to remember which cards have been dealt with and which ones are still in play, which makes the game more strategic and skillful. In this variation, players are dealt seven cards, four of which are face up and three of which are face-down. The aim is to get the best possible five-card hand using any combination of their seven cards. When each betting round is finished, more cards are dealt face-up to each of the players until all the seven cards have been dealt. The player with the best hand wins the pot.
Five – card Draw
Five-card draw is a user-friendly and simple variation of poker, where all the players are dealt five cards facedown and can get rid of any number of cards and draw new ones to make the best five-card hand. The game depends more on luck than tactics. Which makes it a great choice for players who are just learning how to play poker. The game aims to get the best five-card poker hand by the end of the betting rounds.

Razz
Razz is a lowball poker variation, this means that the lowest hand wins. All the players are dealt seven cards, and the aim is to get the lowest possible five-card hand. Aces are usually low, flushes and straights don't count. This variation demands a different kind of strategy and thinking because players are required to find the lowest possible cards.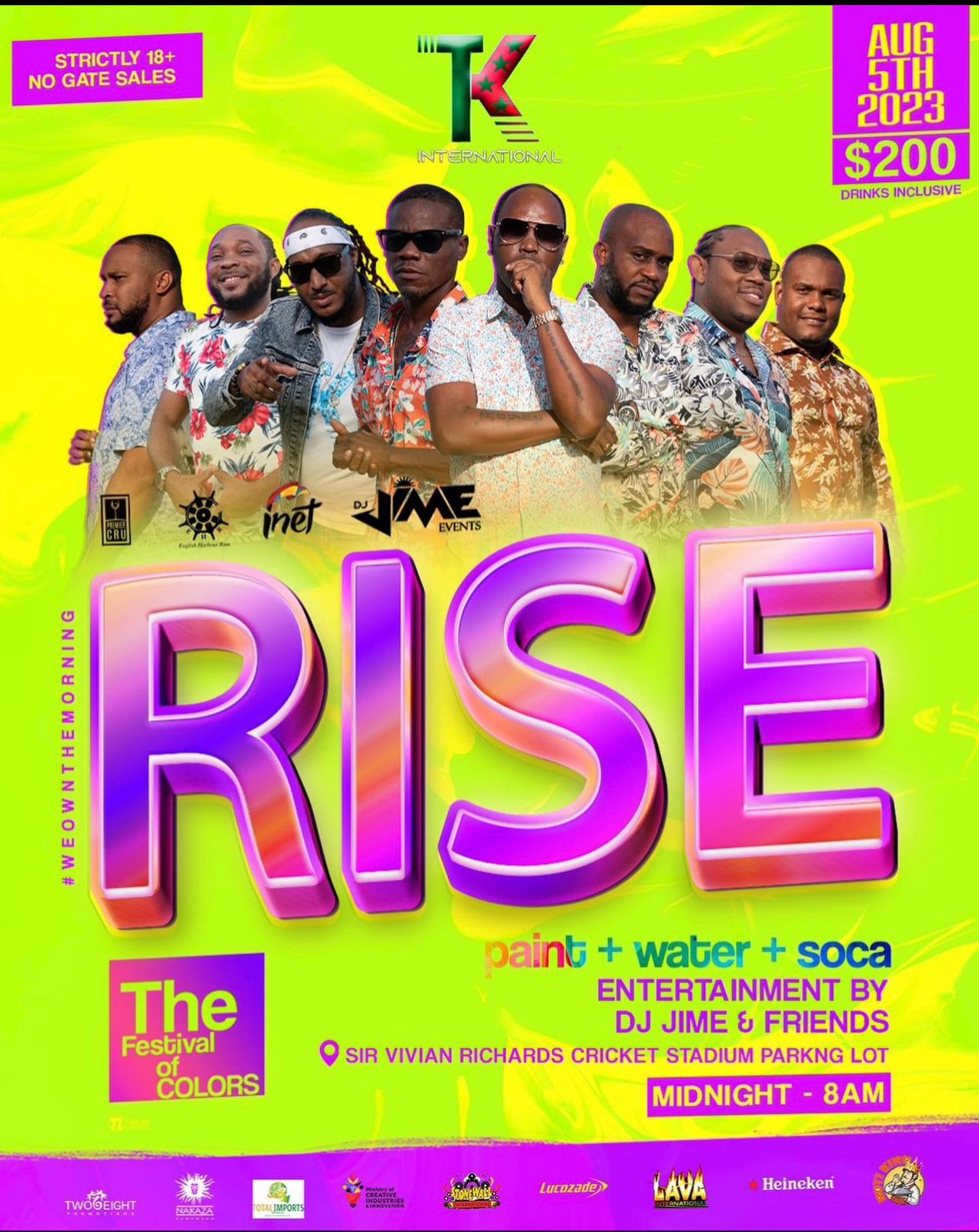 These are just a few of the many variations of poker that one can play with friends. With so many games to choose from, there's a poker game for everyone.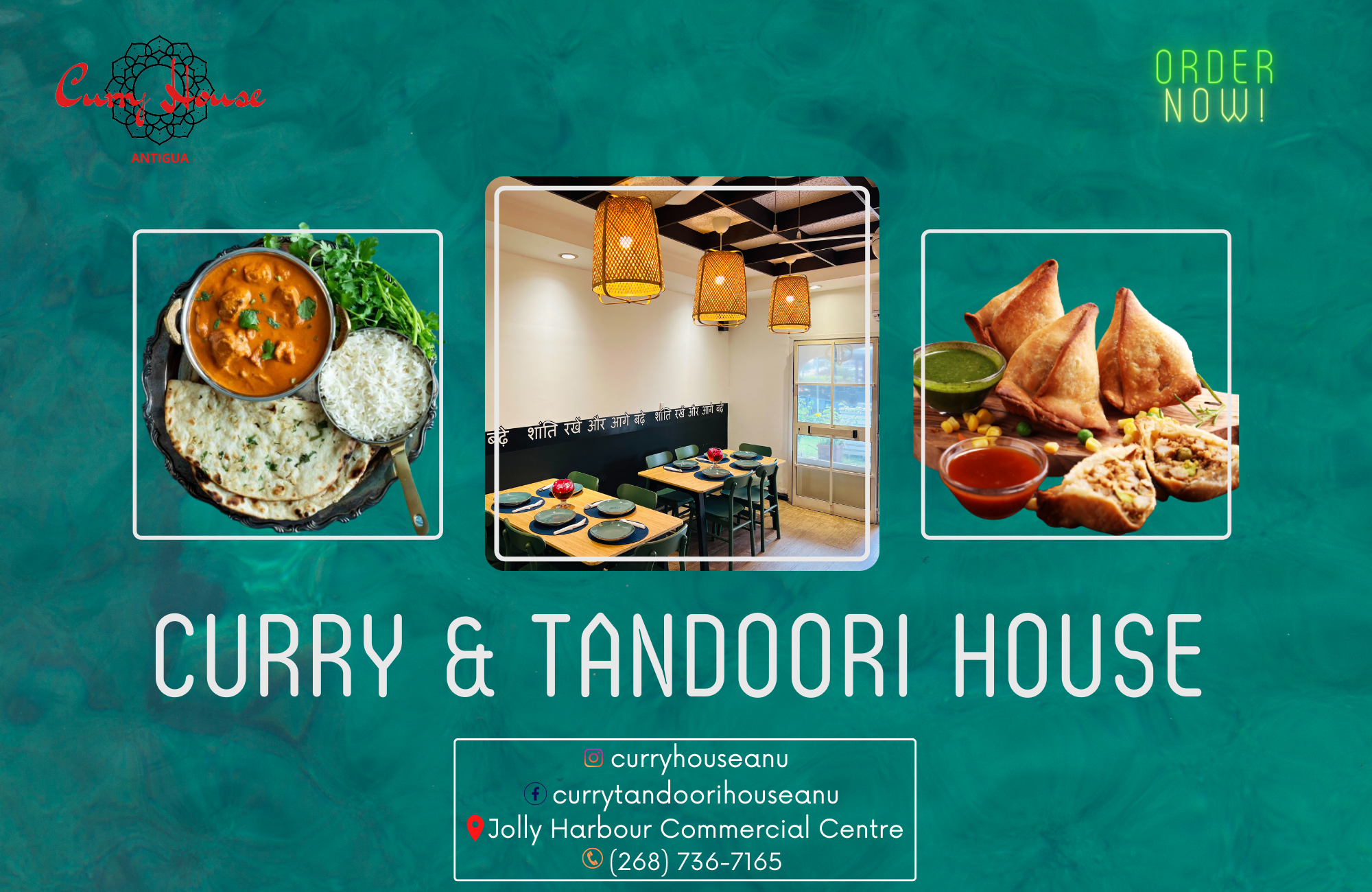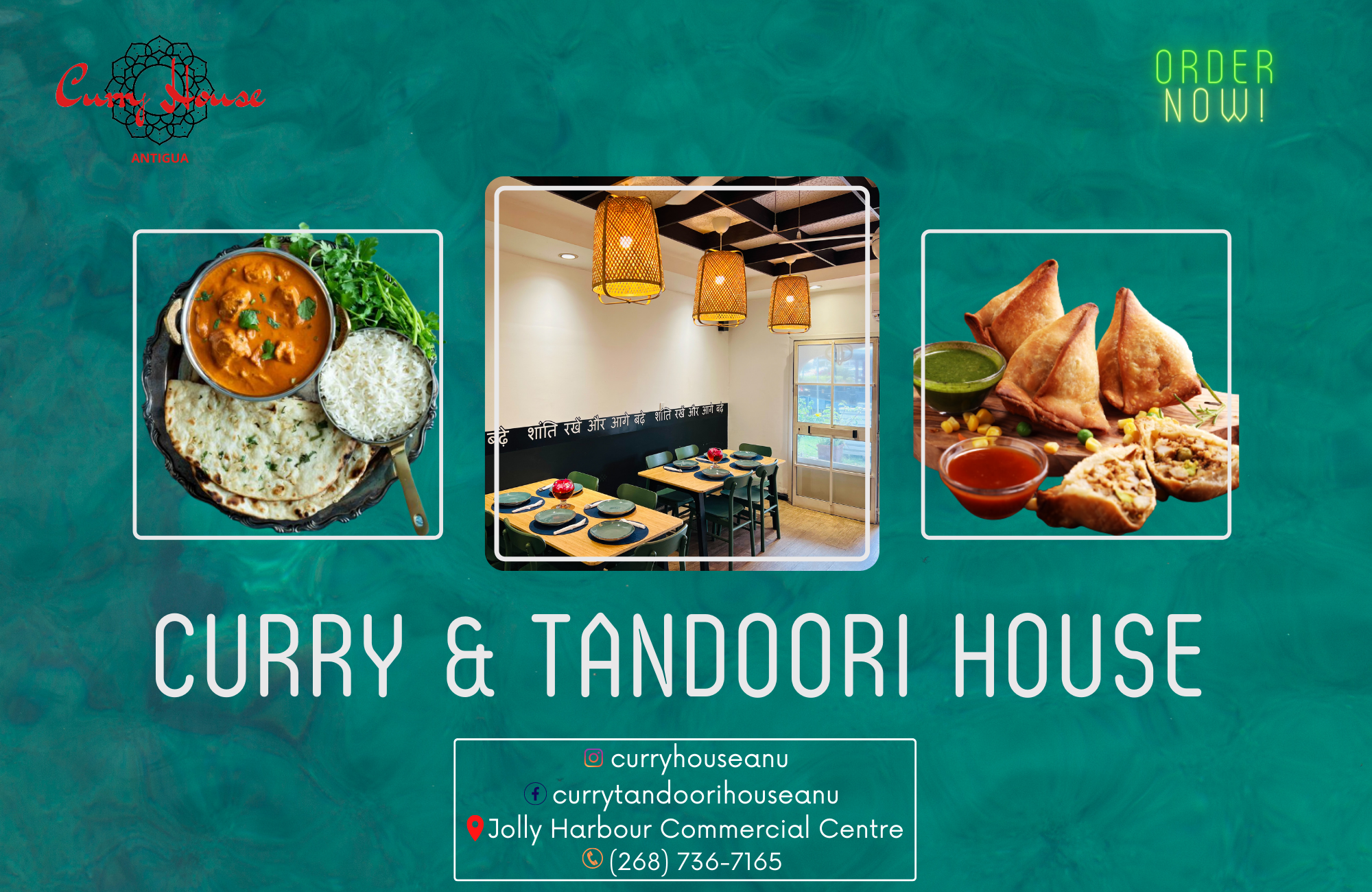 Why should these variations of poker be played?
These variations of poker should be played because it provides variety and challenge. Playing different variations of poker offers new fun and challenges. Keeping the game exciting and fresh. Let's not forget how it improves players' skills. Each variation of poker has its own set of regulations and tactics. By playing different variations, players can improve their overall poker skills. Poker can also be a great game for interacting with family and friends. Playing variations of poker can add more excitement and conversation to the game, and good players can make some money playing poker. As it is possible to make a good living playing poker as long as you are ready to put in the effort.

Conclusion
In conclusion, poker games come in different variations that one can play with friends, each variation comes with its unique set of tactics and rules whether you are a pro or just starting up there is a poker variation to fit your skill level and the best part I that it is also a fun and social activity that can be played amongst friends.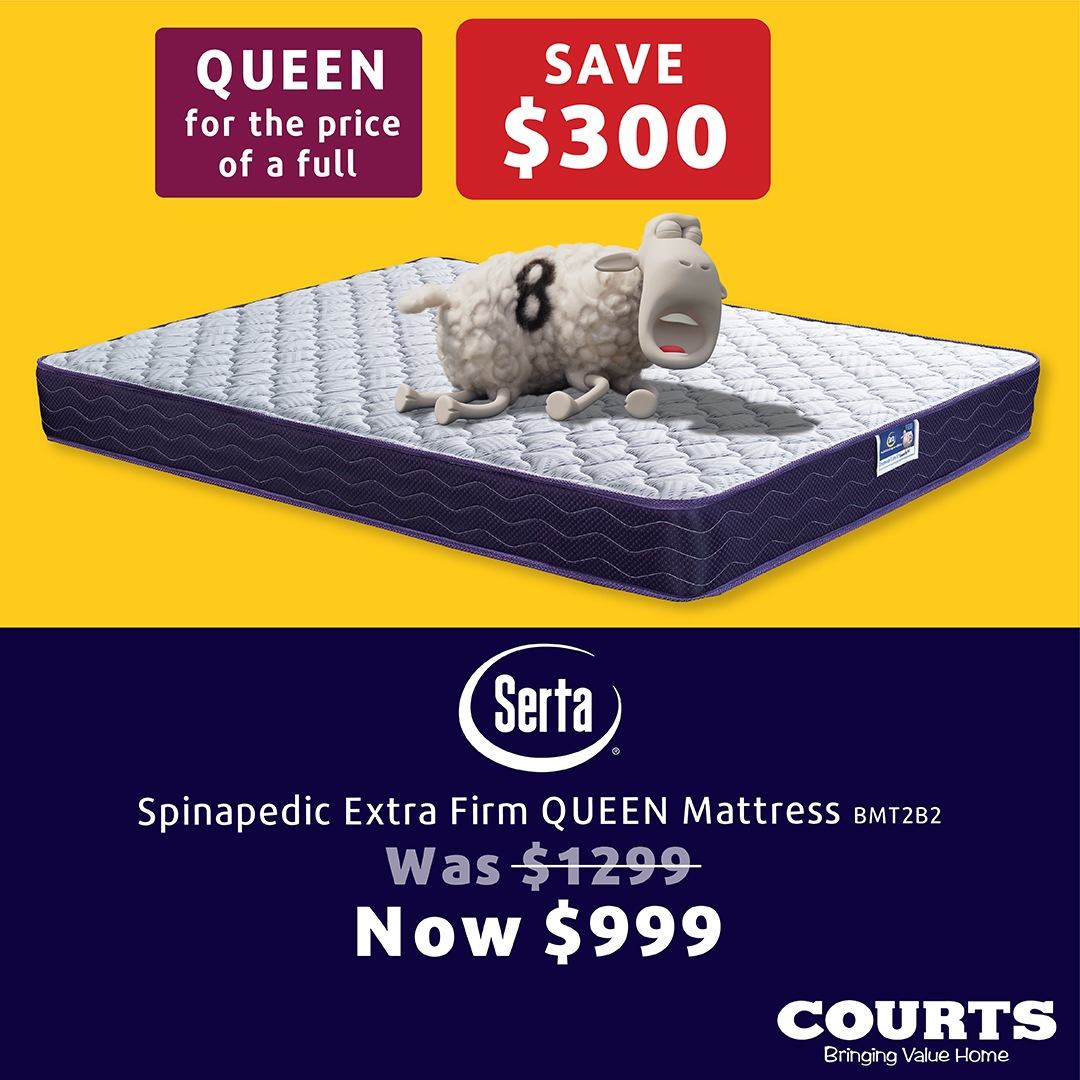 Advertise with the mоѕt vіѕіtеd nеwѕ ѕіtе іn Antigua!
We offer fully customizable and flexible digital marketing packages.
Contact us at [email protected]