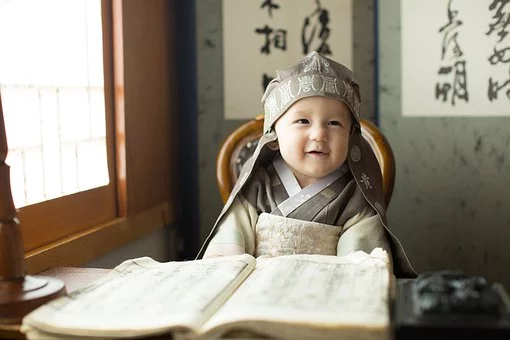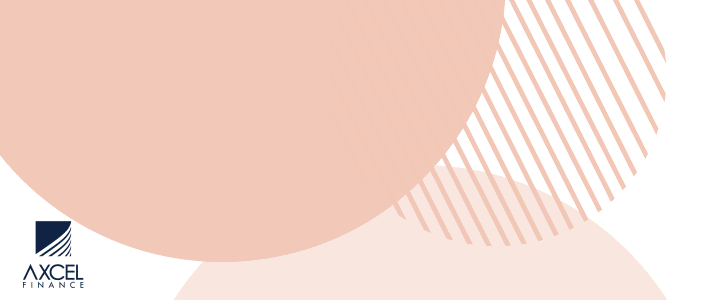 Relocating abroad is without a doubt among the best experiences you can have in your teaching career, and making a difference in the lives of many is even a more fulfilling achievement. Over the past few years, Korea has become a popular destination for teachers looking to expand their horizons and immerse themselves in a foreign culture. This, of course, comes with its fair share of challenges.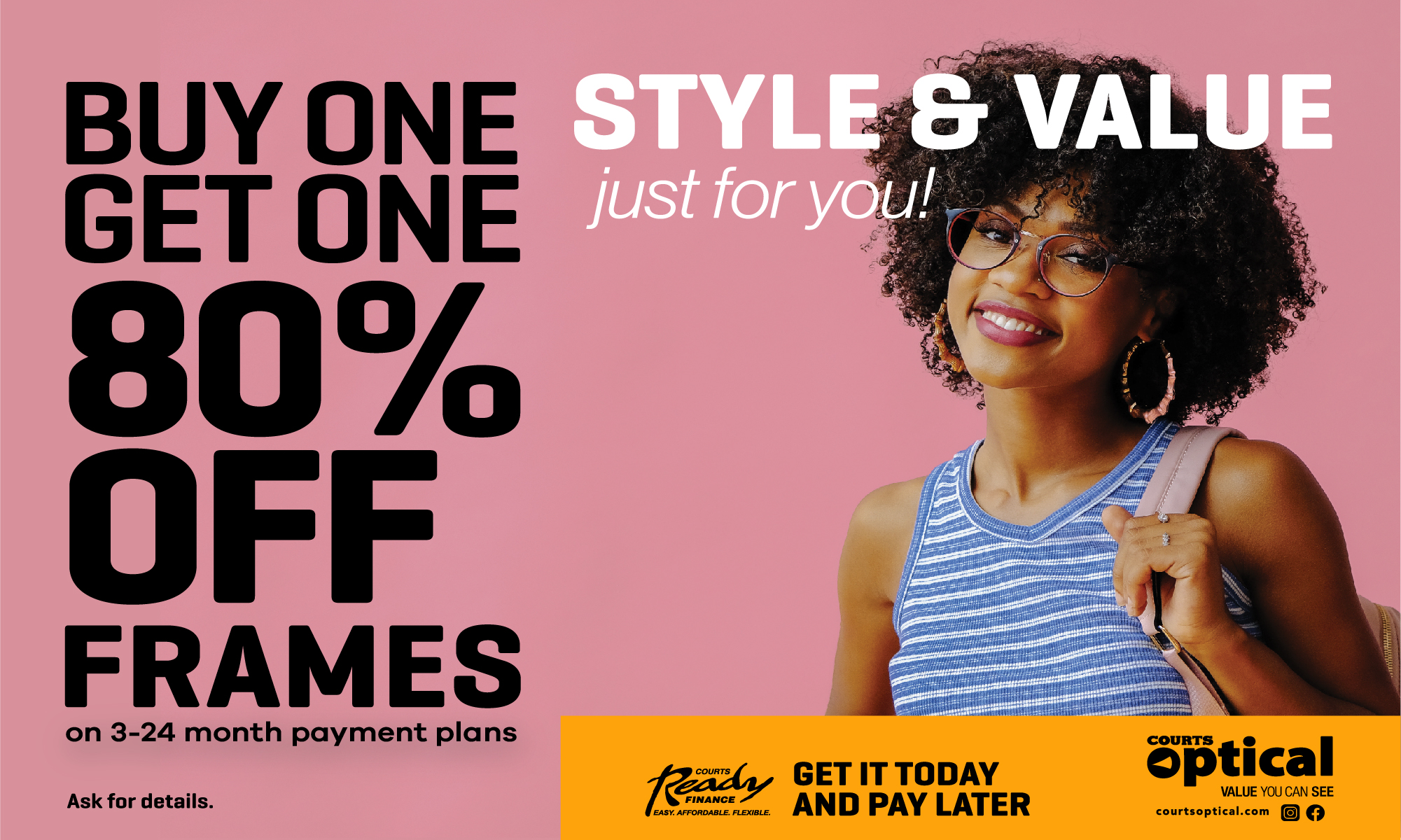 But one thing to note, however, is that Korea provides so many teaching opportunities and endless possibilities. According to the guys at https://theasianlife.com/, as long as you meet the requirements and know where the opportunities are, securing a teaching job in Korea should not be a complicated process. As far as requirements are concerned, some things you may expect may involve citizenship, education qualifications, health checks, criminal record checks, and proper documentation. 

In addition to this, as a foreign teacher in Korea, you'll definitely enjoy the cheap cost of living, not forgetting that traveling to other Asian countries will be relatively affordable. In addition to this, there is political stability to enjoy, plus you'll get to learn a thing or two about the Korean culture. But there are also pitfalls that you need to be aware of. 

This having been said, here's what to expect when teaching in Korea.

Korean schools are different from those of your home country
Now, as a new teacher in Korea, it's very easy to have the expectations that the schools there will have some similarities to those of your home country. If you've been offered a position in the Korean public school system, these expectations can be realistic. But you can expect things to be different when placed in Korean private schools – and for your information, private schools in Korea are known as hagwons. Work in these private schools is more demanding as compared to public schools, with the starting salary for both private and public schools being almost the same. You also need to be flexible enough if you've been placed in a private school. This is because they have stricter rules and in addition to this, you have to work for longer hours as compared to teaching in a public school. To help you out, you'll want to make contact with experienced teachers to get an idea of how to navigate in your school setting.
Lesson planning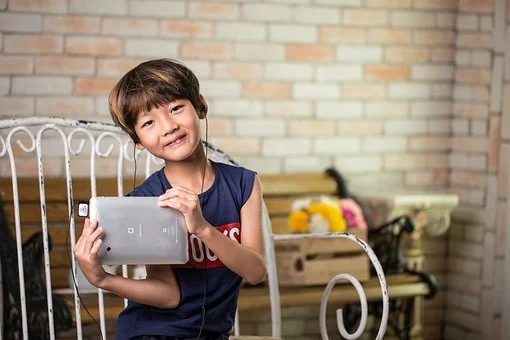 As a new teacher in Korea, planning for your very first lessons can seem challenging. But then again, this is true for any new teacher across the globe. For a smoother transition, use the available online teaching resources and bookmark anything that could be helpful in your lessons. There are also hundreds of online lesson plans readily available, including PowerPoint presentations that can make your lessons lively. Teaching a new subject or language in Korea can be challenging. Any resources to help your students understand the lesson better will surely come in handy.

The rotation cycle
In Korea, you'll not have the luxury of teaching in a school for more than five years. The education system has a lottery system that ensures that after a five-year term, teachers to principals transfer from one school to the other. It's not a bad system because you may get an opportunity to work in a better school or unfortunately, find yourself in the same overworked situation.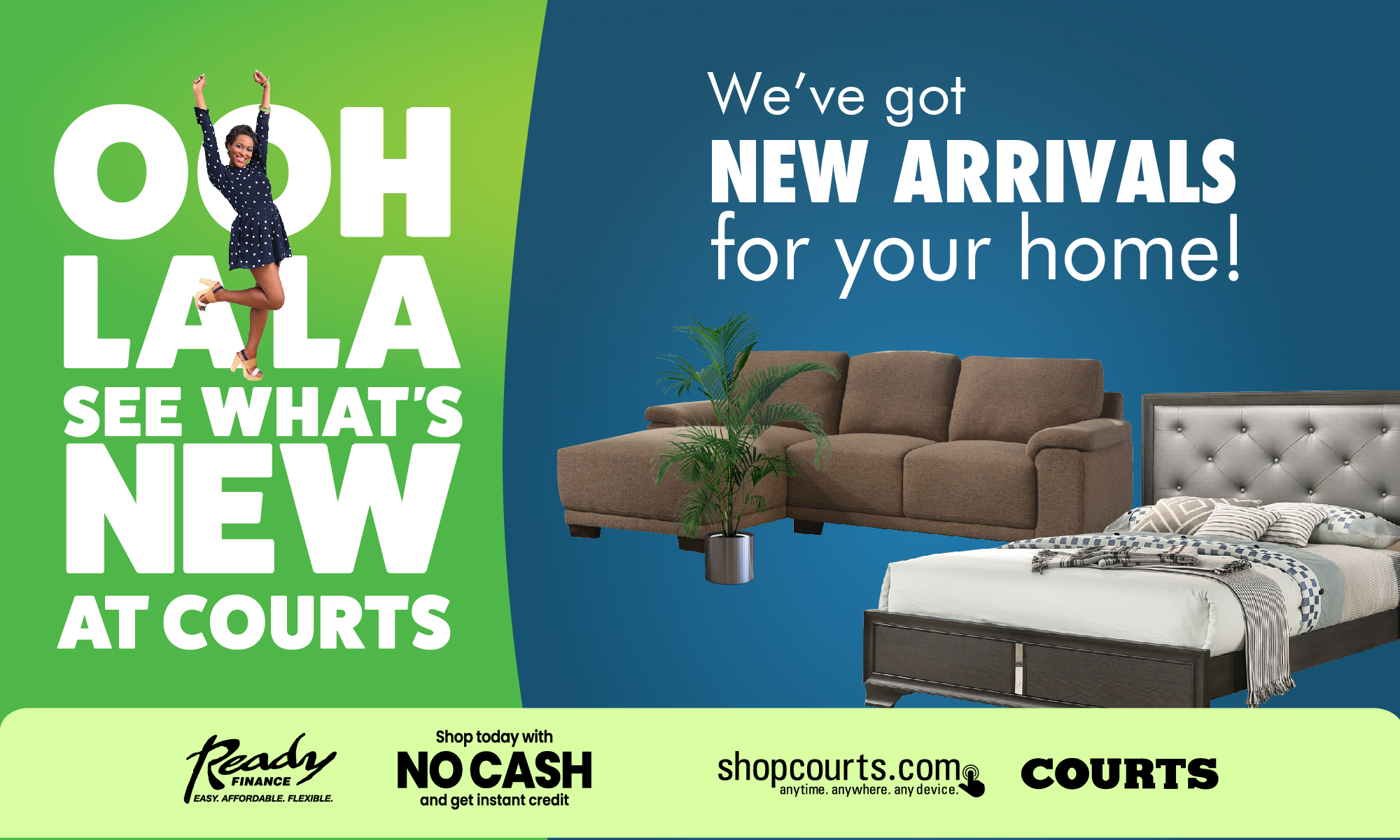 Learning is a serious business in Korea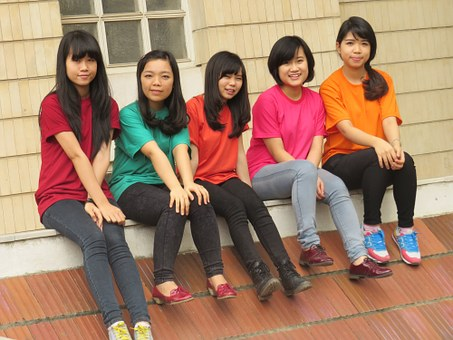 In Korea, all teaching staff members are subject to valuation and incentive points are earned depending on how well their schools rank, the number of workshops they attend, and points earned in exams. In addition to this, Korean high school students have the longest school hours, with the average high school student attending classes from 8 am to 9 pm. Due to high competition in joining colleges, students aim to ensure that they get into a good college. As a result, most students are forced to attend private classes or the hagwons to reinforce and accelerate learning.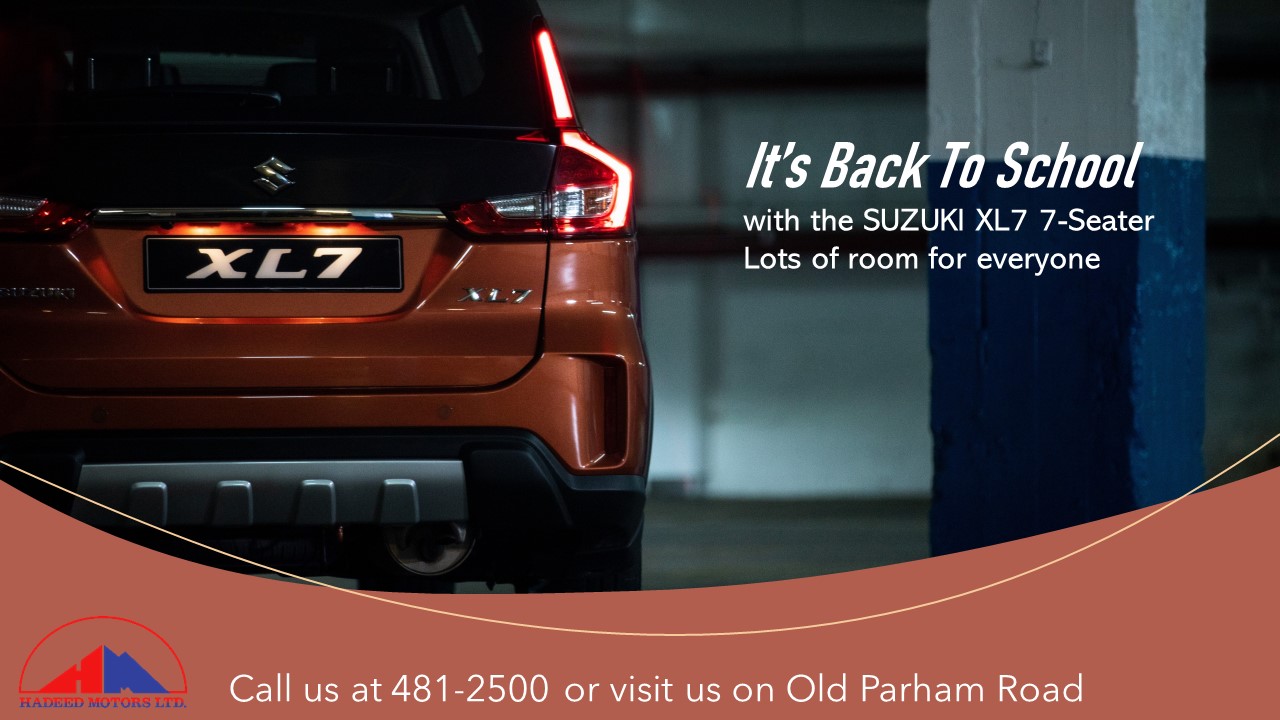 Teachers are highly valued
Don't worry about the pay scale, you still hold a valuable place in society! Koreans hold their teachers in high respect and they are seen as pillars of the education system. Unlike in most parts of the world where teachers are viewed as any other ordinary folk, you'll like the discipline displayed by the students, though you may want to keep your distance from the parents. 

Finally, if you're interested in moving to Korea to teach, it's important to learn Korean or at least how to read Korean. This is because you'll not be confined in a classroom throughout your tenure. Learning Korean will come in handy when navigating in the city, when shopping, helping your students and engaging your co-workers. Now, your experiences may be different from other teachers but it's important that whatever you learn, you use it to inspire someone others.   

CLICK HERE TO JOIN OUR WHATSAPP GROUP