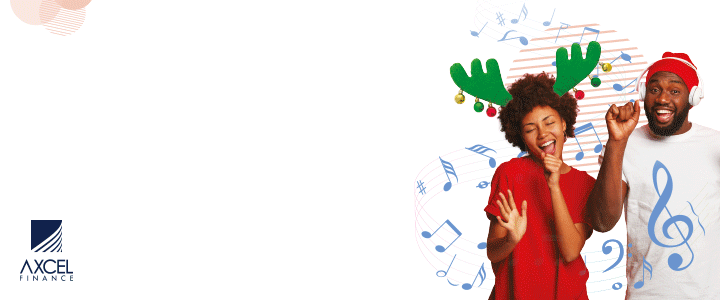 The outbreak of the covid-19 pandemic and the recession caused immense disruption in our financial health. That's why people are starting to think seriously about how to preserve wealth safely. Thus, gold and Bitcoin are regarded as two of the store-of-value assets that are safe for wealth preservation. It is evident that gold has traditionally been regarded as a safe asset for investment for thousands of years. Currently, Bitcoin has emerged as a competitor for the gold in the market. They are Altcoin, Litecoin and many more. Therefore, in the last 10 years Bitcoin has witnessed a huge rise in its stocks.

How Does Bitcoin Compare Against Gold and Vice Versa?
Many investors rely on gold. Although Bitcoin is a new asset that has started to gain the favour of investors Also, the rise in its popularity reflects a genuine interest of investors.
It is important to note that both of these are available in short supply, as compared to other assets out there. At present, just 18.9 million Bitcoins are available in circulation and in the course of time that will hit a 21 million cap.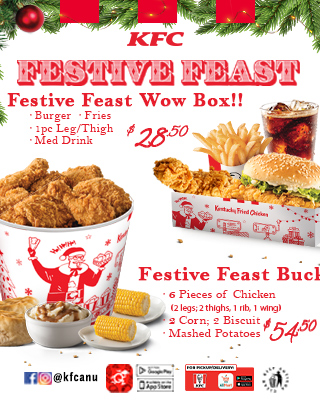 Gold is a finite asset as well, similar to many other naturally available resources. For both Bitcoin and Gold, higher prices are augured by the law of demand and supply. Along with that, there is low risk in gold than other investment modes. The existing trading system for gold is comparatively stronger than Bitcoin and it is difficult to have this asset corrupted.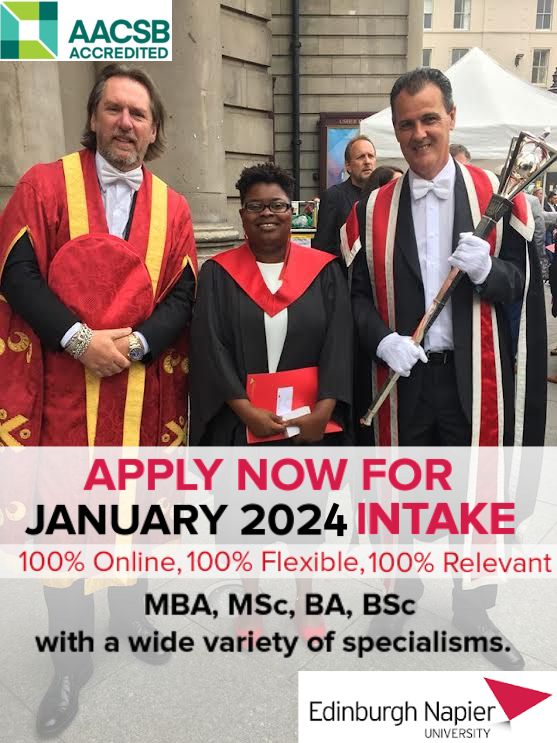 Due to the encryption is in place, corruption is not a problem in case of Bitcoin and its traders can expect to be safe as well. The complex algorithms and a decentralized structure also make it better for traders although some safety concerns exist as well. Even simple errors can lead to disasters, and there can be huge losses in case of some mistakes.
High liquidity is a hallmark shared by both assets. Generally, gold is regarded as one of the most liquid assets out there and has a reliable number of buyers and sellers waiting for it at all times. Thus, it can be converted to cash without losing much money in the process. In a similar way, the liquidity of Bitcoin is very high in most instances.

Furthermore, gold doesn't have much volatility when you compare it to Bitcoin. The price of Bitcoin can fluctuate a lot which is the case with every cryptocurrency out there. Popular culture and the absence of a central authority are two of the reasons for this. Cryptocurrency prices are affected by both social and political trends – by a greater extent than gold.  Therefore, this is the reason why people choose gold is considered as the reliable option.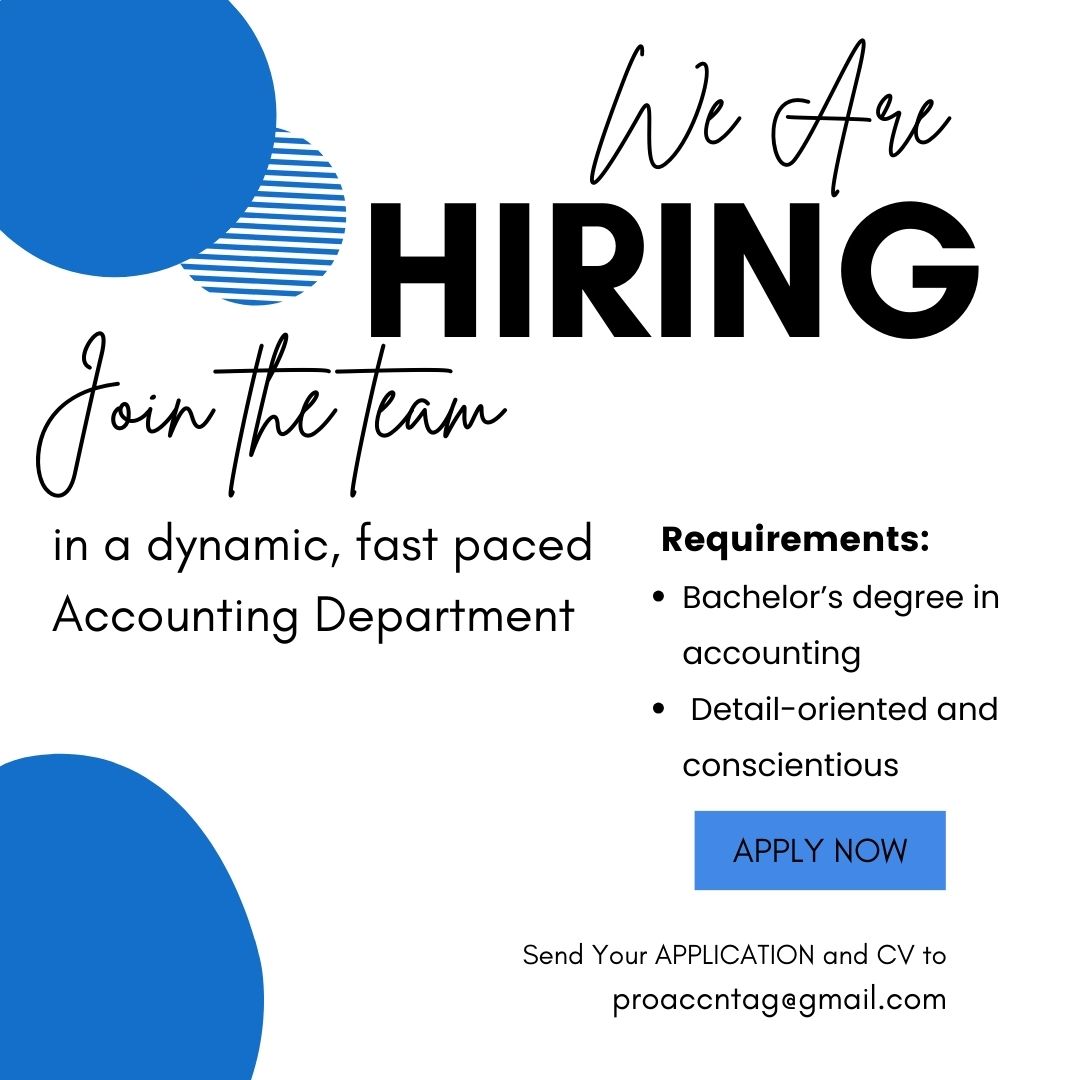 When it comes to baseline value there are several uses of gold. It can be used in making jewellery and electronic items as well as in dentistry. Gold does not get tarnished and can easily be transported.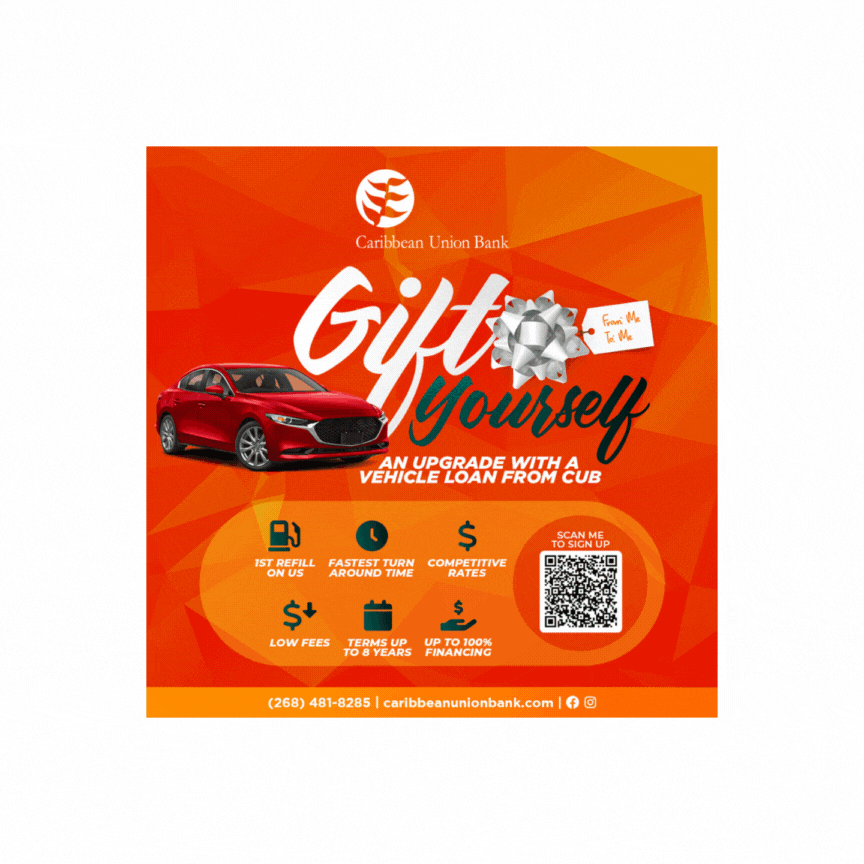 Bitcoin, on the other hand, has made significant contributions to real-world applications due to the Blockchain technology. A major global population, which does not have access to banking for traditional financing methods, is supported by this cryptocurrency. Therefore, the app of bitcoin trading robot, helps you to easily invest among cryptocurrencies without much hassle.

Bitcoin vs. Gold: Which is a better option for you?
With the diversification of a portfolio, risks and possible losses can be mitigated. This tactic is incorporated by most investors into their investment strategy, in one way or other. Many people argue that both assets can be useful.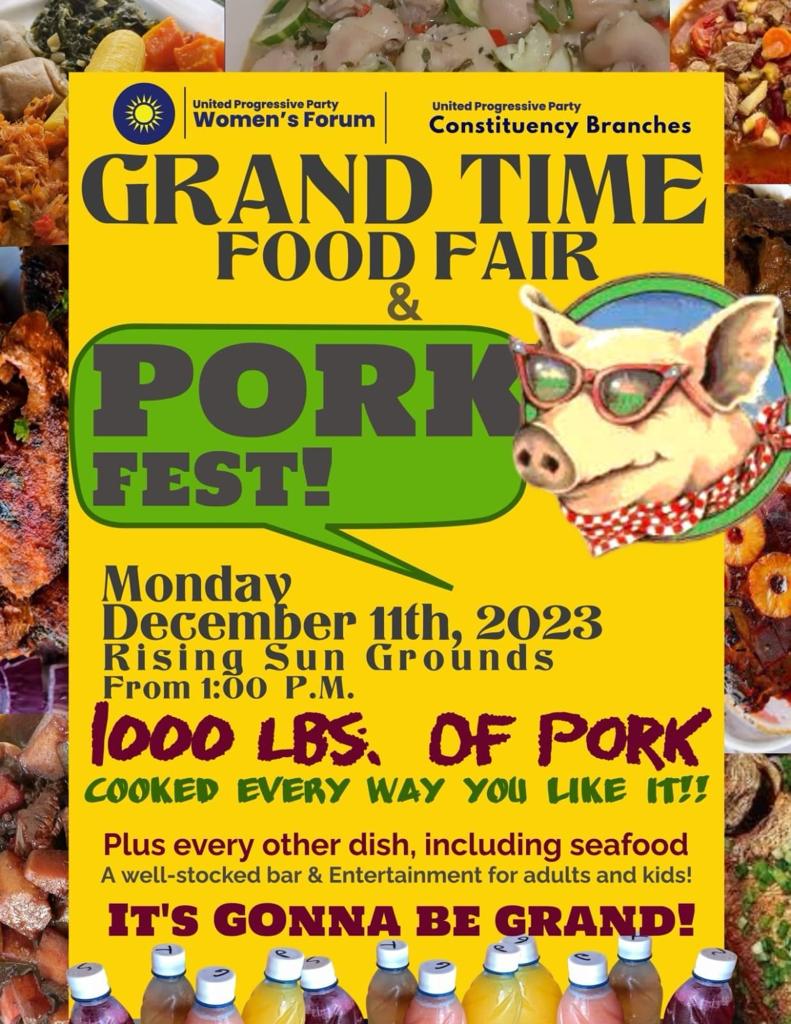 Bitcoin is regarded as a non-correlated asset – which means that it is not tied directly to the stock market. Naturally, when Bitcoin is allocated in small amounts to a traditional account, there is a chance to improve returns with no greater volatility.
Conclusion

Both Bitcoin and Gold have a part to play in the marketplace. Every Cryptocurrency has its benefits as well as risks. Thus, the investors can analyse them and invest as they like.  There is an assurance of diversification and potentially high returns with Bitcoin, although at the expense of security. More risk management is ensured by gold when it is added to portfolio. It is because it is a regulated asset, but the assurance on returns is less. However, it must be admitted that both choices include some ethical concerns.
Advertise with the mоѕt vіѕіtеd nеwѕ ѕіtе іn Antigua!
We offer fully customizable and flexible digital marketing packages.
Contact us at [email protected]