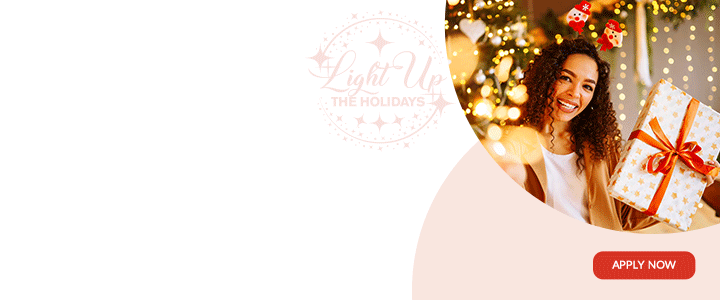 There are so many different document formats available out there but arguably the most popular ones and commonly used ones are Word and PDF. Many people ask that between PDF and Word which is the better document that they should be using. Well, the answer to this question is that PDF is better than Word but what makes PDF better than Word?

PDF is no doubt better than Word in almost all aspects such as its flexibility that it can easily be converted into other document formats and vice-versa. PDFs can be used on all platforms and they are a much more secure option than Word. Let's have a deeper look at some of the reasons that make PDF better than Word:
1. Universality
This is one of those features that distinguish PDF from the rest of the document formats, it is universal. As compared to PDF, editing documents in Word is easier and simpler but the problem with Word is that if you save a document on Mac then it may not appear the same when you open it on your Windows PC.


Whereas, PDFs are viewable the same on every device, no matter what the operating system is, PDFs will always look the same, the way they were created and saved. This universality of PDF makes the document look the way the author intended it to.
2. Flexibility
The flexibility of PDFs makes them so much better to work with. Whenever you are working with other document formats such as Word, Excel, or Powerpoint then you can easily convert these documents into PDF. This makes it easier for you to present your documents and the universality of PDFs makes sure that your documents look the way that you intended them to.

If you want then you can convert PDF documents into other formats. This flexibility of PDF is unmatched and makes PDF one of the best document formats in the world. For instance, you can easily convert Word to PDF and PDF to Word without any disruption of the elements of the document.

3. Security
Another feature that makes PDF better than Word is its password protection option that lets the creator protect any PDF file using a password. This option lets both the recipient and creator know that their information is secure with a password. However, with Word, you don't get this feature.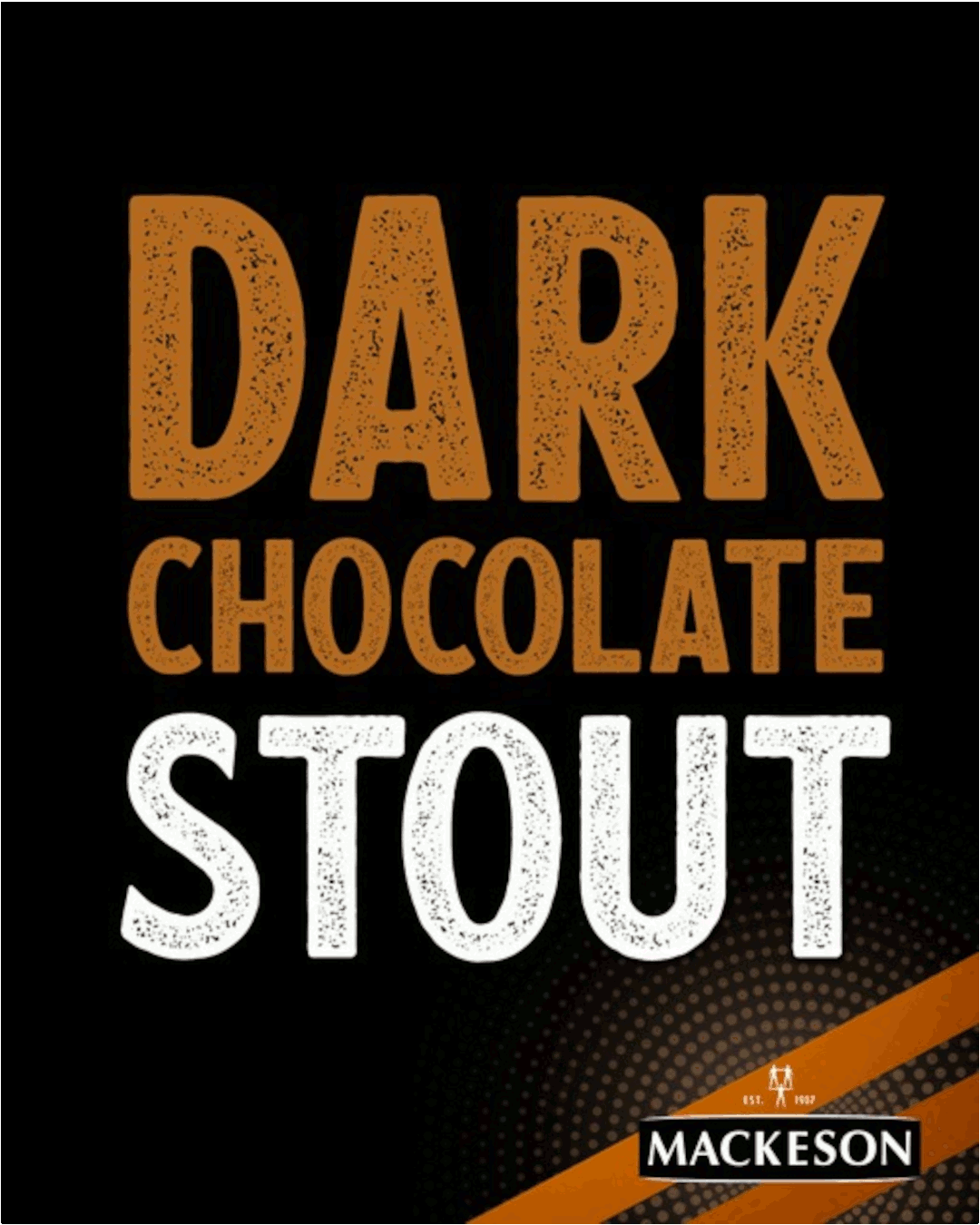 Along with that, the number of cyberattacks is increasing with every passing day and the file format that is trusted by legal professionals is PDF. Along with that, PDF is one of the few document formats that is admissible in a court of law. For any electronic document to be admissible in a court of law, it must be created in a file format that cannot allow the changing of the contents without leaving an electronic footprint.

4. Compressibility
PDFs can be compressed at will and their file size can be decreased at any given time without the need of sacrificing quality. There are so many tools available for free using which you can reduce the size of a PDF document without sacrificing its quality.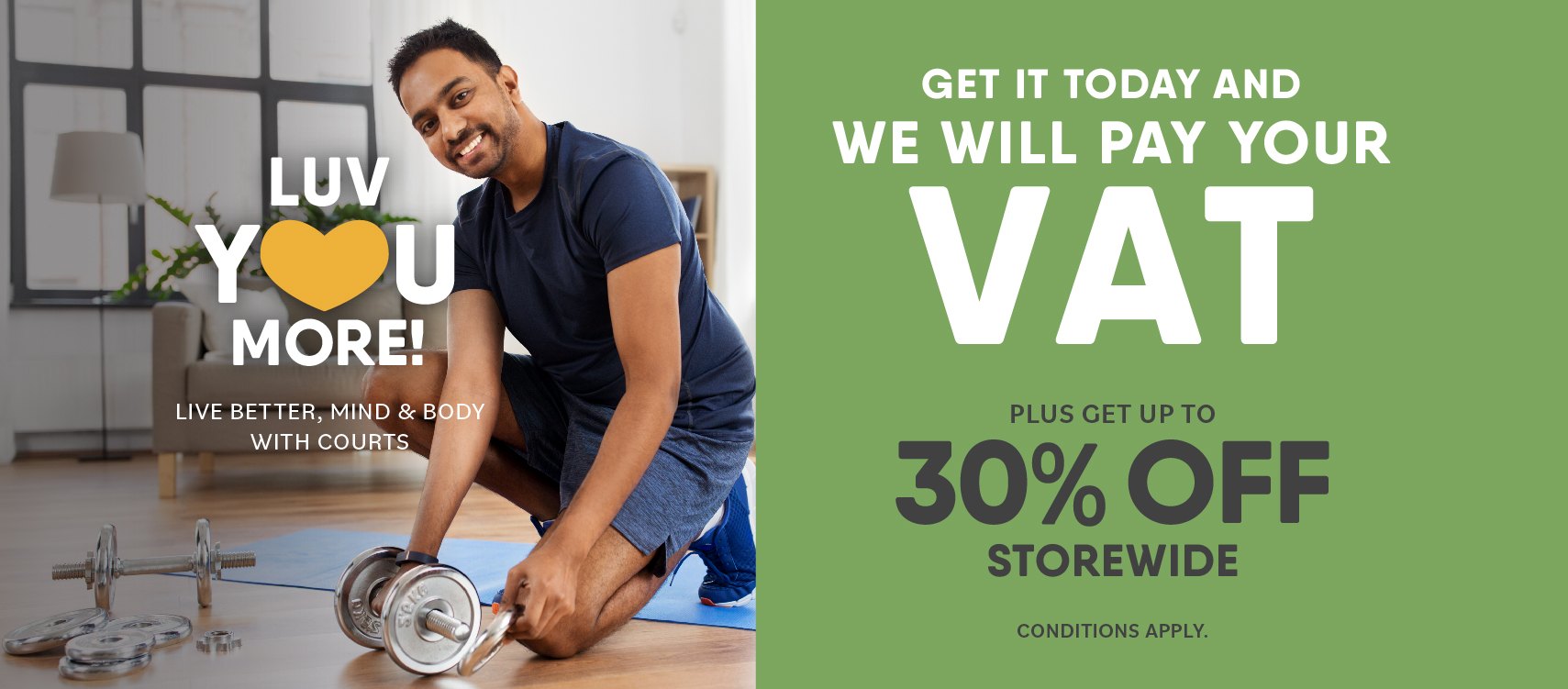 Certain websites and email providers have a file size limit and if the file size exceeds that limit then you cannot send that file. So, if you want to send a PDF to someone but it has a large size that exceeds the file size limit then worry not, you can easily reduce its size and compress it without compromising on the quality.
5. Support for Text & Non-Text Elements
Another great feature of the PDFs is that it allows you to create an enriched document, full of content. PDFs let you add both text and non-text elements into the document including hyperlinks, videos, images, animations, etc which makes PDFs one of the best choices to show visuals along with the text.

Plus, you also have the option to merge multiple documents such as spreadsheets, presentations, photos, and word documents into a single PDF file and present all of them together, a feature that isn't very common and rarely found in other document formats.
6. Mobile Support
To open Word Documents or Excel documents on mobile, you need to have a specific app that can open that file, however, with PDFs that is not the case. PDFs can easily be opened and viewed using most of the modern-day browsers including Google Chrome, Safari, Firefox, etc. This accessibility of PDFs to open them easily on mobile anywhere and anytime you want to while getting the same functionality is such a useful feature.

7. Text Searchable
All of the text available in PDF is easily searchable and users can find what they are looking for by just typing a portion of that text in the quick search option. Along with that, PDFs also have the option to organise the contents of the document with a table of contents that links all sections to appropriate pages in the file.
Advertise with the mоѕt vіѕіtеd nеwѕ ѕіtе іn Antigua!
We offer fully customizable and flexible digital marketing packages. Your content is delivered instantly to thousands of users in Antigua and abroad!
Contact us at [email protected]