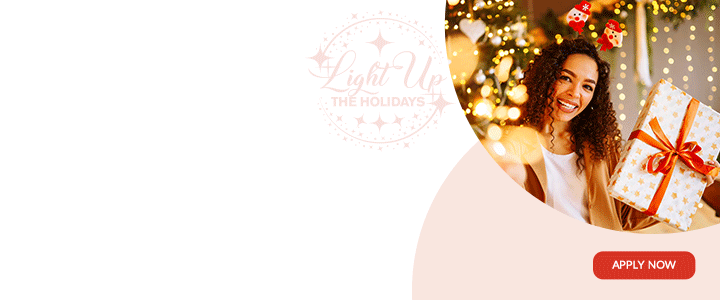 by Audley Phillip

What Makes A Good Opposition Leader?  The Opposition's Choice  To Lead Is Critical.
We have just witnessed a General Elections in which the Government remained in control, though with the thinnest of advantage in the Lower House.

It is a  remarkable change from what was a 15 seat advantage in the last Parliament.

Having failed in his bid to secure a seat in Parliament yet again, the Opposition Leader has decided to hang up his boots and this was widely expected.
The Opposition, after a very credible showing in the recent Election, is now forced to look for a new leader who can rally the troops, build on its recent successes, and prepare for future elections, which many pundits are already suggesting might be sooner than the allowable five years.

<img src="https://certify.alexametrics.com/atrk.gif?account=Khzzm1akGFL16C" style=display:none height=1 width=1 alt> <img height=1 width=1 style=display:none src="https://www.facebook.com/tr?id=2769264733301288&ev=PageView&noscript=1">

There is no doubt that we are now operating in a challenging environment. Recent history has shown us that globalisation has brought a more volatile, uncertain, complex and ambiguous environment. Any leadership position  in an opposition party requires having the right skillset to deal with these complex environments.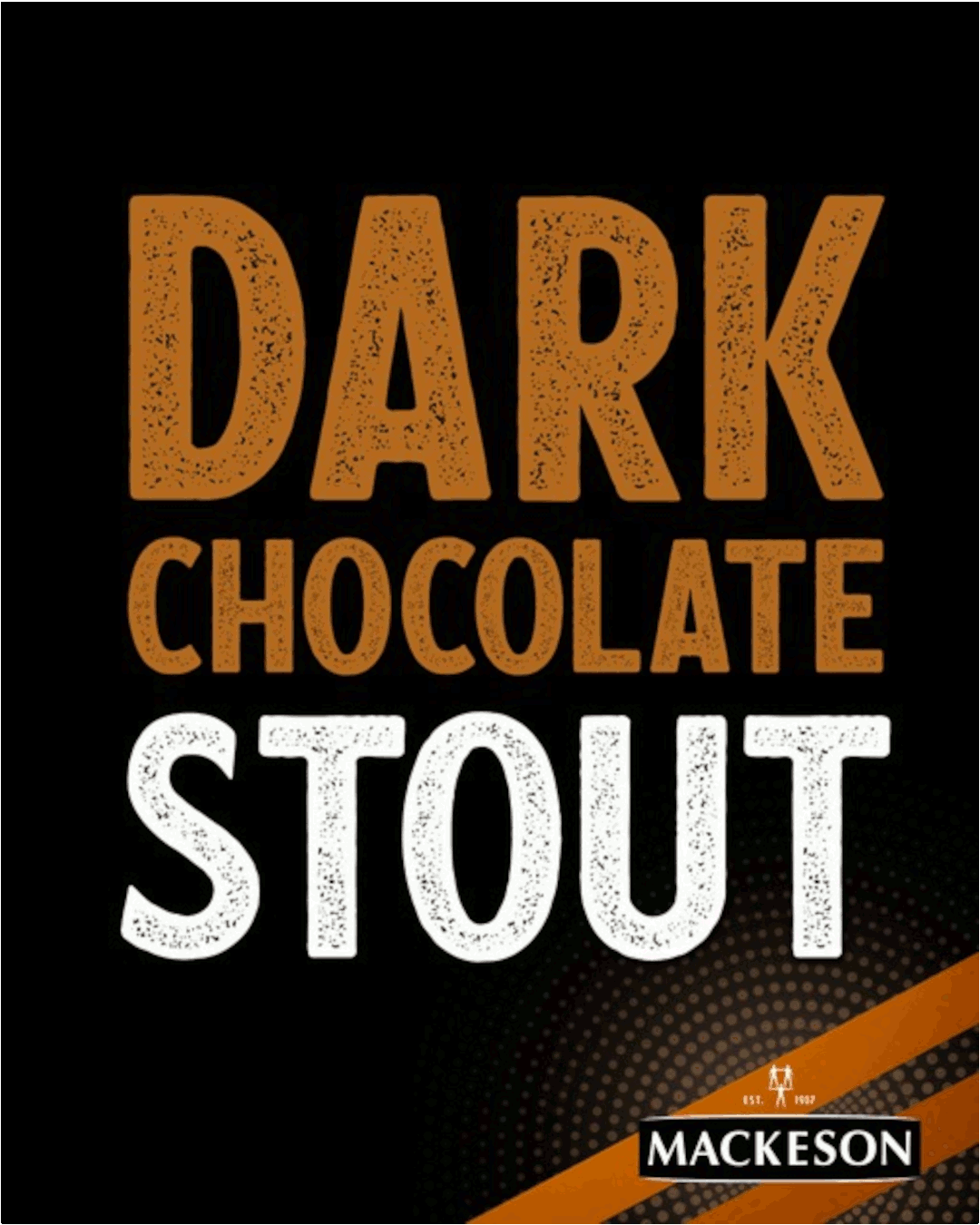 Leaders are constantly on tests. Their position is not a given or a right, but it is more an obligation and a responsibility. Leadership positions are constantly evaluated, and the private sector is an example of how leaders are assessed, kept or dismissed. In a political democracy, one way of assessing good leadership is through the polls and regular opinion surveys can be a benchmark for tracking leadership qualities.

The Opposition party must look at both Grenada and St. Kitts as recent examples of new, enterprising and positive leadership change.      Brand new party leaders in both countries who were able to inspire and rally their respective troops and eventually win at the polls.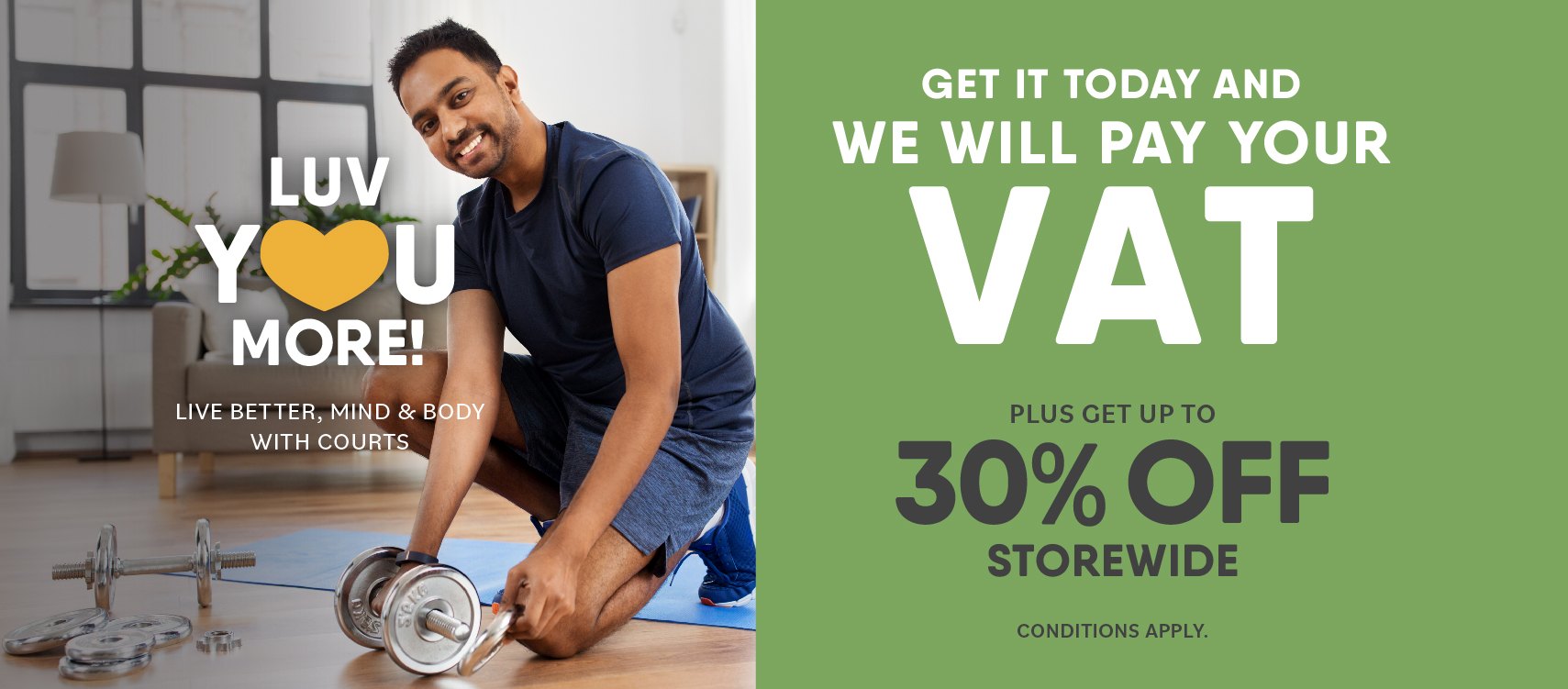 . Evidence-driven studies indicate some broad skills that one needs to have to be a successful Opposition Leader. Leaders should have the ability to initiate and implement policy change.  Leaders should have abilities in party management skills. Leaders should have public communication skills.  Then there is the 'Personal Factor'.  
Investing in specific personal qualities is key to any leadership, especially in politics. These qualities include authenticity, honesty, self-confidence and respect to democratic values amongst others. It also requires the humility to accept that any leader is not bigger than the party he leads.

The country requires a strong democracy. The challenges that Antigua & Barbuda  is facing are not small and Antigua & Barbuda requires a strong Opposition as much as it needs an effective and focused government. Antigua & Barbuda deserves both.
Advertise with the mоѕt vіѕіtеd nеwѕ ѕіtе іn Antigua!
We offer fully customizable and flexible digital marketing packages. Your content is delivered instantly to thousands of users in Antigua and abroad!
Contact us at [email protected]