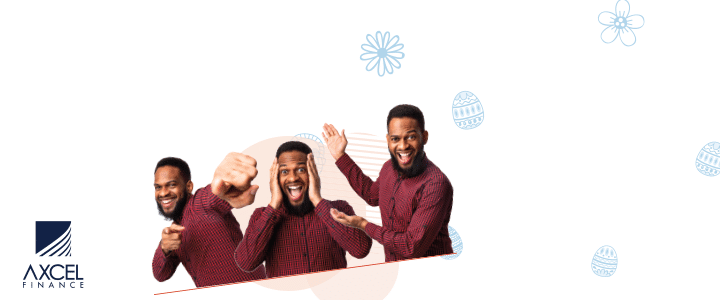 Antigua is a country that has a fascinating economy, and there is a real story behind the country and how its finances tend to work. The economy has had periods of sustained growth but also some setbacks in recent years and decades, which means there hasn't been as much stability as in some other countries. Antigua's economy has grown, but how does this compare with other countries? We explore the state of Antigua's economy right now in this guide.

There are a few things you should understand if you are going to get to grips with the state of Antigua's economy. For example, asking "What is GDP?" or "What is a recession?" can help you to work out what is happening in Antigua at the moment, as well as getting context through its history.
Understanding Antigua's economy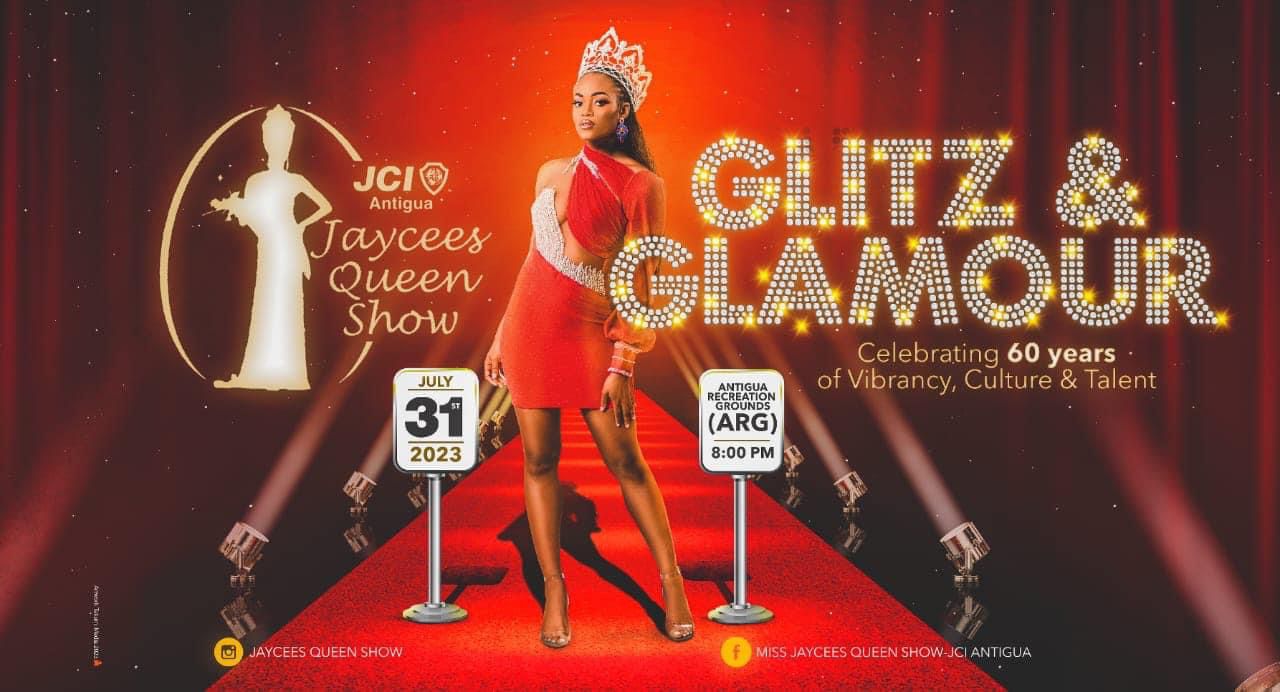 According to many sources, the tourism industry in Antigua accounts for more than 50% of its income, whether that is direct or indirect. For instance, you can see that the country holds a huge travel conference that helps stimulate this tourism industry.

Most years, more than one million visitors head to Antigua. That is more than 10 times the overall population of the country, which recent figures (2021) place at around 93,219. You can see how this provides a large and exciting opportunity for the people in the area to develop career or business opportunities.
Tourism is not the only industry, of course, and there are a lot of other secondary or tertiary industries that are contributing.

There is a pretty solid agriculture sector and this means that there are plenty of people working in this area, with about 30% of Antigua being potentially arable, and other industries in food production, including fishing. Sea-island cotton is one of the exports that has the potential to make a lot of money for the country.

In terms of export partners, the country works closely with the US as it is relatively nearby, but also other countries like Poland and the UK within Europe, and has emerging deals with Cameroon in Africa, which have all helped to continue bolstering the economy.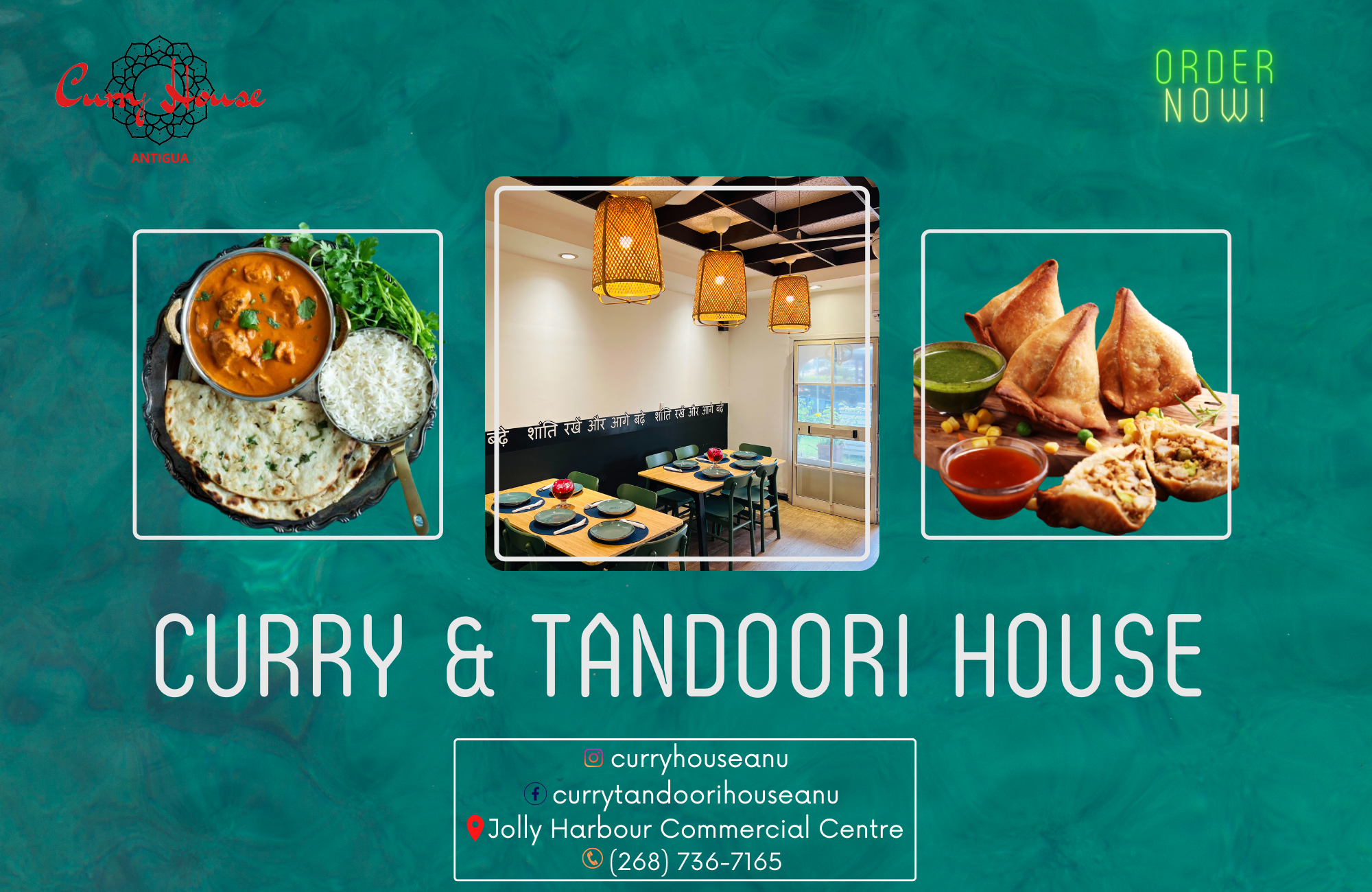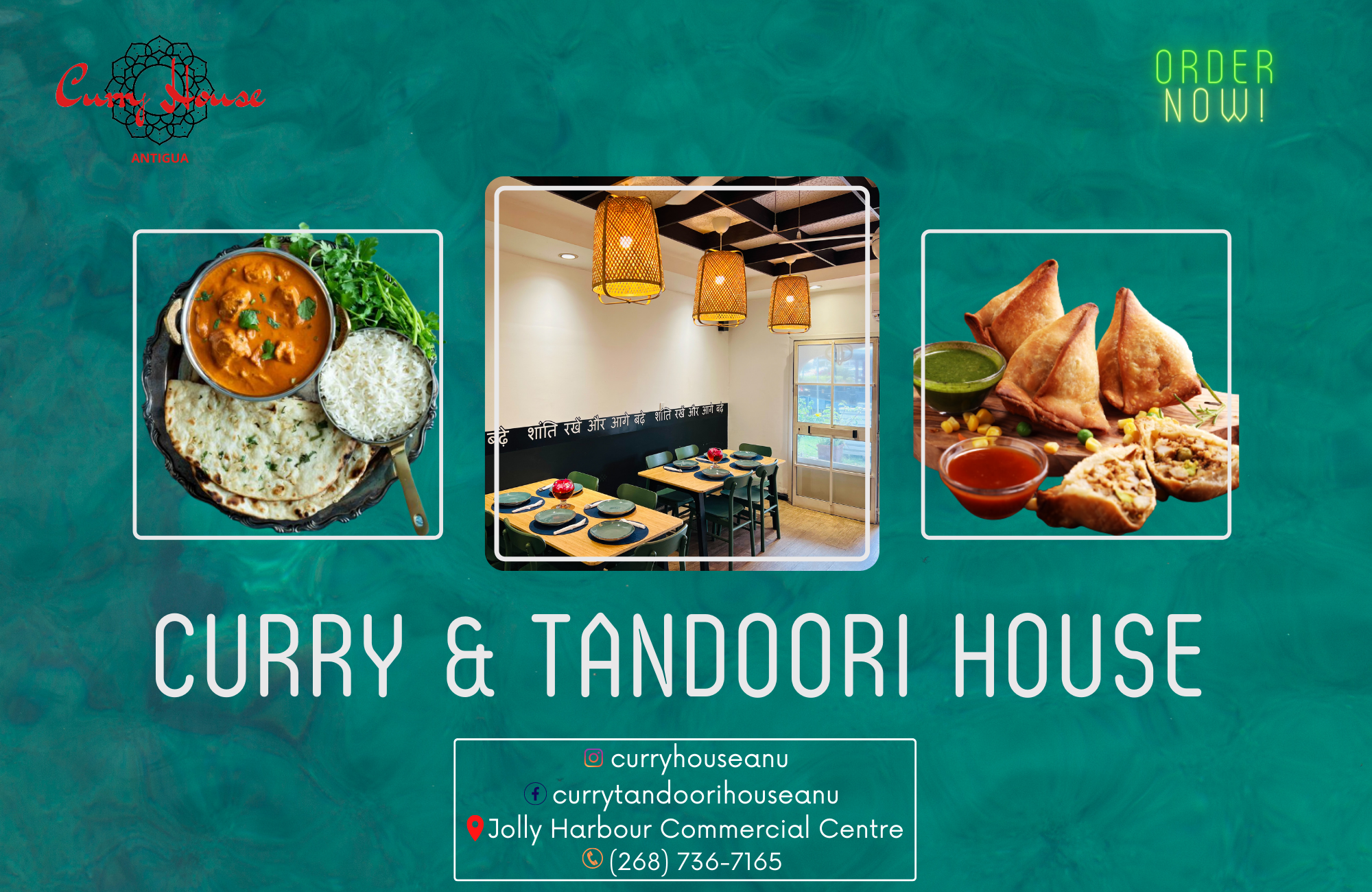 Antigua has good relationships, in terms of tourism and some exports, with the US as well as Canada, and many of the visitors who arrive in the country are coming from these locations. It is easy to get flights to the country and it represents a relatively affordable break while being an exciting and interesting place for tourists.

The current state of the economy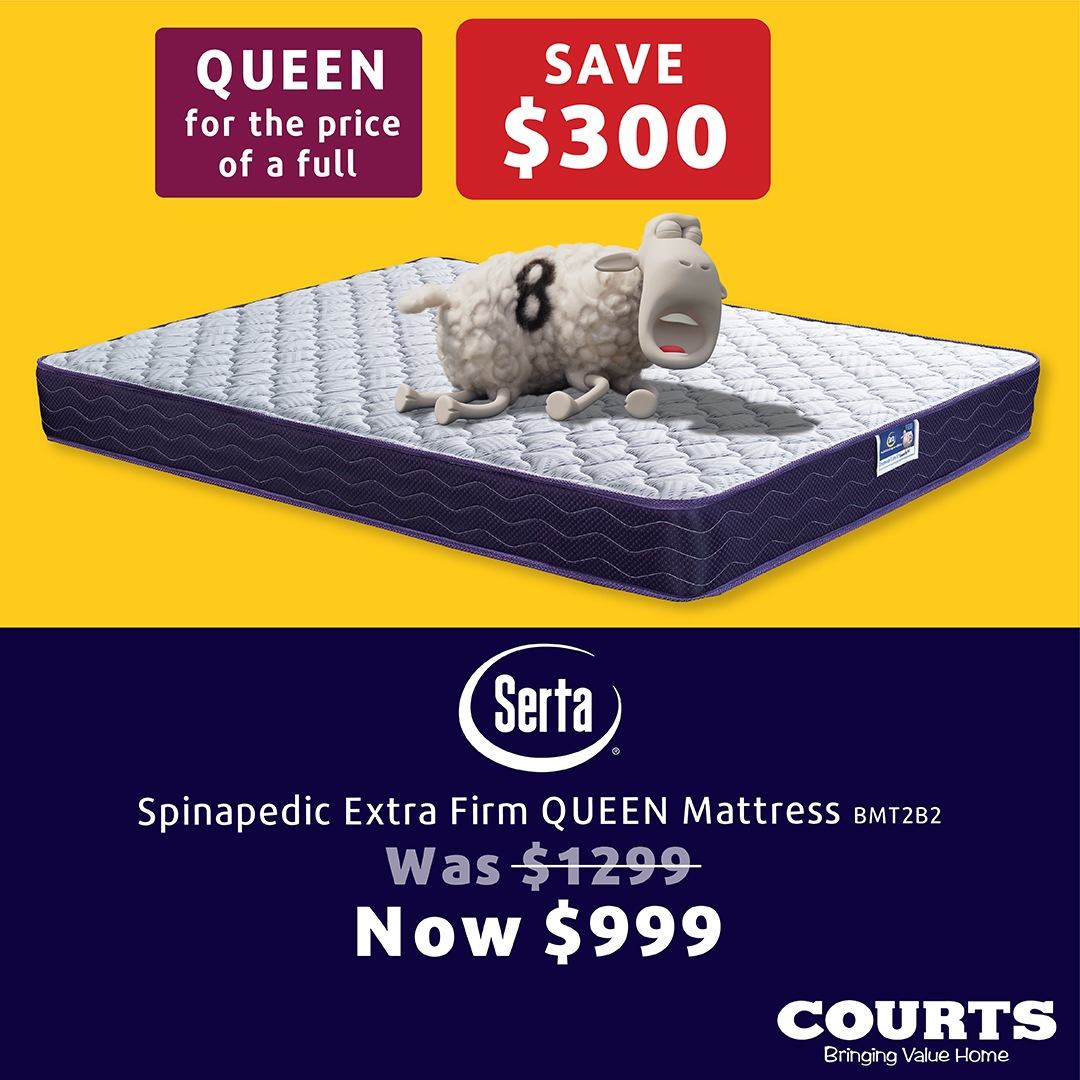 As with so many other economies around the world, Antigua's economy took a massive hit in 2020, and looking through the recent years of their GDP records shows the huge level of variation. For example, a big dip from 2019 to 2020 saw their GDP drop from $1.69bn to $1.37bn.
You can also see that since then, there has been a good degree of recovery taking place. This is largely driven by the fact that the country has fully opened up to tourists once more and that there are once again, hundreds of thousands of people coming to Antigua every single year.

There is a long road ahead, of course, and the country is still not back to the levels we saw before 2020 when it comes to GDP and income. Projections show that it could still be years before the GDP of Antigua exceeds the figures it saw in 2019.
The future of Antigua's economy

Antigua still has a lot of resources and this means that there are loads of different opportunities. In fact, there are some resources that are completely untapped, which means that companies can turn to mining and production to boost the economy of this small nation.
In all likelihood, the country will continue to rely on their tourism industry for the foreseeable future, and this may not be a bad thing. It means that the recovery of economies in other locations around the world could provide an opportunity for growth.

Another way in which Antigua's economy could grow is by potentially marketing its tourist attractions to new areas and locations.
The growth is clear to see in this industry now, and in 2022, arrivals in July were up 7% against the previous calendar year. This pattern continuing would see an absolutely huge level of growth for the people of Antigua and give their tourism industry even more of a boost. Their economy is once again moving forwards.
Advertise with the mоѕt vіѕіtеd nеwѕ ѕіtе іn Antigua!
We offer fully customizable and flexible digital marketing packages.
Contact us at [email protected]