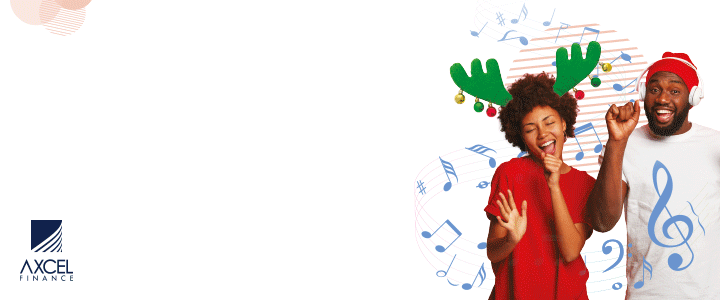 If you are running your own medical practice or considering doing business with other healthcare providers, then you must have a sound knowledge of what is protected health information under HIPAA laws? Because it is the most crucial aspect of the healthcare industry.

The medical industry has become a new victim of ransomware attacks. Hackers often target highly confidential healthcare information. Which is used in frauds, blackmailing and other illegal purposes.  Moreover, it has also been observed that hackers also target medical practices to disrupt operations in an attempt to demand a ransom.
Therefore, it is the primary responsibility of every medical practitioner to stay compliant with the federal regulations related to the privacy and protection of patients' data. They should know about what is protected health information and how they can manage it.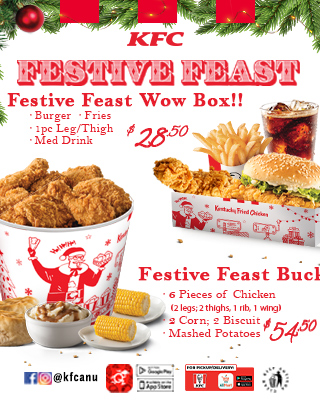 For this purpose, they must follow the rules and guidelines set by the HIPAA to improve their healthcare security.  The HIPAA Security rules demand the implementation of tight security systems to ensure the confidentiality and integrity of the PHI. And it also restricts the disclosure and access of health information to unauthorized persons even in your workplace.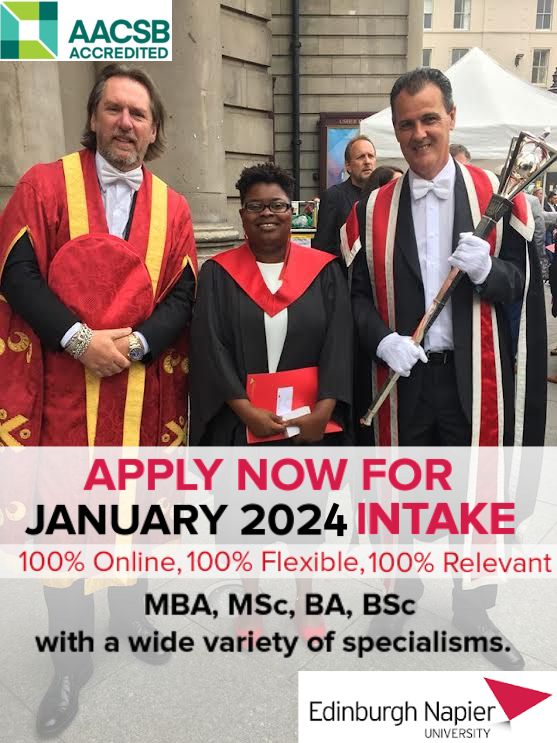 The general rule of thumb is that healthcare providers should never allow access to the in-house staff, who have nothing to do with this information. As staying compliant with the HIPAA privacy rules managing the PHI isn't as easy as it may seem.
It requires expertise and in-depth knowledge about the innovative software used in storing the patients' records. So, instead of putting your healthcare business at risk by relying on inexperienced individuals having little knowledge about protected health information. You should hire health information management professionals to oversee the data needs.

What is Protected Health Information (PHI)?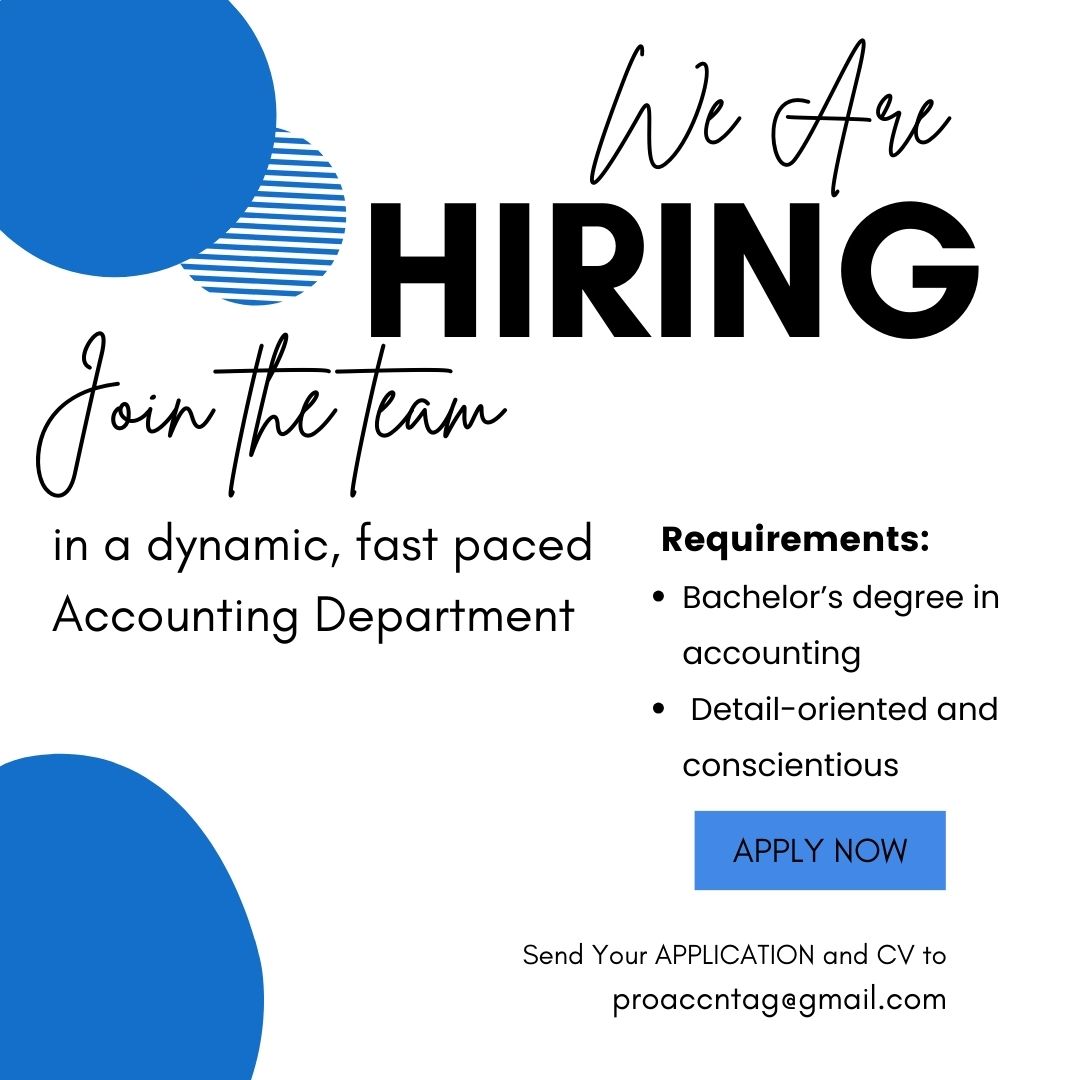 PHI is a mixture of patients' identifiable as well as health information.  It's pertinent to mention here that PHI isn't just related to medical records or individually identifiable health markers. It can be any information that is used to identify patients or disclosed in the course of providing a health care service.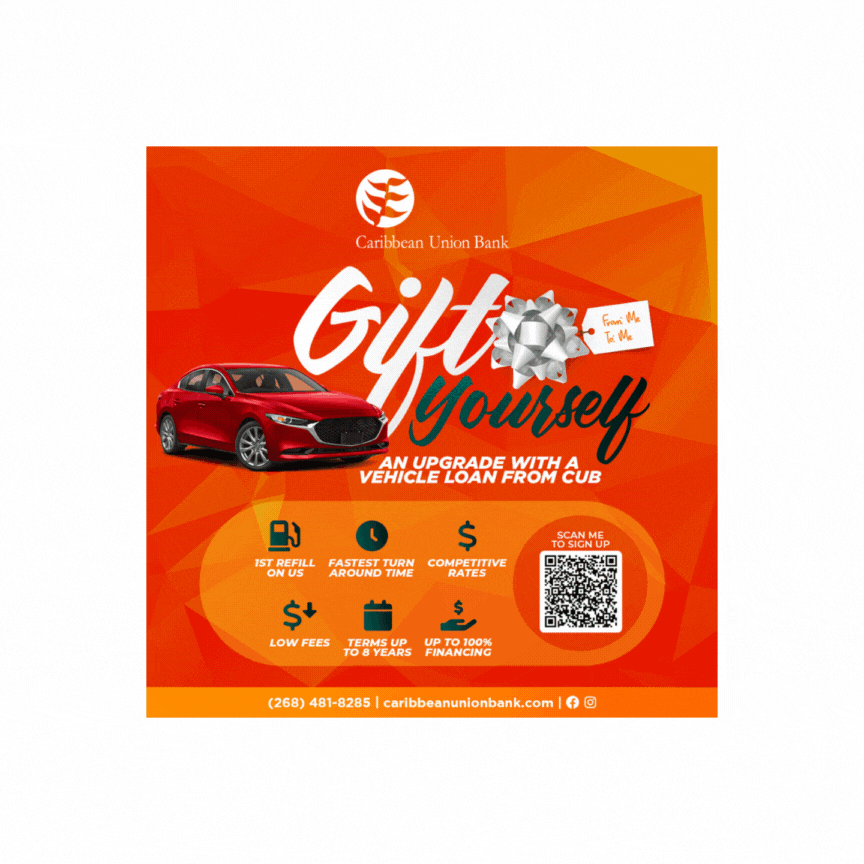 Here are the following identifiers that can be used to locate or identify an individual:

Medical records.
MRIs, x-rays and other laboratory results.
Patients' electronic and paper histories.
Treatment records.
Medical Charts.
Diagnostic codes.
Progress reports.
Medical Claims.
Payment details.
Health plan and insurance data:
Patients' Name, Address.
Phone and fax numbers.
Email address.
Social Security number.
Medical records number.
Health plan beneficiary number.
Account number.
Certificate/license number.
Device identifiers or serial numbers.
Internet Protocol (IP) address numbers.
Biometric identifiers, including finger, retinal and voiceprints.
Any other characteristic that would uniquely identify an individual.
 The Core Rules of HIPAA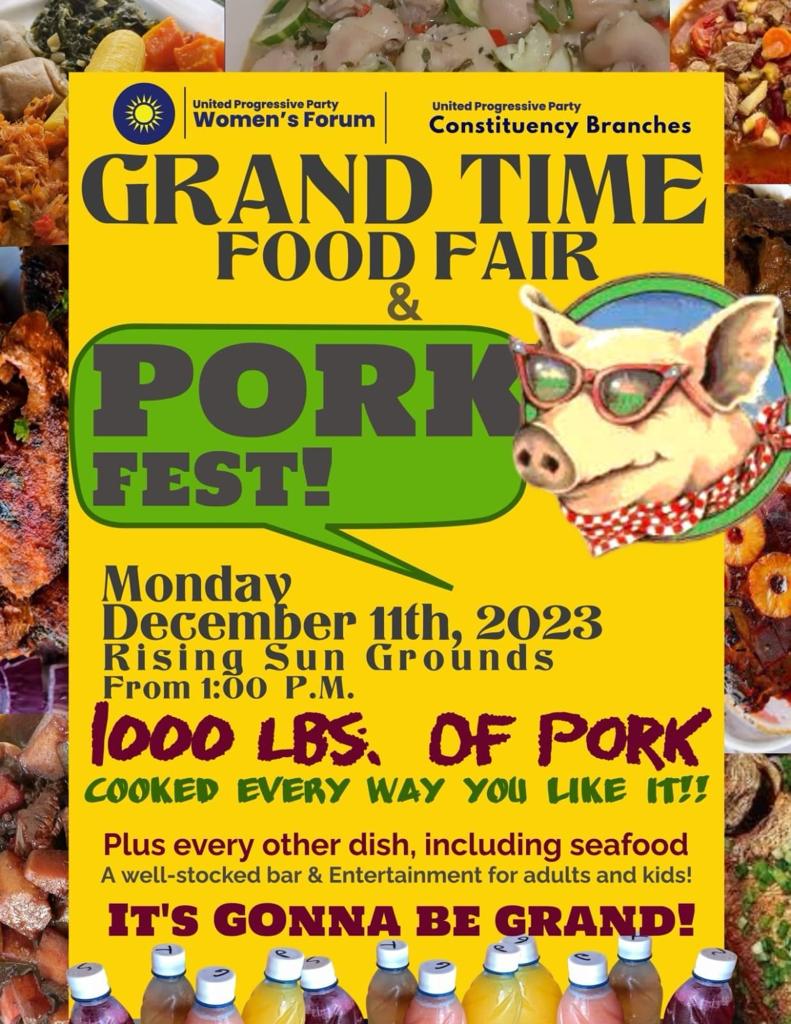 Have you got a clear idea of what is protected health information? The next thing you need to know is the HIPAA rules and guidelines related to protecting your sensitive health data.
The Health Insurance Portability and Accountability Act of 1996 (HIPAA) is a vast regulation. In this article, I have compiled the core HIPAA rules to stay compliant and prevent your medical practices from cyber attacks.

The Privacy Rule
HIPAA's privacy rule set restrictions for the:
How can you share protected health information?
Which PHI do you need to share?
Under what circumstances, can you share, use or disclose the health information?
Moreover, these rules ensure the information flow between concerned parties such as:  physicians and insurance agencies in a secure manner. That completely protects the data from unauthorized access or leakage.  Furthermore, HIPAA privacy rules also allow patients to stay informed about how their personal and insurance information is used and who has the right to use it.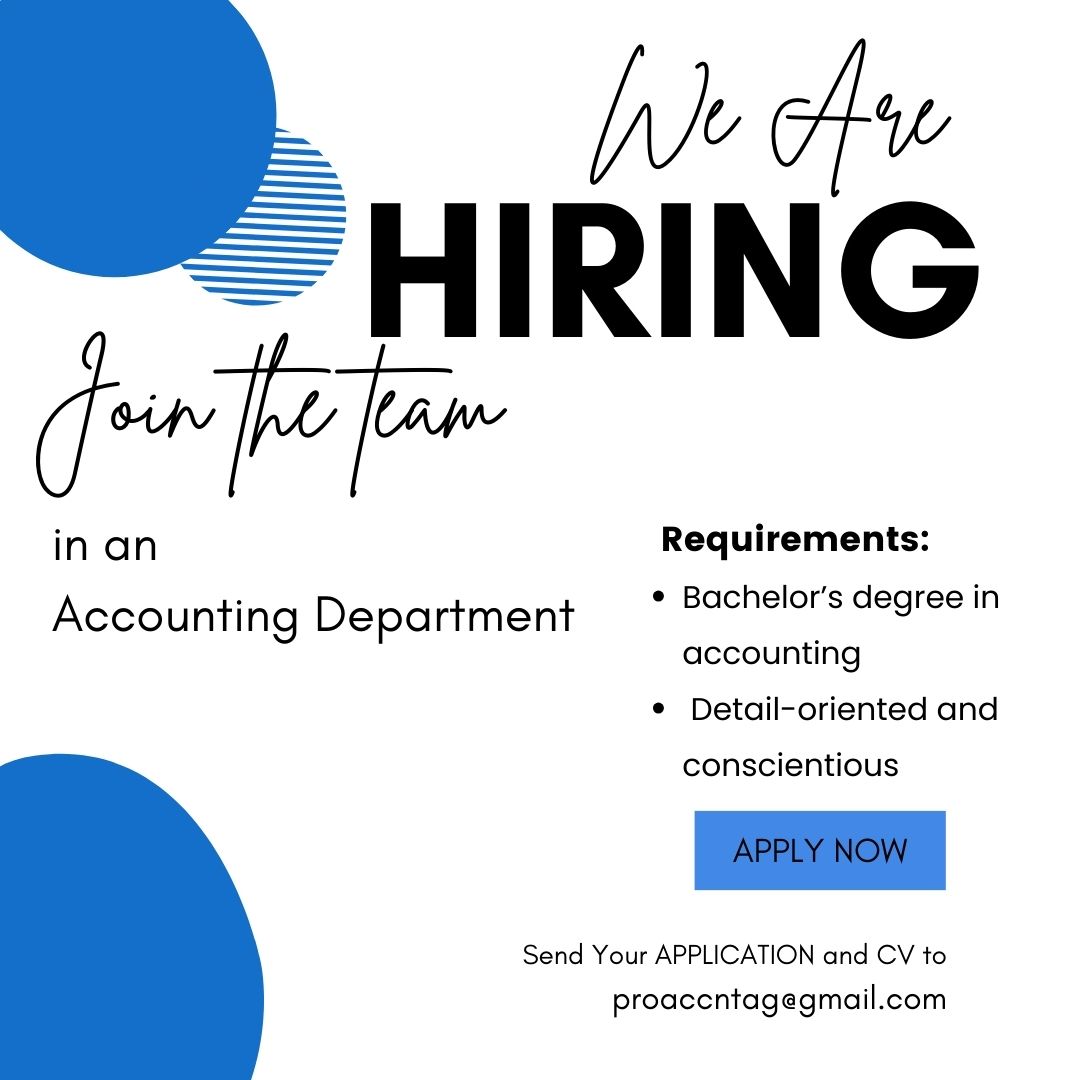 The Security Rule
Before diving into further discussion, let it be clear that HIPAA privacy rules are applied to the overall privacy of the PHI. However, its security rules only deal with electronic Protected Health Information (ePHI).
The Security Rule requires the implementation of three types of safeguards: administrative, physical and technical. These safeguards ensure the protection of ePHI from unauthorized access whether or not you transfer the data.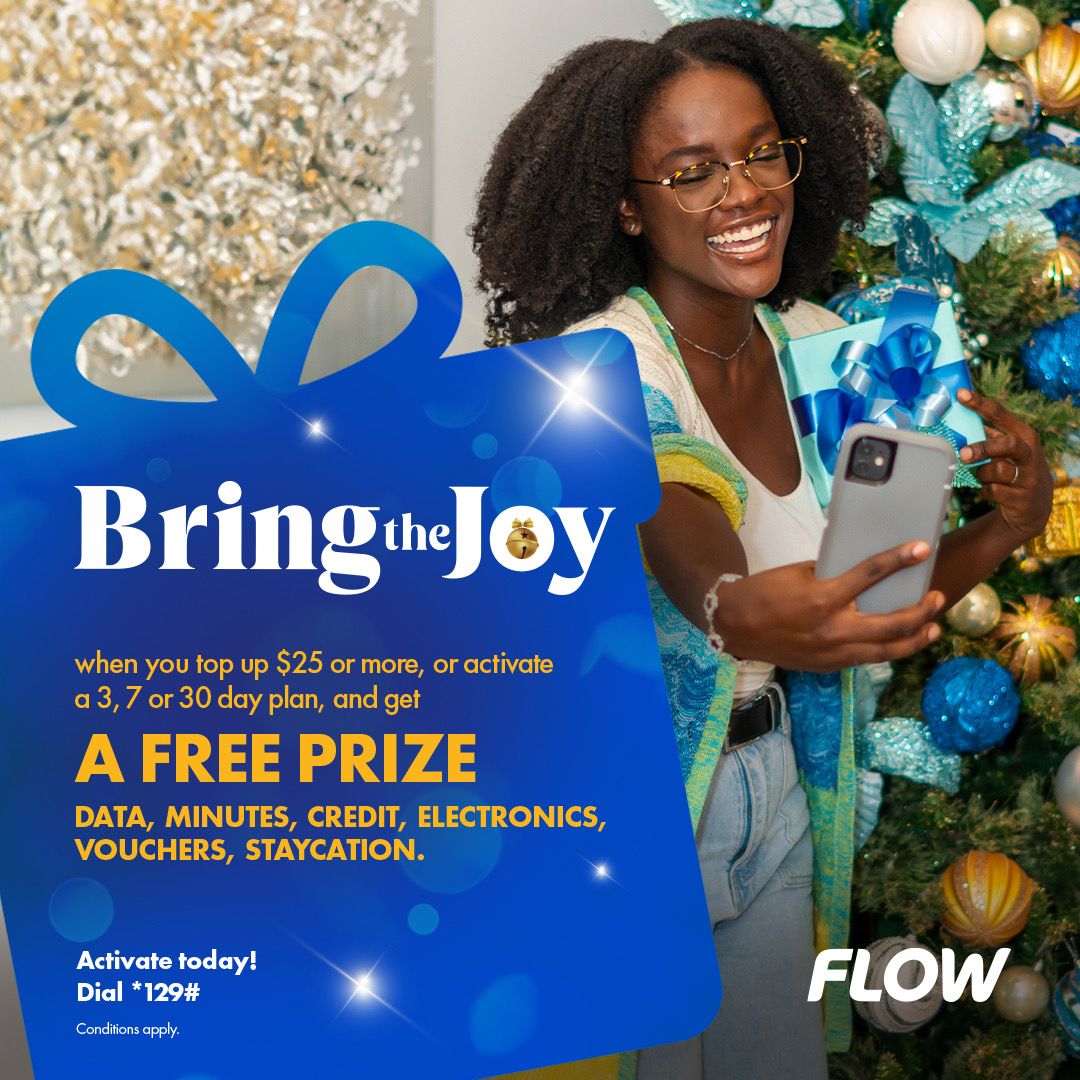 Administrative safeguards: Such standards deal with the implementation of clear policies, and procedures to educate your employees about the appropriate use of the data, unwanted disclosure and consequences of breaching HIPAA rules.
Physical safeguards: Protect the physical security of systems, devices, access control systems, as well as policies related to accessing ePHI from mobile devices or other moveable devices.
Technical safeguards: Pertain to the technology that protects personal health data from unauthorized access.
Tips to Keep your PHI Secure
Along with knowing what is protected health information, it is the responsibility of medical practitioners to keep this information secure. Here are the following tips, you can use to avoid any inconvenience regarding mismanagement of PHI.
Multi-factor authentication.
Conduct regular cybersecurity training for your employees.
Network traffic filtering.
Instruct your staff to never share their passwords or credentials with their colleagues.
Make sure that your employees are not leaving their devices or important files unattended.
Don't dispose of PHI with the regular trash.
Don't let your employees take medical records with them, while they change their jobs.
Collaborate Only With a HIPAA Compliant Medical Billing Company
Outsourcing medical billing services has become a new norm, particularly in the United States.  No doubt joining hands with a third party for your revenue cycle management results in immense benefits.
Healthcare providers should be very careful while choosing the medical billing company. Along with observing the past experience, customer feedback, pricing etc, you should make sure that whether or not the billing company is HIPAA compliant.
Here is how you could know if a medical billing company is HIPAA Compliant.
Make sure that the billing service providers have in-depth knowledge about the protected health information. And that they must receive constant training about the regulatory changes, HIPAA privacy rules and other evolutions in the field of medical coding.
They must have secured billing and coding software to prevent online hacks.
A medical billing company should implement restrictions while transferring, disposing of or usage of PHI.
Medical Billing Benefits is the most reliable healthcare news wire that keeps you up-to-date about the latest trends in the medical industry. If you want to get more information about what is protected health information, HIPAA security rules, medical coding and billing guidelines then you must pay a visit to our website.
Advertise with the mоѕt vіѕіtеd nеwѕ ѕіtе іn Antigua!
We offer fully customizable and flexible digital marketing packages.
Contact us at [email protected]