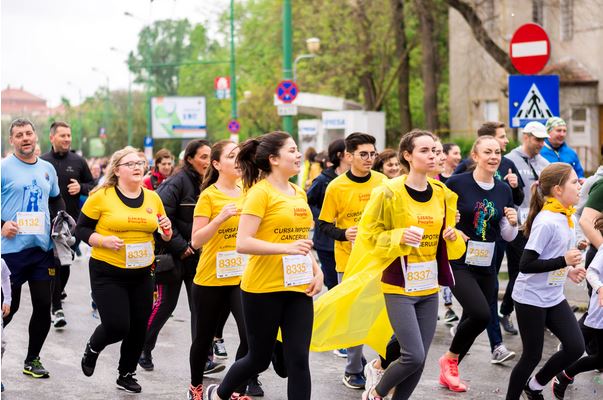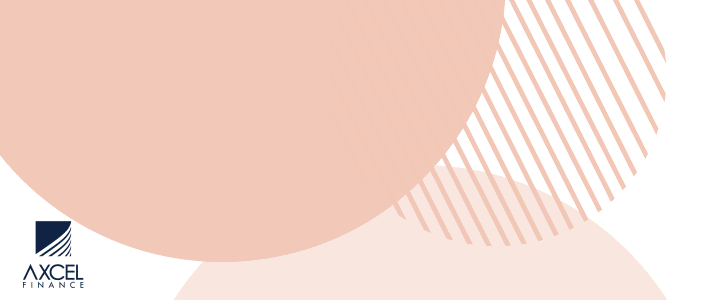 As the famous Arabic proverb goes, "the healthy mind lies in a healthy body." This ancient saying perfectly depicts how intuitive humans are, that even prior to knowing a fraction of what we now know today about biology and physiology, we still appreciated the importance of exercising. Our livelihoods were once solely dependent on how fit we were… With our modern lifestyles, we no longer need to be at the peak of physical performance to survive. But we all need to be conscious of the benefits of regular exercise and work on improving our health. No group of people finds this more important than the athletes.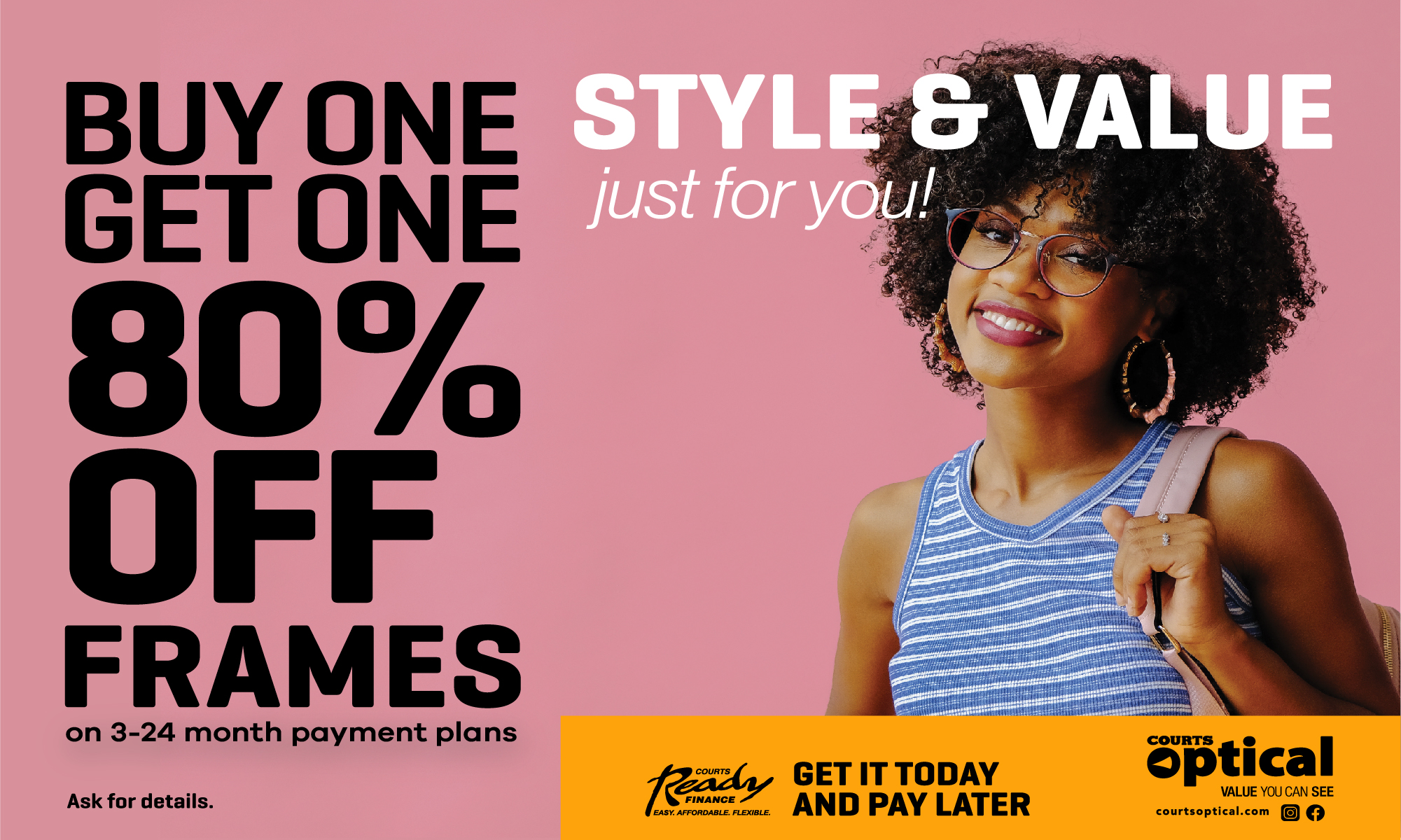 One of the most important criteria for evaluating athletes is their cardiorespiratory endurance. Cardiovascular fitness, cardiovascular endurance, and cardiorespiratory fitness all generally mean the same thing. But what is it and how does it affect an athlete's performance?


What is it?
Cardiorespiratory endurance is the embodiment of an athlete's overall physical health.  It is measured during medium to high intensity exercise and tests how well the heart, lungs, and muscles perform.  Your cardiorespiratory capacity includes the coordination of many body parts including heart, lungs, muscles, and blood vessels. The term refers to the combination of both cardiovascular and respiratory systems. The cardiovascular system includes your heart, blood vessels, and blood. Your respiratory system is comprised of your lungs and the diffusion and absorption of gases that guides air from outside your body, including oxygen, to your lungs. Oxygen is inhaled into your lungs and carbon dioxide is exhaled out.
Your cardiac and pulmonary systems work with each other to receive and deliver the nutrients needed for your muscle cells and other body cells, and to get rid of the cells' excretion. Evaluations assessing cardiorespiratory capacity typically involve: Metabolic Equivalents (METs), which correspond to the amount of energy spent in physical activity to energy consumed while in idle state. Calculating how much oxygen the body needs at rest involves finding a person's MET. We also assess maximum oxygen uptake. The VO2 max measure decides how much oxygen the body uses in high-intensity actions, such as distance running or cycling.

How to Improve it?
By undergoing regular practice and concentrated exercises, anyone would be able to boost their cardiorespiratory endurance. The following activities will strengthen core cardiorespiratory efficiency, increase muscle, and reduce fat. Such aerobic exercises can be carried out at home, or applied to your gym routine. There are countless ways to go about this, but there is a general guideline you could follow. For starters, select the aerobic exercises you most enjoy. You should also ask friends or family to partake. Personal support helps you keep up with the situation and makes every exercise more pleasant. One of the most popular exercises for cardiorespiratory endurance is cycling.
The pros of cycling are as infinite as the bike lanes you can soon start exploring. Cycling incorporates physical activity with the beauty of the outdoors and seeking out new experiences. Truly enjoying cycling lies in finding the best exercise bikes on the market for your needs. Once you make a purchase, there is no going back to your low stamina days. This will reduce the monotony of routine training. It can be a therapeutic exercise, where you can work on your thoughts and visualization. It can also be a social exercise you can do with friends and family.

Why is it Important?
By performing daily aerobic exercise, your fat-to-muscle ratio, muscle development, and body composition will be healthier and more athletic. It also results improves the performance of your body's organs; like strengthening your heart. These improvements enhance your cardiovascular system and overall health and minimize risk of hypokinetic illnesses, particularly heart disease and diabetes.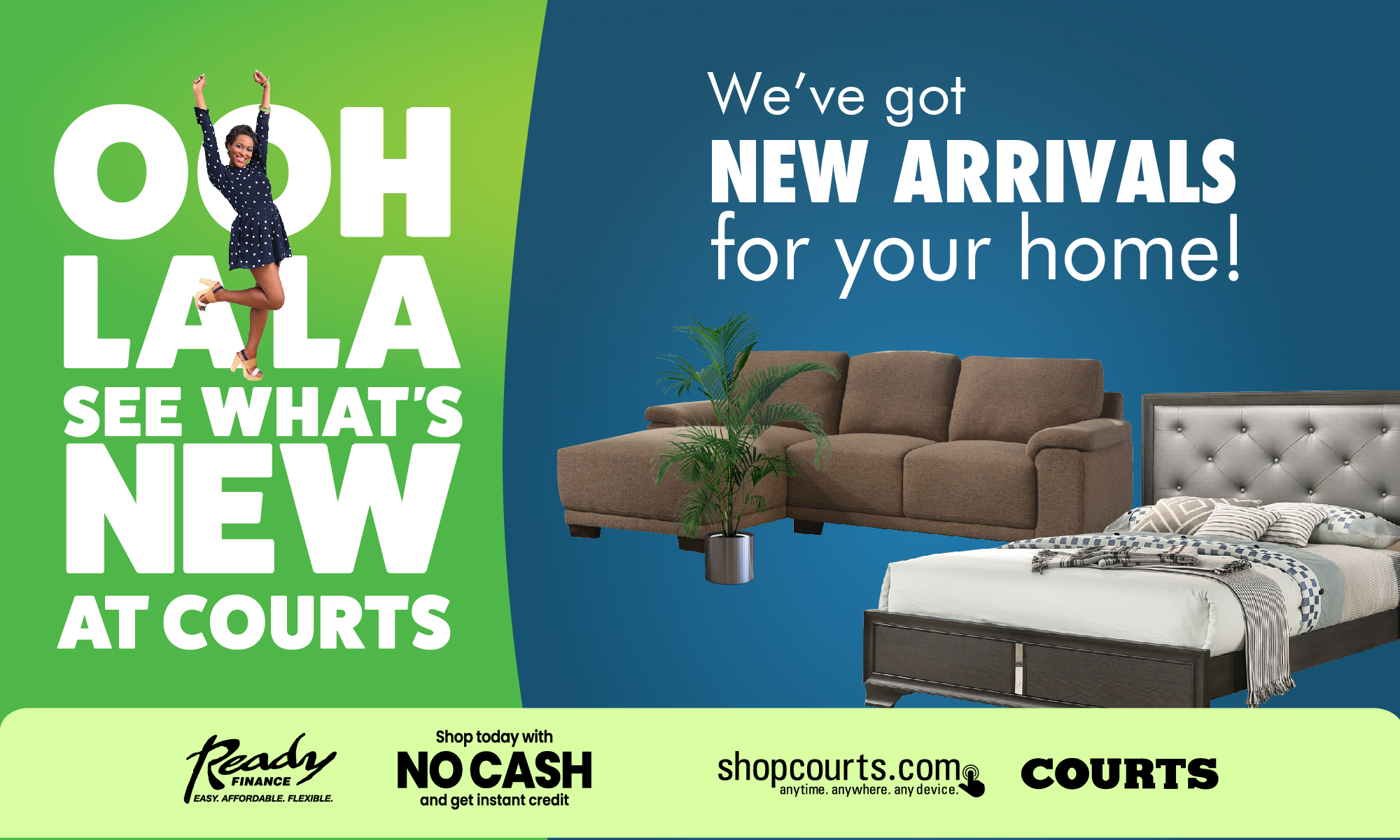 On game day, during the final minutes of the game, match, or event, your body needs to be able to handle the cardiac load of the competition. Essentially, your cardiorespiratory endurance is your 'gas tank' and if you can push harder than your opponent, you can get the edge on the scoreboard. Athletic competition, especially at the highest levels, is a game of inches. Having any edge over your opponent can be the difference between winning and losing. Everyone works on skill training, it's important for athletes to devote equal focus on their strength and conditioning; focus on increasing their cardiorespiratory endurance.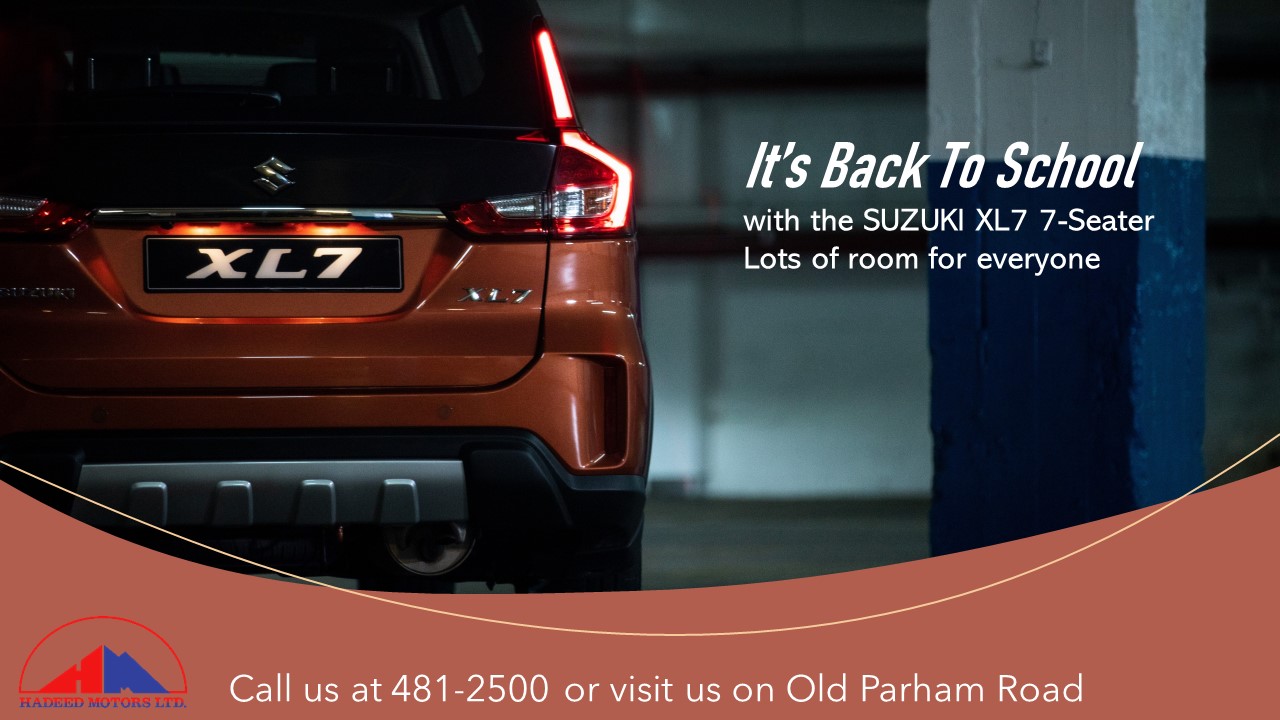 Cardiorespiratory endurance is definitely one of the pillars of a great athlete. However, it does hold loads of benefits for anyone, athletic or not. It is essential for your overall well being to boost your cardiorespiratory fitness. It not only makes it possible for you to function significantly better and stronger, but it also has a significant association with your cardiac system's health.

CLICK HERE TO JOIN OUR WHATSAPP GROUP