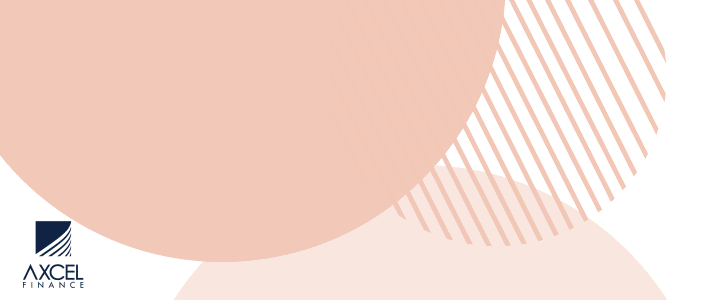 Amazon is one of the most significant examples of electronic commerce as an online retailer, maker of e-book readers, and provider of Web services. Amazon is a massive online retailer that offers a variety of products, including books, music, movies, housewares, electronics, toys, and many others. The company offers fulfillment center associates, sortation center associates, delivery station associates, air associates, grocery warehouse associates, and distribution center associates.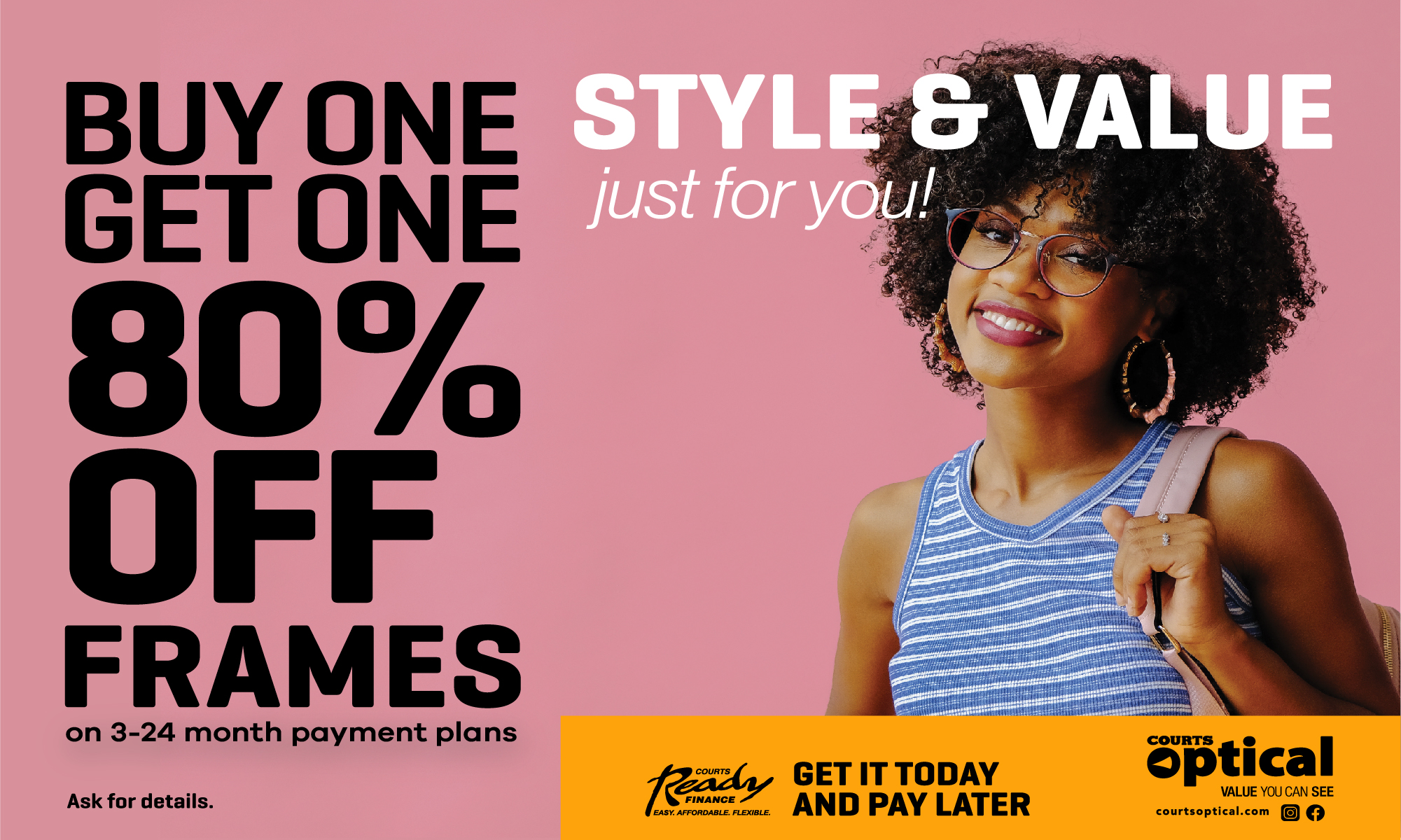 With this broad spectrum of jobs offered, injuries are often inevitable to face by employees. And if you are one of the employees or know someone who is an employee of Amazon, you may be helped and be able to give them aid by raising awareness and approaching them. Websites and law firms are available. They raise claims for injured Amazon workers and assist mentioned workers.


What are the issues that happened to Amazon workers?
According to a new study, Amazon warehouse employees in the U.S. experienced significant injuries twice as high as the competitors in 2021, namely, 6.8 injuries for every 100 warehouse workers. According to a recent analysis from the Strategic Organizing Center released on Tuesday, there were 6.8 major injuries for every 100 Amazon warehouse employees, compared to 3.3 severe injuries for every 100 employees at all other businesses in the warehouse sector. 
Considering these rates, this is indeed alarming. Injuries at Amazon's U.S. facilities totaled over 38,300 in 2021, up from 27,100 injuries in 2020 by about 20%. According to the study, the broad majority of accidents in 2021 were labeled severe, as stated in the report. Where it was said, "where workers were harmed so badly that they were either unable to fulfill their usual job functions (light duty) or were prompted to miss work entirely (lost time)."

According to the report, Amazon was to blame for a "staggering" number of worker injuries in the United States. Amazon employed a third of all American warehouse employees in 2021. Still, the company was responsible for nearly half of all injuries in the sector, pushing Amazon to improve its services to customers and, most importantly, crews or staff. 
Initially, it has come to the extent of getting injured because of the immense pressure of satisfactorily providing customer service and the tremendous demanding speed of delivery. Warehouse and delivery workers have been regularly voicing their concerns which are mentioned against the company, and it has come to the extent that it made the work environment not safe anymore. They have complained that the pace of the work doesn't permit enough time for breaks and restroom rests.

What did Amazon do?
As these issues have gained more attention as Amazon warehouse unionization efforts have increased to raise awareness and promote change regarding the issues the employees faced, it provoked Amazon to produce a change. The first union at an Amazon warehouse was formed by workers on Staten Island, New York, in April of 2022. Among other demands, the union has asked Amazon to implement "more realistic" production rates in the warehouse. As for resolution and for making up for their lapses, the company has promised to do something.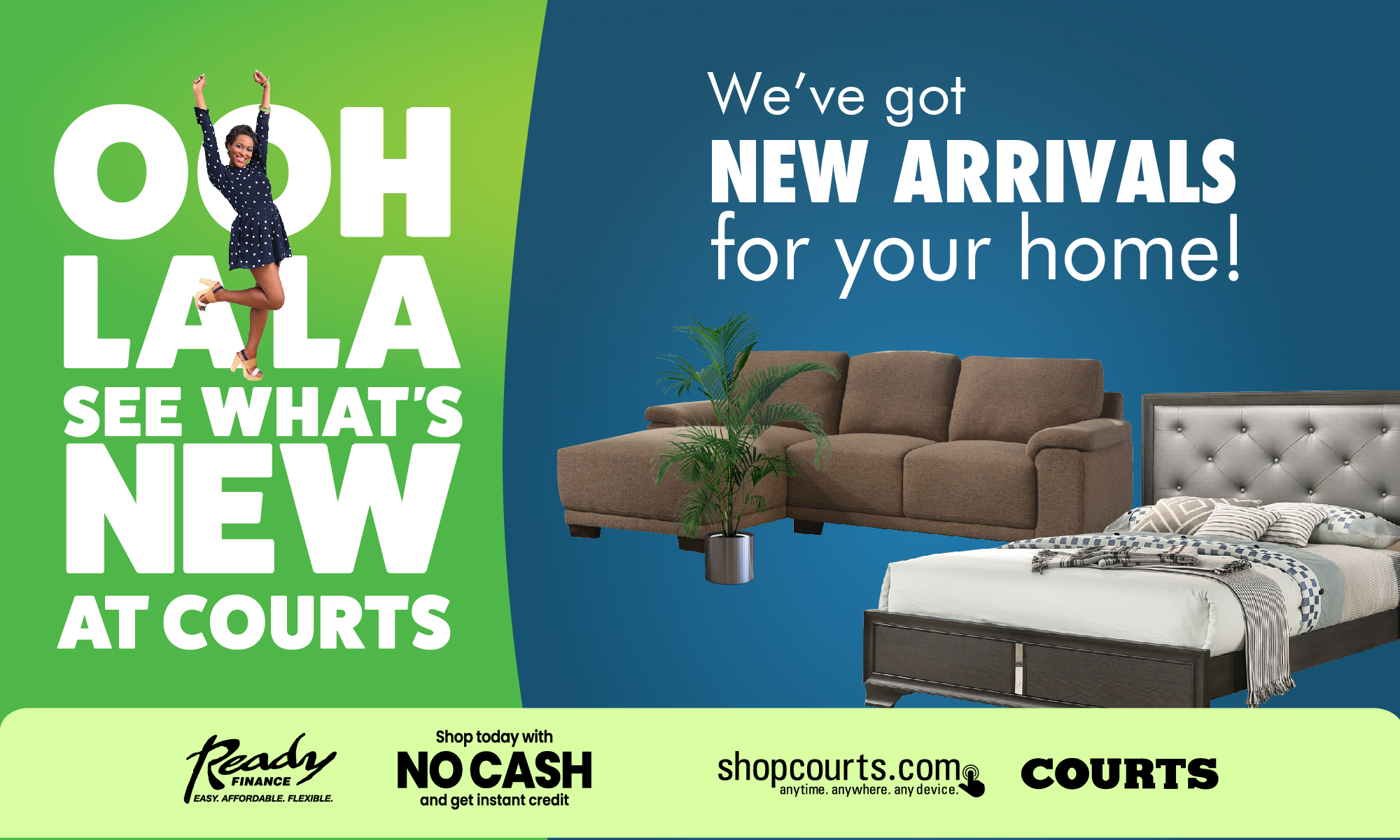 They have enforced and guaranteed that their goal of becoming "Earth's Safest Place to Work" initiative is to reduce worker injuries by 50%. The founder of Amazon, Jeff Bezos, outlined a plan for enhancing workplace safety last year, admitting that the company required "a better vision for our employees' success." Several wellness initiatives were also introduced by Amazon, with the goal of reducing recordable event rates by 50% by 2025.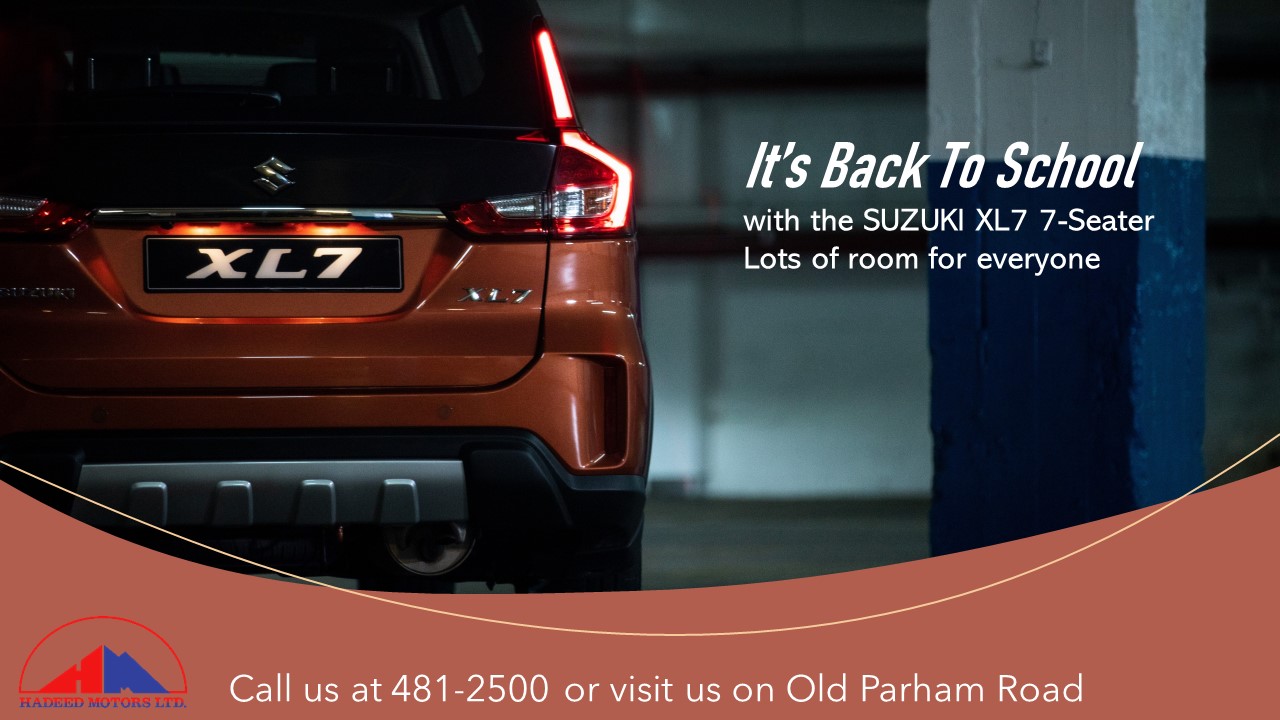 Specific incidents will likely happen despite having enforced and pledged such significant initiatives. Injuries and such are inevitable. Moreover, if help is needed, you may always approach the company or any legislation for the concerns. We are vested in our rights, and we are responsible for them. May we all not only settle for little to no compensation but seek what's more justifiable. 

CLICK HERE TO JOIN OUR WHATSAPP GROUP