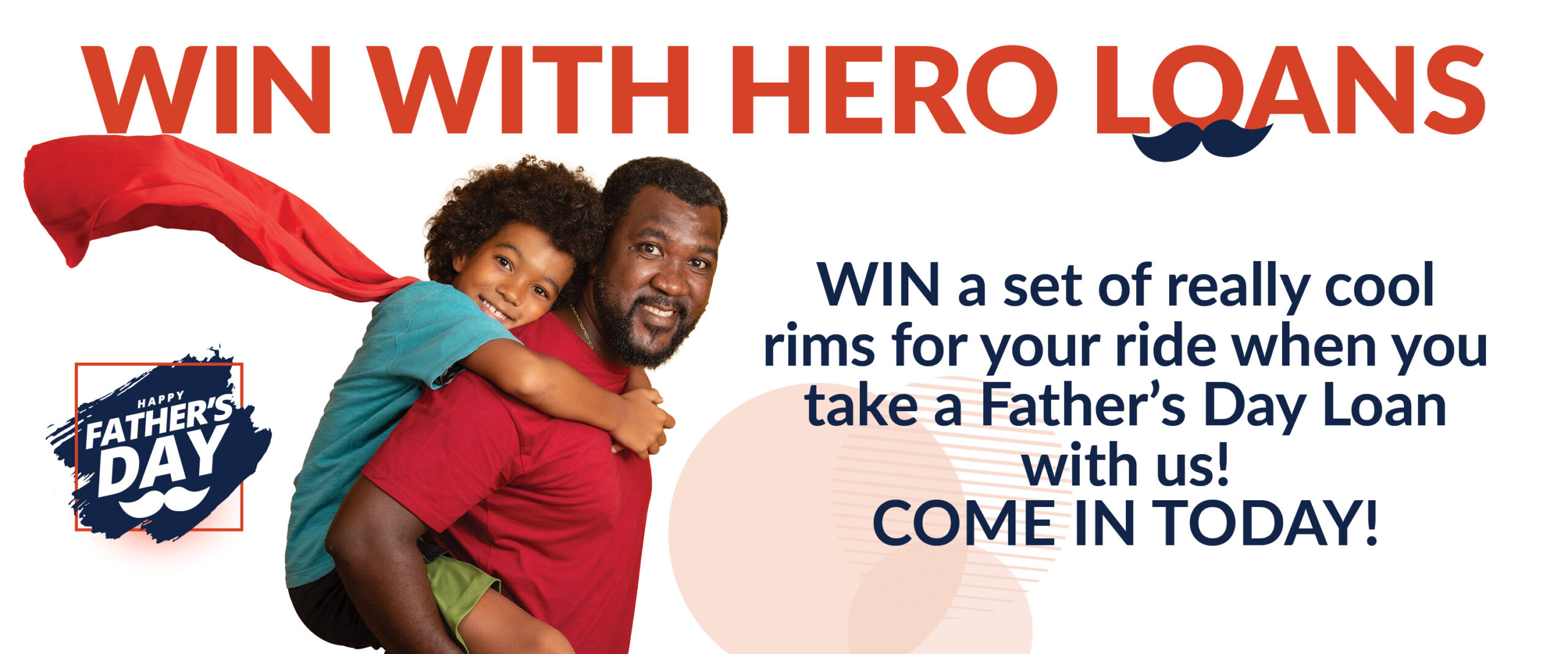 Nowadays, when most people use the Internet, visiting torrent sites is one of the most popular ways to download content. However, ISPs in different countries block access to these sites, causing problems for many users. So what should you do if the torrent site you are visiting has been blocked by your ISP?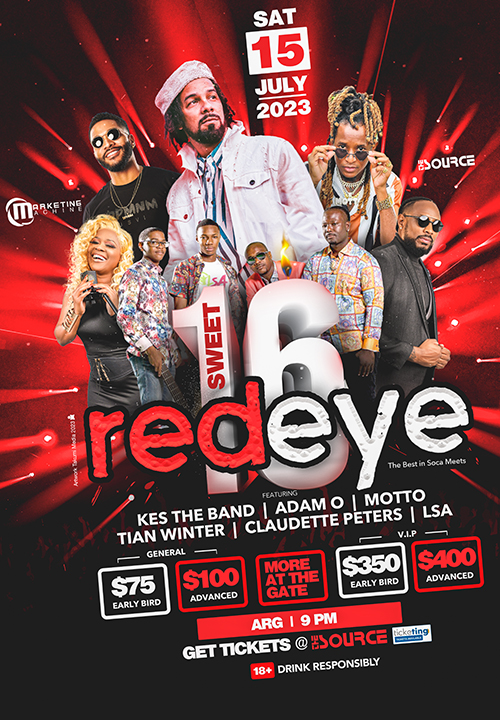 It is important to understand that torrent sites themselves do not break any laws. These sites store links to various files, and it is up to users to choose what content they want. However, since some of these files may contain copyrighted material, different countries' laws may require blocking access to such sites.
The Pirate Bay is one of the most famous torrent sites in the world. PirateBay was launched in 2003 and continues to be one of the most popular resources for finding and downloading torrent files. The site offers a wide variety of content including movies, TV shows, music, games, and software.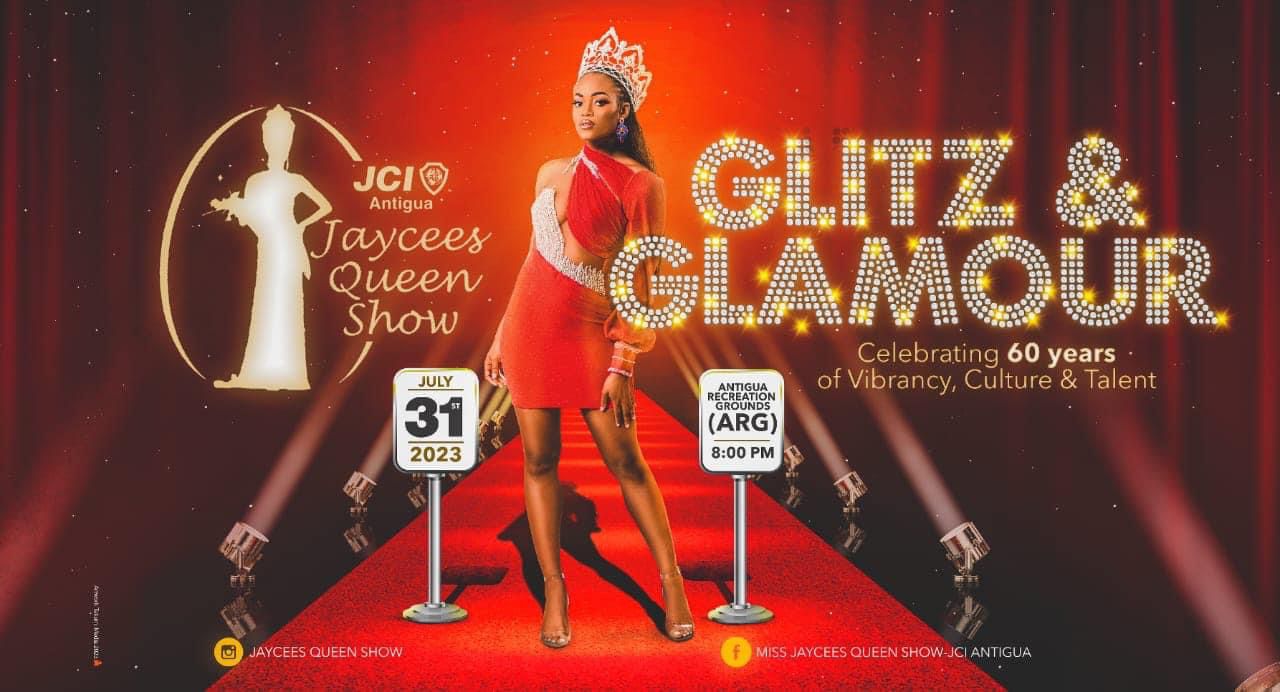 VPN
If a torrent site is blocked, the first step you can take is to try accessing it through a virtual private network (VPN). VPN services can help you bypass the blocking by allowing you to change your IP address and access the site. However, you need to be careful when using free VPN services, as they can collect and use your personal information.

Torrent site mirrors
If a VPN didn't help, you can try using torrent site mirrors. Mirrors are copies of the original sites that were created to bypass blocking. They have the same design and functionality as the original site but use a different URL. Some well-known mirrors for torrent sites include The Pirate Bay, 1337x, and others.
Anonymizers
If neither a VPN nor mirrors have helped you access a blocked torrent site, you can use anonymizers. Anonymizers work by routing your Internet traffic through another server, hiding your IP address, and providing anonymity online. However, as with VPNs, not all anonymizers are created equal, and some may collect your personal information. If neither VPNs, mirrors nor anonymizers work, you can turn to special blocking software. Some of these programs include Tor Browser and FreeNet. However, using such software can be complicated and require some skill.

In any case, it is important to understand that using torrent sites and downloading content from them can violate copyrights. Therefore, it is important to be careful and only use torrent sites for legal purposes. However, if you do decide to use torrent sites, you can bypass ISP blocking by using VPNs, mirrors, anonymizers, or special software.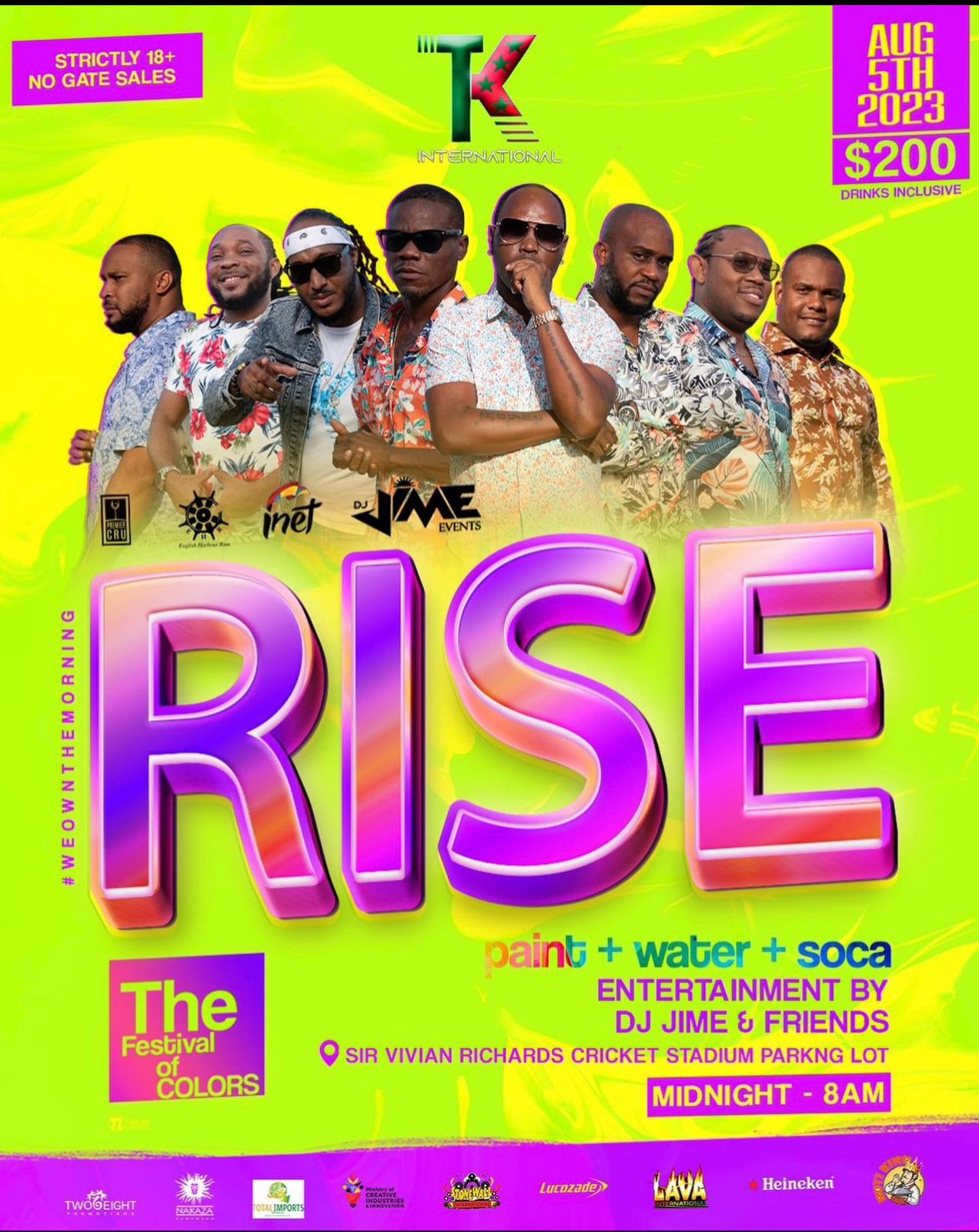 What other problems there may be
Of course, blocking access to torrent sites is not the only problem that users may face. There are also other risks associated with torrent sites, such as viruses, fraud, and legal issues.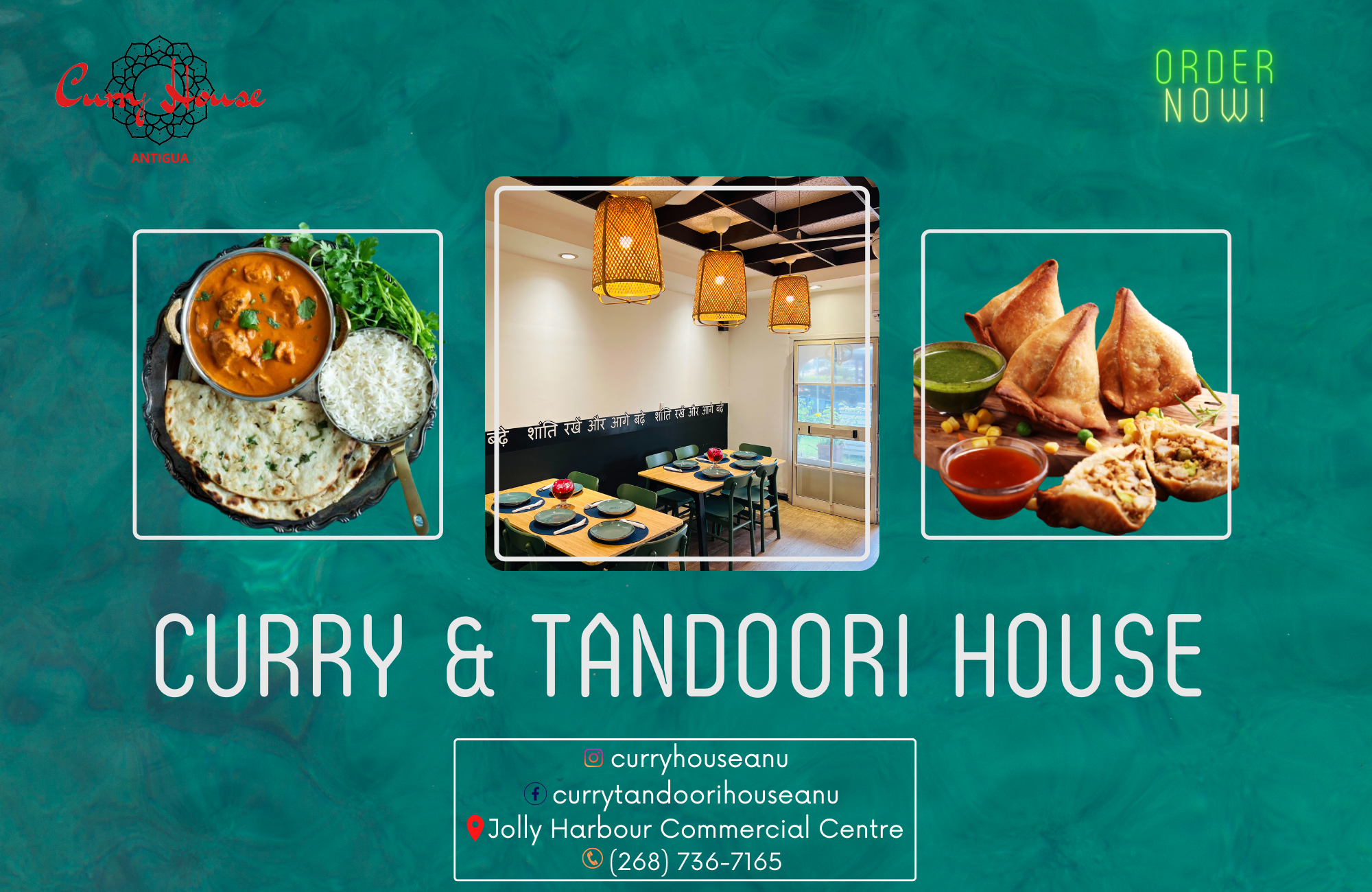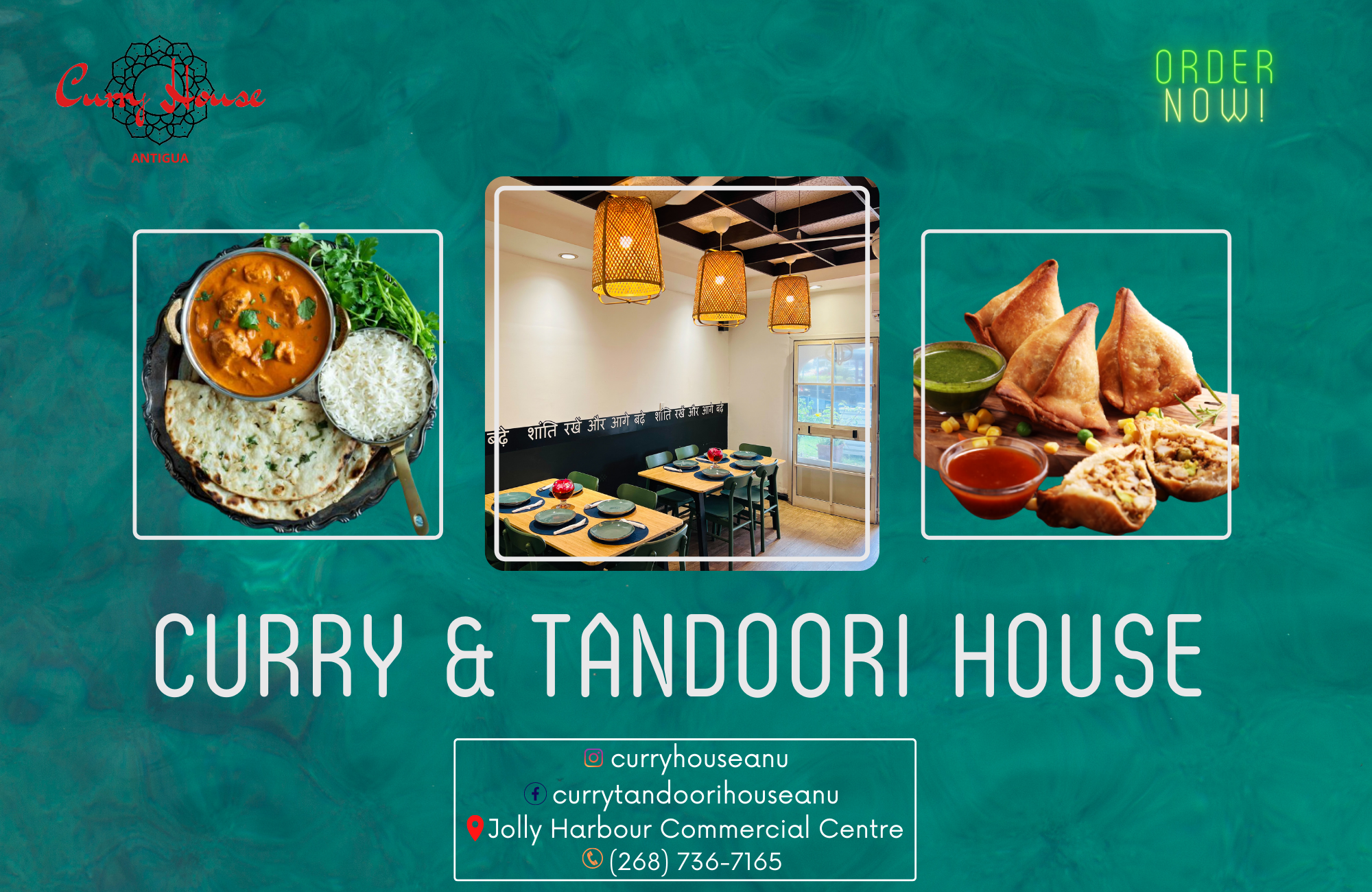 Viruses are one of the most common threats associated with downloading files from torrent sites. Some files may contain viruses or other malicious software that can harm your computer. Therefore, before downloading any file from a torrent site, you need to make sure that it is safe.
Fraud is another problem associated with torrent sites. Fraudsters can use torrent sites to spread malware or sell fake products. Therefore, you should not trust any files or products offered on torrent sites without checking their authenticity.
Finally, legal issues are what torrent site users may face when downloading copyrighted content. Some countries can fine users for downloading and distributing copyrighted content, so you need to be careful and make sure that the downloaded content is legitimate.
Conclusion
It should be noted that The Pirate Bay is one of the most reliable and stable torrent sites in the world, and if you are looking for a reliable resource for downloading content, it is recommended to pay attention to this resource. The Pirate Bay offers a wide range of content as well as blocking circumvention tools such as mirrors.

Advertise with the mоѕt vіѕіtеd nеwѕ ѕіtе іn Antigua!
We offer fully customizable and flexible digital marketing packages.
Contact us at [email protected]