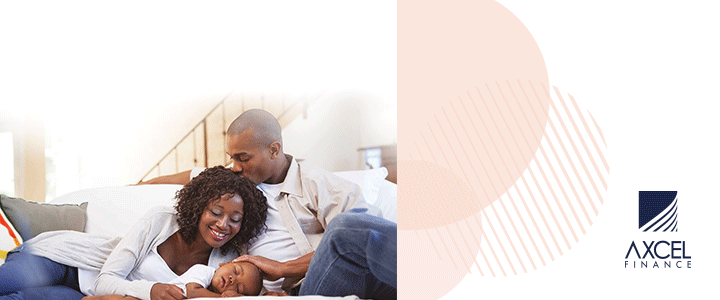 When someone dies and their death was preventable it is especially tragic. It can be hard for families that are left behind to make sense of the death and it can be hard to make the money needed to pay medical costs and funeral costs as well. With the help of a successful wrongful death lawsuit, you can recover damages and help to make things a little easier.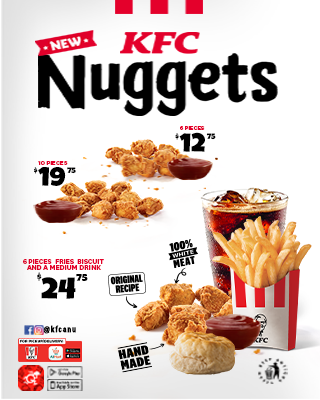 What is a Wrongful Death Lawsuit?
It is helpful to first take a look at what a wrongful death suit is and what needs to be met in order to file. A wrongful death suit is when someone passes away due to the negligence of another person or an entity like a place or work or a business. To file a wrongful death suit, it has to be that the person would have been able to sue on their own behalf had they survived.
Wrongful death suits are terrible, and they are often draining and emotionally difficult for everyone involved. That being said, a wrongful death suit can get the family members that are left behind some compensation so that they can pay medical bills, pay for time off work, and even pay for end-of-life expenses for their loved one.

Wrongful death suits are tough, and, in some cases, you will be able to settle out of court. The damaged that are recovered in wrongful death suits are meant to help ease the stress that comes after a death and help you to find the money needed to take time off of work, to pay your bills without stress, and to worry a little less about the terrible event that has transpired and the loss of someone so near and dear to you and your family.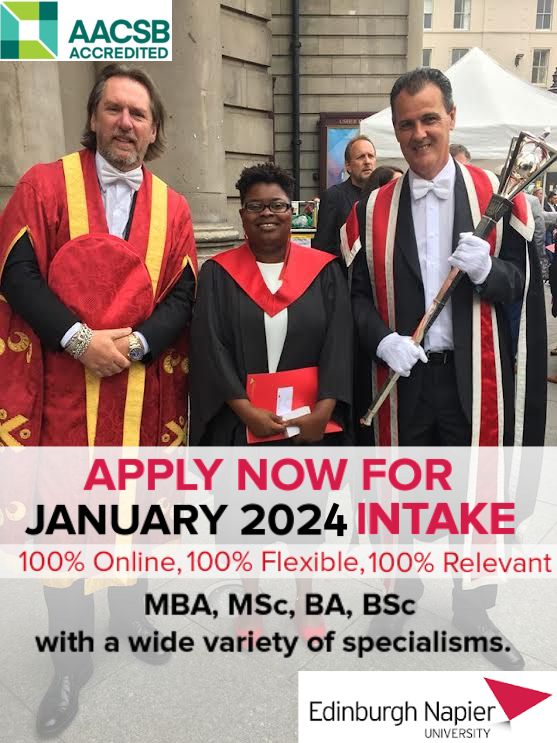 What are Some Damages that a Wrongful Death Suit Can Recover?
There are a few different types of damages that you can recover with a wrongful death suit. The first is economic damages. These are things like medical bills that were piled up during the event, funeral and end of life costs, and even compensation for loss of wages that the deceased contributed to the household when they were alive.
This can also be money for children that were left behind, money for spouses that have lost the income of the deceased and more. Other damages you are able to collect are grief and loss of your companion. This is something that is incredibly important in cases where there is a spouse that was left behind or children that are now without a parent.

You have to remember, that when there is a steady income and it suddenly stops because the individual passes, it can be so hard to go out and make more money to keep the previous standard of living. The grief that is caused by the loss of a loved one is not something that can be quantified with a monetary settlement, but wrongful death suits do seek to offer some monetary compensation so that you can stop worrying about money and mounting expenses and can instead focus on grieving the person you lost and working on your own health and wellbeing.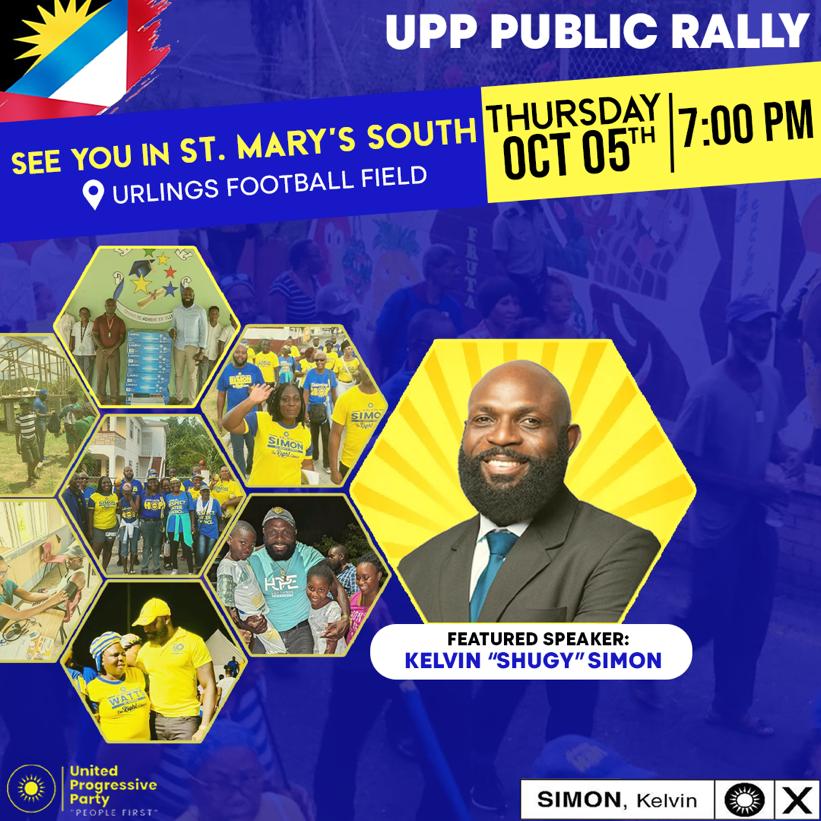 When to Hire an Attorney
When you are dealing with a wrongful death suit, it is always a good idea to retain a lawyer very early on in the process. In most cases you are going to be grieving, you are not going to be thinking about collecting paperwork and evidence. If you retain an attorney early on, you can let them help you get the information that you need to build a strong case and you can focus on grieving and figuring out your next move.

Attorneys are also a great support system during a time when you are going to be struggling and you are going to be in need of help. The right attorney can help you get the information that is needed for a strong case, they can help you talk with the legal team of the person that is being sued, and they ca help you to fight for the best settlement possible.

As settlement is not going to bring your loved one back, but it can help to ease some of the burden of figuring out how to make money and pay for bills that come in following something so terrible. Your attorney is going to be able to guide you in your time of need, they are going to fight for you, and they are going to work to bet you the best outcome possible so that you can stop worrying and can start the healing process.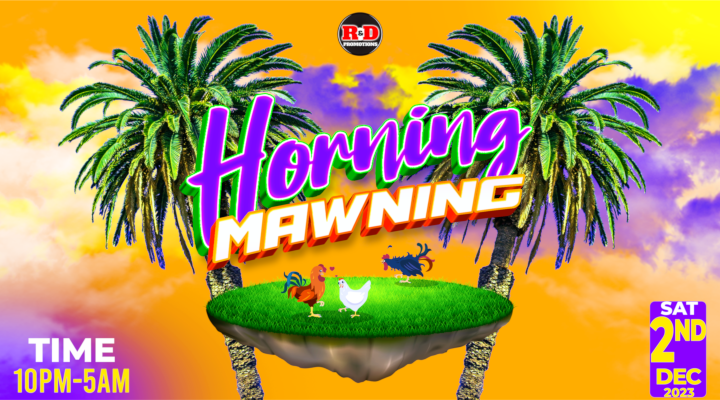 Lawyers and attorneys that are well versed in wrongful death suits are going to know what it takes to get a settlement; they are going to know what information is needed and what should be collected to help you get the best outcome possible. With the help of an attorney you can stop worrying and you can start focusing on rebuilding your family and recovering from a devastating loss.
Advertise with the mоѕt vіѕіtеd nеwѕ ѕіtе іn Antigua!
We offer fully customizable and flexible digital marketing packages.
Contact us at [email protected]