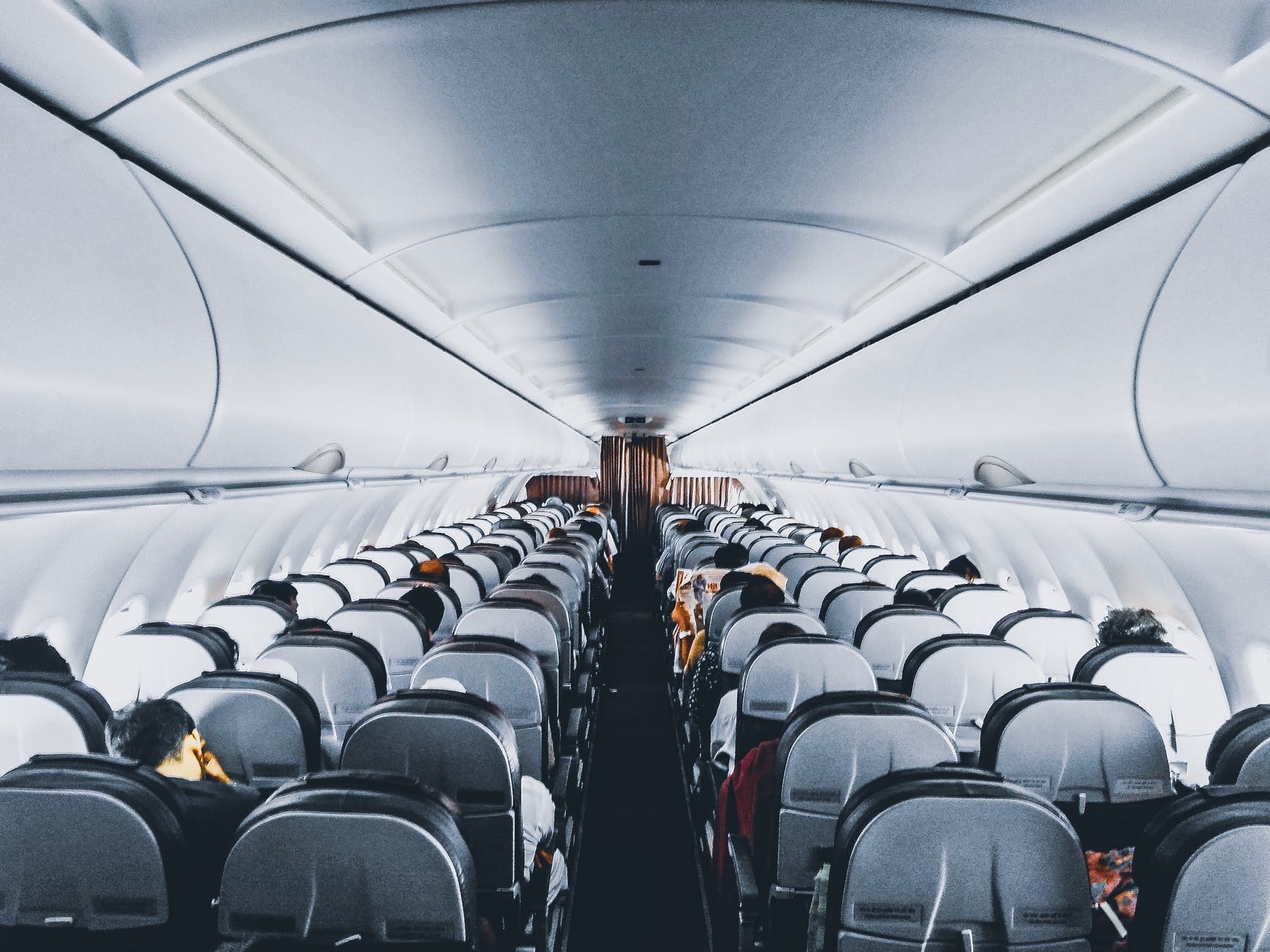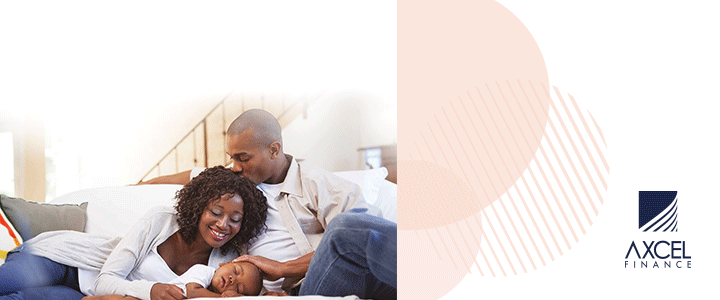 Don't allow a travel complication to turn your whole trip into an overall nightmare. You may have spent countless hours plotting every detail of your journey carefully, however, in reality, those well-crafted travel plans can easily be derailed by cancellations or unexpected delays. This minor roadblock should not end up turning your travels into a disaster. Some of the things that you feel at the moment seem unbearable can all be overcome. Just look at it as a problem that needs solving. In this article, we're going to highlight for you what foreign tourists can do and should know if they encounter airline problems in Cebu.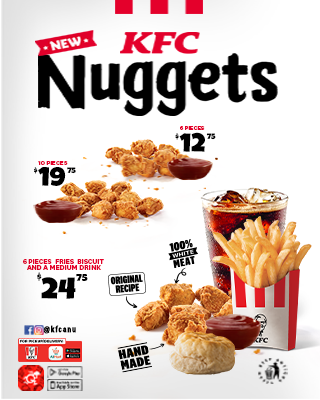 1. Learn Your Air Travel Rights
When your air carrier cancels your flight, they're meant to avail to you a seat on the airline's next available flight or they refund you back your money. However, in reality, while some of them aren't obligated to compensate their customers for cancellations or delays because of certain rules and regulations in the country, they'll often rebook their affected passengers at no additional cost. Even if your travel fare happened to be non-refundable. Sometimes, depending on the airline, you can even get rebooked with another airline altogether.
2. Stay Proactive
Airport staff and gate agents are oftentimes swamped with work to do. Calling your air carrier's customer care service for rebooking on the next available flight can sometimes prove to be a lifesaver. It's much easier as well as quicker than having to deal with long customer queues and the gate agents who are trying to shrink those particular queues as fast as they possibly can. Flight cancellations can really be a pain, but that doesn't mean you get passive. You need to act immediately.

3. Utilize The Power Of Social Media
Turn to Facebook and Twitter to take advantage of prompt customer services and dodge headaches. Because this online platform is public is exactly why it happens to be an effective area to grab the air carrier's attention. Reaching them through social media can prove to be the life saver you've been literally overlooking and in most scenarios these days that's actually the case. If the airline you're using allows for the rebooking of canceled or delayed flights try to kick start this process via social media handles such as Twitter or Facebook. The response will be faster than you think.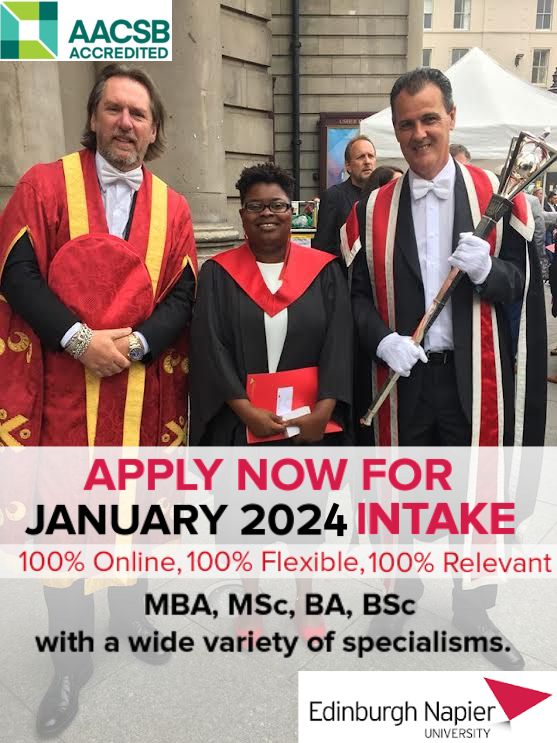 4. Hold Onto Your Travel Documents
When you've managed to get to your final destination, ensure you keep with you all your boarding pass copies and other personal travel documents. Don't let them out of your person. Many air carriers will refuse to accept legitimate disrupted flight claims if you lack these documents when they ask for them. This means that it's vital you keep these documents safely with you until you've completed your journey successfully without any complications or hiccups. If you can, hold onto all your purchase receipts as well.
Even though Cebu may not be as fast-paced as Manilla it still has its own unique difficulties you'll have to deal with. But, don't worry too much. Many of them you can handle yourself. The most important thing is to always try to avoid completely falling apart when hit with any of these unwanted travel complications. Just like in life, it's normal to hit a few bumpy roads even for the most carefully laid out travel plans. Adapt, improvise and overcome. Hopefully, this article has helped show you how.

Advertise with the mоѕt vіѕіtеd nеwѕ ѕіtе іn Antigua!
We offer fully customizable and flexible digital marketing packages.
Contact us at [email protected]