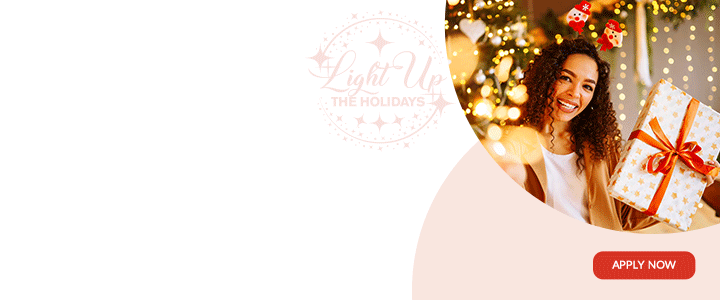 When most people think of domestic abuse, they think of a husband hitting his wife. However, domestic abuse is more than just hitting or physical violence, and men can be victims of domestic abuse as well. Unfortunately, since so many people associate domestic violence solely with physical violence, they may not understand when they themselves are the victims of abuse and that there is help for the different types of abuse they are facing. Here are five different types of domestic abuse that are common in the United States. 

The most documented type of domestic abuse in the United States is physical abuse. Physical abuse is the type of abuse that most people associate with domestic abuse. It involves physical abuse, such as pushing and shoving, grabbing, scratching, hair pulling, hitting, punching, and biting. Physical abuse is the most prosecuted type of domestic abuse, simply because it is easy to see and prove. Other types of abuse can be harder to prove, which can make them harder to prosecute. Those who are the victims of physical domestic abuse often have visible proof of the abuse, including bruises, scratches, and other types of injuries, such as sprains and broken bones. 
It is believed that emotional abuse is the most common type of domestic abuse. Unfortunately though, not everyone knows what emotional abuse is and there is not a lot of recourse for victims of emotional abuse. Emotional abuse is most commonly associated with control. An emotional abuser seeks to control their victims using their words. They may constantly put their victims down by calling them names, shaming them, intimidating them, nit-picking their actions or appearance, isolating them, and humiliating them. Many emotional abusers are also extremely jealous and may control their victims' movements and actions. Emotional abuse often starts out slowly and escalates over time. Some emotional abusers may not even realize they are being emotionally abusive. 

Sexual abuse is another common type of domestic abuse. When most people think of sexual abuse, they often think of rape, however, rape is not the only form of sexual abuse. In the case of domestic sexual abuse, many abusers coerce their victims into having sex when they don't want to. They may force them, or they may make them feel like they have to by telling them that they are the breadwinner and holding money over their head. Many sexual abusers also are able to coerce their victims into doing things that they may not be open to, such as having sex with other partners, filming sexual activities, or engaging in rough or humiliating sex acts. Sexual abuse has also evolved to include sabotaging birth control or lying about using birth control. 

Financial abuse is becoming more and more common among abusers. Many abusers love the power of controlling their victim's finances. As such, they may try to control an individual through money. If someone is a stay-at-home parent, a financial abuser may try to limit the amount of money the victim has access to in an effort to force them to stay with the abuser or to have to beg for money. However, financial abuse is not solely limited to one income relationships. A financial abuser may try to sabotage their victim's ability to work by harassing them at work, sabotaging their ability to get to and from work, or even reporting them to their boss or to corporate in an attempt to get them fired. Financial abuse can also include opening up credit cards or damaging someone's credit to prevent them from having a high credit score, so they remain reliant on their abuser. 
The final common type of domestic abuse is technological abuse. Technological abuse is currently increasing drastically, and lawmakers are trying to keep up by passing new laws to help combat technological abuse. Technological abuse is basically using technology to abuse someone. It may be using tracking cars or phones to stalk a victim, harassing someone on their social media pages, constantly calling or texting a current or past partner who has asked you to stop, or even putting up personal and intimate pictures online in an effort to humiliate someone. 

If you are a victim of domestic abuse, it is important to remove yourself from the situation and get help. There are many organizations that can help those who are victims of domestic abuse leave their current living situation and find something that is safer. These organizations may also help you obtain restraining orders and file custody papers to help you leave the situation you are in. If you have been the victim of domestic violence, you may also be able to file a criminal and/or personal injury lawsuit against your abuser. Here at Johnson Law Firm, we know that it is not easy to stand up to your abuser. That's why we are here to help you. Reach out to our office today and let us help you bring a case against your abuser to recover money for medical bills, lost wages and pain and suffering. 

Advertise with the mоѕt vіѕіtеd nеwѕ ѕіtе іn Antigua!
We offer fully customizable and flexible digital marketing packages. Your content is delivered instantly to thousands of users in Antigua and abroad!
Contact us at [email protected]