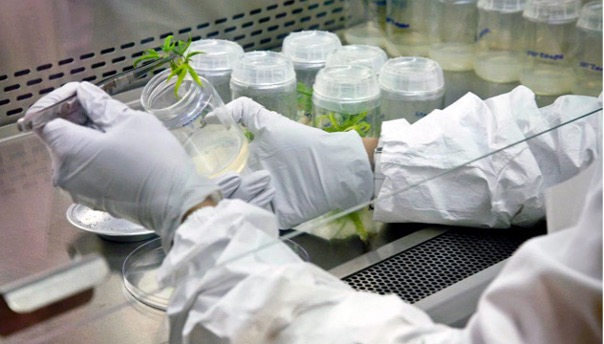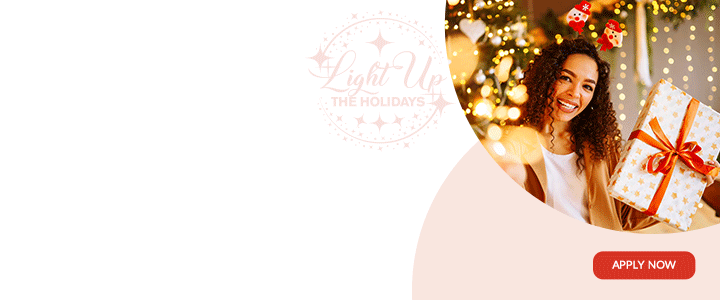 The medical use of marijuana was of much greater importance in ancient times than its use for what is now called recreational purposes.

Use of medical marijuana nowadays
Today, the use of medical marijuana can be divided into three areas:
Treatment of serious diseases such as cancer, epilepsy, Alzheimer's disease.
Symptomatic treatment (pain relief, nausea, insomnia).
Solution for psychological problems (depression, increased anxiety, post-traumatic syndrome).
In some cases, marijuana treatment can have a complex effect, solving several patient problems at once, and obtaining medical marijuana prescriptions will help solve many problems.

Oncological diseases
The search for a cure for oncology is still an unsolved task, and work in this direction is carried out with particular urgency. It is now believed that marijuana can slow the development of malignant neoplasms, but it is not clear whether it can achieve a complete cure.

Cannabis may be useful as an additional cancer-fighting agent. It relieves the pain that accompanies this disease, helps to get rid of the side effects of chemotherapy — nausea, vomiting, and improves the psychological state of the patient. The latter is an important part of supporting patients who, upon learning of a terrible diagnosis, often become depressed, and suffer from anxiety and insomnia.
Alzheimer's disease
Memory impairments, mainly in the elderly, are a serious problem in developed countries with long life expectancies. These disorders are irreversible and practically untreatable with traditional medicines. Marijuana also does not cure the disease and cannot restore the affected brain cells. However, the plant can slow down the development of the disease.

Epilepsy
A serious disease is difficult to treat, especially in children. The traditional approach uses many drugs that the patient has to drink handfuls of. It cannot but harms the general condition of the patient since any medications have side effects. Despite this, it is not always possible to achieve a stable improvement in the condition of the underlying disease.


Cannabinoids have been clinically proven to reduce seizures with minimal side effects.

Multiple sclerosis
A malfunction of the immune system, in which antibodies attack one's nerve cells, is the cause of multiple sclerosis. In this case, the patient not only suffers from physical pain but is also prone to mental disorders. Cannabinoids reduce the body's production of substances that affect neurons in the spinal cord and brain and cause inflammation. Also, the active components of cannabis stop the symptoms of the disease — neurological pain and muscle spasms.

HIV and AIDS
Marijuana does not cure HIV and AIDS, but it helps patients to bear the consequences of taking medication. As with chemotherapy, drugs that inhibit the development of HIV infection have severe side effects. The use of marijuana helps to cope with nausea, vomiting, insomnia, and depression common among patients.

Nausea
Eliminating nausea and improving appetite is a significant step toward recovery for many patients. For those who suffer from chronic and incurable diseases, it is an indicator of improved quality of life. Most often, medical marijuana is prescribed to relieve these symptoms in cancer patients undergoing chemotherapy, HIV-infected and AIDS patients. Also, this property of cannabis can help those suffering from seasickness.
Advertise with the mоѕt vіѕіtеd nеwѕ ѕіtе іn Antigua!
We offer fully customizable and flexible digital marketing packages.
Contact us at [email protected]